The month of April is only three days away, and the Paramount Network has a fantastic schedule planned! It will be epic in every sense of the word, with breathtaking Yellowstone vistas, viciously rib-tickling South Park episodes, the gorgeous in-studio return of The Daily Show, and a star-studded Saturday Night Live lineup.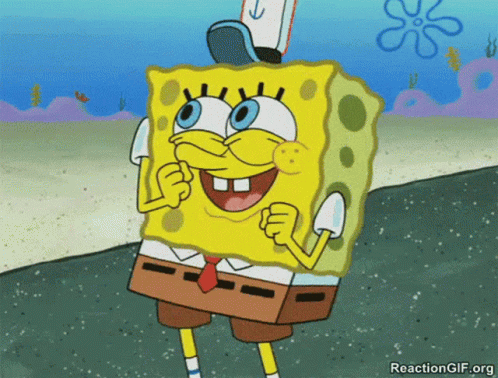 Yellowstone Season 2 (Premieres Apr 18, 10.10pm MY)
Kevin Costner portrays John Dutton, the owner of the United States' biggest contiguous ranch, in Paramount Network's epic scripted dramatic series. The ranch is always at odds with those it borders — a developing town, an Indian reserve, and America's first national park – amid shifting alliances, unsolved deaths, fresh wounds, and hard-earned respect.
Trailer: [embedyt] https://www.youtube.com/watch?v=dYHeU5Q7eBE[/embedyt]
South Park Season 25 (Premieres Apr 6, 11pm MY)
Follow Stan, Kyle, Cartman, and Kenny, everyone's favorite foul-mouthed troublemakers, as they go on savagely humorous misadventures from their little town in the Colorado Rockies, as they return for another epic 25th season following a year of exclusive events and specials.
Theme Song of South Park performed by an orchestra for the 25th Season: [embedyt] https://www.youtube.com/watch?v=kkyFzll6M10[/embedyt]
The Daily Show ( Premieres Apr 13, 11.50pm MY)
This April, The Daily Show with Trevor Noah returns to its longstanding home at 733 11th Avenue and welcomes a live, in-studio audience, with new episodes airing on April 13th in Asia.
The homecoming will continue to combine the Emmy®-nominated show's classic news satire with the intimacy and creative elements imbued from The Daily Social Distancing Show, which earned widespread praise and record audience engagement during the pandemic, with uniquely honest conversations and thought-provoking commentary on race and politics.
Saturday Night Live (New episodes on following Tuesdays, 10pm MY)
The Emmy®-winning sketch show "Saturday Night Live" has announced Jerrod Carmichael, Jake Gyllenhaal, and Lizzo as hosts for April. While Lizzo will be performing as a solo musical guest, Gunna and Camila Cabello will join the other two hosts on stage. Prepare to laugh your hearts out on sketches that would make you re-watch them for a while.
Don't miss out on an epic April from Paramount Network! Malaysians can tune in to Astro Channel 713 and unifi Channel 408!
More on TV? Read this:
https://lipstiq.com/weekly-column/193043/per-sonia-lly-speaking-are-reboots-remakes-of-tv-shows-movies-necessary/