Getting the silent treatment from someone you care about may be tough to handle. One might argue that it is a form of abuse in relationships – but it depends on the intention of the silent treatment-giver. They could be using it as a way of avoiding conflict… or a means to manipulate you.
If you know that they are not using it maliciously and are just having a hard time communicating, hence the silent treatment, here are ways that you can respond to it:
Acknowledge The Quietness
Simply ignoring the other person won't do you both any good, so it's better to acknowledge the silence than letting it linger anymore than it should. Being the bigger person in tackling silent treatment may save the relationship that you've been investing your time and love in. And don't fault your partner, as they may have a hard time communicating. Once you acknowledge the silence, then it will open up a discussion that you both need.
Lay Out Your Feelings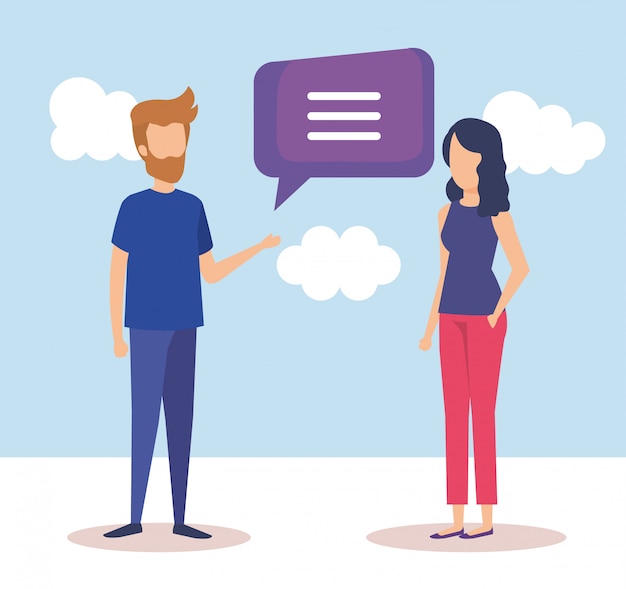 Silent treatments shouldn't be just about focusing on your partner – it should be about you as well. It's never a great feeling to be on the receiving end of it. Hence, by telling them that you are hurt and are willing to resolve the situation might help them open up.
Recognise Their Feelings
When they are opening up about their feelings, acknowledge them and empathise with what they are dealing with. This indicates that you care about them and reassures them that their feelings are completely valid and aren't baseless. Be present and let the conversation flow naturally – and it goes without saying that you should never be hostile when responding in a safe space.
A Space For Them
It's highly possible that the reason they're giving you the silent treatment is that they're not able to express their feelings properly. It could be that they are angry or hurt, so they don't want to escalate the situation any further. So, give them some time to cool off; and space where they can sort out their thoughts carefully. Then, you are both able to discuss the matter in a calm manner, with no one getting hurt.
More relationship advice? Read these:
You AREN'T My Everything: Things You DON'T Need From Your Partner
Stop One-dering Around: 5 Crucial Dating Tips If You're Searching For THE ONE