When it comes to love, there are no bounds. As Shakespeare famously said in the The Merchant Of Venice, "love is blind". You don't get to choose who you fall in love with most of the time – your soulmate might not be of the same ethnicity or nationality as you, and that's okay, as everyone is allowed to love whomever they want.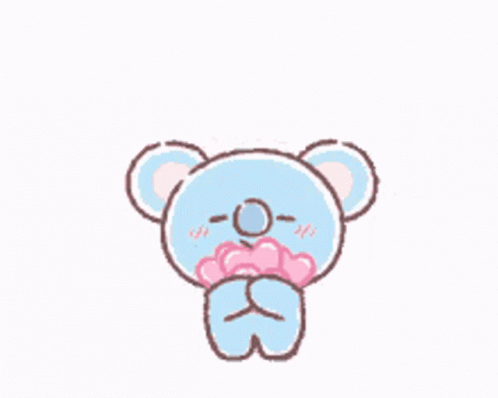 Interracial romance is not a bad thing, as it promotes globalization and cultural exchange. You and your significant other (SO) could share and teach each other the cultural aspects of your ethnicity. Always be mindful, though, of the stereotypes you've read about or heard from others – they might not be true. Sceptics would whisper 'interracial relationships wouldn't last' or 'the both of you are heaven and earth, not suited for each other' – which you and your significant other should filter out. It is no one's business to dictate to others who to love.
Here are some things you need to know about interracial dating:
Don't Fetishize the Other's Ethnicity 
Yes, it's cool and fun to date someone who's not of the same ethnicity as you. HOWEVER, always remember this golden rule: you should never date anyone because you have a fetish for their ethnicity. You shouldn't fetishize a race in the first place ever, and it's also dishonest to date someone only because you're drawn to their race sexually. Instead of attempting to attract specific sorts of people, be open-minded about who you fall in love with, and fall in love with them for who they are, not because you're sexually attracted to where they're from or their culture – this is a big no-no.
Respect & Try To Understand Your SO's Culture
Interracial couples must inevitably negotiate different cultures as part of the relationship process. If you're going to be with your potential SO from a different culture, you must respect them equally. Even if you don't agree with every aspect of someone's culture, you must treat them with respect. Also, you should make an effort to learn about your partner's culture, background, values, and how they live. You should also actively ask questions and establish talks about the many traditions your partner observes.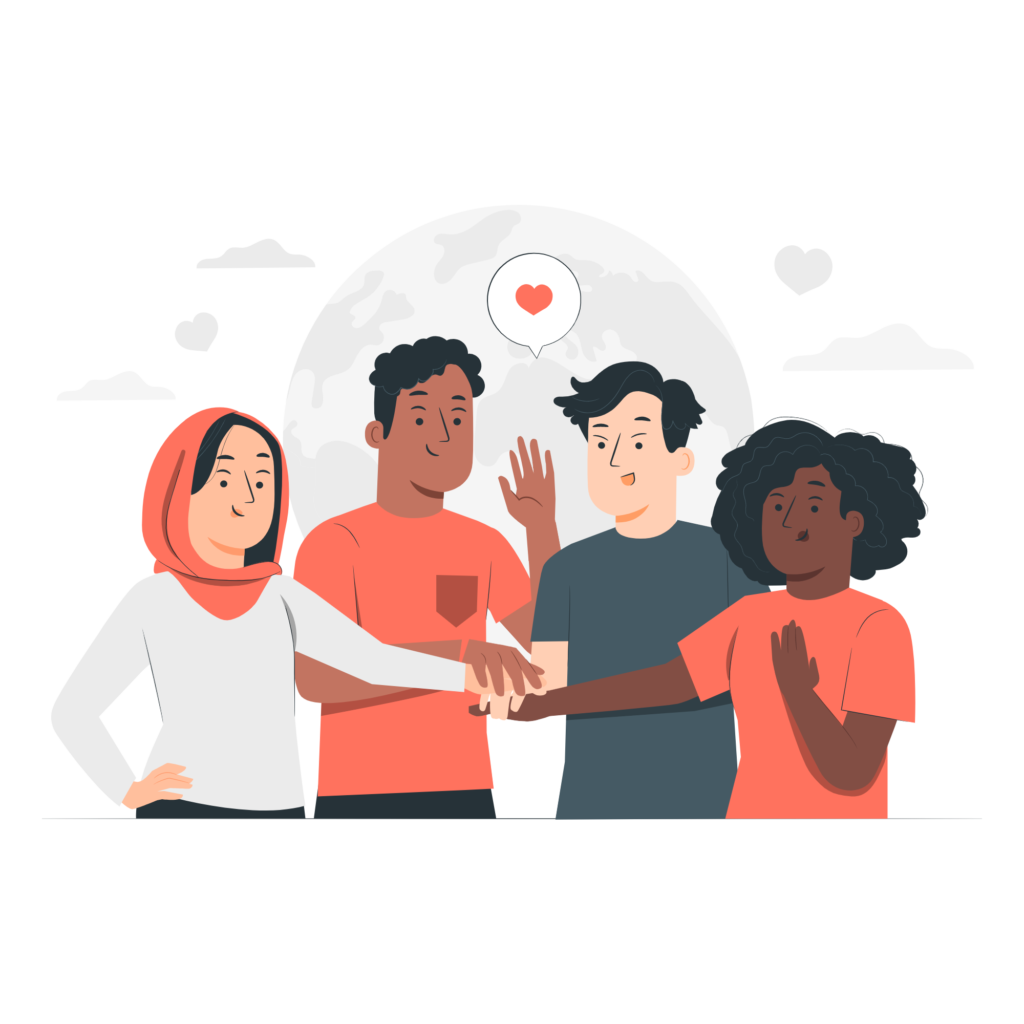 You'll Always Be Learning and Teaching 
Being in an interracial relationship means that… you'll be eating cuisines with your SO that they may not be familiar with, interpreting for them during family events, and perhaps even teaching them some Racial Politics 101. You'll want to slam your head against the wall from time to time. Your SO would also be in the same position, teaching and learning cultures with you. The key is to have a mutual understanding that the both of you will be in a cycle of learning and teaching each other cultural things.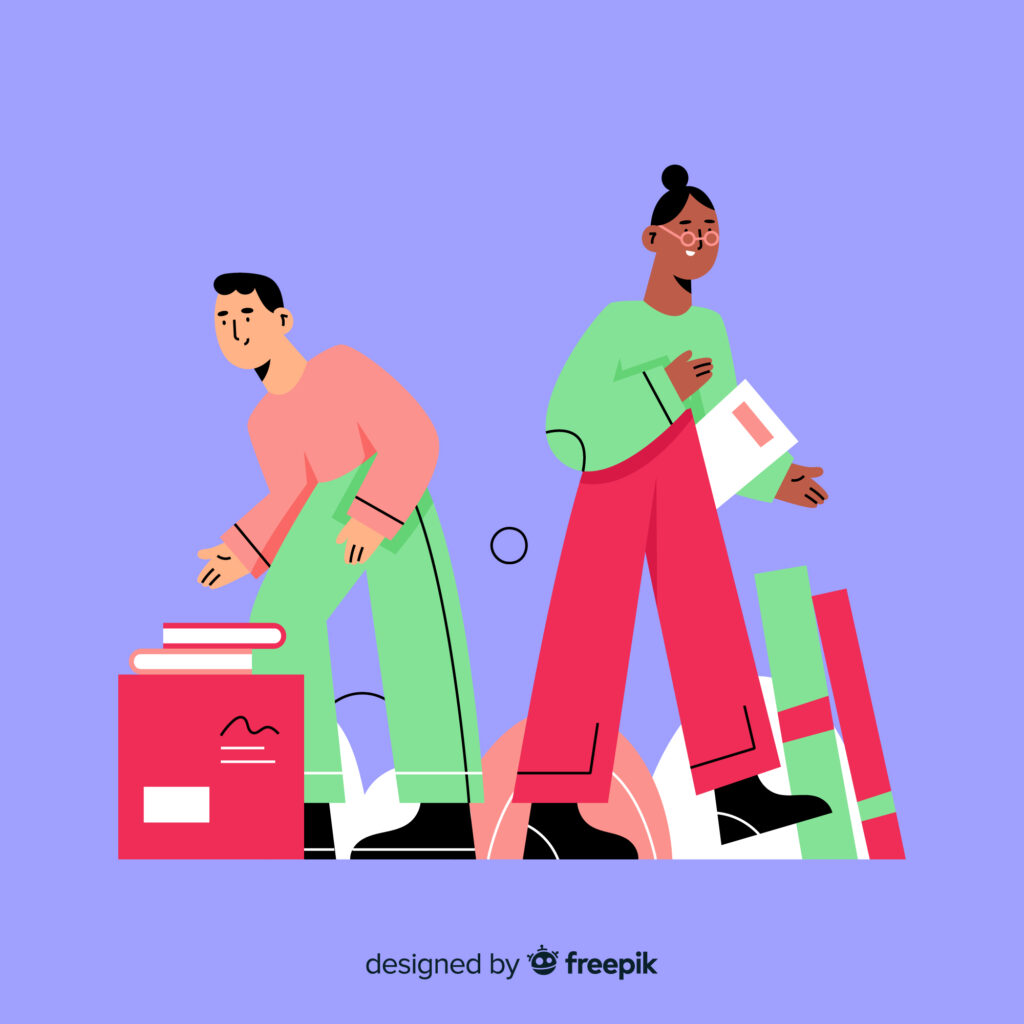 Appreciating Differences
Being in an interracial relationship allows you to appreciate the richness of various cultures. Exposure to diverse cultures makes it simpler to accept people who are different from you without forming unfavorable stereotypes about them based on their ethnicity or group. This is a useful attribute in the real world, particularly in a business setting where different types of people occupy different tasks and open-mindedness is essential to get along with others.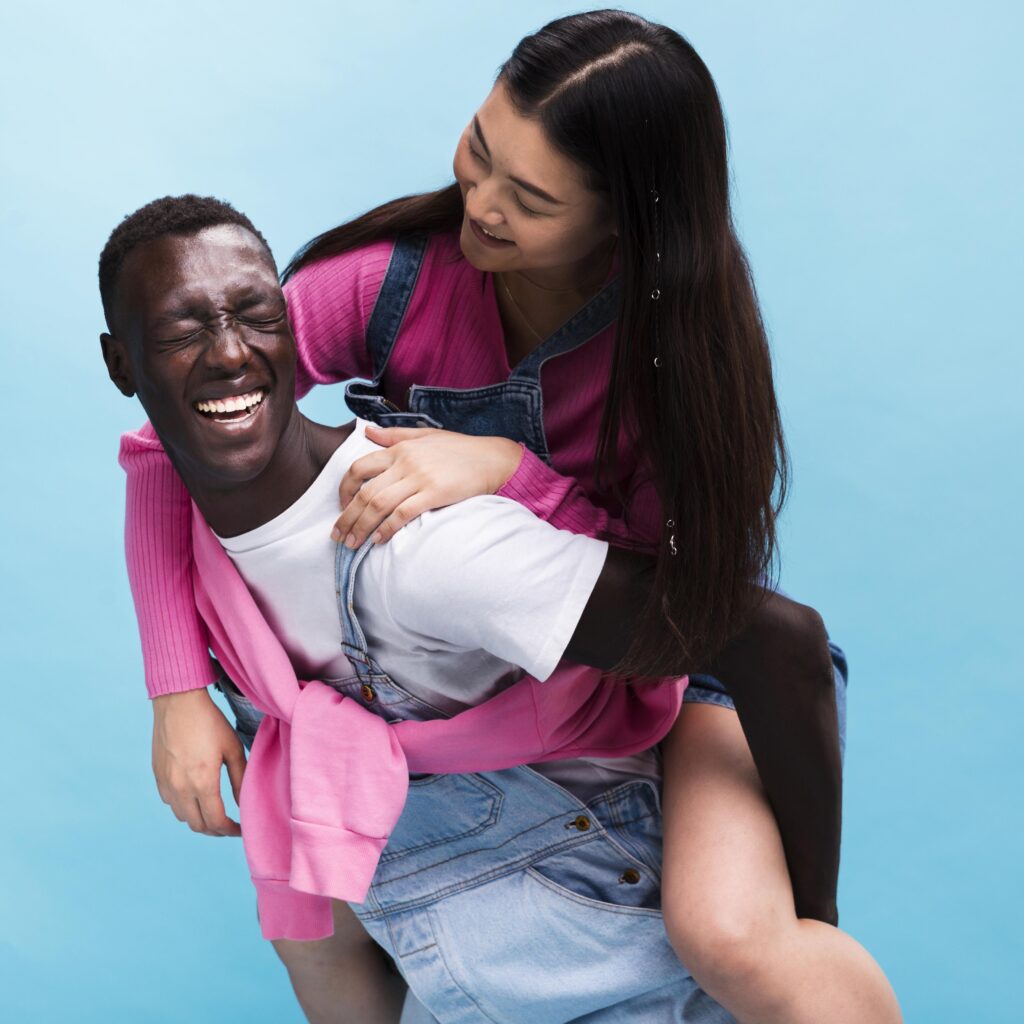 It Could Happen Anywhere and Anytime (Online & Offline)
With the accessibility of the internet and various dating apps, an interracial relationship could blossom anywhere and at any time. If you and your SO are living in two different time zones, always make time for each other and always be considerate as well, as time zones are always a hindrance in an online relationship.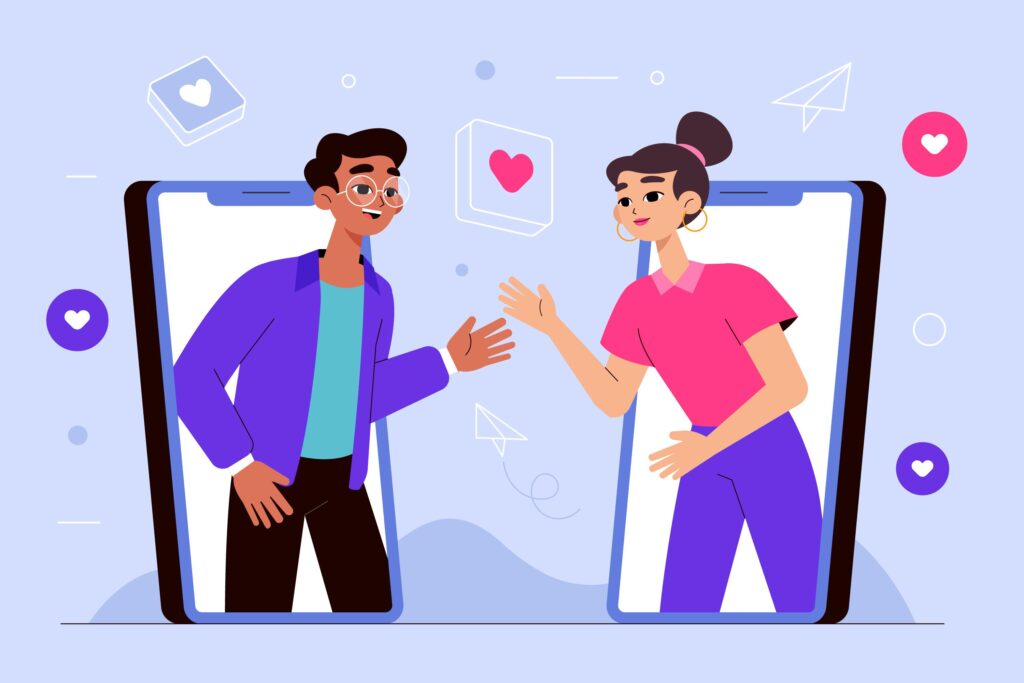 Love comes in different forms when your red string of fate connects you to your soulmate who's not the same ethnicity as you. Don't feel disgusted – feel happy that you are able to find someone that appreciates who you are.
More on relationships? Read this:
Check It Out: Time To Give Yourself And Your Romantic Relationship Their Annual Checkup