1. Put yourself out there
How will you find THE ONE if you're not out there where people can spot you? Sorry to say this but, you're not in a movie. The pizza delivery guy that always shows up at your front door for your pepperoni pizza craving every Saturday night is most likely not your future boyfie. Unless you're into dating apps, you're gonna have to try a different avenue. Go to social events or attend a yoga class (if you love it). See if you find anyone attractive and talk to them afterward.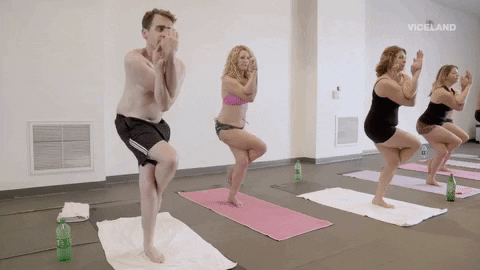 2. Weighing the outcome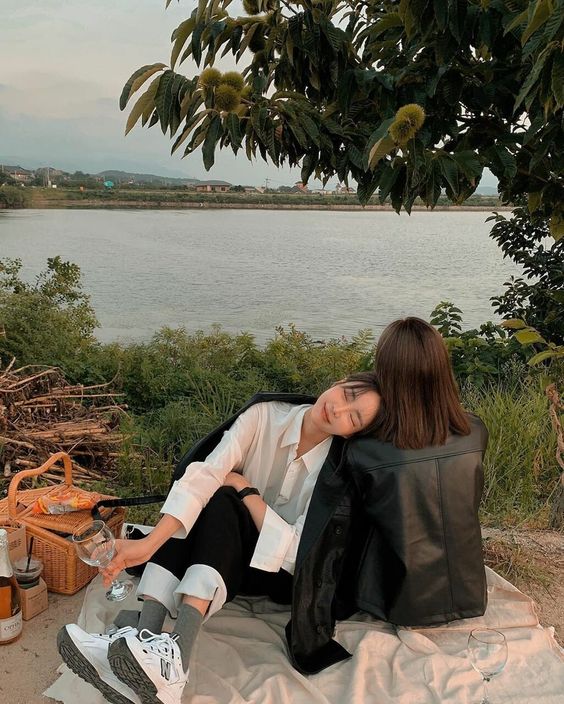 The next time you're meeting someone, think more about whether you will like them than whether they will like you. Instead of focusing on impressing your date, ask them a ton of questions that are important to you in a relationship. Ask them about their goals and values in life, what they're passionate about, or how important religion is to them. Don't be afraid to ask away, so you're not wasting your time and energy for your future.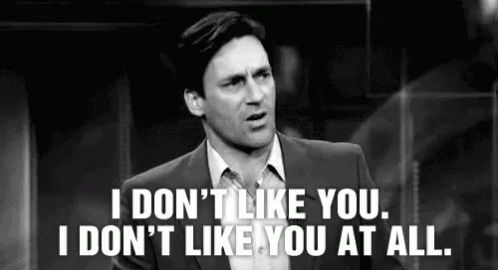 3. Set the bar high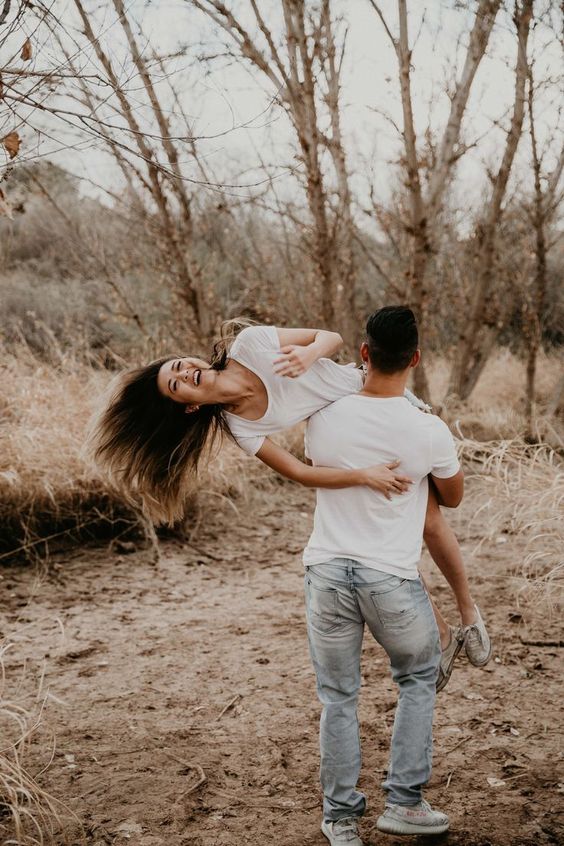 Ladies, if you're in the early stage of dating or not in a committed relationship, never tell them about the poor mistreatment of your past relationships. Keep the bar high by saying how wonderful your past partners were but it just didn't work out and follow through with actions. And it's also important for you to ensure that you have fully healed from past relationship issues so they don't affect your new relationship.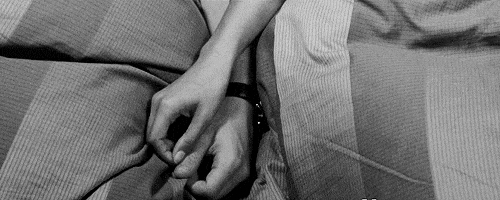 4. They want to 'Netflix and chill' after the second date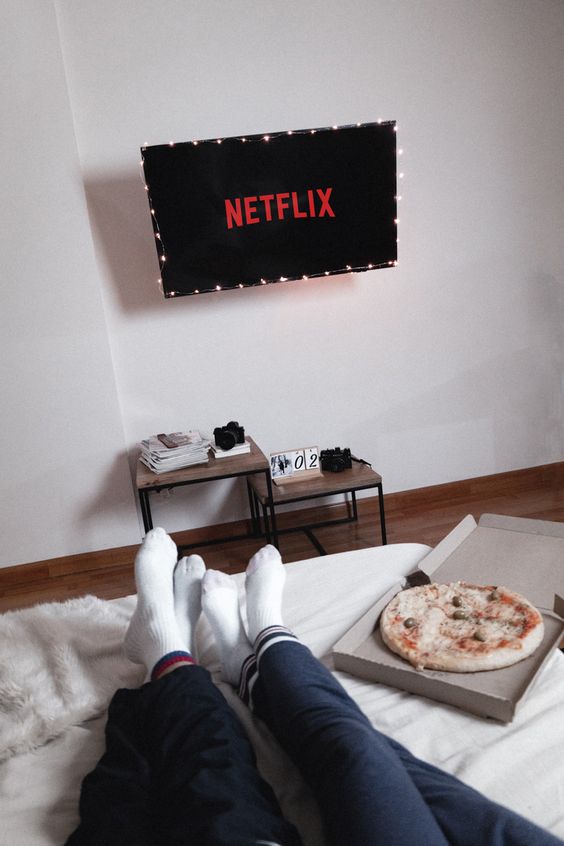 It's probably best you accept that it's not a date but a booty call. There's nothing wrong with that, but if you're calling it a date and they're expecting casual sex, you may have misaligned expectations as to the trajectory of your future shared interactions. You expect conversation… and they expect an orgasm. But before you take our advice and ghost them, try clarifying your expectations before going any further and then decide what you want to do.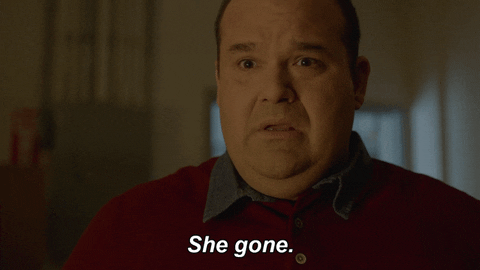 5. There is always gonna be a girl prettier than you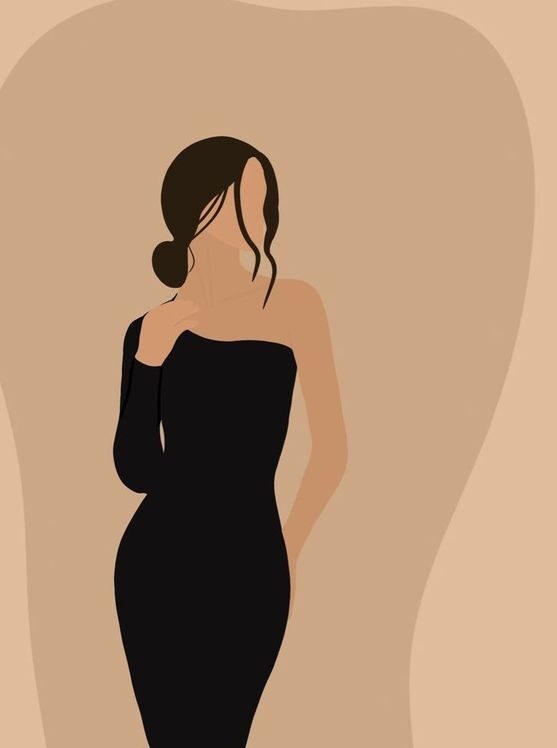 You could be walking down the street or scrolling on Instagram and find someone so much more prettier, hotter, and sexier than you. But here's the kicker – the right one for you doesn't see that. What they literally see is the woman that they love and adore. The right person for you is gonna be so about you and everything about you that other girls don't even face them and sister, you deserve that.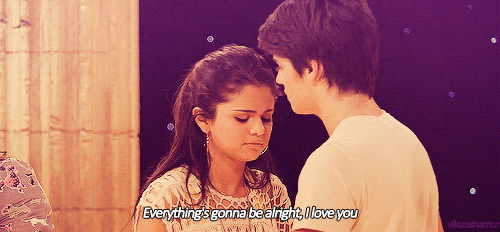 For more relationship advice, check out:
Red Notice Alert: Be Tricked Not By These 4 Red Flags In A Relationship That Are Actually Green Ones
Trust The Wait: Lipstiq Helps You Find Out If You're Ready To Move In With Your Boyfie Or Nah
Do You Feel Me? How To Be A Boss At Communicating With Your Partner