K-pop and K-wave have invaded the international cultural scene, with K-pop groups such as BTS, Monsta X and Epik High reigning in the music world; and K-Beauty brands like Etude House, Innisfree and 3CE dominating the beauty scene.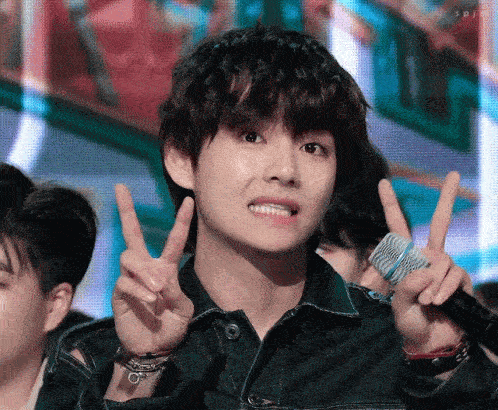 And with said beauty brands releasing new collections, new K-trends have already sprung up. Beat the hordes and try some of these K-Beauty trends this year:
Multipurpose Products
Because of its 10-step skincare regimen, K-beauty has become a sensation. This method is beneficial to your skin's nourishment. Nowadays, K-beauty is adopting a more straightforward approach. Rather than following many stages, K-beauty advocates employing multipurpose items to apply fewer skincare products.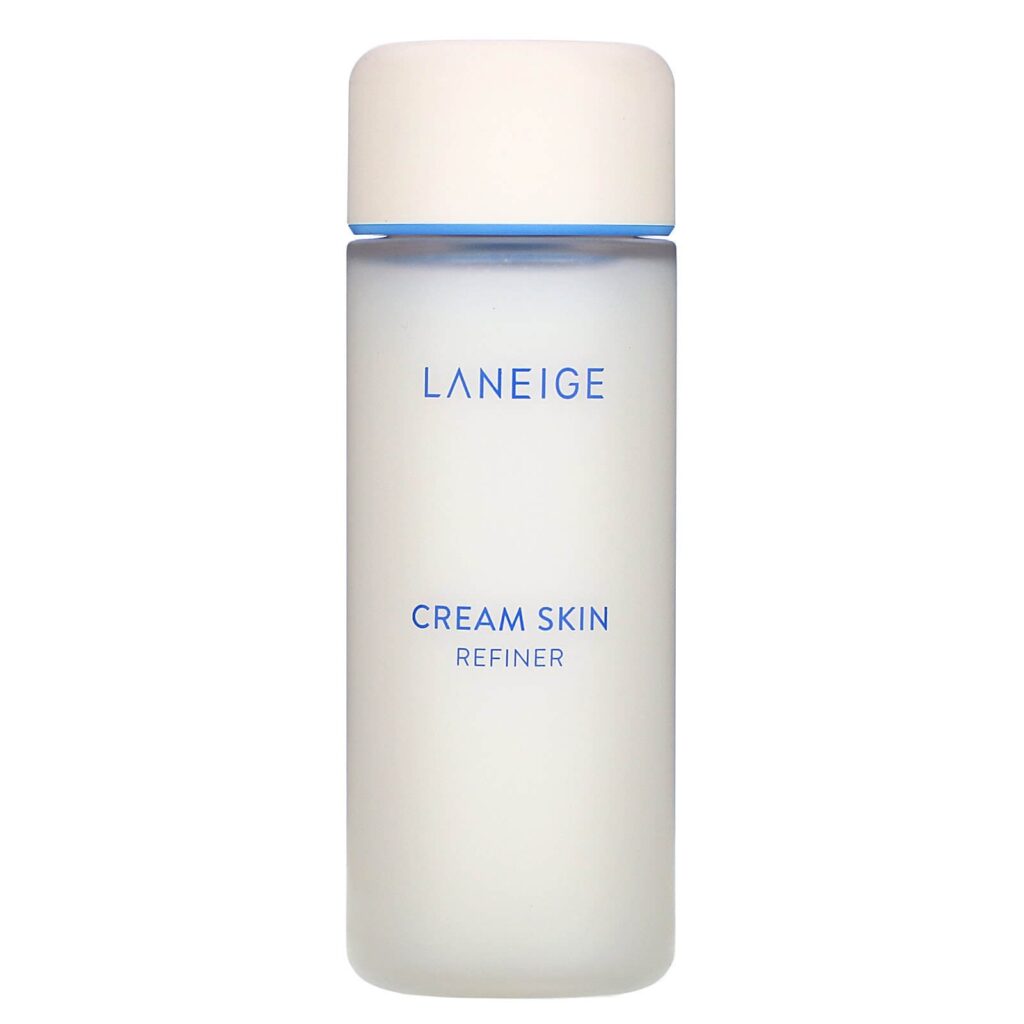 The LANEIGE Cream Skin Refiner combines the benefits of a cream with the benefits of a toner, balancing the skin's oil and moisture levels. It's made with natural components like White Leaf Tea Water, which helps to soothe sensitive skin.
Healthier Hair
Nothing is more appealing than shinier, healthier hair. If you want your hair to be healthy, happy and shining, Korean stylists recommend focusing on your scalp.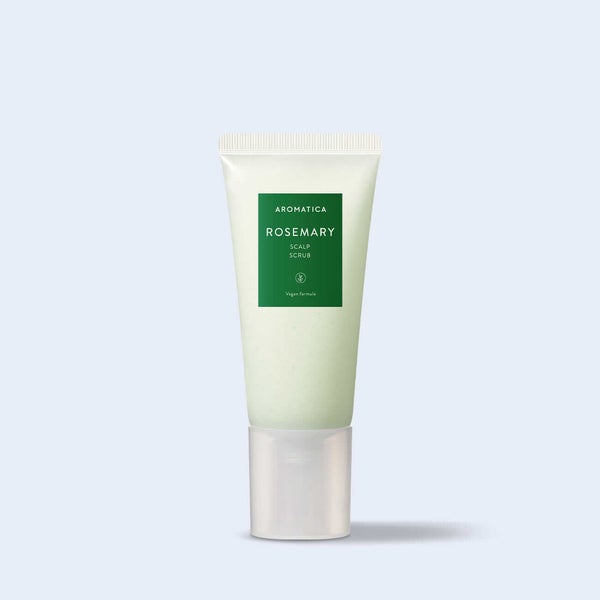 The Aromatica Rosemary Scalp Scrub is made with a special herb mix and dead sea salt to exfoliate dead skin cells and other impurities from your scalp. Giving your hair the nutrients it needs to keep the shine.
Peach Or Pink Blush 
In 2022, Koreans are all about cool tones for blushes, with colours such as pink or mauve. However, they are also experimenting with the placement and application of blush other than with the usual application on the cheeks.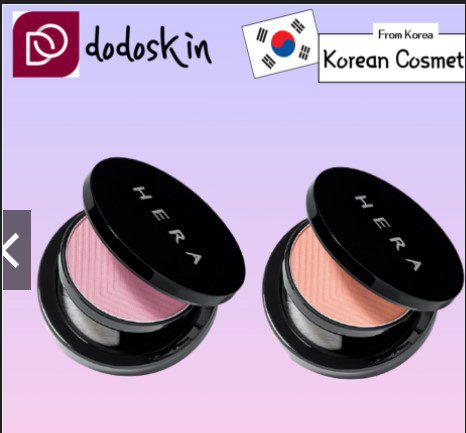 Try Bold Makeup 
New beauty trends, such as bold lips and light-coloured eyes, will be popular in 2022. It's the perfect moment to test out some of the new techniques and skills you've learned from K-beauty tutorials. Natural cosmetics are becoming increasingly popular among Korean beauty firms. They're aiming for a great appearance without going overboard.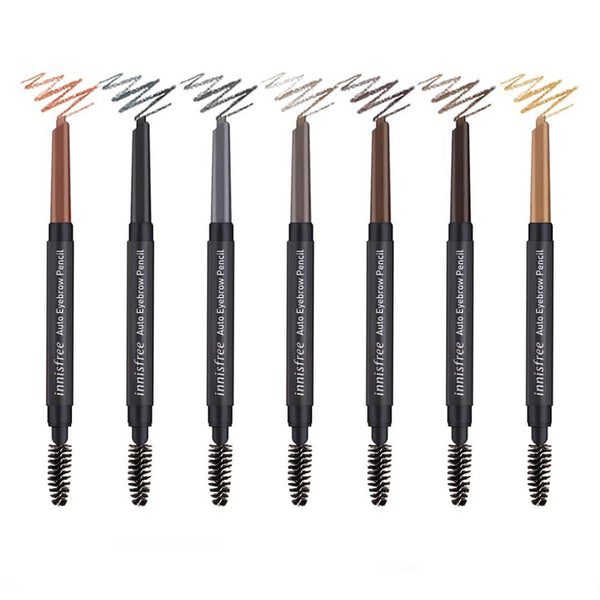 K-Beauty trends are increasing according to seasons – so there'll be more styles and products to try. Stay tuned!
Read this for more on K-Beauty:
K-Beauty Un-Klassified: The Secrets Behind Korean Women's Ever-Youthful Skin