Yes, you heard that right. Enjoying spicy food and constantly having your taste buds burn from the heat could indicate that you're some sort of benign masochist. You like pain, maybe just a bit.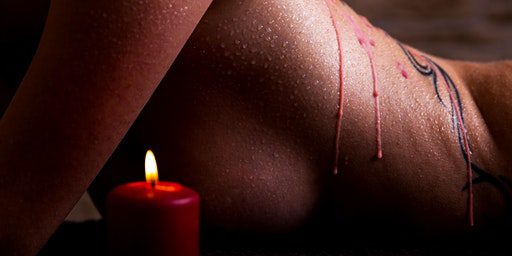 How does this work?
Your tongue can only taste the 5 basic tastes that we all know – sweet, sour, salty, bitter, and umami (savoury). However, the tongue can detect pain and temperature, and this is where we understand that spiciness is not a taste but merely a sensation.
According to a psychology study, the ingestion of spicy foods causes a burning sensation due to a chemical found in most spicy foods called capsaicin. After consumption, these compounds will then transmit a message to your brain to make it think that it's "pain" and the brain will counter-respond by releasing dopamine and endorphins – also known as the 'feel-good' hormones that are emanated within the nervous system and the brain.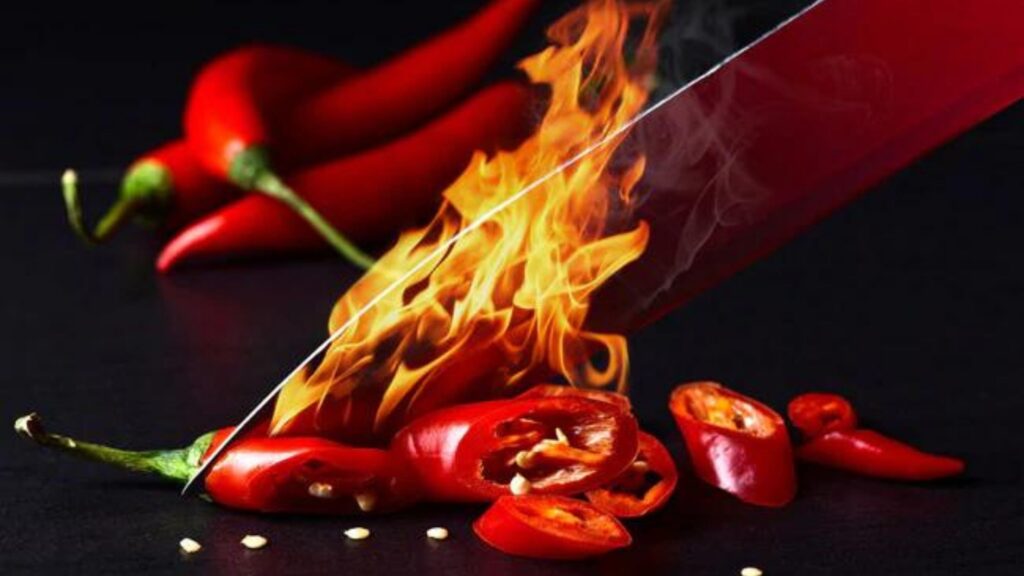 The capsaicin that is consumed will bind to the pain receptors on your tongue. As a matter of fact, when you eat a lot of spicy foods, this will begin to numb the pain receptors which will only make you want it to be spicier and spicier so you can feel that burn.
It's pretty wild since capsaicin is used to treat certain types of chronic pain due to its function of desensitising pain receptors. So your tolerance grows more and more, making you long for the pain. This explains why having a fondness for spicy foods indicates a form of benign masochism; because of the perception that you're taking a minimal risk.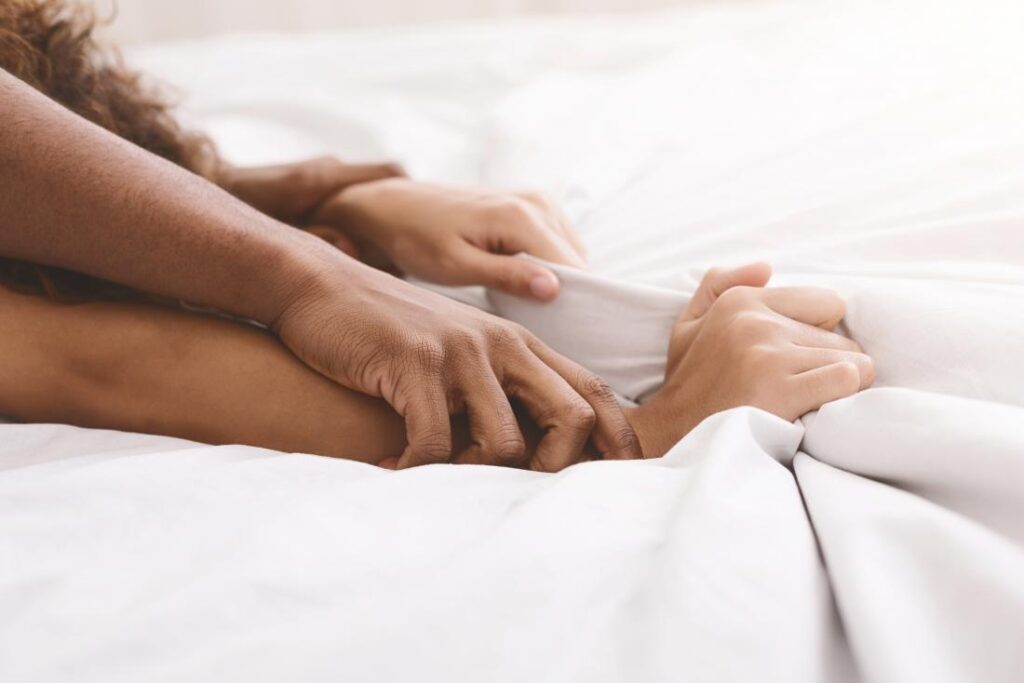 Speaking of spicy foods, check out this article on 5 different ways you can eat Samyang noodles. Happy eating! Hope your stomach is doing well 🙂
Eat, Sleep, Ramen, Repeat: 5 Ways To Enjoy Your Samyang Noodles For That Burst Of Umami