Masturbation is healthy, and contrary to popular belief, there is nothing wrong with it. The deed does not have to always involve penetration and might be a tidbit tedious process for first-timers. 
Masturbation can be done in a variety of ways. It's all about stimulation, pleasure, exploring to find the perfect arousal spot and unlocking the gates to a sexual paradise. So why use sex toys when you have other amazing alternates to try it on ;p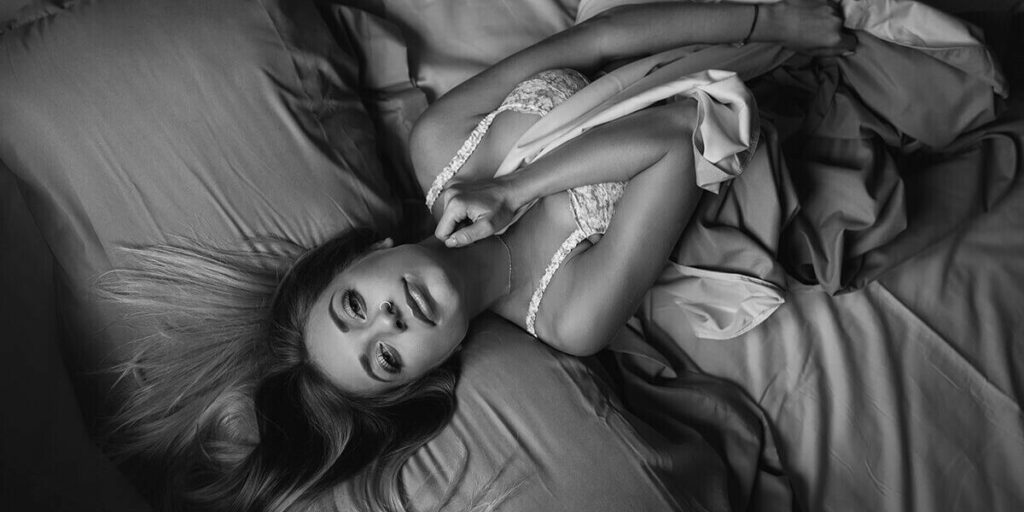 According to certified sex and dating coach Myisha Battle,
"Pleasuring yourself without sex toys is also a great way to figure out what turns you on. We could all benefit from becoming more versed in what works for our specific body, and this is a way to do that".
So, for those of you who are too bashful to buy a sex toy, here are a few easy ways to become seething with pleasure using some never before expected tools! 
Bathroom Faucet or Sprays
One of the most expedient techniques to reach orgasm is to use a jet spray. The best part of this is, you may control the pressure of the water stream to your pleasure, increasing it as you near climax.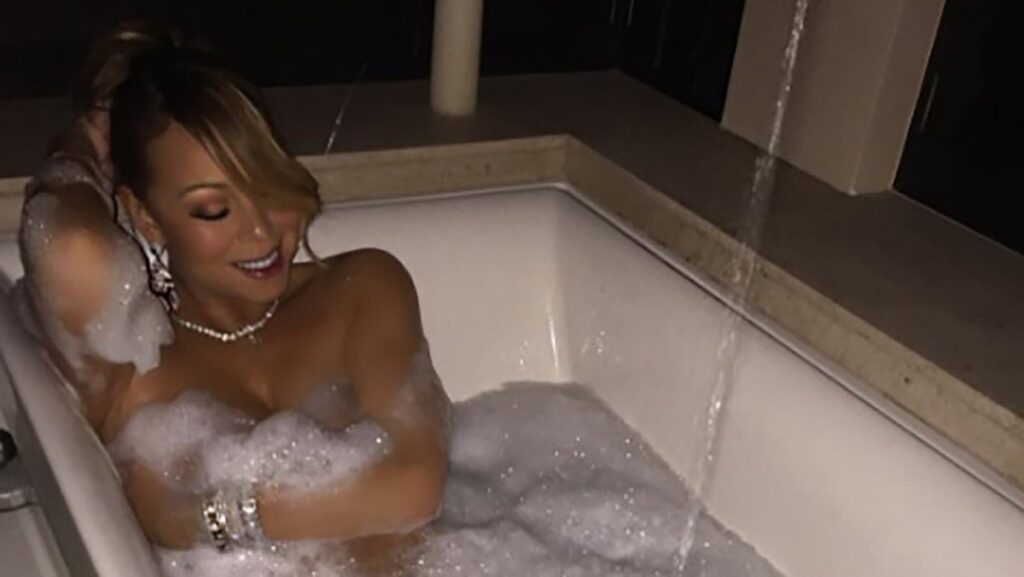 The pressure from the water is excellent for stimulating your clitoris rising your erotic contentment… Simply sit on the edge of your tub, toilet seat, or you might even want to stand, depending on your comfortability. And stimulate your clitoris with the water shooting.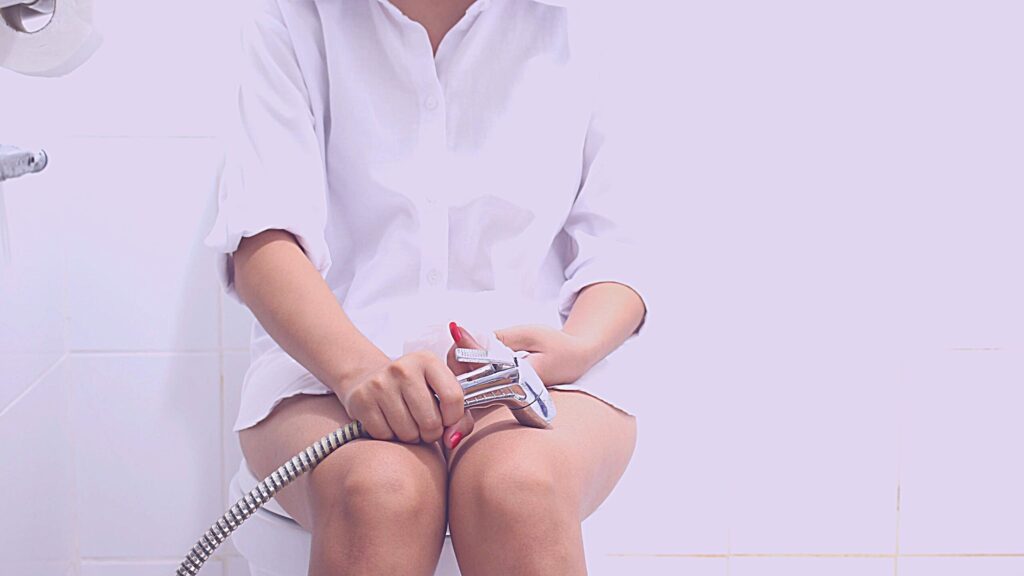 When using the jet spray, ensure the stream of water is aimed right towards the spot on top of your clitoris rather than the opening. This is to aim perfectly at the g-spot, triggering a vigorous flow of sensation as the water hits the clit.  
Pillow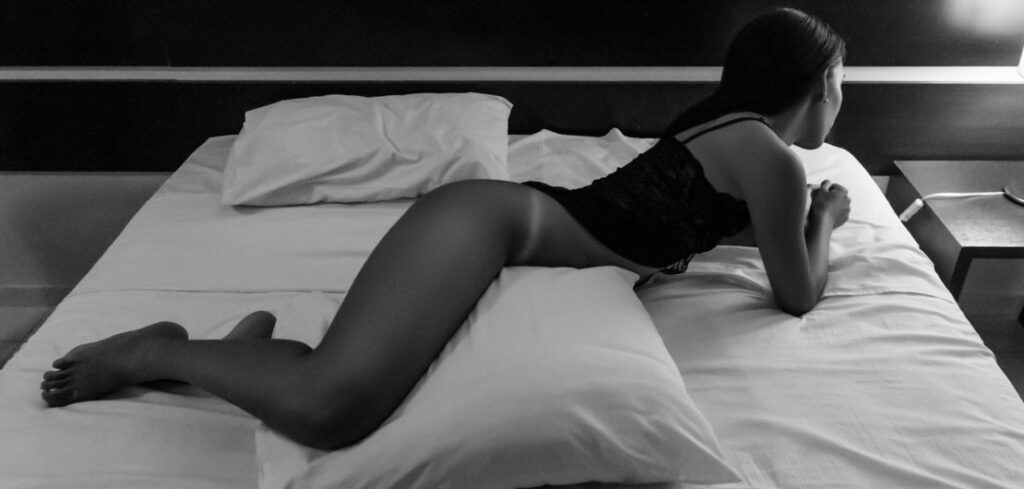 Now, come on ya'll let's get smart and sneaky. The pillow could be used for various purposes like cuddle, sleep on, or even masturbate ;p without raising any doubts nor guesses.
It's really a brilliant prop for a delightful climax because of its soft fabric and simple accessibility. To reach the spellbinding finale, gently rub it between your legs or against your clitoris.
The pillow's cover however might induce friction burns by the rubbing motion. So, be absolutely gentle and make leniently slow strokes, as you enter into the feel. 
Body Massager or Electrical Toothbrush
An electric toothbrush or a body massager with vibrations is a sworn by amaze-balls clitoral stimulators.
If you're going to use an electric toothbrush, remove the brush and arouse yourself with the bottom, vibrating side of the brush. Before you use it, make sure the bottom half is thoroughly cleaned ladies.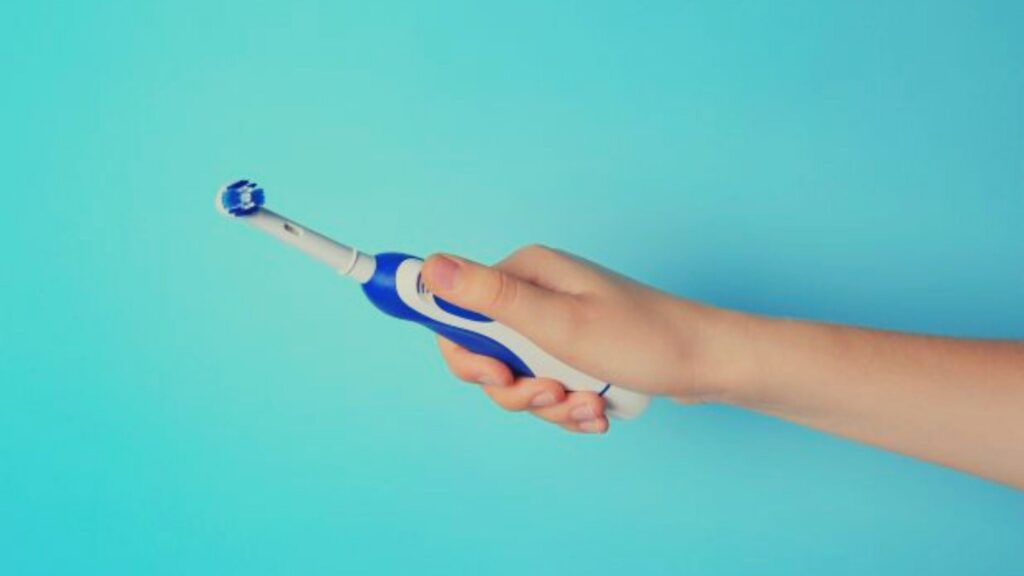 If it isn't water-resistant, you can clean it using antiseptic wipes. Covering it with a condom before using it is one of the greatest ways to avoid contracting an infection. This would lubricate the region smoothly giving you the solace of an orgasmic finale.
Though to remind you, never ever go creative and attempt to insert fruits or veggies inside your vaginal canal. They can not only break inside you, but the bacteria they contain can also cause a variety of illnesses.
So be safe, get creative with the props above and indulge yourself in a deceitful naughty sweet pleasure this lockdown! 
Happy Experimenting Gals