According to a survey by Durex, 70% of Malaysian youths are sexually active. This includes masturbation or 'heavy petting', as they call it. Yep, despite sex still being a taboo subject in Malaysia, people are only getting hornier. Today, we're spreading our legs and getting into that #sapotlokal spirit, as we'll be highlighting some local and Singaporean brands that are sex positive and ready to fulfill all of your kinky needs: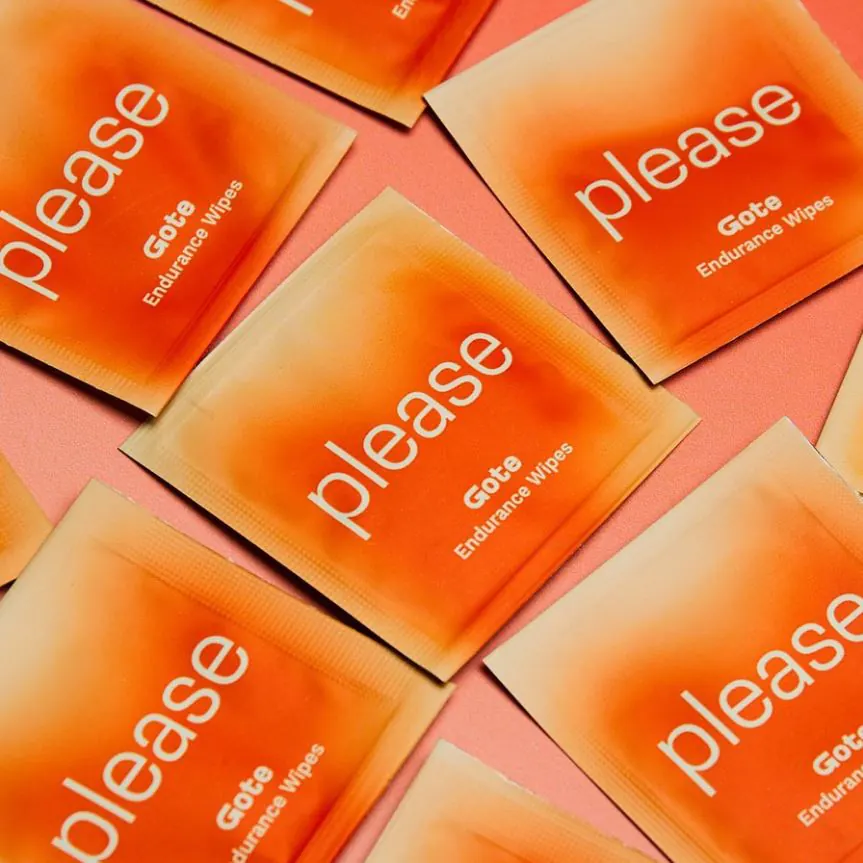 Founded by Malaysian influencer and entrepreneur Han Pin Ma, Gote is a wellness brand that focuses on providing self-care solutions, prioritising holistic wellbeing and pleasure. This year, they launched endurance wipes that can help enhance a man's (or a penis owner's) performance in bed. One of their main ingredients includes Benzocaine, which is a topical anaesthetic that numbs the surface of your body, which can increase the time taken to ejaculate. So if you're looking to up the ante in your sex life, this is the way to Gote!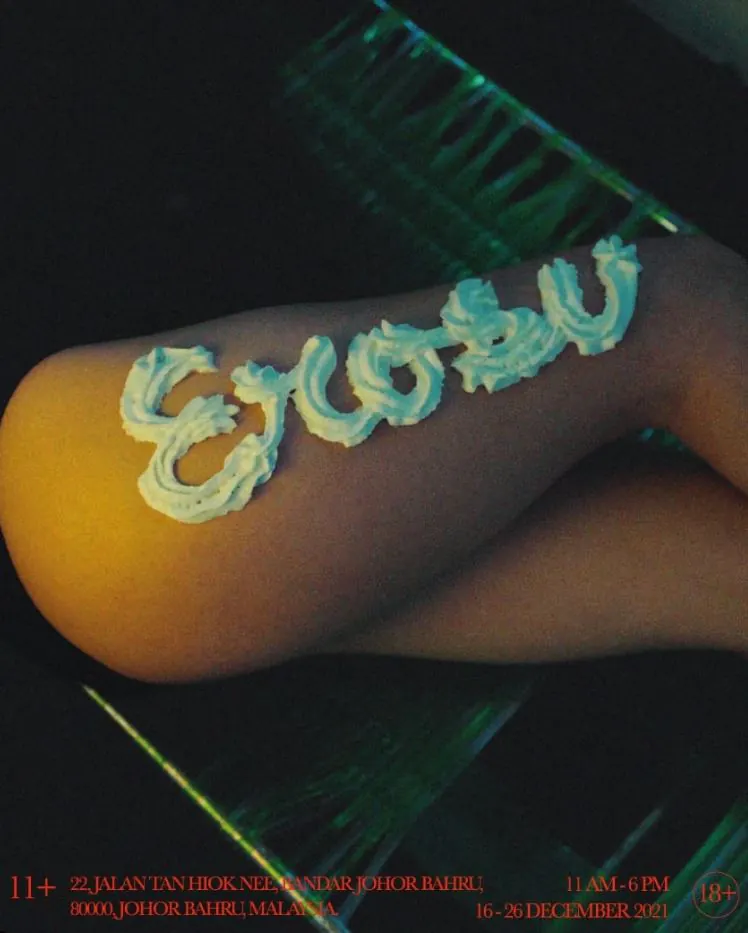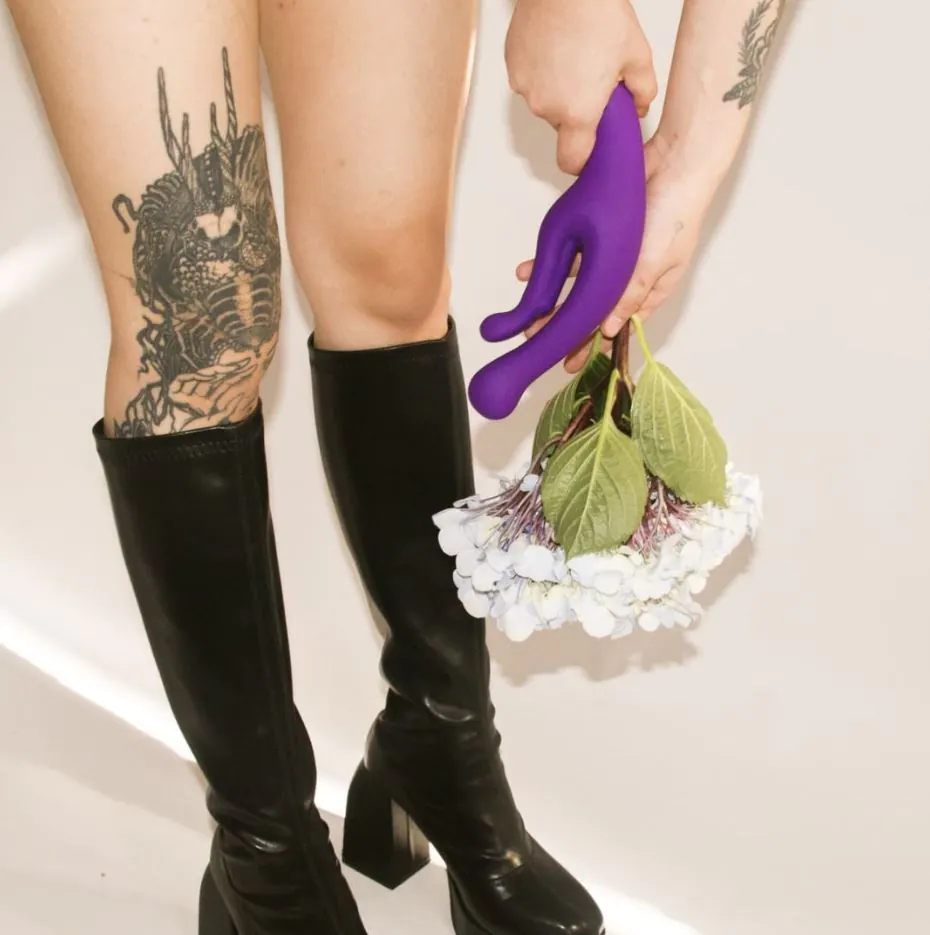 Erosu is an online sex toy shop based in Kuala Lumpur that has been operating since 2020. With the belief that there is no gender when it comes to pleasure and toys, and that everyone has the right to fulfill their desires in a healthy way, Erosu hopes to normalize the conversation surrounding sexuality and pleasure. Aside from offering curated and body safe sex toys, they also provide a ton of information about sexuality and overall sexual well-being on their Instagram page. It's basically a safe space for all things horny!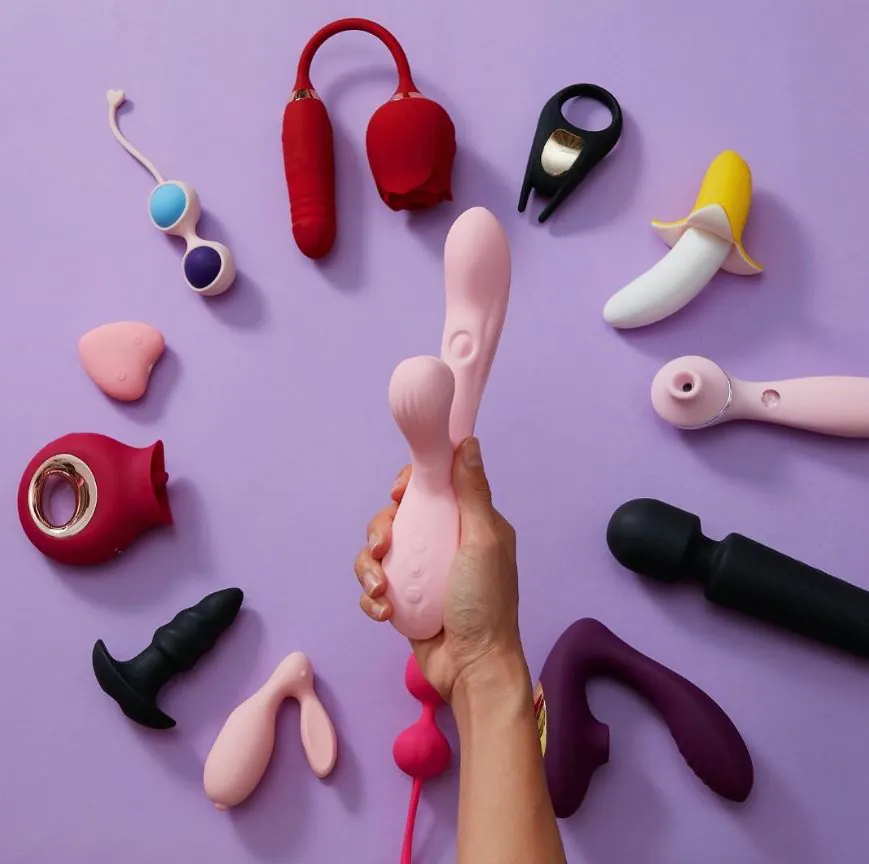 Founded by Meryl Lim and Jacqueline Kee, Hedonist is a Singaporean-based wellness company that specialises in pleasure, wellness and empowerment. In an effort to destigmatize the topics of sex and pleasure, the company offers a range of pleasure tools that are inclusive and will give you ALL the feels. They're also active in organizing social events, podcast interviews, and educational workshops to allow people to explore and talk about their sexuality in a safe space. Nothing wrong with a lil bit of hedonism.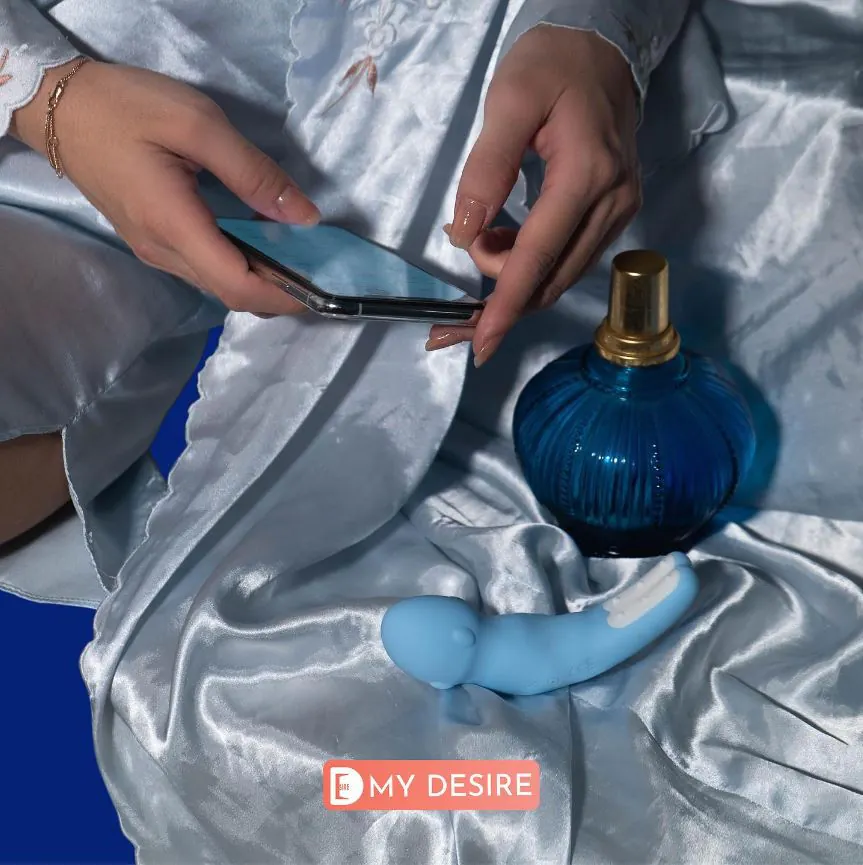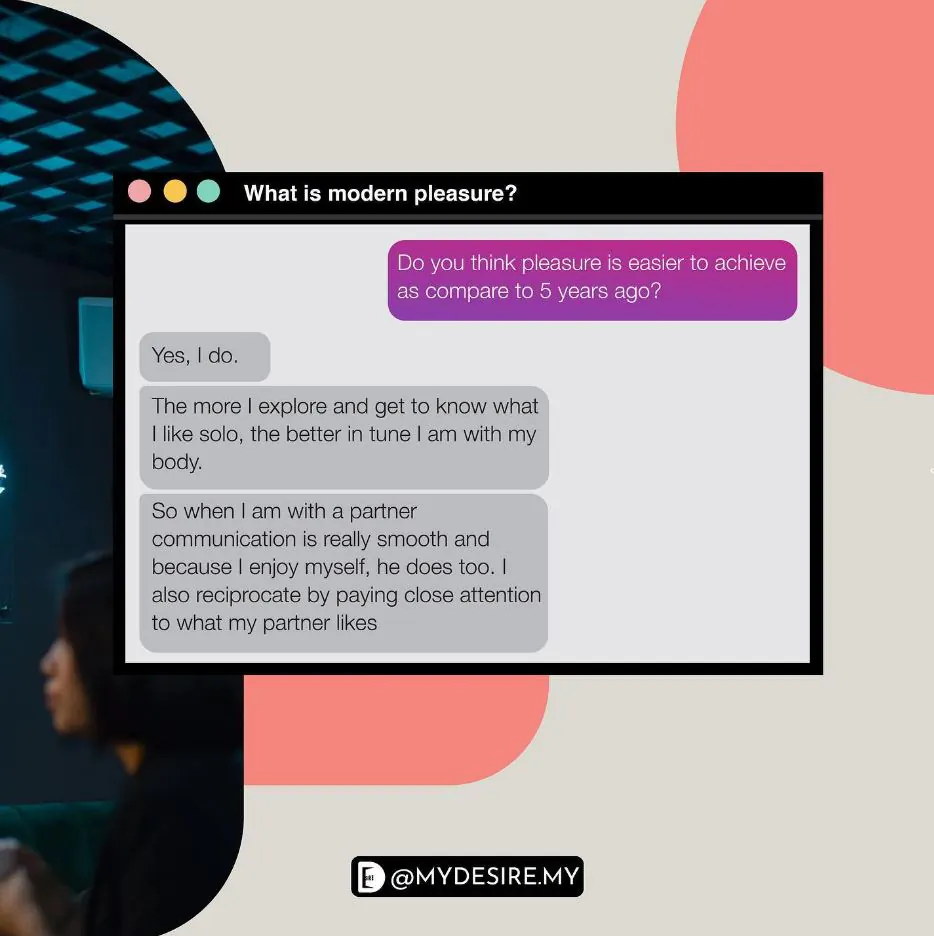 Based in Kuala Lumpur, mydesire aims to challenge the controversial stereotypes surrounding sex and help educate Malaysians on sexual topics. More importantly, they want everyone to experience the orgasm they deserve! From pubic hair to orgasms, their Instagram page talks about a variety of topics that help educate their followers on modern pleasure as well as raising awareness on more serious topics. Available on Shopee, all of their toys are super accessible and reasonably priced. So you don't have to break your bank while breaking your back!
More on sex? Read: