Looking for picturesque destinations around the world? Vacations should allow you to relax while also being able to take some stunning pictures for your Instagram. Who doesn't want some beautiful memories, right? In order to ensure that you spend your money in the right place, will be counting down the 3 most instagrammable hotels around the world. we have listed the best hotels for you where you can truly sit back and relax. If these hotels are way out of your travel budget, then you can get some serious inspo for your next vacay! Enjoy!
1. Amangiri, Utah
Located in the beautiful Utah desert in the United States, Amangiri has been attracting a large crowd of nature lovers. Built across 500 acres of land on the Colorado Plateau, it offers both luxury and privacy in the most stunning location. It is located far away from any urban location so you will be able to enjoy the beauty of the desert while also being offered a deluxe experience.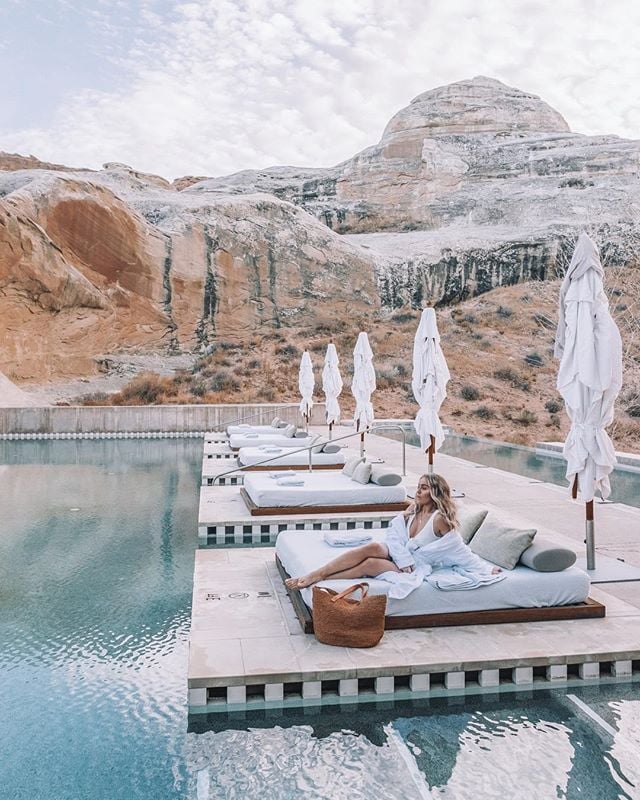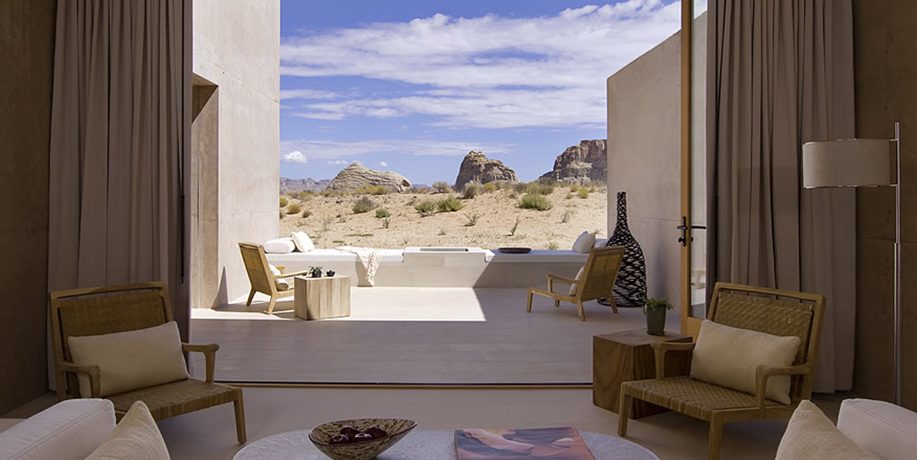 Recently, Amangiri has also started offering customers a glamping experience at Camp Sarika, which is an even more remote site. You will be able to enjoy the serenity of nature while relaxing in a beautiful and luxurious camp. What else could you wish for?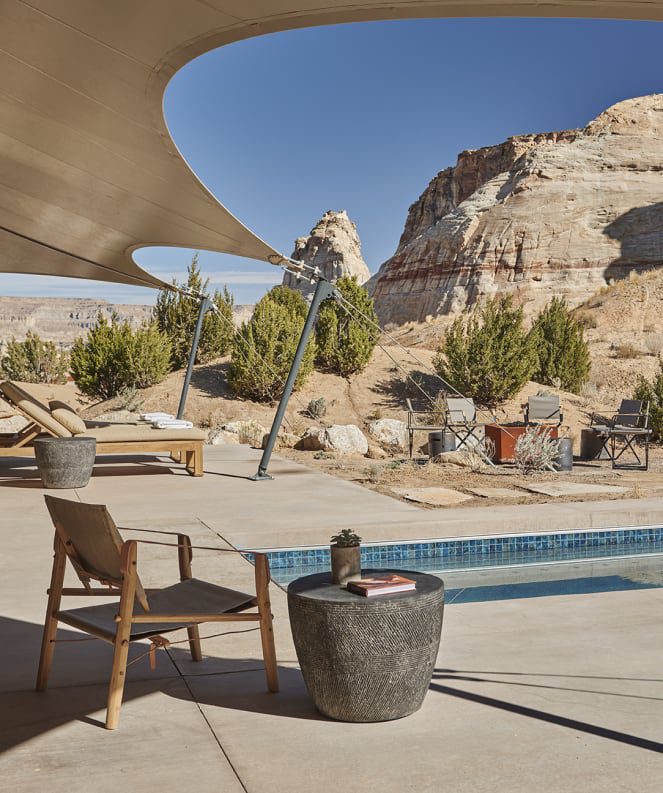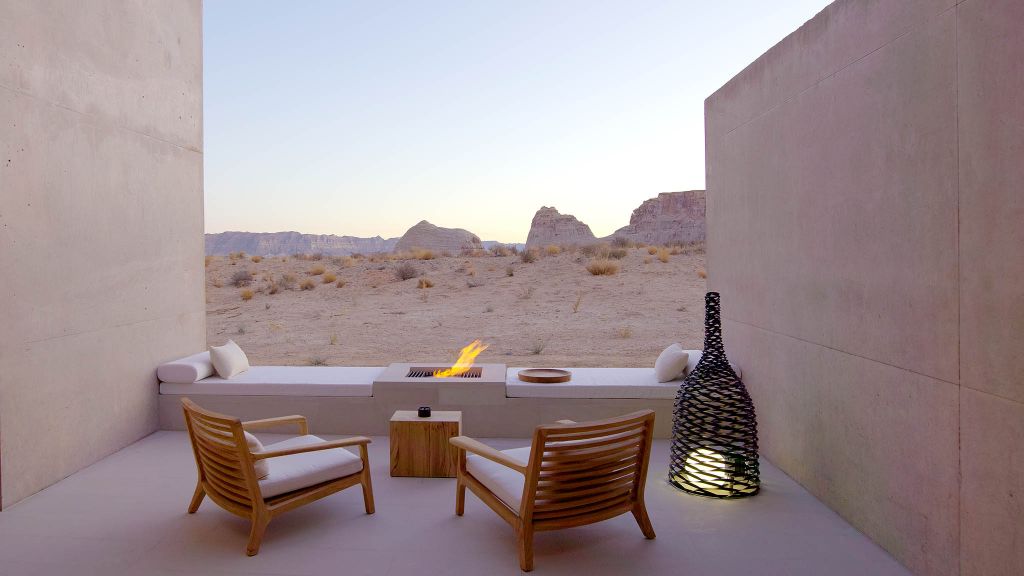 2. Jade Mountain Resort, St. Lucia
Next up, we have the jade Mountain, a scenic hotel destination surrounded by the beautiful St Lucia's twin peaks. Not just that, you will also have a gorgeous view of the Caribbean Sea. Enjoy orange skies, serene beaches and snow-capped mountains all from the comfort of your hotel room.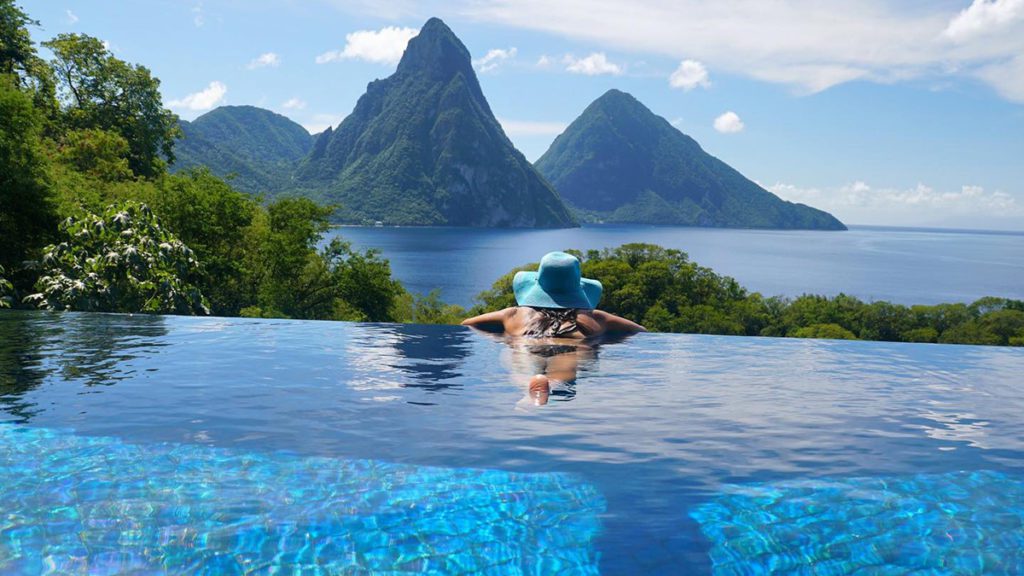 You will also get in-room private infinity pools in 24 out of the 24 suites called sanctuaries. This mesmerizing will ensure a refreshing vacation for you and your loved ones.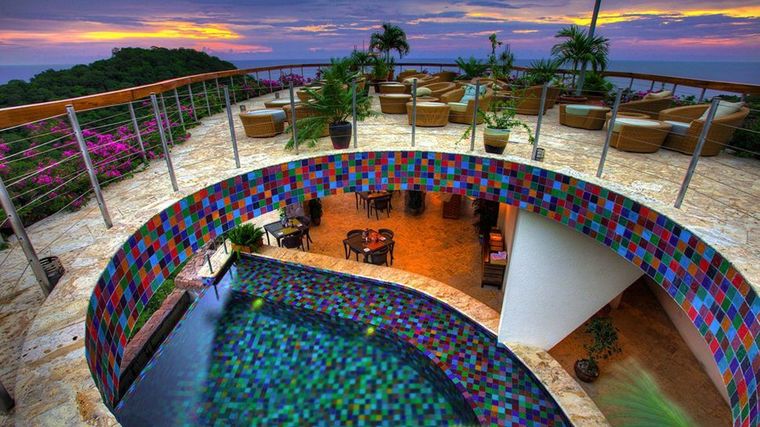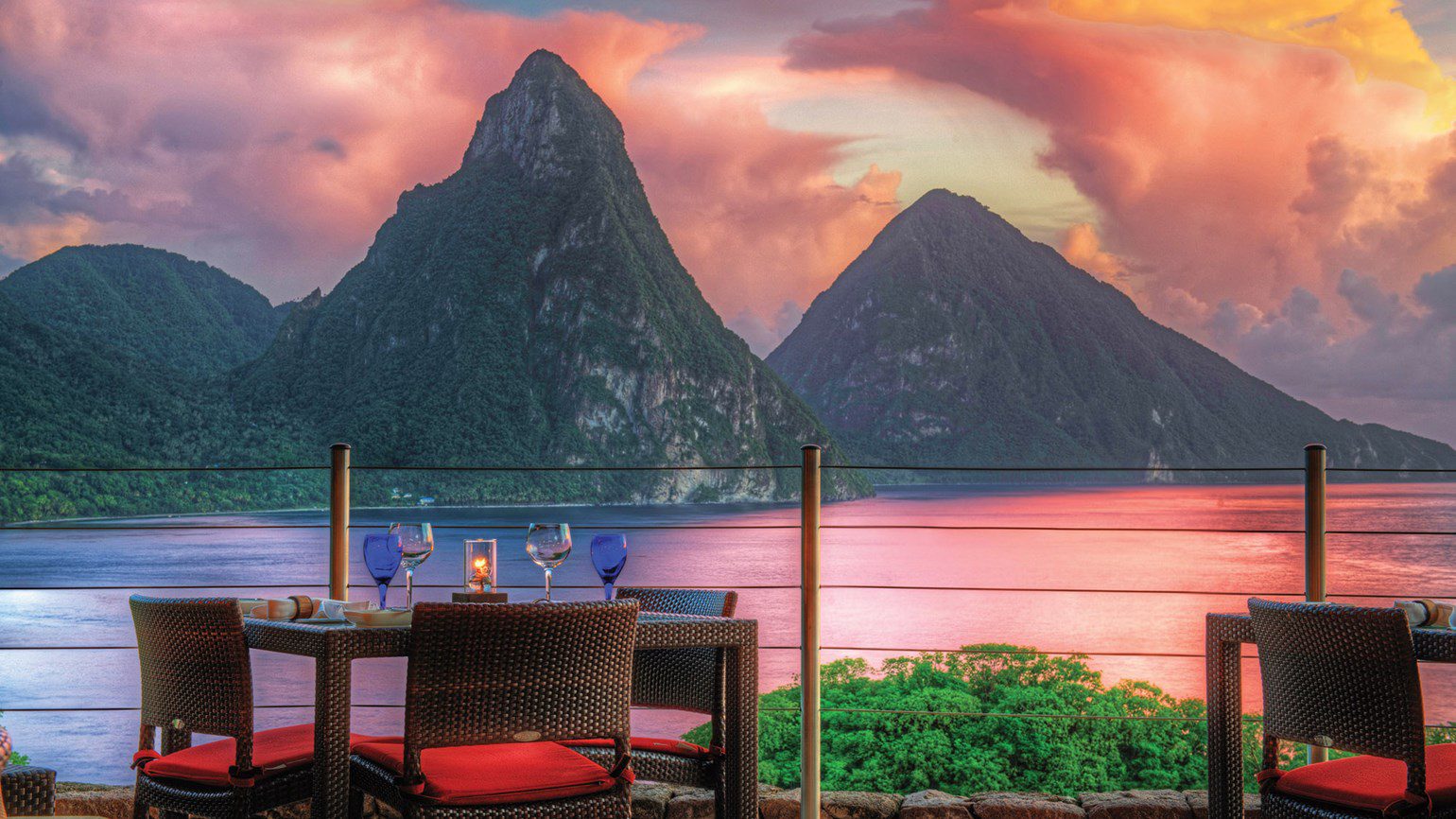 3. Borgo Egnazia Resort, Italy
Fancy spending time in a village environment? There's nothing like the good old times. Pino Brescia, architect of the hotel, has especially designed it in order to recreate an old-style Puglian Borgo. It offers the serenity of a village along with the luxuries of a 5-star hotel. Isn't that the perfect package deal?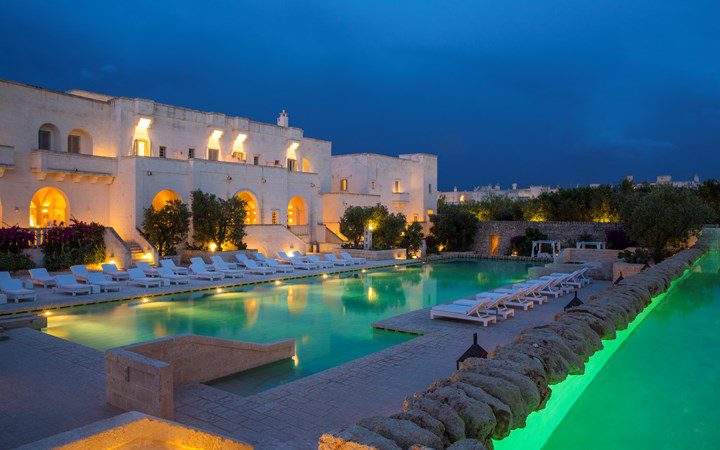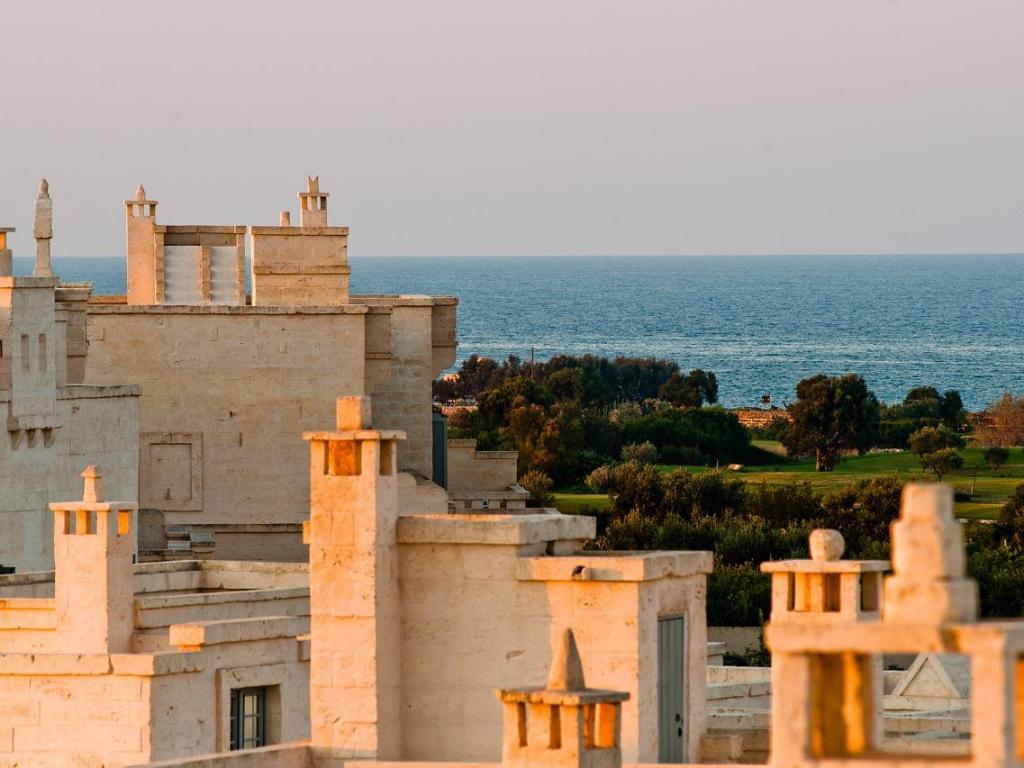 Sun-drenched rooftops and a huge town-square for celebrations and events are unique features of this gorgeous hotel. You will truly get some traditional feels when you're relaxing in the Borgo Egnazia.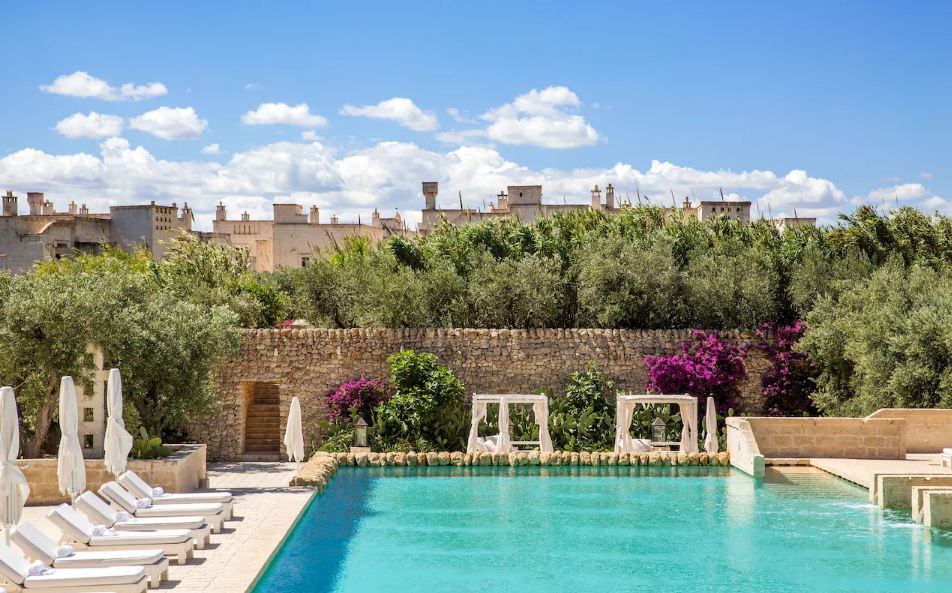 The buildings are built using gold and cream tufa limestone. Some Arabian-style arches make for some charming Instagram pictures.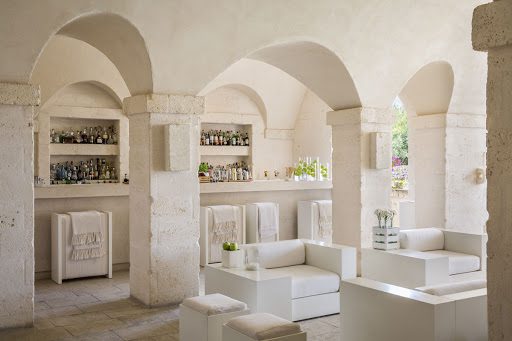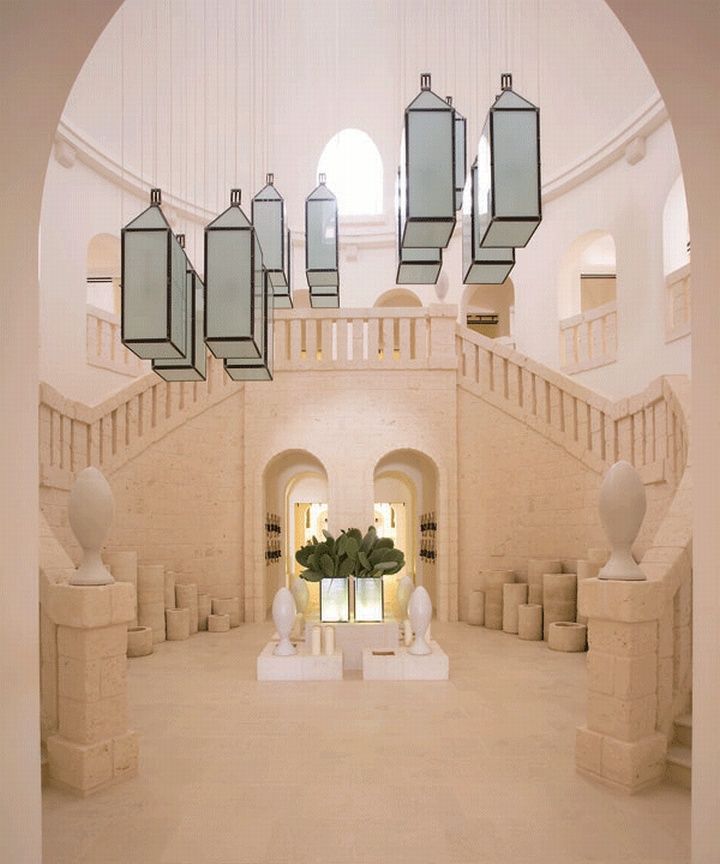 We hope you have soaked in all the inspiration you need for your next holiday destination, once the pandemic is put to rest!