Last Saturday, Hollywood cuties Maddie Ziegler and Carly Rae Jepsen were spotted at the premiere of their new animated film Leap! in Los Angeles. The co-stars were joined at the event by Maddie's younger sister Mackenzie Ziegler, Dance Moms' Nia Sioux, and Disney star Skai Jackson.
Leap! is about an orphan girl Felicie (Elle Fanning) who dreams of becoming a ballerina and flees her rural Brittany hometown for Paris, where she accedes to the position of pupil at the Grand Opera house.
In the movie, Maddie Ziegler is lending her voice to the animated film as the bitchy ballerina, a character she says she's a little familiar with.
Those who've watched an episode of Dance Moms can pretty much agree with this statement, considering that Maddie is the mean girl in that show. Can't blame her though, her mom is damn extra all the time — and the whole premise of the reality series was effed up anyway.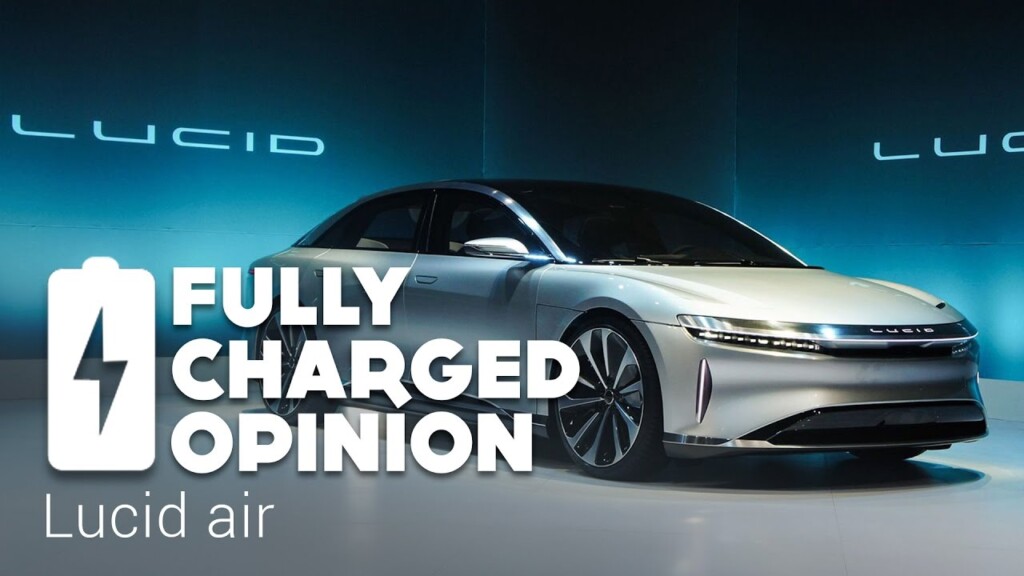 "I feel like there are so many snobby ballerinas in real life and I've had to deal with a lot of mean dancers but I guess my character's just an example of what not to be in the dance scene," she said.
But the 14-year-old has advice for dealing with the mean girls. "Just block 'em out I just act like they don't matter at all and you know what? Their opinion means one thing but maybe it's just them and not to anyone else you know? I can't let one person get in my way."
Working with a relatively paltry $30 million budget, the filmmakers manage to paint a lovingly detailed backdrop of 1880s Paris centered on the magnificent Palais Garnier.
With a half-constructed Eiffel Tower looming over the skyline, the movie's sweeping, luminescent vistas evoke the beauty and vibrancy of the city, while its fluidly rendered ballet choreography — closely inspired by the movements of real-life dancer Aurélie Dupont, capturing the grace and majesty of the art form itself.
Leap! premieres on 25th August 2017 in US.