"Complain" (noun) – The expression of dissatisfaction or annoyance about something. Ahhh, yes, the good ole' act of complaining…  what we we look forward to indulging in with our girlfriends. We moan and whine about almost everything in a 2-hour phone call session. I know that there are moments in life when our 'whelm levels' are higher than usual (ahem, family gatherings). But the truth is, ''complaining'' is toxic to ourselves and the people around us. 
Did you know that just thinking about a dissatisfaction, even if we don't express it, has a negative impact on our entire disposition? It reduces our vibration. Constant complaining causes us to change our emphasis from thankfulness to a lack of gratitude, which can result in an obstruction of the mind. 
Read also: 7 Things To Avoid If You're Dealing With Anxiety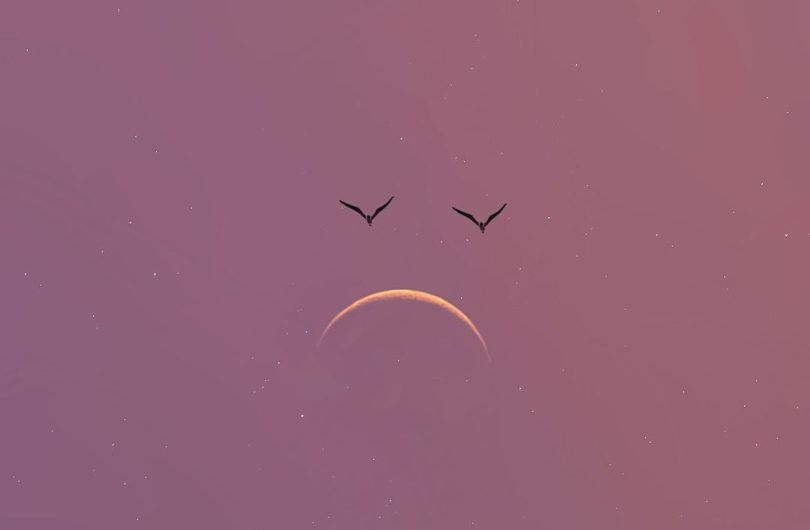 So, instead of finding a thing to whine about just because you had one bad day, how about recalling those magical moments in your life? These may appear hazy to some. But trust me, the more you practice pulling yourself out from negative spaces and replacing your vision with positive ones, you'll get used to it. Whenever you feel like complaining over the smallest issues, just remember that you have experienced magic in the past and that you may have it again in the future. Appreciate where you are right now, while hoping for a brighter tomorrow. 
Visualization is also a powerful tool. When you feel like whining, use your best time to visualize something. It causes your visions to manifest quicker. Think of a dream home, a garden, an organized walk-in closet, and let it feel real. We actualize our blessings by believing in ourselves, and complaints feel like a distant memory. 
Last but not least, grounding yourself in nature might help you see things clearly. Furthermore, fresh air is usually beneficial to the spirit. Spending time outside can motivate you to get back into shape, even if you only go for a stroll or a hike.
We all agree that constant whining and complaining literally get us nowhere, yes? So let's all move towards a healthier alternative.
More on mental health? Read this:
Straight Road Ahead: How To Notice The Signs That You're Doing Well In Life!