Varicose veins are enlarged, twisted veins which are caused by increased blood pressure in the veins. Varicose veins happen in the veins near the surface of the skin, making it very visible. As we know, blood moves towards the heart by one-way valves in the veins. Blood gets collected in the veins when the valves are weakened or damaged.
Varicose veins can happen anywhere in the body, but are more common in the legs. Although it is not a serious medical condition, the discomfort might lead to more serious problems. These varicose veins don't give a pleasant appearance and might be embarrassing for some. The protruding veins are highly visible and can be disturbing for those who have it. There are many causes for this condition. If your daily schedule involves prolonged sitting or standing, it could cause your veins to enlarge.
Your doctor might have told you to exercise regularly, but some physical activity might worsen the condition if done wrongly. If you prefer workout which includes weight lifting or other strenuous exercises, you might want to give it a rest for time being and move on to simpler ones.
Performing light exercises on a regular basis can reduce varicose veins, making it less visible. Below are some simple and easy exercises which requires no equipment and can be done at the comfort of your home.
1. Bicycle kicks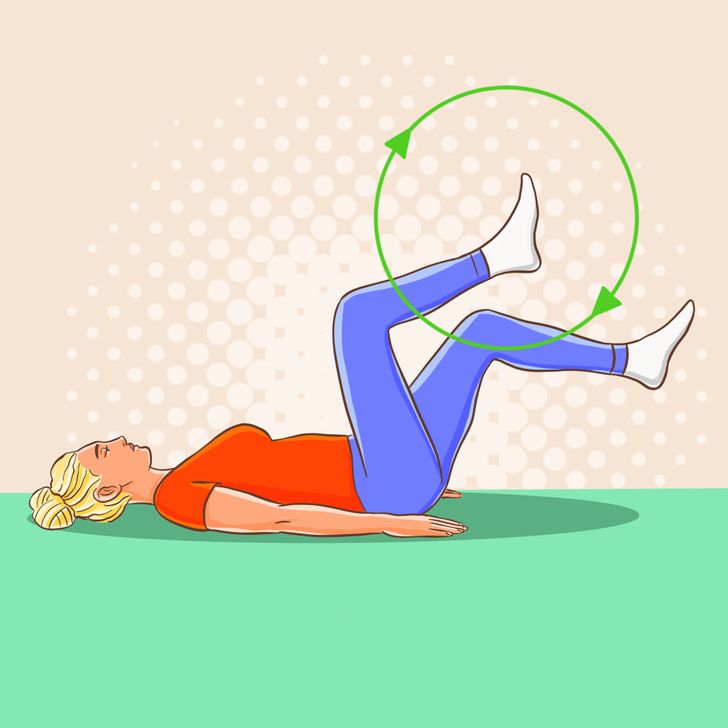 Lie down on your back and raise your legs in the air to make a 90-degree angle. Slowly start to move your legs in a circular motion, like you would on a bicycle. Return your right leg to the starting position, switch, and repeat.
2. Leg lifts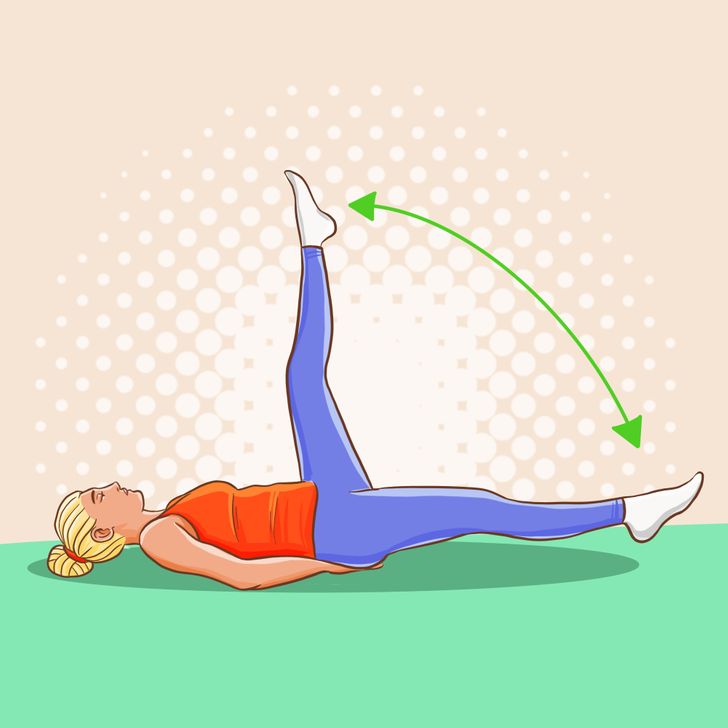 Firstly, lie flat on your back. Then, lift one leg at a time and hold your leg in the air for a few seconds before changing legs. Repeat the steps.
3. Calf raises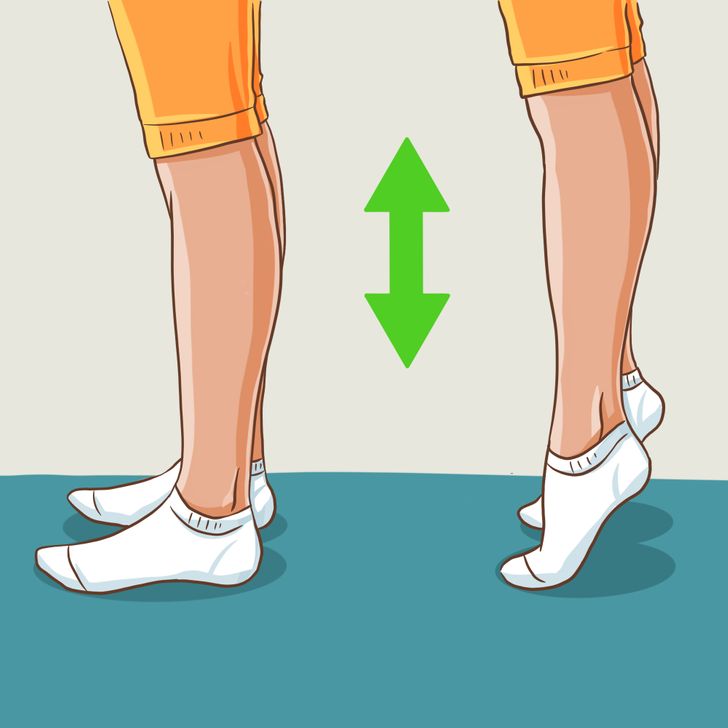 Stand up straight with your legs parallel. Slowly raise your toes, stretching your calf muscles to the capacity your body allows. Then, lower your toes to the floor and raise your heels, repeating as many times as you feel comfortable.
4. Toe flexes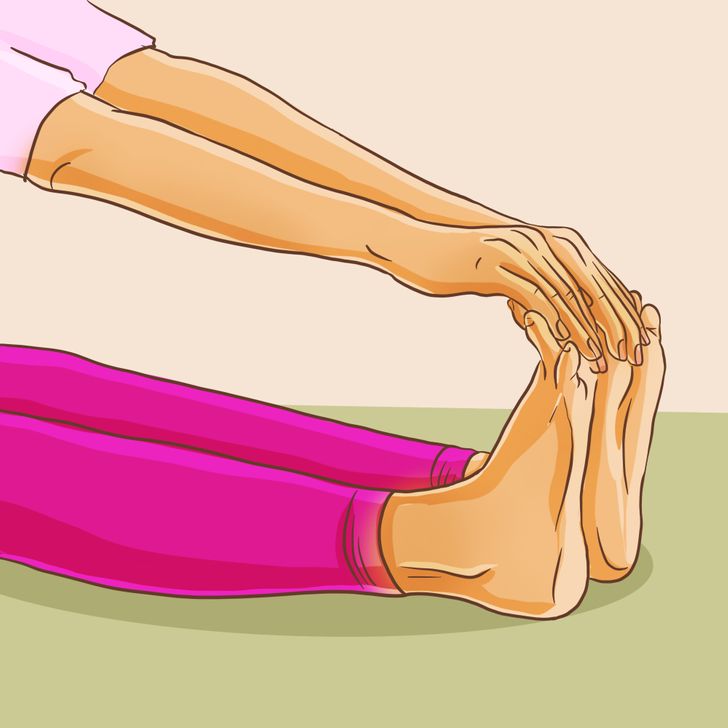 Sit comfortably on the floor. Stretch out your toes forward as far as you can, then back. Repeat this rhythmically for as long as you can.
5. Elevating your legs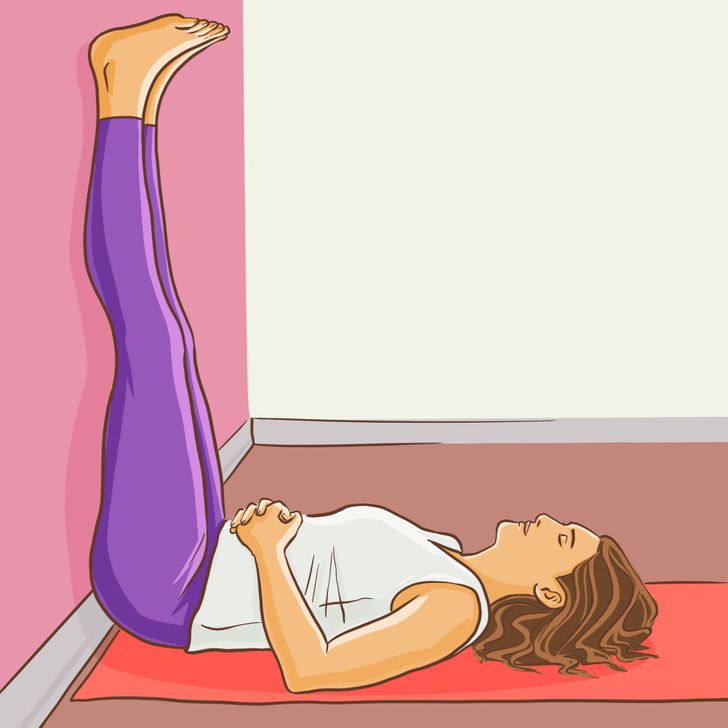 Lie on your back on the floor or on your bed. Ensure you're in a comfortable position. Raise your legs straight up in the air or prop them against the wall for better stability. Hold on this position for a few minutes and then lower your legs to the ground.