Our language is constantly changing. We've seen new words and slang pop up every now and then that reflect our changing lives, experiences and cultures. How old were you when you learned that 'eating out' didn't just mean going out to McDonalds and getting a happy meal?
As we mentioned before, our language is constantly evolving and new words are always being created to describe human experiences. Naturally, this means that there are always new sex terms and jingo for us to learn about. Hence, it's crucial for us to stay informed about these important topics! To help you with that, we've compiled a list of sex terms that you may or may not know about. So sit back, relax, and just in case, grab a bucket, because some of these are seriously F*CKED UP!
Creampie
This is when a man ejaculates semen into his partner's vagina or anus, and it visibly drips out after ejaculation during sex.
Dirty Sanchez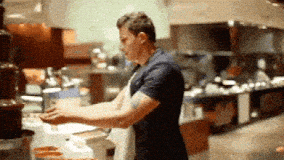 This is a sex act where a person smears feces across their partner's upper lip after inserting their finger up the stinker. We smell bullsh*t, literally.
Edge Play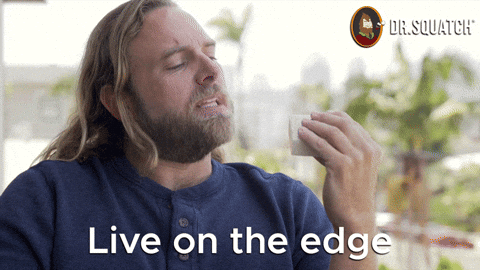 This term falls under the BDSM umbrella, and its a subjective term for types of sexual play that pushes you to the edge and challenges the conventional, safe, sane and consensual (SSC) scheme.
Impact Play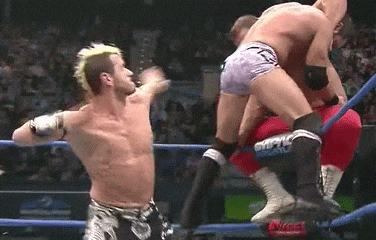 Considered as a form of BDSM, it's when one person is struck repeatedly by another person for the sexual gratification of both parties.
CBT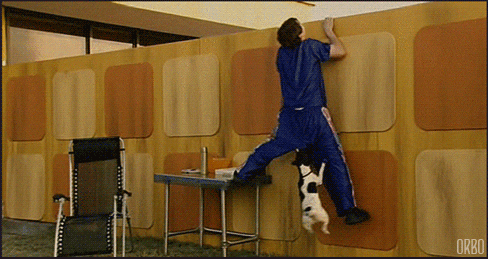 Cock and ball torture. It involves pain or constriction applied to a penis and or testicles.
Bukkake
A sex act and a genre of pornography involving a group of men masturbating in a circle and ejaculating onto another person (usually a woman) in the middle of the circle.
Rainbow Kiss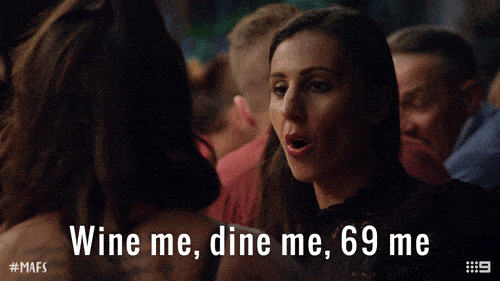 It's basically 69-ing – but the other person is menstruating. Once both parties have orgasmed in each other's mouths, they kiss, mixing all the contents in their mouths in the process, making a rainbow kiss. Yeah, we warned you!
Jelqing
It's a penis stretching exercise where you massage the penis tissue, stretching the skin to create "micro-tears" that look engorged when they heal. It supposedly enlarges the penis.
Shrimping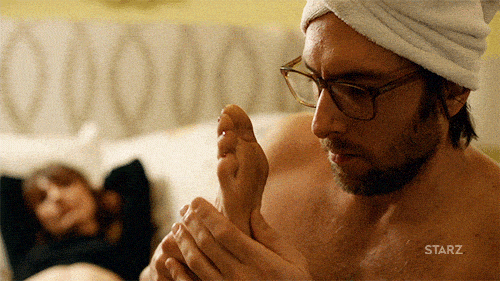 When someone sucks on their partner's toes.
Snowballing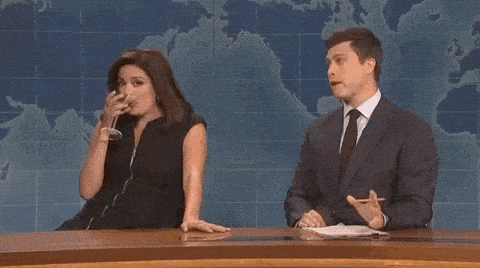 It's the act of spitting semen into a partner's mouth after oral sex, and then "swapping" semen from one person's mouth to another.
Rimming
Slang for oral-anal sex, basically stimulating a partner's anus with their mouth and tongue.
Rusty Trombone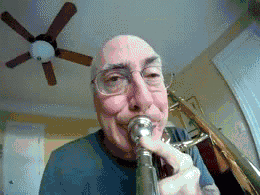 It's a sexual act of giving your partner a hand-job while rimming them from behind, like playing a trombone. Not gonna lie, this one's kinda smart.
Pegging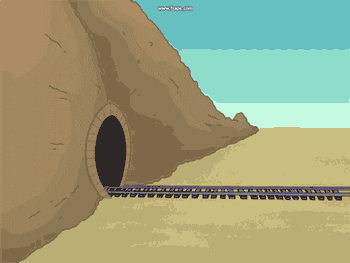 When a woman performs anal sex on a man by wearing a strap-on dildo and penetrating her partner's anus.
Pillow Princess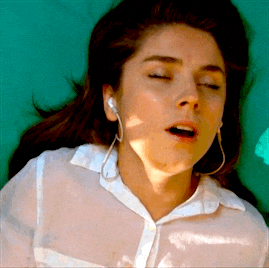 This most often describes women (mostly used by lesbian partners) who prefer receiving sexual stimulation rather than giving it to their partners. Not cool, girly!
Motorboating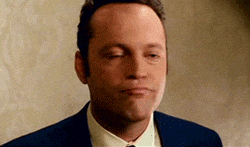 When you put your face between someone's breasts and move your head side to side quickly, while making a raspberry sound ("brr") with your lips.
Teabagging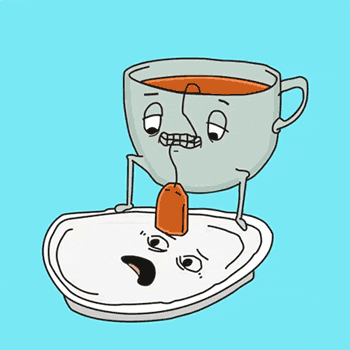 Anyone fancy a cuppa tea? This is a sexual act where someone places their scrotum into the mouth of their partner for sexual pleasure, resembling dunking a tea bag into a cup of water.
Thigh Job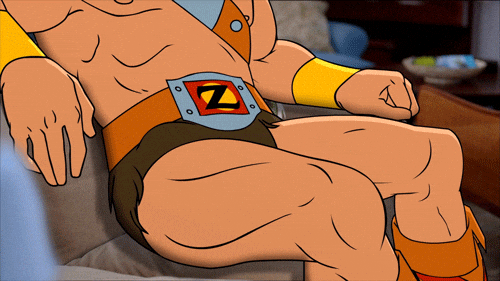 Basically a hand job, but with your tighs.
Venus Butterfly
This is a sex position where the focus is entirely on female pleasure. It's when they stimulate their partner internally and externally, while the receiving partner lies on her back, legs spread and bent like a butterfly.
Bareback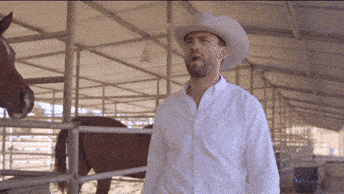 It's a common term used among the gay male community, meaning sex without condoms.
Queening
When a woman sits on their partner's face so that they can perform oral sex. Basically a queen sitting on a throne.
More on sex? Read these:
Seriously Kinky Stuff You Can Buy On Local E-Commerce Sites!