If you have never given road head to a guy, I'm about to 'blow' your mind.
Oral sex can be had or given in a plethora of settings. Usually, it's done in the bedroom. As for adventurous couples, they take it to the showers, the kitchen counter and even on the couch. But you know what's more exciting? A certain rush and element of risk when it comes to road head, which makes it even more alluring.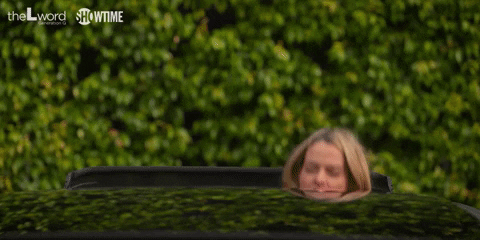 And that's just it about road head – it's when someone has oral sex while operating a vehicle. When doing road head, there is a certain amount of risk involved, as thrilling as it may sound. Some find the excitement to be incredibly alluring, while others are willing to take the chance of getting caught or causing an accident (which is a very bad thing). But if you're down and dirty enough to do it, we've got just the tricks for you.
1. Prepping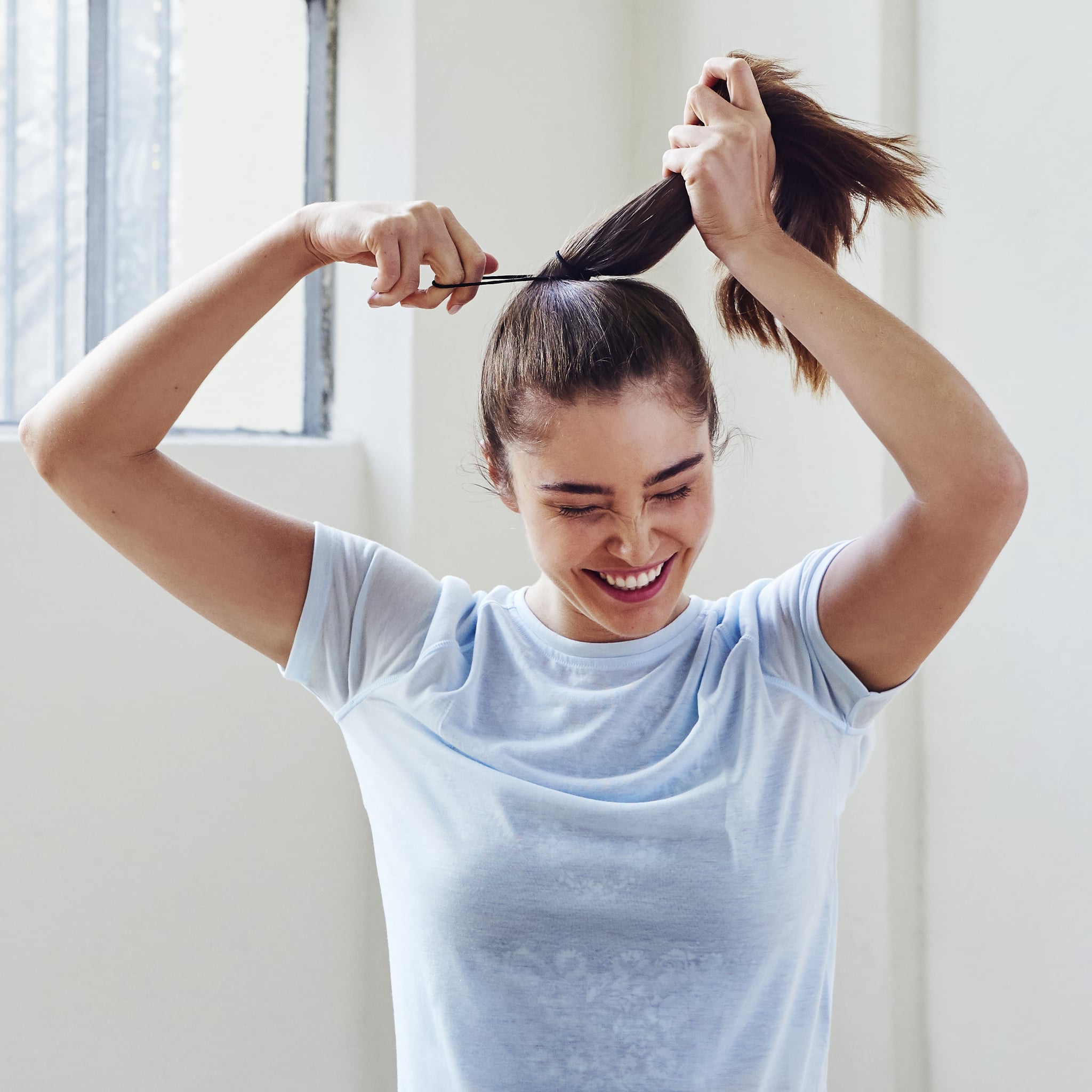 First things first – giving road head might be fun, but you would want to make it less of a hassle. Start by getting your hair under control. Short hair? No problem – but if you have long hair, please do yourself a favour and tie it up. I mean, your partner's concentration is already somewhat divided because he is getting his dick sucked. So let's not waste that attention by making him continuously look down to pick up your hair.
Next thing to prep is the car – choose a vehicle with a low centre partition. Your partner won't be able to reach over to give you the nice stuff if the partition is too large. Hence, small cars are great. It would also be great if your car is tinted. It's like extra protection – people won't know you're busy down there.
2. Start by teasing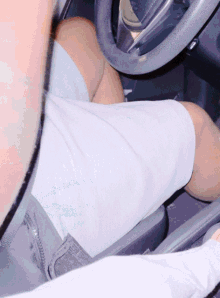 Reach out and rub your hand up and down your partner's thigh. This is the first step in letting your man know what you want to accomplish before you start. You might even reveal a bit of your own body to activate the brain's sexual centre. Before moving below the belt, try sucking his thumb as if it were his cock.
This provides him the opportunity to grow horny or to tell you that now isn't the time. Of course, if he likes the concept, you can move on to the next stage right away.
3. Rub and Undo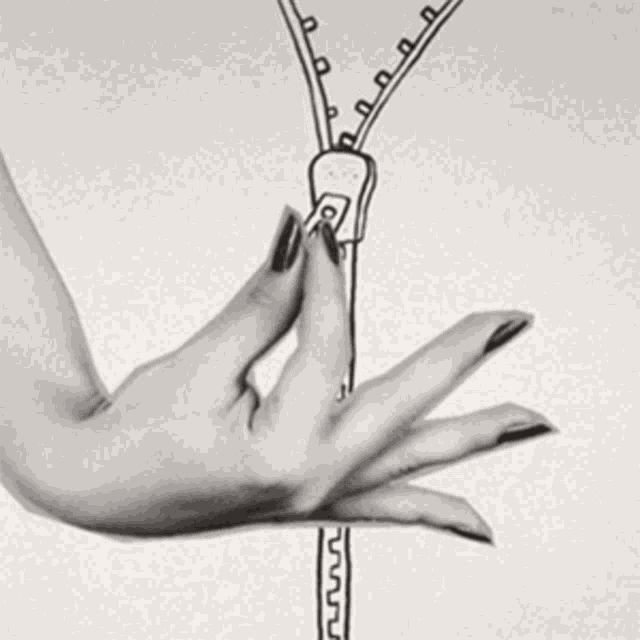 After all that teasing, pretty sure your man would be feeling super excited. At this point, you can already feel or better yet, see, the bulge that forms in his pants. So, tilt your body slightly and reach out with your right hand. The point here is to rub those areas until you see Mr. P trying to peak out. That's when you know you're ready to unzip.
When you can feel the cloth being stretched, release the button and zipper and carefully withdraw his penis, being careful not to catch on the zipper. Remember that driving in a car can make this difficult, so take your time. If he wears sweatpants or other loose pants, it might help, as it's a lot easier to get Mr. P out.
4. Stroke
As you lean over his lap, continue to rub him. While your man is driving, it could be easier for you to drop down on your knees in front of your own seat and bend over that way. If you're the one driving, then he can take the wheels (this is sometimes known as reverse road head). Gently stroke his foreskin by placing your hand around his shaft and moving it up and down.
To make it smoother, use your spit as lubricant in your hand. If spit ain't your thing, be sure to carry along a lubricant. To make it more sensual and arousing, be sure that his penis's head touches your thumb as you stroke.
5. Explore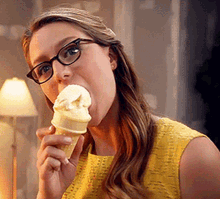 You're getting the hang of it. Now, all that's left to do is explore! With your tongue and lips, explore his penis. You can blow chilly air through pursed lips or exhale warm breath against his skin before encircling it with your mouth and turning your head to suck the entire shaft. You can also run your lips up and down now that it's around his shaft. Also, be sure to keep your head down to avoid being seen and to make it more comfortable for the both of you. Sad thing here is that you might not be able to stimulate his balls at the same time because he's sitting.
Get more intense by concentrating on his penis and continuously licking, sucking, and caressing him with your tongue around the head and shaft. Keep a hand around his shaft to keep your bodies a little more steady, which may assist in avoiding any uncomfortable jostling. Here's an interesting thing you can do: if you want to make things fun and hot, fill your mouth with something cold, such as ice cubes or ice water and then do what you're supposed to do. This will make your man go crazy for sure.
6. Try deep throating
If you're in for a challenge and want to make it a little more extreme, try deep throating when giving road head. For some, deep throat breathing is a challenging skill. That's probably because you have a small mouth or its too big down there. I mean, if you're a pro in bed, then doing it in the car shouldn't be a big deal. But if you're deep throating for the first time, then it's best to avoid while doing road head.
In fact, you might want to think twice before deep throating while driving. When your penis is that close to your throat, you run a higher chance of biting down if you encounter a bump. In addition, bumps might make him pierce you more deeply, possibly setting off your gag reflex. Pretty sure you don't want to throw up on yourself or your partner and it's not always easy to get rid of the bad smell that comes afterwards.
7. The Cum

So, you're in the middle of an epic road trip and it's about to hit the end. Do you:
A. Remove your mouth from the penis
B. Hold it till you find a place to spit
C. Swallow it!
My friend, the answer, most obviously, is C! If you sense your man is on the verge of orgasming, the best thing to do is swallow. But if you find that gross and it's a big NO for you, back off or take a breather. If it's already in your mouth and swallowing isn't an option, stay calm and spit when the car stops. Try not to panic in this situation cause' it might freak your partner out as he is driving. The last thing you wanna be is a test drive dummy.
So, there you have it. The ultimate guide for amazing road head experience. Fun aside, be sure your partner minds the road and speed. You wouldn't want to end up dead during a great session.
More on sex? Read this:
Fond(le) Of Food: Eyegasmic Dishes That Are Also Great Aphrodisiacs