Now that Money Heist is back with a bang with its latest and final season on Netflix, late nights are worth it. With many other series worth binging on, it's only fair to have something to accompany you though the nights. If your mind is floating away tempted to swipe on Tinder, that's not what we actually mean. We're talking about food.
Imagine this, you're enjoying the episodes all cuddled up in your fleece blanket and all of sudden, your stomach growls. Like seriously, who has the energy to make something during that hour of the day, right? Or perhaps you have guests coming over and you have nothing exciting to serve. Well, we've got your back. This recipe is the perfect choice for a snack anytime of the day, or occasion.
One word, Churros. Got you hungry? Why not make this recipe, which is super-duper easy to make, and only requires three ingredients!
Let's dive in, shall we?
To make the churros, you'll need:
Ingredients:
Hot Cake Mix 200g
Soft Tofu 100g
1 egg
*This concoction serves 4.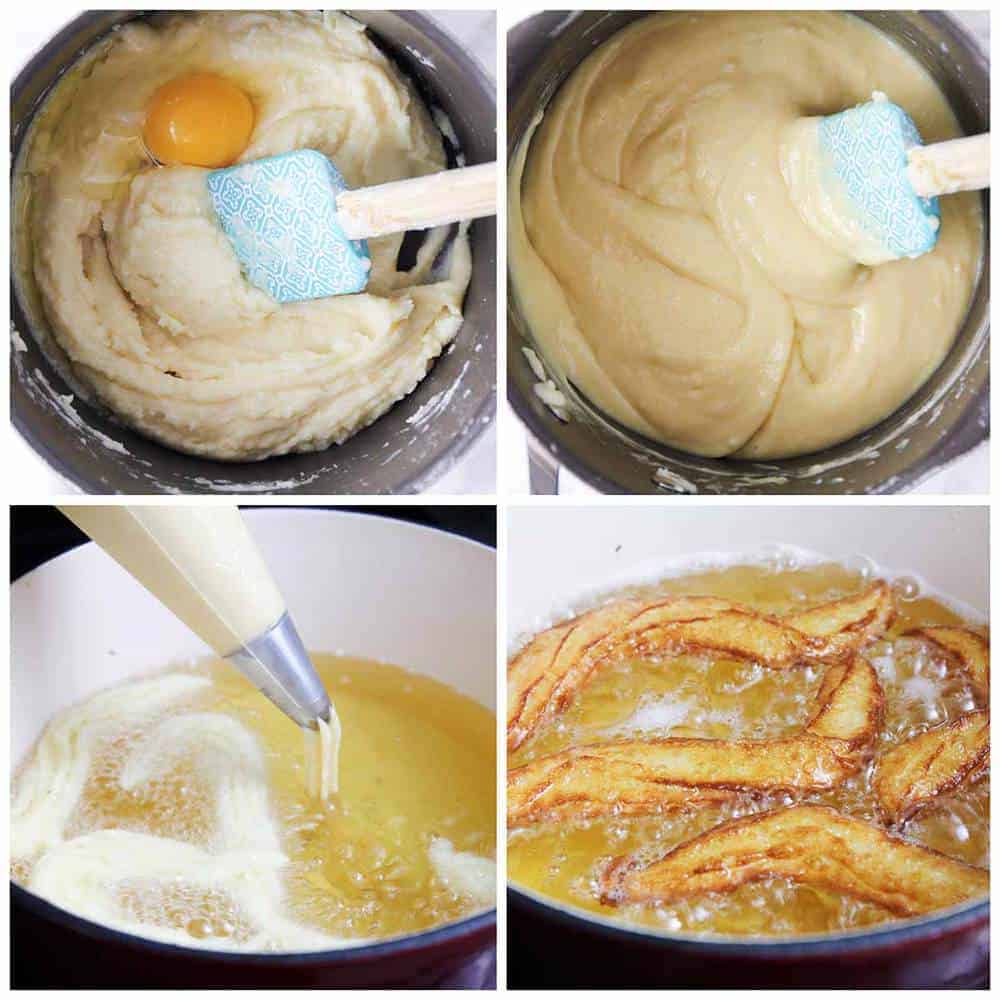 Directions:
1. Put all the ingredients in a bowl and mix well.
2. If the batter is too thick, add little water or milk
3. Once that is done, fill the dough in a pastry bag fitted with a large star tip.
4. Now that your batter is all ready, you're just a step away from indulging in the soft and crunchy churros.
5. Deep fry the batter in hot oil and remove once they turn golden brown.
6. While the churros are still warm, coat them with cinnamon sugar or sugar to finish.
There you have it. Whoever said churros are tedious and time consuming, this recipe proves otherwise.
Be sure to try it out today. Entice your tummy and taste buds with this simple, tasty and easy churros!