Previously, we wrote a piece of a quick, budget getaway to Colmar Tropicale. Today, we're going to take you on a virtual tour around an island that we all know too well (so much so that some of us even know it by heart), but don't visit often enough.

Our "Pearl of the Orient" is small island located on the northwest coast of Peninsular Malaysia by the Strait of Malacca, but the eight most populous state in the country. Whilst it continues to develop and bloom, Penang retains its traditions and charm with the fascinating fusion of the East and the West. Don't be surprised when you take a drive down Penang road only to find a myriad of well-preserved heritage buildings which have been turned into modern age stores (restaurants, bars, retail, car showrooms, etc).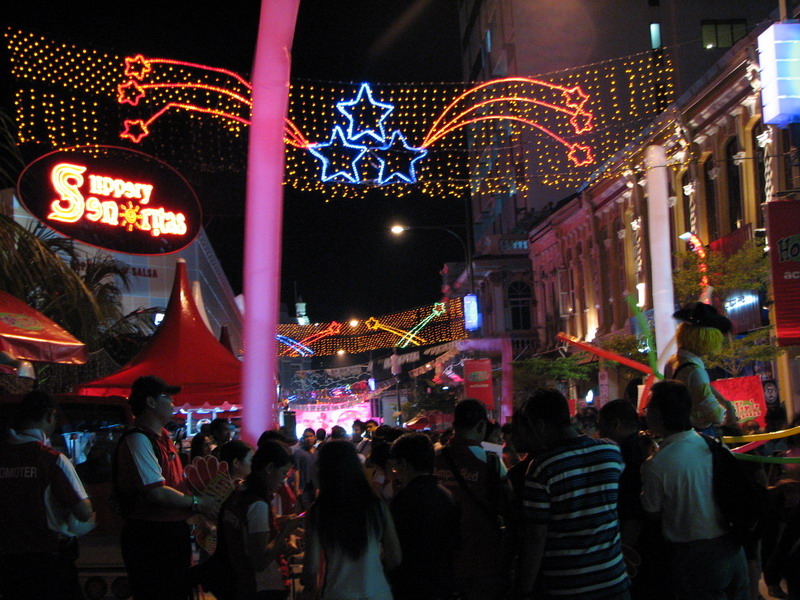 But that's just skimming through what the island is today (and perhaps some facts you never knew). On the other hand, we all know Penang has always been long regarded as the food capital of Malaysia. We can't fault them for that reputation when there are scrumptious international and local cuisines available around the clock!
Such as this (the "Air Itam Assam Laksa", RM3):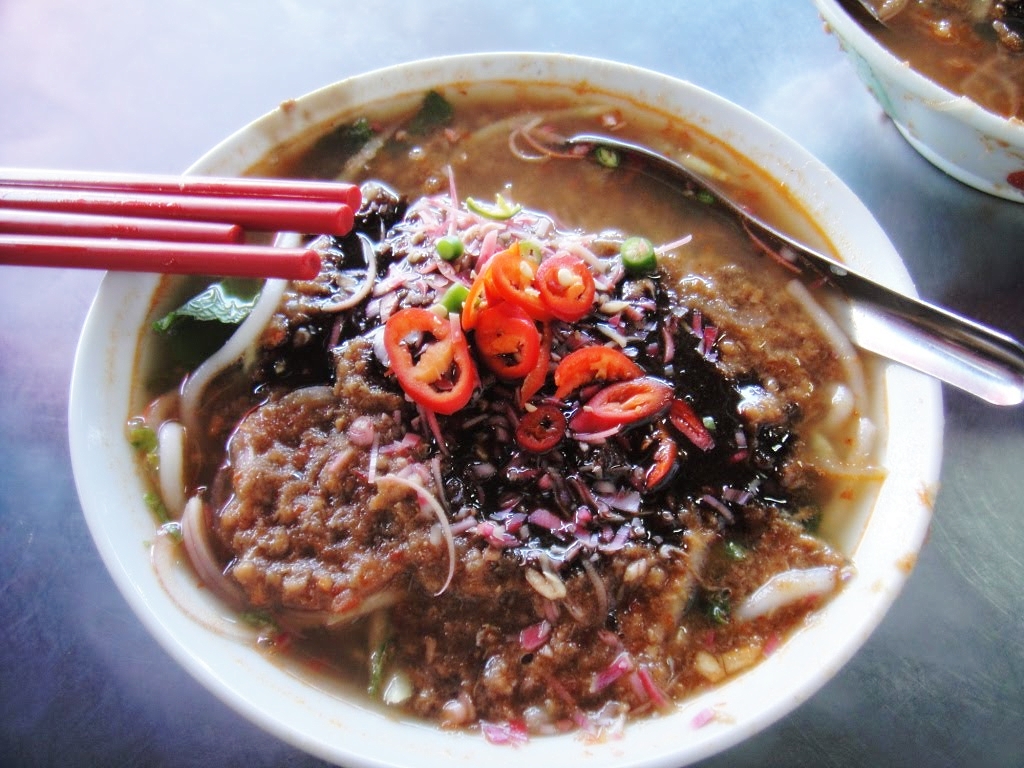 Or this (the famous "Duck Egg Char Koay Teow", RM3.50):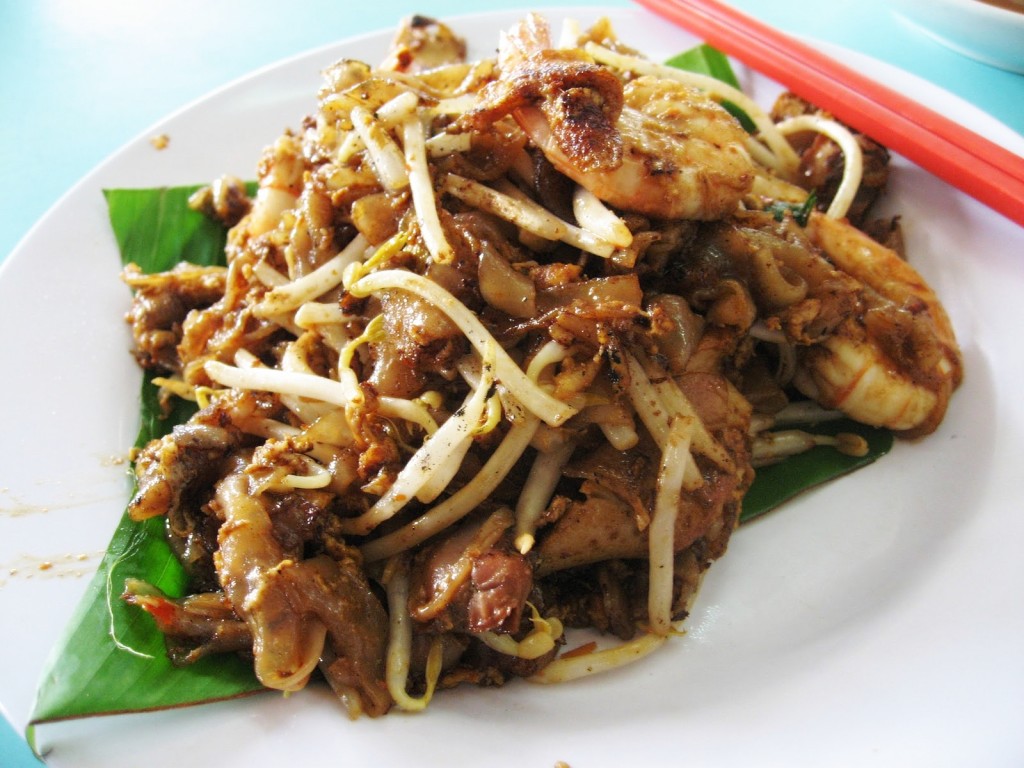 Or this (the famous "Line Clear Nasi Kandar, from RM7 onwards):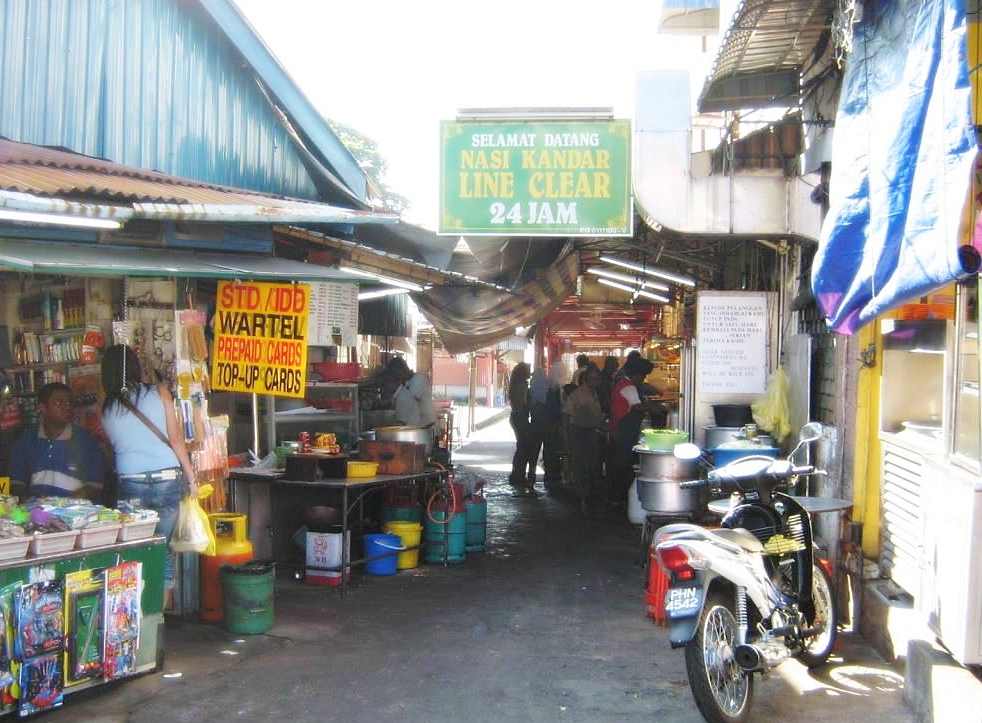 Mouth-watering? These are only a fraction of what the fascinating island has to offer. If you're not a foodie, then soaking in the sun is a must. Be sure to pack your trusty sandals because you'll be doing a lot of walking in the nooks and crannies of the island. The beaches in Batu Ferringhi, especially, are always dotted with visitors from both local and international roots. And if merely soaking in the sun is not enough, the Penang beach is always bustling with activities (e.g. banana boat rides, horse riding, parasailing, massages, etc).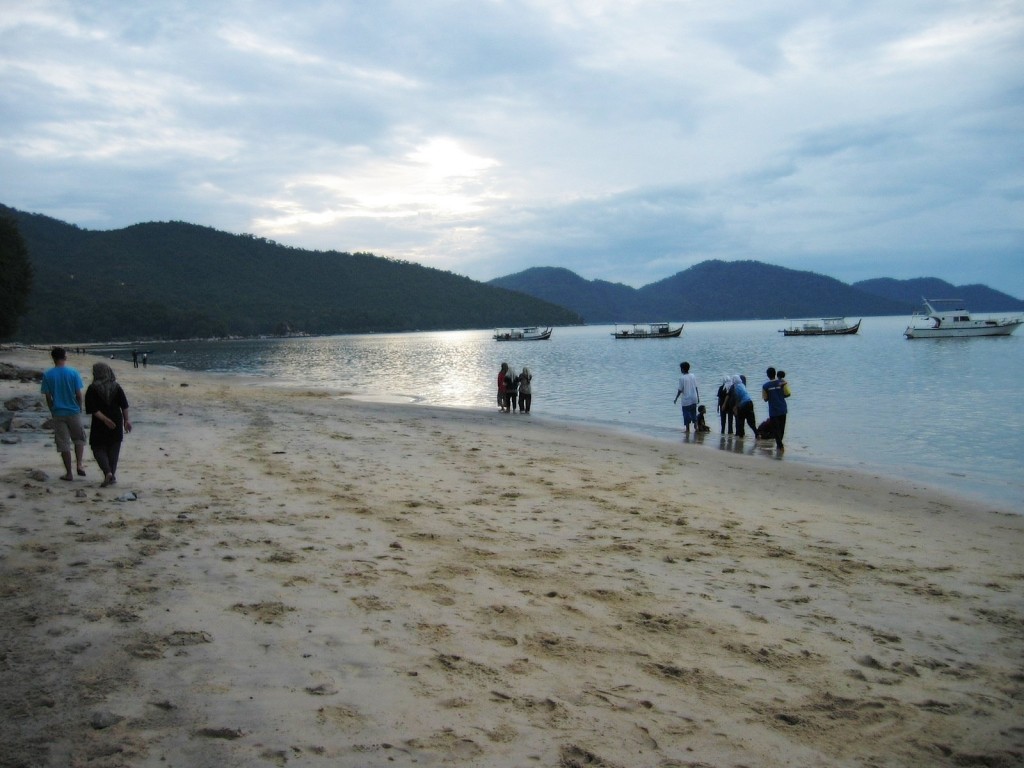 And if you stay long enough (later into the night after the sunset), you can take a stroll down the night market along Batu Ferringhi. There, you will find the cheapest indulgences of "pasar malam" style shopping. The throng of stalls sell everything from souvenirs to snacks, from paintings to clothes, at bargain prices. Although, we must warn you that it's quite a tiring walk – but worth it.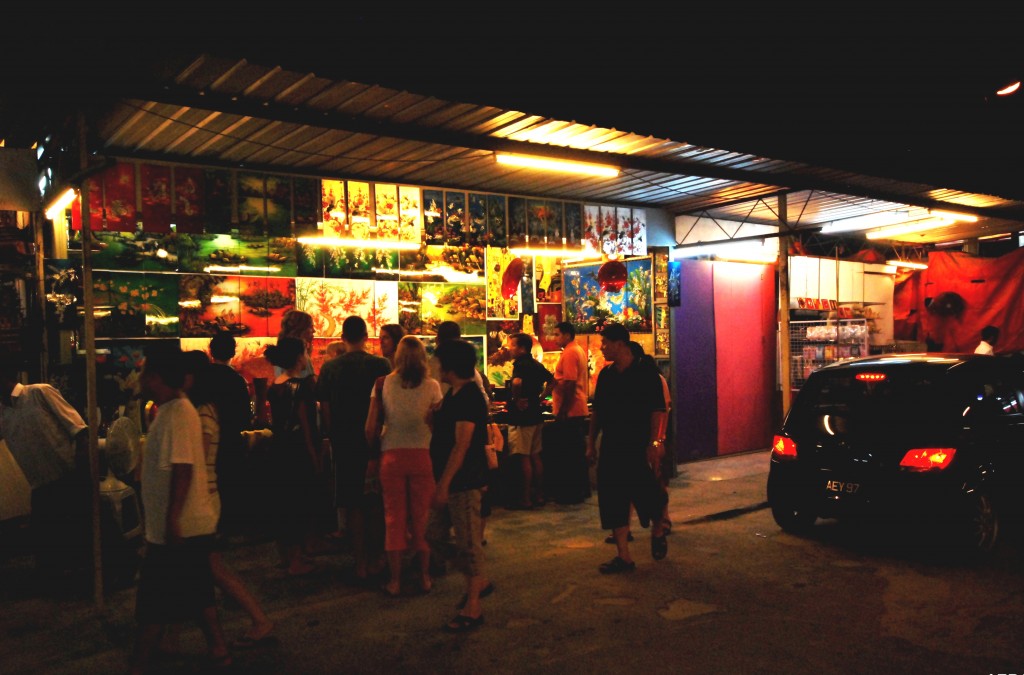 Truth be told, the sights and sounds of Penang and the colourful heritage (ornately designed temples and well-preserved buildings) that the island that it holds are the pride of Penang. With so much to do, the journey never ends and the excitement never stops. So be adventurous and keep exploring. Our "Pearl of the Orient" is, after all, one of Malaysia's most beautiful paradises.
For more information visit their website.