So you've booked that flight to a secluded beach getaway and a sweet luxurious villa to boot! Now you're all set for some fun in the sun with your other half, but wait, will it be as perfect as you've imagined it to be? While most holiday getaways are all fun and smiles, sometimes the littlest things can make it go downhill very quickly. It's important to end your holiday or trip on a good note. After all, these getaways are meant to strengthen your bond as a couple through loads and loads of quality time together. Or does it not? Here are some of the problems couples face when on vacation together:
1. Too Much, Too Frequent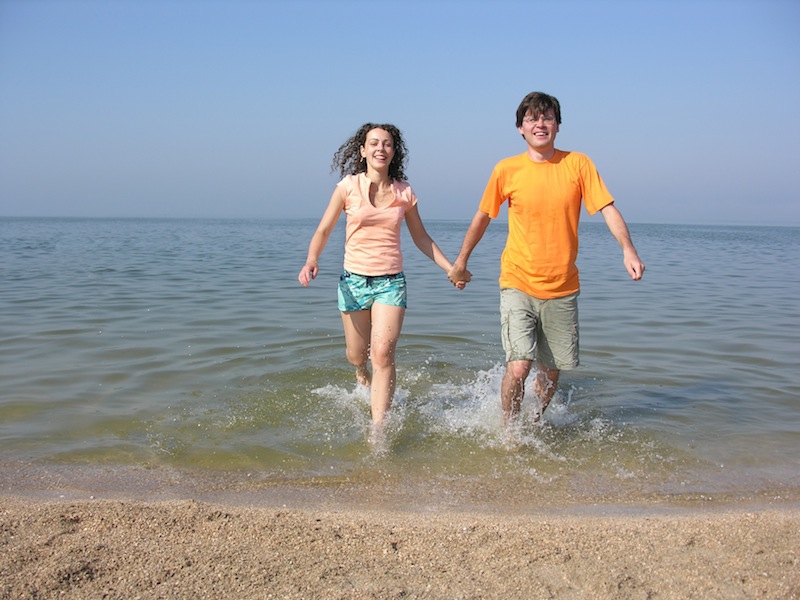 Being on holiday together means you're both going to be in each other all the time. Even if you already live together in the first place, you would have other things to occupy yourself with such as work, the telly and your many gadgets but on holiday, it means doing the same thing together all the time away from your comfort zone. Spending every waking moment together could lead to petty bickering for some couples! What you could do is to take time off from each other during certain hours of the day for some quality "me" time like gym for him and the spa for her. This way when you meet up later in the day, you'll have something to share with each other.
2. Great Sexpectations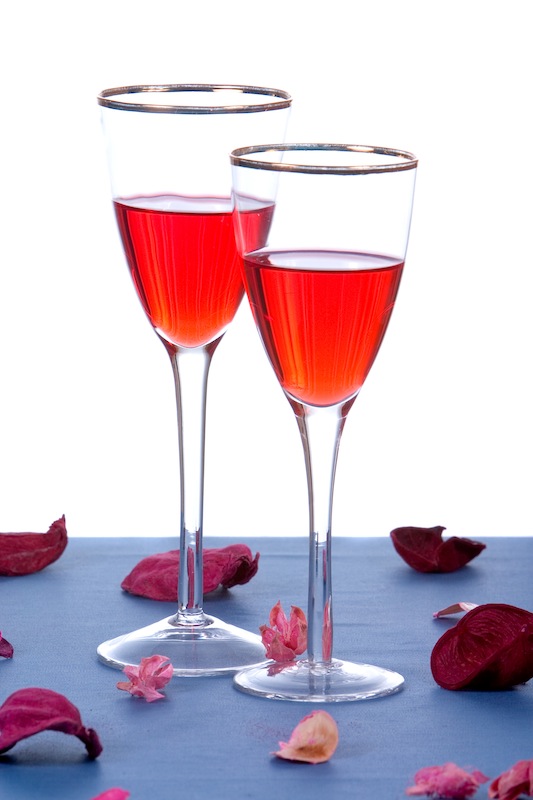 Fluffy white sheets, a large jacuzzi in the shower, rose petals sprinkled all over, what next? No matter the purpose of your trip whether its to celebrate an anniversary or your honeymoon, there's always expectation to get it on and often times someone's bound to end up disappointed if it doesn't happen more than usual. Travelling can take its toll on the couple especially if you've both spent the day exploring the city or town. Most will end up with a quickie just to tick it off their checklist. Take one day off in the mornings to spend extra time in bed or a fancy dinner out followed by take-away desserts! Also take time to talk to each other and express your concerns. Remember prevention is better than cure, anger that is!
3. He Likes Robots, She Likes Rainbows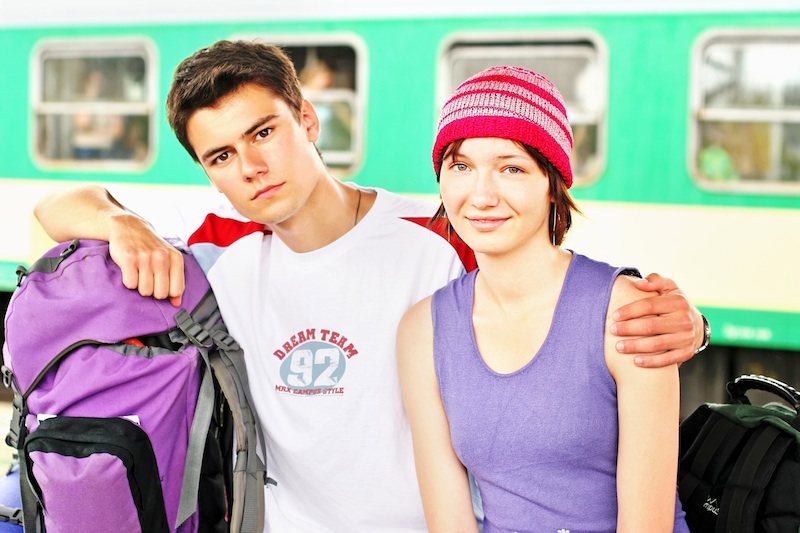 Guys are girls are as different as night as day. While some people feel that a holiday is only worth it if they fill up their itinerary with museum visits, tours and sightseeings without a hint of relaxation, others may prefer to sleep in, get a tan by the pool and only go out for a bite. These different desires can cause tension if not discussed by both parties prior to the trip. Again, its all about compromise. For example if you're in London armed with your credit cards ready to hit the summer sales, always remember that he will want to go visit his footie tour at his favourite team's stadium. That way everyone's happy and nobody will bring this up in an argument.