In all honesty, there's nothing more embarrassing than being caught with a camel toe (CT) while wearing your favorite bodycon dress, all set for a smashing night out. This awkward problem happens when your clothing creates cleavage in your private part region, mostly with tight-fitting clothes like yoga pants legging or body-hugging dresses. Fortunately there are ways you can prevent camel toe from showing using these useful tips:
Wear darker clothes
Choose dark colours for your leggings or yoga pants if you want to camouflage your secret area. Darker colours will make the region appear seamless.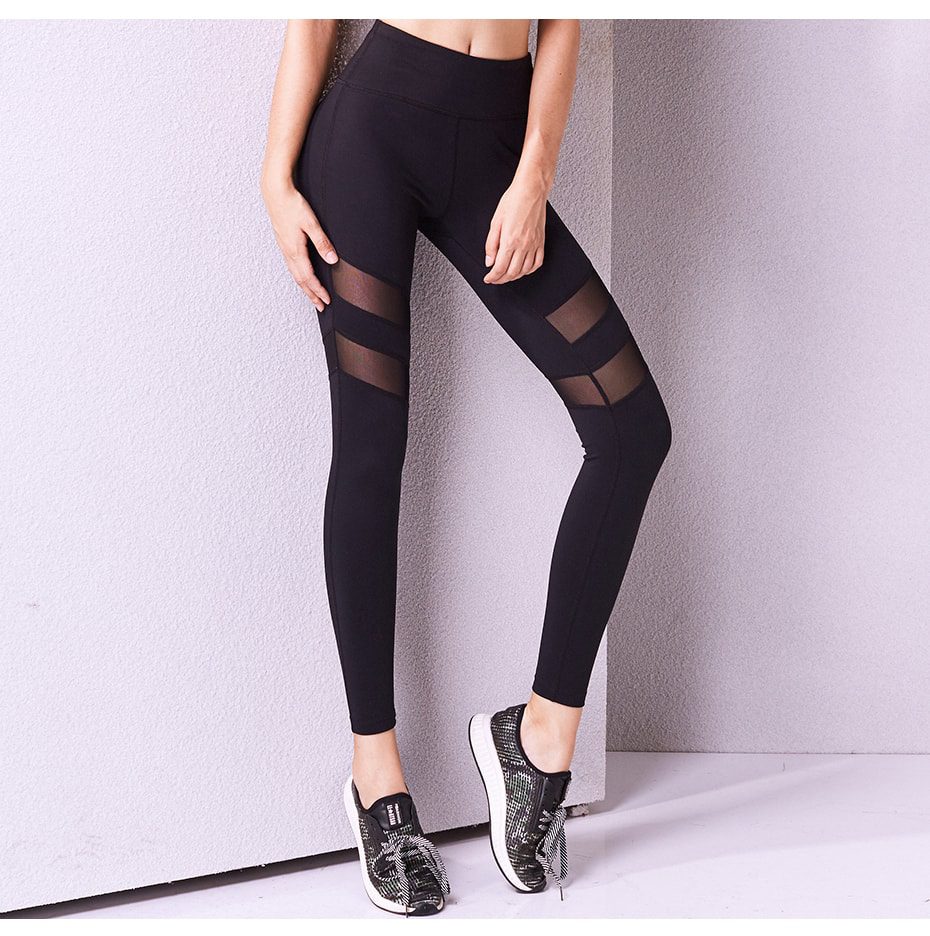 Go seamless
There are many seamless legging and workout pants out there which are great to prevent any unwanted pulling in that area.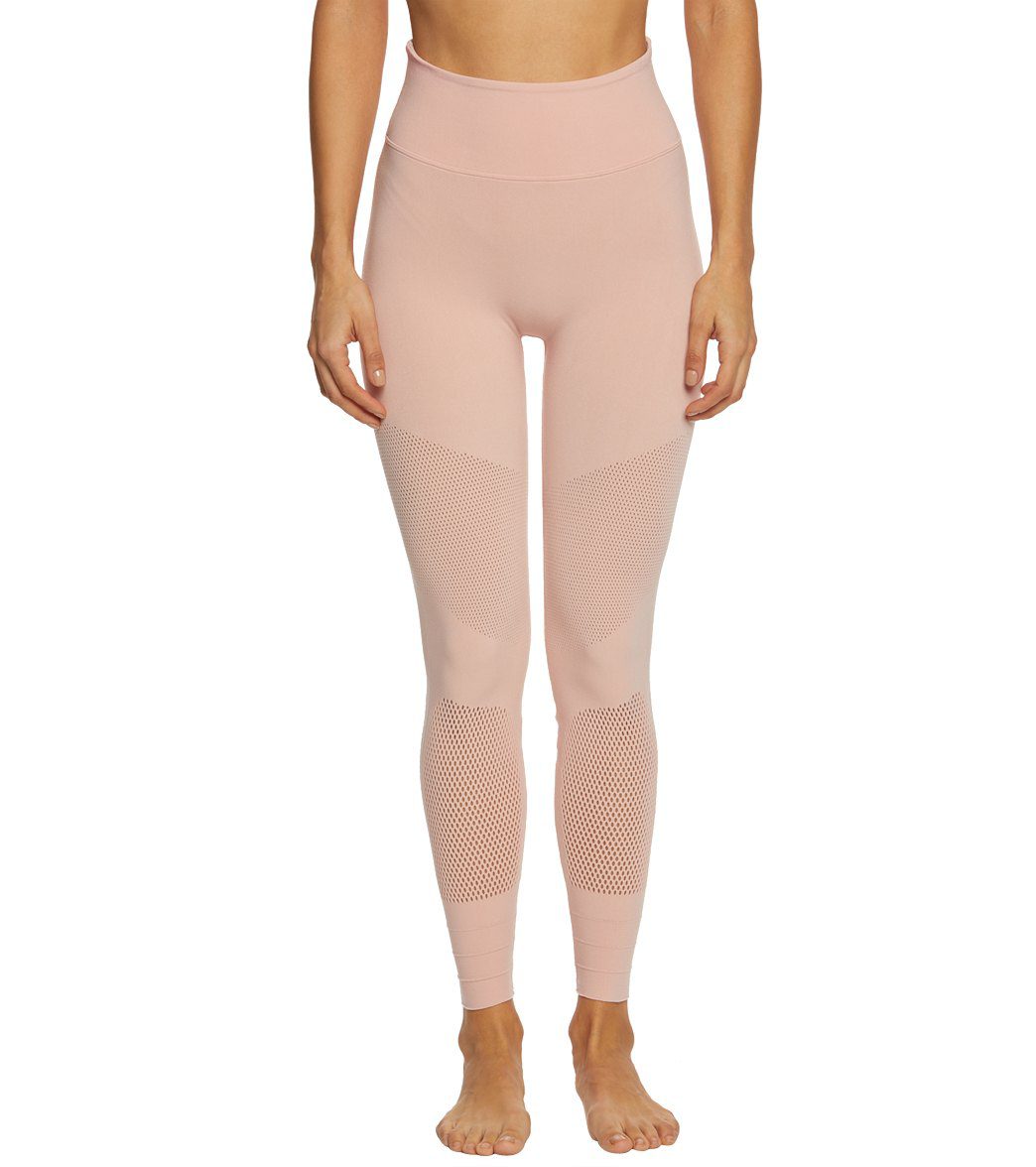 CT guard
If you're looking for a long-term solution, why not invest in a wardrobe tool like a camel toe guard which will not only make you win every battle, but prevent the any CT showings ever again!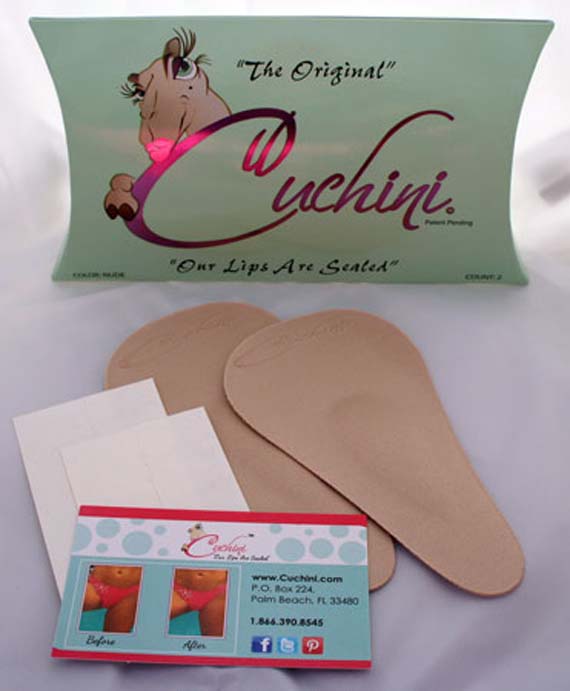 The quick fix
If you rushing and realized your tight jeans are caught up in areas you don't want to, a panty liner is to the rescue! Simply grab a liner and insert it in your undies (obviously not in the area you usually would). Problem solved and it works great over thick fabrics like jeans.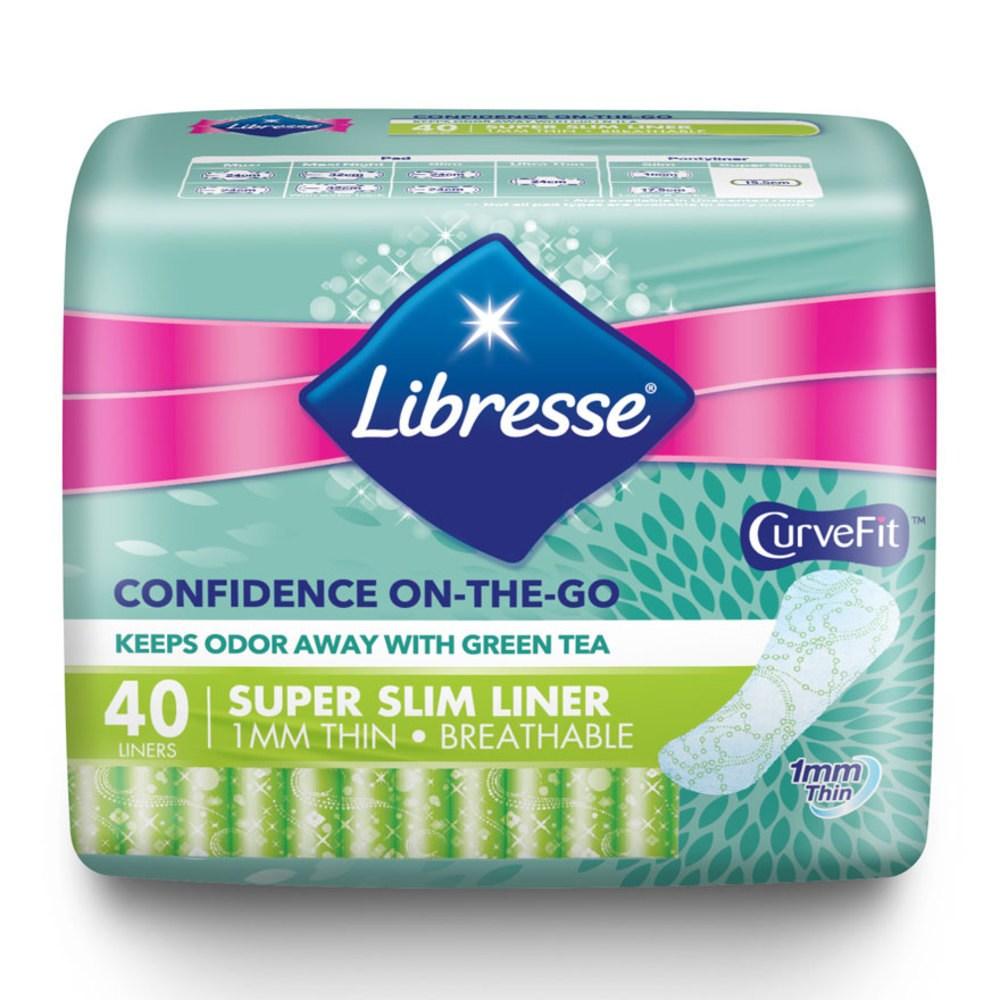 The emergency fix
If you're already out and realized your lady part is being a third wheel on your date night, we've got you covered! Head to the ladies and grab some toilet paper and wrap them around your three centre fingers a few rounds. Fold it in half and place it in your undies (again, at that specific area) and boom! You're all covered and ready to get back to your date!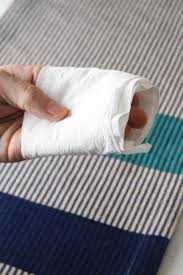 We hope these tricks will help you to overcome and prevent a camel toe blunder in future. Good luck! 🙂