Slumbering through Netflix for days, on an endless search for a good show, The Bold Type was a moment of delirium for me! Of all the many female-oriented topics touched, there are many elements spoken and experimented in this show, that oftentimes made my mind bewilder inquisitively!
It has now become my much looked after thing to do, filling me with bubbling excitement every day to relish moreishly, to binge on it, oftentimes having me in dilemma from hitting the 'Next Episode' button every night 🙁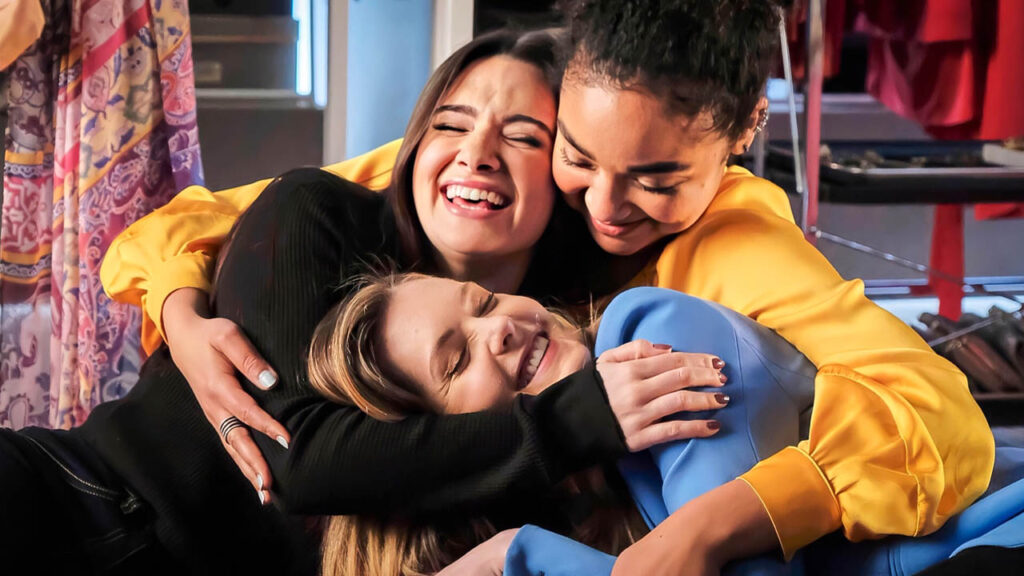 The Bold Type is about the lives of three young women and all the craziness that denotes their struggles in this man-dominated concrete jungle. 
Mainly tailing on the lives of three best friends who are in their mid-twenties, attempting to succeed in their professions, making outrageous life decisions, whilst being supportive of one another nevertheless anything that comes their way.
Kat Edison (Aisha Dee), Jane Sloan ( Katie Stevens), and Sutton Brady (Meghan Fahy) play the lead roles!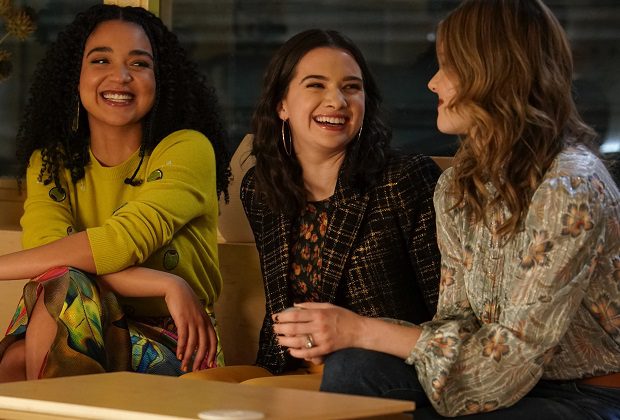 The Bold Type unfolds every layer, every shield a woman covers herself with in order to step out into the cruel misogynist society. This show has been a platform of exploration for many taboo topics of society, especially in relation to the women community.
Breakups, miscarriage, BRCA cancer gene, discussing sexual propensities, pornography, yeast infections, yoni eggs, ownership of guns, discrepancies in women's health insurances, racial/class/gender benefits, adultery, digital technology, and how it is impacting the printing press, custody disputes sexual objectification, assault, and its aftermath are all discussed and brought to light through this impressive show boldly.
This is where the show's 'failing feminist' angle comes in, tying it all in a perfect bow.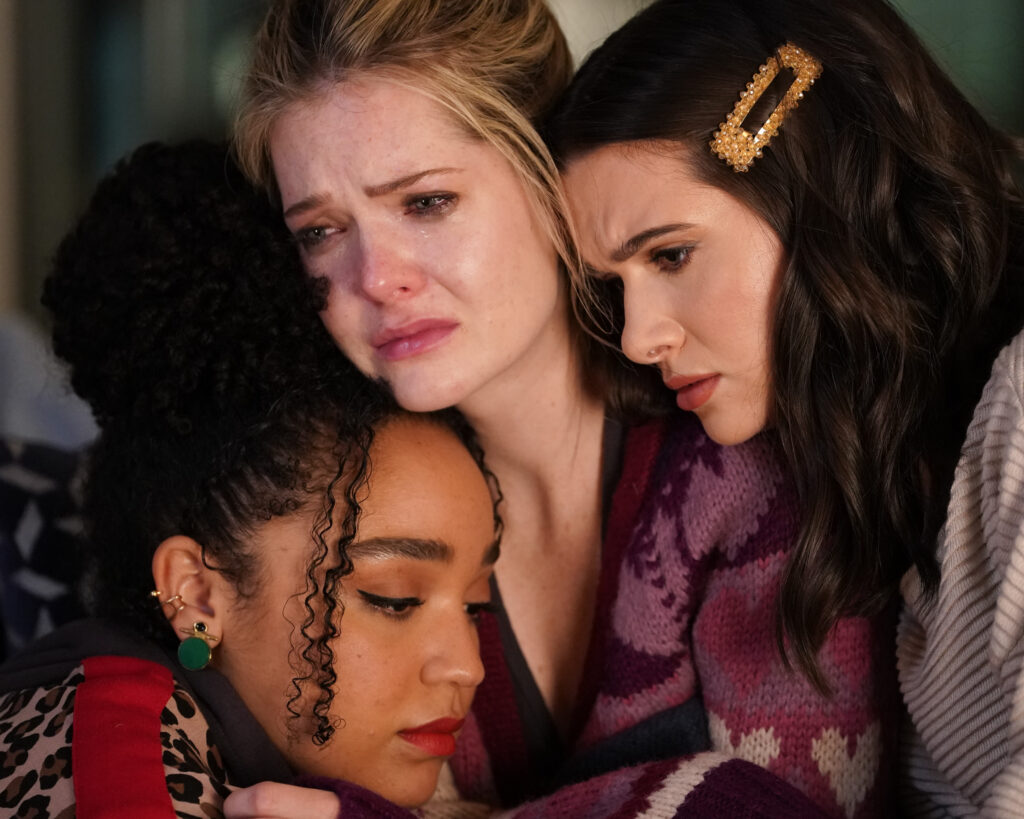 The Bold Type has successfully earned the trust and love from many across the globe, rooting into the hearts of those women, becoming their best friend and companion sharing through tears, laughter, smiles, fear and all roller coaster of emotions together…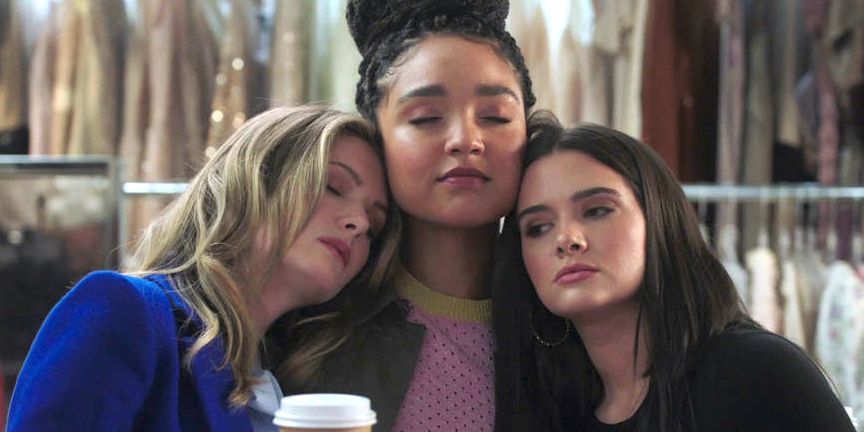 digitalspy.com
Revolving in the media world myself, I oftentimes catch myself relating the apparent elements depicted in this show, admiring the boldness and courage of the leads in awe, always giving myself little prep talks to strive and do better.
We can virtually feel and sense strong, powerful, independent women carving out their own identities, raising voices within an organisation governed by a board of directors made up entirely of men through the screen in absolute brilliance!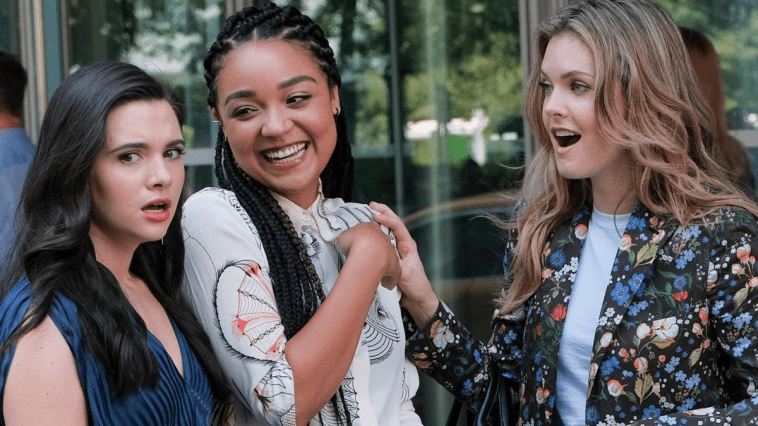 This show doesn't only paint about all the roses and glories in a women's life. It unfolds many struggles of how a woman faces the real world bringing perfect justice to each of their characters catapulted, smashing it with sheer excellence.
It basically brings you on a staggering eye-opening journey around womanhood!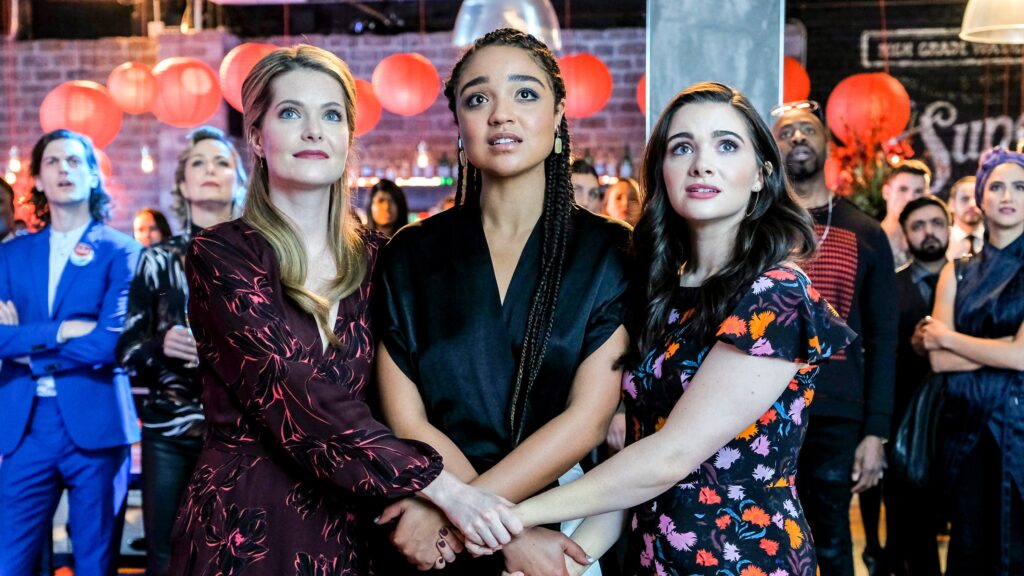 Despite evolving so much from where we started, it is unavoidable that acquiescing to our own standards can sometimes be very challenging. We may be struggling to hold onto our very own believes curated, straying in uncertain guilt and contemplation to step out boldly, simply afraid of being judged…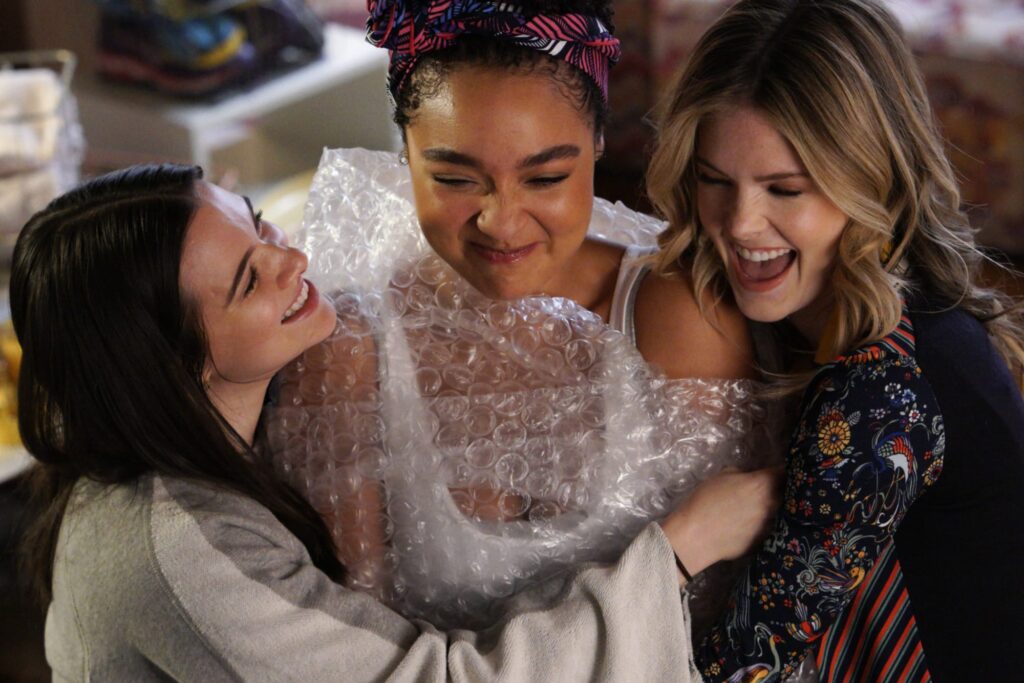 imdb.com
That's where The Bold Type assures you, that it's okay for us girls to slip, fall, become perplexed, mess up, and then climb back up again. 
Just because we are women, it doesn't mean we have to genetically satisfy the expectations of how the world wants us to be. Suffocating most of us, to have the perfect and clean slate written, "I can and I will" for all the atrocious demands hammered on women. Remember, we are more than that ladies!