It's getting tough out there, especially when it comes to dating. It's like the rules are constantly being updated when you're in the dating game, and you have to keep up so you don't get disqualified and end up alone… for the rest of your life. Enough is enough, we say! We think it's time that we switch things up a bit and make sure that your partner (yes, him) will be completely and utterly obsessed with you, even without you lifting a GD finger.
Putting in effort in a relationship is hard as it is, so let's make him do all the work instead – with the bare minimum from us, obvi. Be the walking red flag that he's utterly obsessed with until he can't even control himself. Sounds like a fool-proof plan, right? So, it's time that you learn 6 juicy secrets on how to make him go C.R.A.Z.Y for you.
Don't Make The First Move
Look, dating is like a marathon and we're not gonna do cardio out here – so let him do the chasing instead. If he wants you, he'd have to make the first move. Don't even bother being sad about him not making the first move – it just shows that he lacks commitment and we want our man to take charge.
Let Him Do The Work
"Darling", "sweetheart" and "babe" are out the window if he doesn't even raise the bar that's currently down in hell. No more settling for the bare minimum here, ladies – it's time that we know our worth. Let him do the work if he wants to spend even a second with you, because you're not going to settle for anything less.
Kiss & Don't Tell
During your date, don't tell him your whole life story. Just give him a taste and have him beg for more. Be mysterious, alluring and enticing so that he just cannot for the life of him get rid of the thought of you from his head. Telling him everything will only make him passive, and that's not what we want here. We want him to yearn for you, that even the very thought of losing you breaks him.
Slow & Steady
Take things slow with the relationship – I mean, where are we rushing off to, anyway? The faster you get into a relationship, the easier it is for it to fizzle out – and that's a BIG NO. Let your relationship resemble those of slow burn romance books, where the couple take forever to kiss – but, when they do… it's like fireworks!
Play Hard… To Get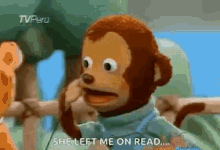 After he gets a taste of you, let him beg for more. It's tempting to give in, but don't – trust me, it'll be worth it. He'll whine like a puppy and fuss over you, but his underlying motives is to get what HE wants only – and we don't do that here. Ignore him, don't reply to his messages, and don't even give him your time of day and he'll start running towards you.
Priority List? Not Yet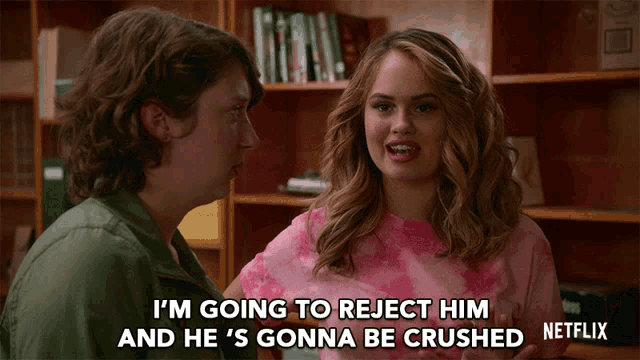 Okay, maybe not reject him, because you want to date him too. But let's not make him a priority here. You have a lot going on in your life with family, friends and even work – he can sit this one out for a bit. Making him a priority will only stroke his ego, so let's just sting it a bit by letting him know where his place is – not at number one.
More relationship advice? Read these:
Let's Kill This Love! 5 Things That Derail Modern Romantic Relationships