Whether you're in your first relationship and you guys are ready to take it up a notch, or you've been single your whole life and are randomly wondering how to kiss someone – you've come to the right place, my friend. Today, your relationship expert here (if I do say so myself) will brief you on the types of kisses and stages of kissing. Beginners, you might want to take note. Kissing is the most intimate first step of a relationship – and also quite a passionate and romantic moment…. if it's done right, that is. Sloppy, messy and "I don't know what I'm doing kisses" are just terrible. At least one of you needs to know what you're doing when eating and sucking your partner's lips. So here's the perfect guide for you.
There are many types of kisses, from light pecks to smooches to heavy kissing and then eating the sh*t out of your partner. But I take it that you don't want to go there yet, so here are baby steps to building up to your first kiss.
1. MAKING EYE CONTACT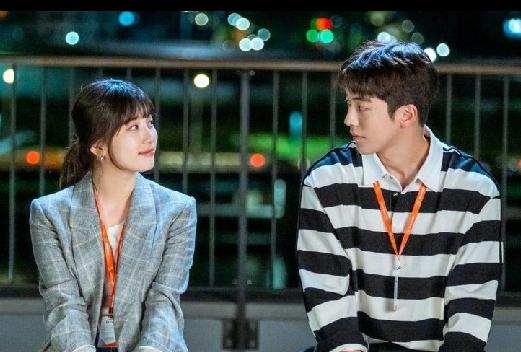 When you have the desire to kiss your partner, making eye contact is CRUCIAL to let them know you are about to make a move. Make subtle eye contact, but don't stare daggers into their soul and scare them. Every now and then, shift your focus to their lips. When your partner realises that you are looking at their lips, it gives them a hint that you are thinking of smooching, and they, too, will response with eye contact. And from there on, you guys can take it to the next step.
2. LEAN IN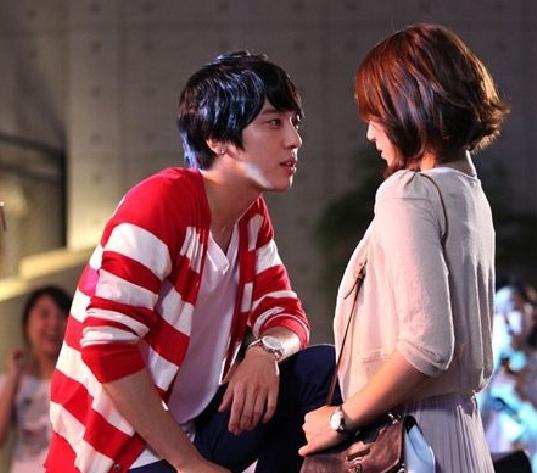 Leaning in slowly will be your next move. Never pounce on your partner's lips or jolt in to a sudden kiss. Remember you want to kiss, not wrestle your partner. If you guys are sitting a few inches apart, try subtly getting closer to your partner and lean in a little, not too much (you don't want to seem desperate, of course). Getting closer or leaning in will show your partner that you are interested in some action. Also, make sure you are still making eye contact. Confidence is key. If your partner responds in the same way by leaning in to you, it shows that they too are interested in whatever it is that's about to take place.
3. GETTING THE APPROVAL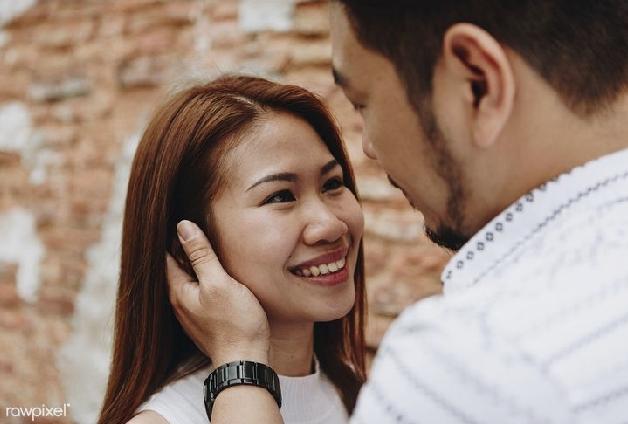 No matter how long you have been in a relationship with your significant other, before kissing that person, getting their consent is important. Kissing is an intimate action that should be done according to the approval and comfort of both parties. That's what makes it even more special and memorable. You obviously don't have to directly ask them and make things awkward – judge by their actions in response to yours. Once their actions clearly state that they are okay with where things are going, you have got your green light and can move on to the actual lip to lip action.
4. LIGHT PECK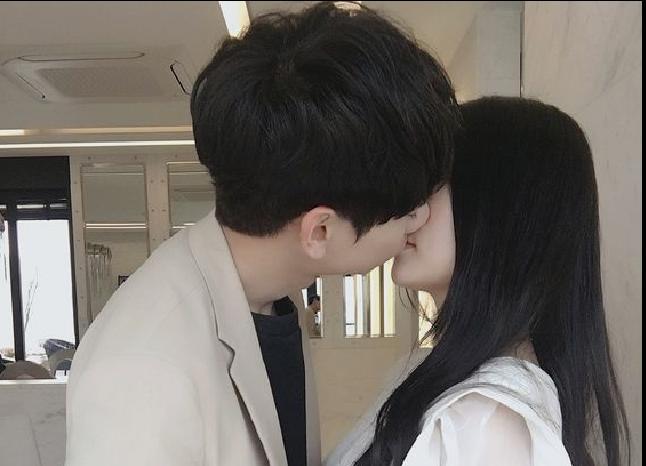 Now, this is where the fun begins. You want to start the kiss off gently and warmly. A light peck in the beginning should do. A few light pecks to ease your partner into a deeper kiss. If you're the man, take charge. Lightly peck her lips and release every now and then. Find your pace so you can then move on to the next step. While pecking your partner's lips, initiate lip movements like tugging and sucking on their lower lips. It helps a lot if one of you is too rigid. Tugging and gentle lip sucking will ease your partner even more, allowing them to be comfortable with the kiss.
5. PICK UP THE PACE
You obviously don't want to stay pecking the whole time. Move on to the next stage, which is figuring out the kissing pace that you and your partner are comfortable with. Once the tugging and nipping on the lips happen, you and your partner should be able to part your lips and go into a deeper kiss. An actual kiss. This is where intense sucking and movement of the lips take place. Just find your pace and go along with it. If you want to take it to another level, try using your tongue. I mean, it's there for a reason. Use your tongue to lick the bottom lips of your partner to ask their approval. Once your partner opens up, push your tongue in and fight for dominance. Don't murder your partner with your tongue, gently fight with your tongues to see who has control. It's a pretty bold and sexy move.
6. HAND PLACEMENT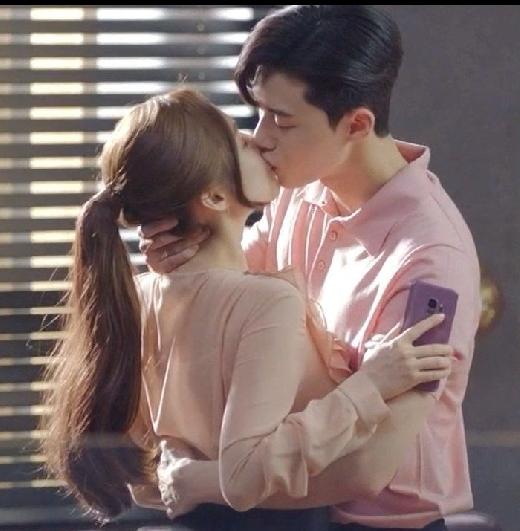 Hand placement is extremely important when kissing. You do not want to stand still, especially when the heat between the both of you is rising. For the man, holding your girl's face, neck and waist are romantic, and for the ladies, grabbing the back of his neck or tugging on his hair gently can make things escalate between the both of you.
7. BREATHE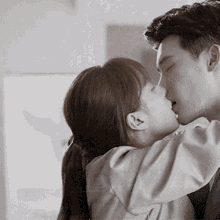 You don't want to die from a kiss, I'm pretty sure. Don't forget to release and breathe in between kisses. And when I say breathe, please do not breathe like a fish out of water. There is nothing sexy about that. When you have found your pace, it would be easier for you and your partner to release and breathe at the same time before going in again. Oh! And make sure you don't exhale harshly on your partner's face.
Well, now that you know the steps, go in confidently for the kiss, with fresh breath of course. You don't want to kiss your partner with your breath smelling like something dead.
For more on relationships, read these: