It goes without saying that maintaining relationships is tough. There's no guidebook on how to navigate your relationship with your partner to perfection. All you can do is trust your instincts and hope that your partner is on the same page as you. However, this necessitates communication, and discussing with your partner your relationship is essential in determining where your relationship will go.
Unless… they have no intention of doing so! There are some partners out there – if you can call them that – who don't take any steps to help their relationship grow. Simply put, they might not be completely serious about you. Which is unfortunate, since you may have invested money, time, and effort in the relationship. Nevertheless, no matter what you do or how hard you try, you will never be able to persuade someone who has no intention of being serious about the relationship with you.
To beware of this, there are telltale signs to look out for to know how not-so-serious they are about you – here are the top 5:
Refusing To Label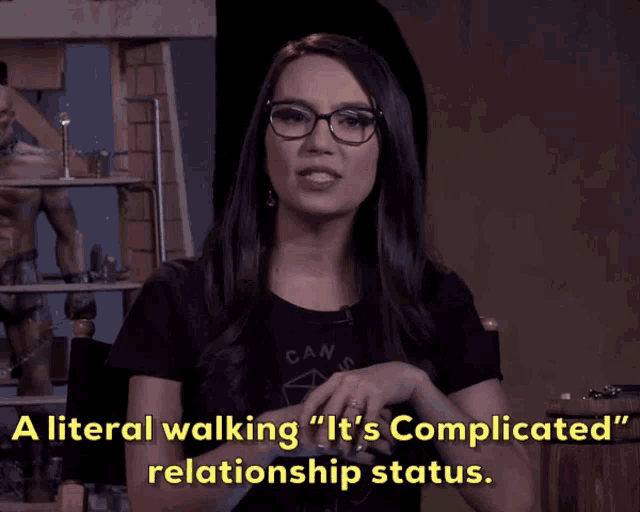 If you ever ask, "Are we dating?" and they hesitate…? It's a good sign to run. It's bad enough that you're doubting the relationship in the first place, but now you're asking them whether you're both dating, and they don't give you a straight response – an obvious indication that they're not that into you. It's crucial to label the relationship to see whether you're both exclusive to each other, and if he's not giving you that, we don't see why you should remain around any longer.
Doesn't Talk About The Future
When they don't discuss their future plans with you, to quote Whoopie Goldberg in Ghost – You in danger, gurl. It's a dead giveaway that they're not really interested in you. You imagine yourself and your partner heading for a great future, only to have it all come crashing to the ground because they never communicate their plans with you. Even worse is when they have no idea what they want to do with their lives and you're left wondering whether you'll ever be a part of it.
Only Seeing You For Dates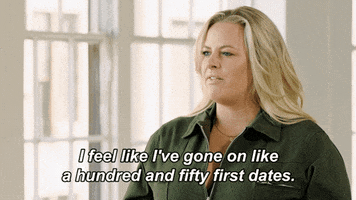 Going on dates is exciting, and it allows you to spend quality time with your partner. However, as the relationship develops, you'll begin to invite them to events that are more personal, such as a birthday party or a celebration for a friend. If they continually decline your invites and make poor excuses, they aren't really interested in you. Also, if they never ask you to such events and insist on going on dates with you, they're just playing games with you and wasting your time. They never intend to go beyond dates, and if you wish to be in a completely committed relationship, you have got to go.
Never Tries To "Woo" You
It's natural to have expectations in a relationship, and communicating them with your partner in the hope that they will be met is always a bonus. Unless he doesn't intend to do so. When you're in a relationship, there's always the expectation that you should strive to impress your lover in order to further the relationship. It earns you brownie points and helps you understand what they enjoy and don't. However, if they haven't done anything noteworthy in the relationship other than going on random dates, it's time to move on. They have no intention of impressing you in order to start a relationship, thus it's best to leave as soon as possible.
Anything That Benefits Them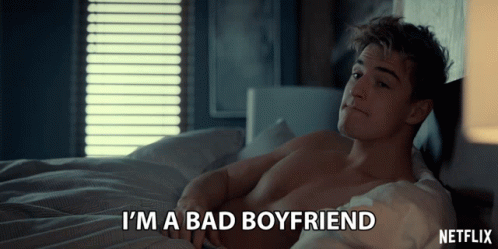 This one, we believe, is the worst. Returning to impressing you – as we previously stated – this is a bonus, but those who have no interest in being in a meaningful relationship with you will always have hidden motivations. They merely do things to make you happy so that they may benefit from it. This leads to a transactional relationship, which is extremely unhealthy. You might not notice it right away, but you'll notice when they ignore everything about the relationship – the deep and heartfelt aspects of it – and instead focuses on the superficial. This is a good sign that you should dip fast.
More on relationship advice? Read these: 
Cushion The Blow: Why Pillow Talk Is Important In A Relationship
Let's Kill This Love! 5 Things That Derail Modern Romantic Relationships