The gastronomic hub of Tiffin In The Yard in Sentul Depot is humming again with new events this weekend, promising unforgettable culinary delights.
Since its re-opening in November 2021, the 20,000 square foot food and beverage paradise has grown, impressing foodies not just with its unique and changing mix of businesses and events, but also with its roomy, semi-alfresco setting and plenty of parking.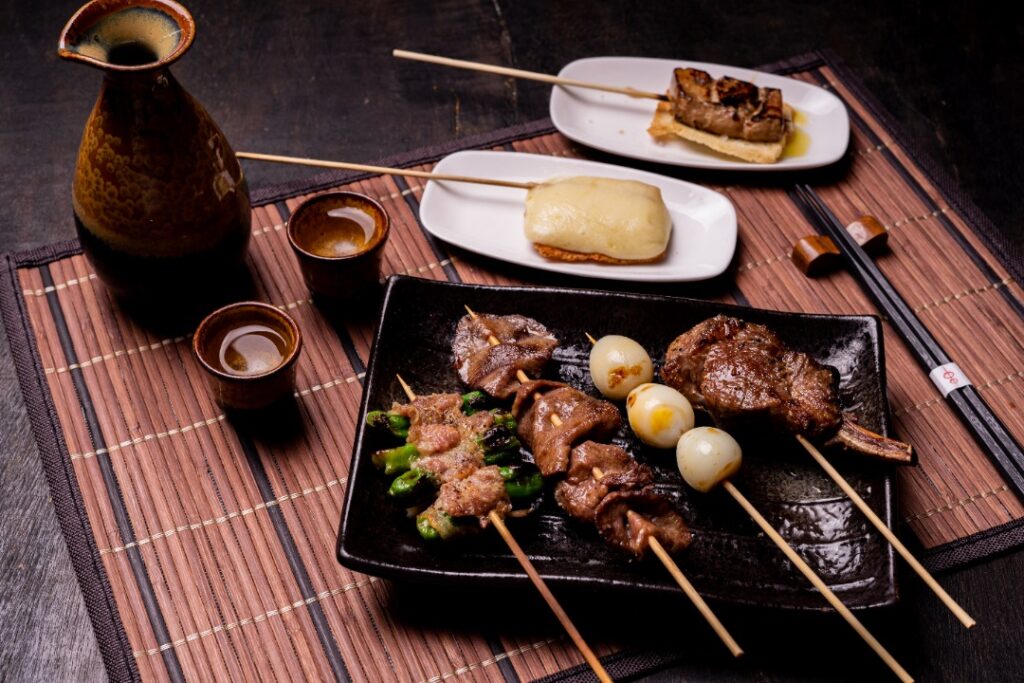 And just three months after its debut, the second iteration of "The Big Feast," is back with the theme of "Smoke & Fire," which will take place from June 23rd to 26th at Tiffin at the Yard. The feasting will begin with Thursday Supper Club, where Ember Modern Bistro chef Gary Anwar and his team will fire up the grill with never-before seen dishes in a six-course menu of local food infused with heritage tinges in Ember's trademark honest and unabashed style.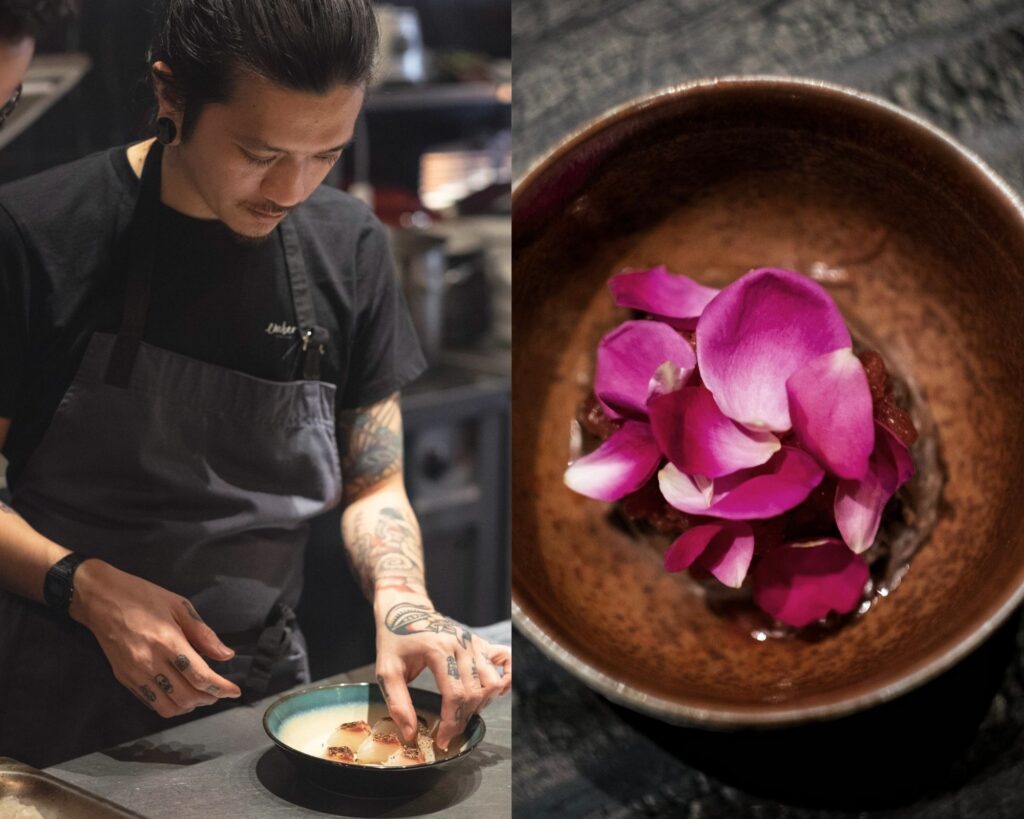 As always with The Big Feast weekends, the food hall vendors will each present a special dish in theme, just for the four-day period. Newcomers TKFB (The Kids From Borneo) are slinging 'Mi Wak', featuring charred Australian sirloin and handmade noodles in a sweet potato gravy. Phil's Pizza will serve New York-style pie slices with smoky duck slices, while Deep South puts forth tongue-tingling Jamaican Jerk Chicken with Papaya-Pineapple Slaw on Brioche.
Crowd favourite Fratelli Pastificio is going all out with Charred Eggplant Gnocchi in Fiery Tomato Sauce, while Leen's is offering Beef Kebabs with Cherry Jam & Nuts. Lovers of Mexican fare can look forward to Taco King's Lamb Barbacoa Taco, and Dan Dan & Che Chem's Rendang Nachos. Meanwhile, Cooper's by W1 will have Barbecued Bangers & Caramelised Onion Mash on the pass, and Southern Rock Seafood keeps it simple with Whole Rainbow Trout seared on the grill.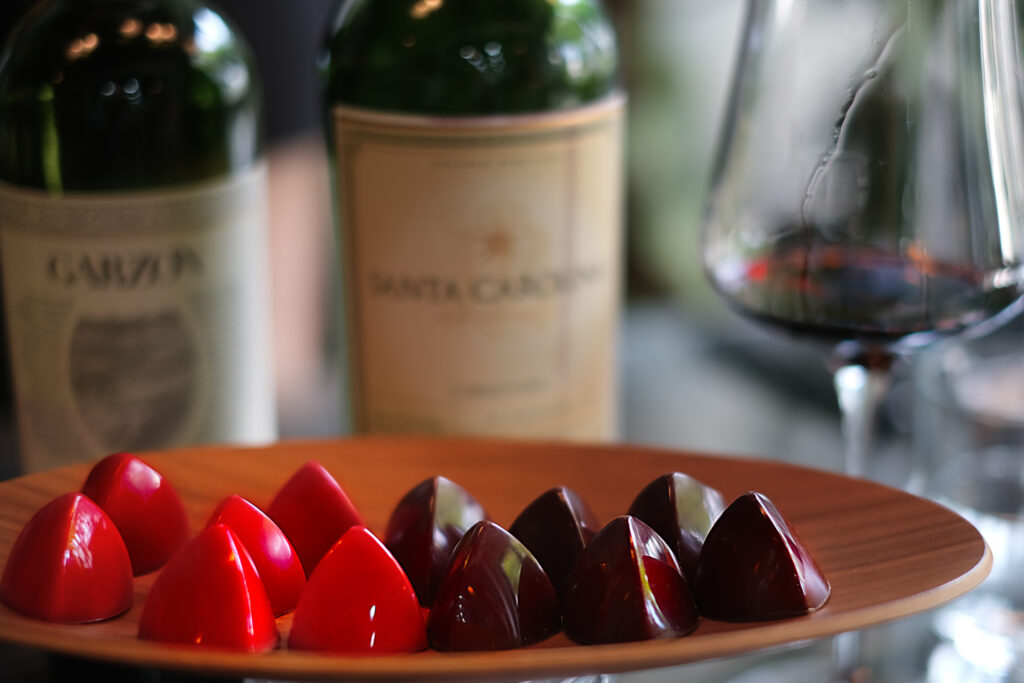 The sweeter offerings are not to be missed too, such as Lush Bowl's Grilled Pineapple Lemonade and Acai Bowls, and Minus 4 Degrees' Pineapple Upside Down Cake with Smoked Vanilla Ice Cream.
On Saturday and Sunday, 25th and 26th June, there will be pop-ups with visiting chefs. On both days, Chef Tubby of Curbside Cantina will be spicing things up with Mexican dishes like Roja Verde Pescado and Asada Brisket Platter; while on the Sunday, Chefs Roberto Solanes and Jalal of Kuala Lumpur's renowned Spanish Yakitori bar Palillos will be cooking over flaming hot binchotan coals and serving delectable bites like Engawa Flounder Fin with Tare and Chicken Tail with Yuzu along with other delicacies.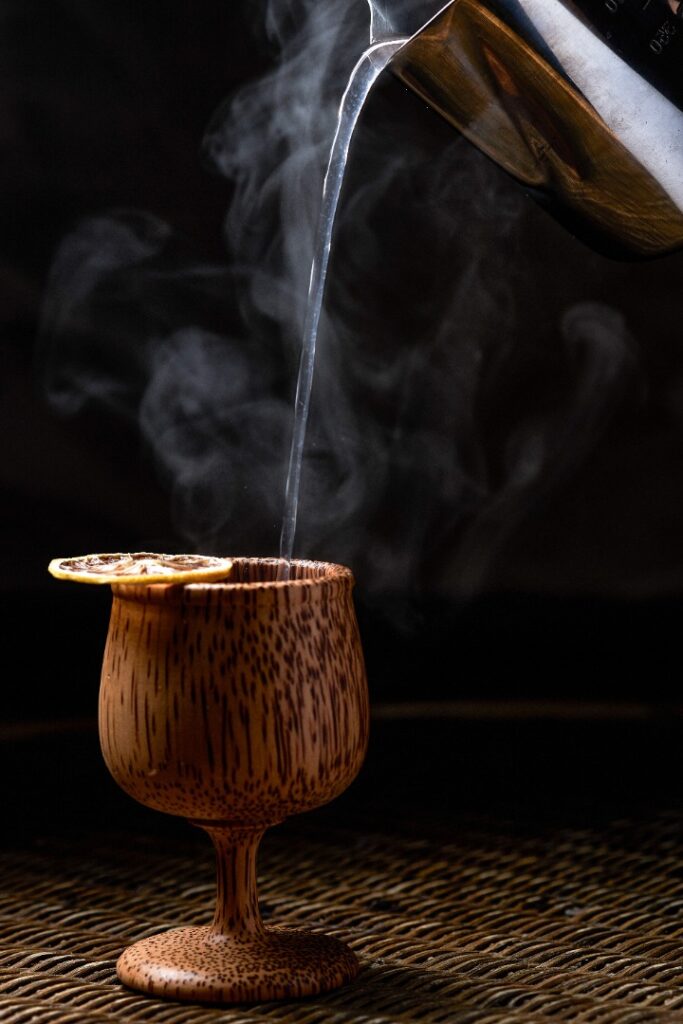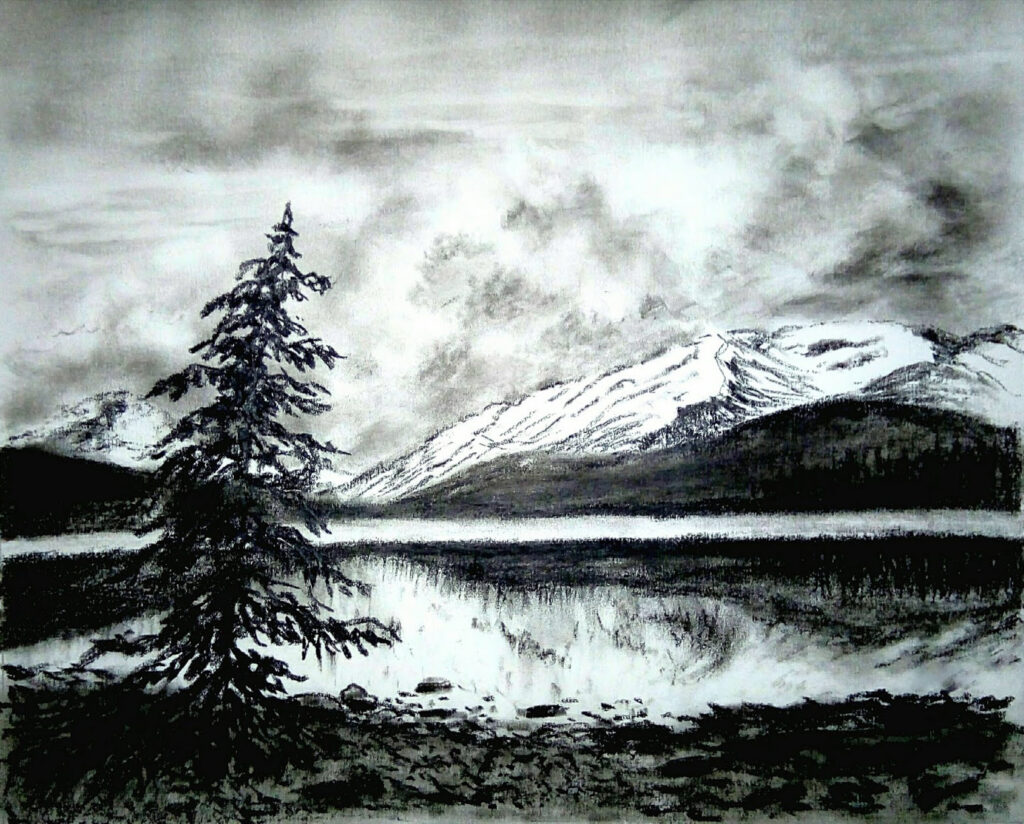 The weekend will be jam-packed with events, starting on Saturday, with two sessions of smoky profile Chocolate & Wine pairings by Chocolate Concierge, a seller of Malaysian single-origin, handmade chocolates, and wine consultant Danny Tai. The following day, Junglebird KL, which is ranked 35th on the list of Asia's Top 50 Bars, will host "Smoky Sips," a flight of rum-centric drinks designed especially for the Smoke & Fire feast. Le Masterpiece will also be offering Sketch & Swirl courses, with a charcoal drawing on Saturday and an acrylic painting on Sunday to round things up.
Don't miss out on this amazing gastronomic event!
Tiffin In The Yard

The Big Feast: Smoke & Fire

23rd to 26th June 2022

For more details and for tickets, visit @tiffinattheyard. 
More on food? Read this: