Although travelling still feels like a distant dream for many of us due to the current pandemic situation, it should not hinder you from planning one for the future. When it comes to travelling, budgeting is key and it could also be the reason to why you have to compromise on accommodation, places of interest and transport.
If you want save some bucks without having to cut back on travelling experience, then you should consider booking a hostel for your next trip! If you haven't stayed in one before, you might be missing out on some fun because the experience you get staying in a hostel is unlike any other.
Of course we're not suggesting those shady ones that are situated in a back alley. With proper research and sourcing for recommendable hostels, the experience is sure to impress you.
If you need more convincing to why you should try staying at a hostel, at least once for experience sake, then stick with us and continue reading.
Hostels are cheap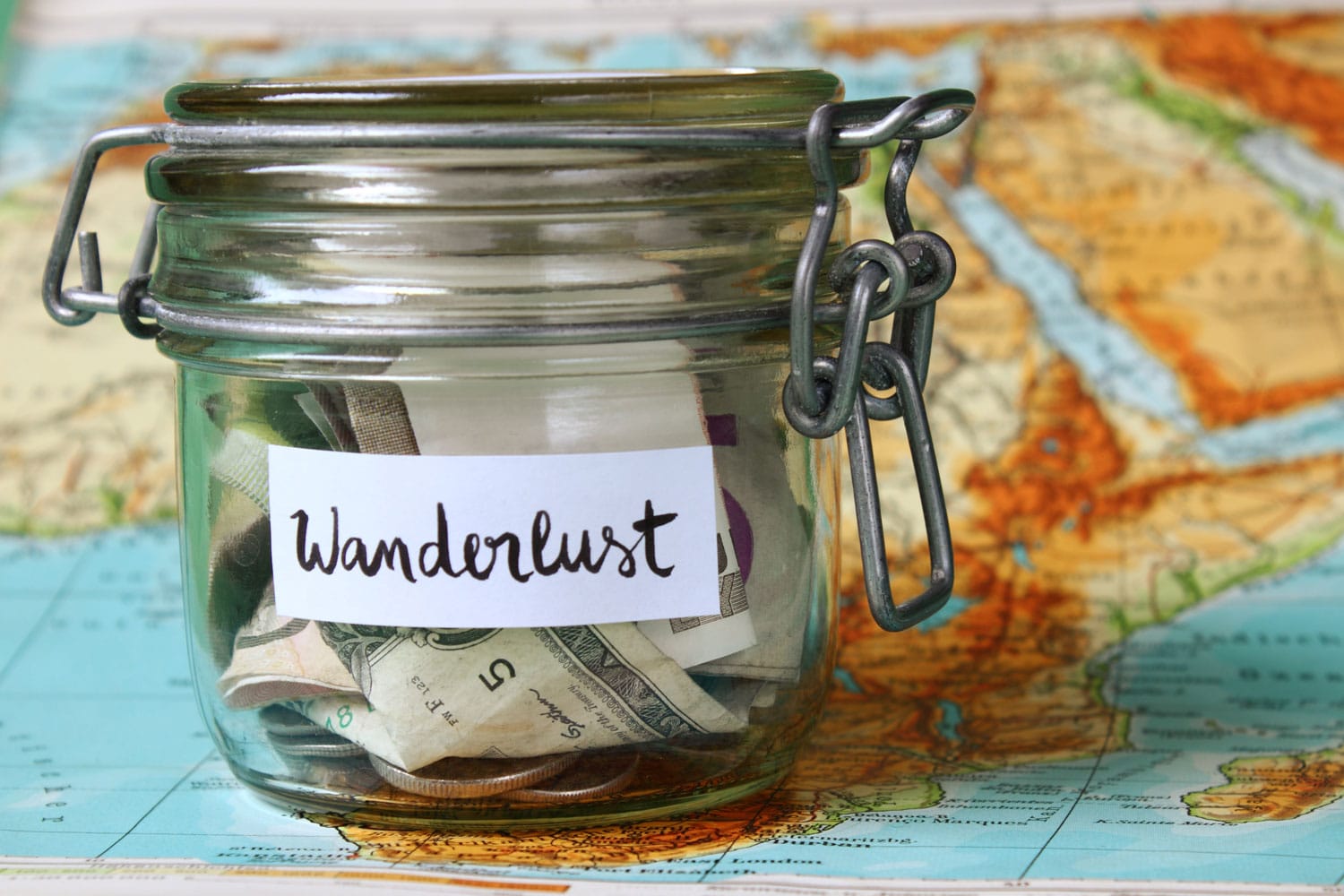 If we haven't mentioned enough already, hostels are great for those who are looking for a budget-friendly accommodation.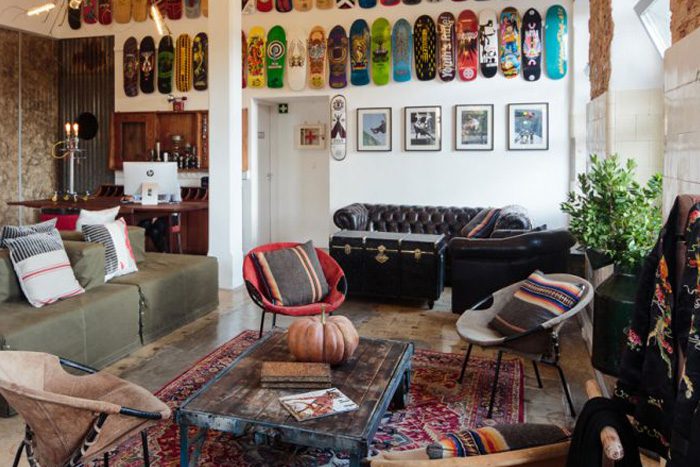 With the extra savings you get for staying in a hostel, which you need mostly for sleeping and showering, you can either allocate that for other expenses, or simply save them.
The staff is great and you get to know the destination better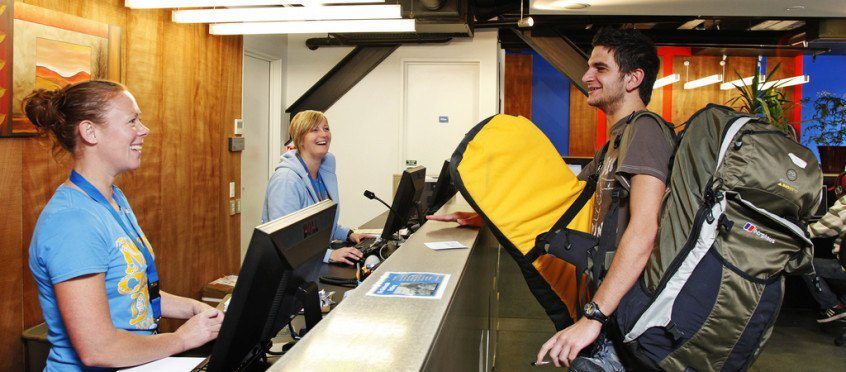 When staying in a hostel, you instantly transform into a socialite because you will be amazed how many new friends you'll end up making. If anyone should be in your top list of acquaintance, it's the staff.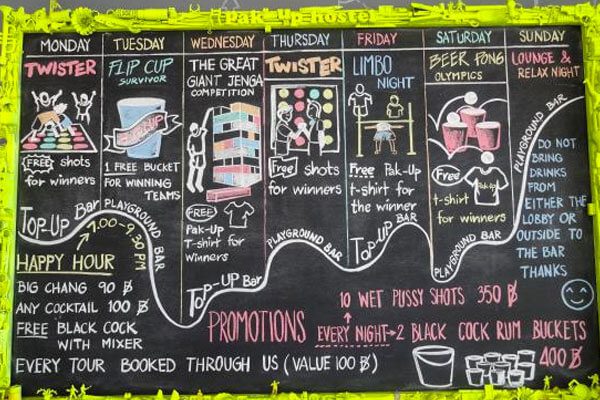 The hostel staff are great to network with because they know the nitty-gritty of the area very well and are the best people to ask for places to visit, nightlife, activities, or simply to know the place better.
Hostel dorms are fun and cozy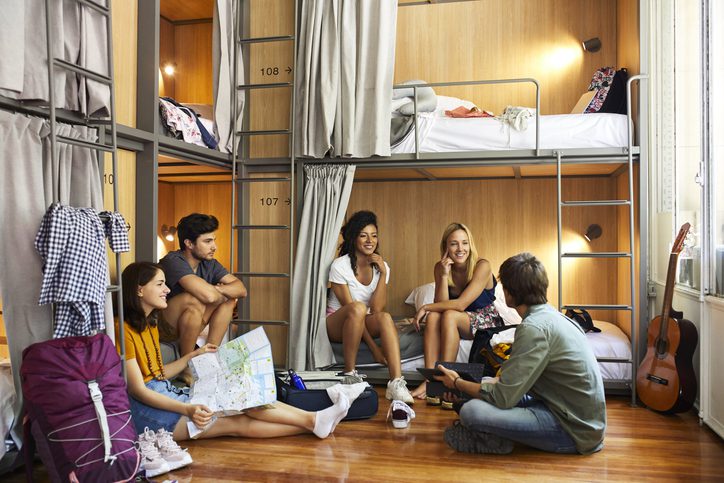 Not all hostels look like what we see in the movies, dull, scary, a place where people get robbed, or plain dodgy. Hostels can be super fun, cozy, entertaining and very welcoming. You'll meet people alike you there and the socializing is contagious. Rooms are neat and comfortable. Exclusive female dorms, mixed dorms, male dorms, AC, NON AC, and even with specific views example beach facing etc. You name it, you get it! If you're travelling solo, you can find friendly and trustworthy roommates who can enrich your travelling experience or become a part of your adventure!
You learn how to be independent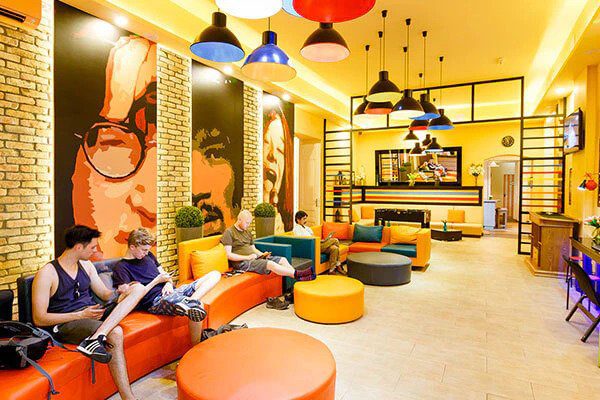 Some hostels are equipped with a shared kitchen, laundry room and space for you to do your own things like surfing the net or reading a book.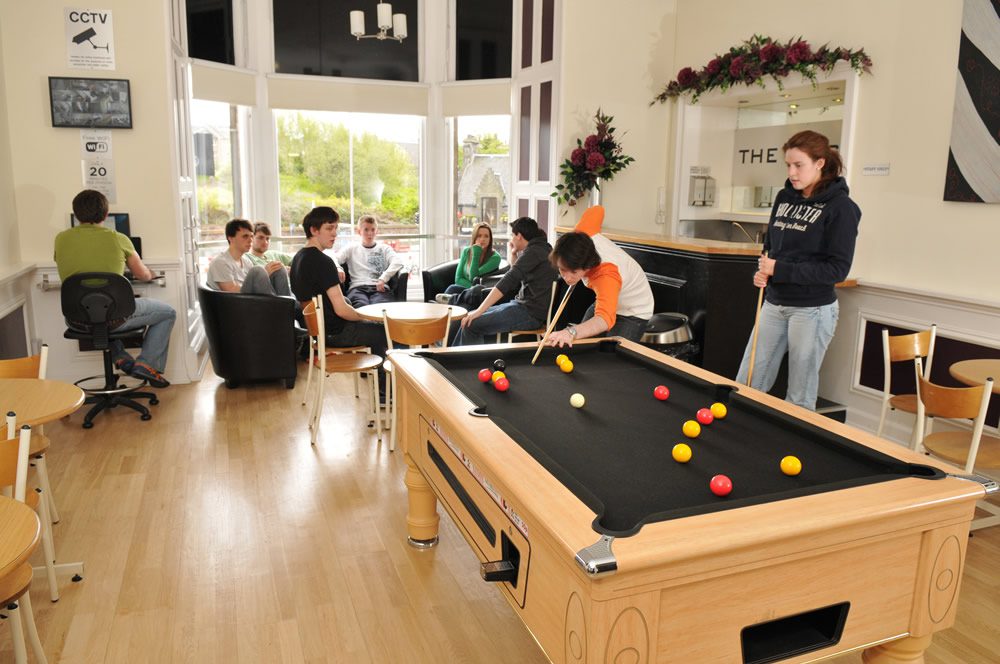 You tend to become more independent by cooking your own meals, doing laundry, fine-tuning your itinerary, and socializing. It's literally a place for you to come out of your shell while bringing out the best of you.