Valentine's Day is TWO weeks away! Whether you're in a happily-committed relationship or you're still on dating apps looking for 'the one' (or, let's be honest, a casual hookup), you would need a staple first date outfit at the ready! For many people, choosing a first date outfit can be very stressful, because it's how you make your first impression. Here are some first-date outfits that can impress your partner and hopefully, get you a second date (or get you laid)!
Girl Next Door
To build the ultimate girl-next-door look, you will need 3 qualities in your outfit: sweet, simple, and comfortable. We don't want to try too hard, but also not be too basic. Whenever I think about the classic 'girl next door' look, the first thing that pops into my mind are girls in cute floral dresses that flow with the wind… showing their bare legs with their cute sneakers on… wait, what were we talking about? Oh right, girls in sundresses. The best way to do this is just to throw on a sundress that complements your body shape. You can either choose a dress that accentuates your waist, shows off your legs, or your collar bones.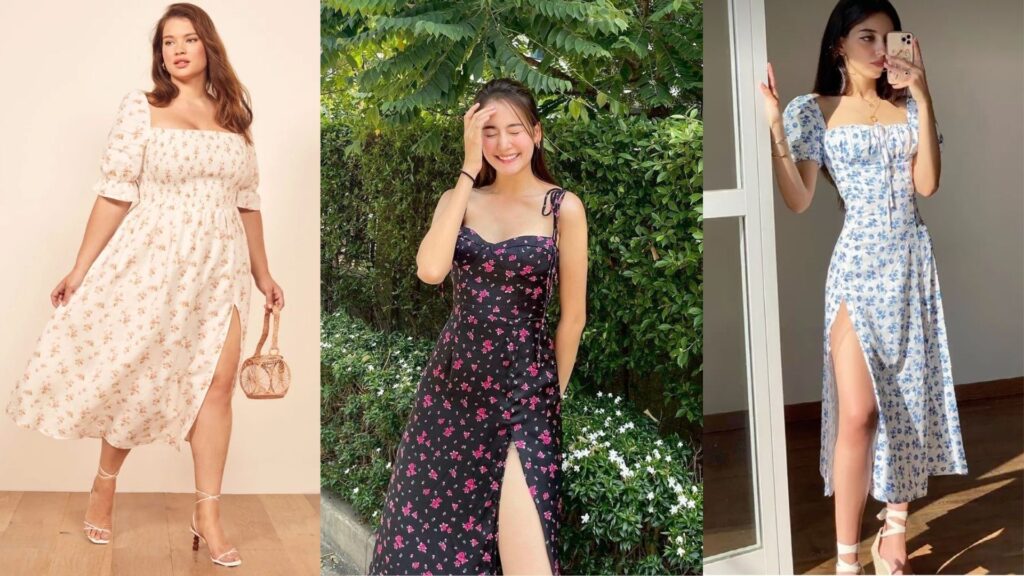 Y2k Baddie
It's official: low-rise jeans and graphic tees are BACK! So if you're going for a throwback look, all you need to do is incorporate 00's fashion items, such as colourful baguette bags, platform shoes and pleated skirts into your outfit. This look is perfect if you're going on dates that have a hint of nostalgia in them, such as bowling or roller skating dates – it's all up to you! But make sure that you wear clothes that won't cause a wardrobe malfunction!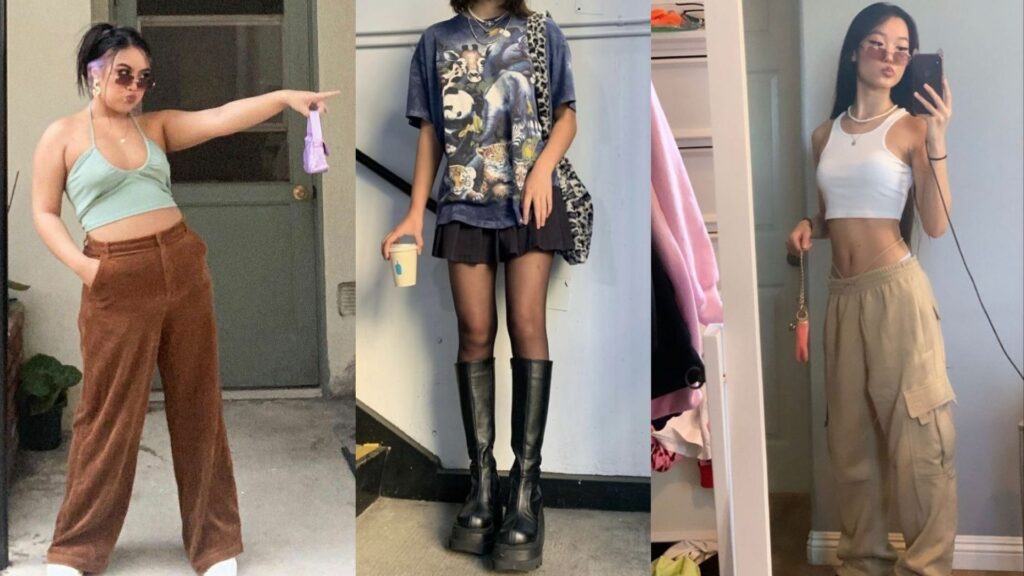 Classic LBD
You can never go wrong with a classic little black dress. It's cute, sexy, brings a sense of sophistication to your look, and let's be real, everyone looks good in black. There are many variations that you can go for with a little black dress – you can go with long and flowy, or short and tight. But one important thing to note is that you have to feel comfortable in it. This is especially important if you're going for a shorter or tighter dress, you don't wanna feel too self-conscious, so try on something that's within your comfort zone so that you won't have to re-adjust your dress every time you stand up or sit down.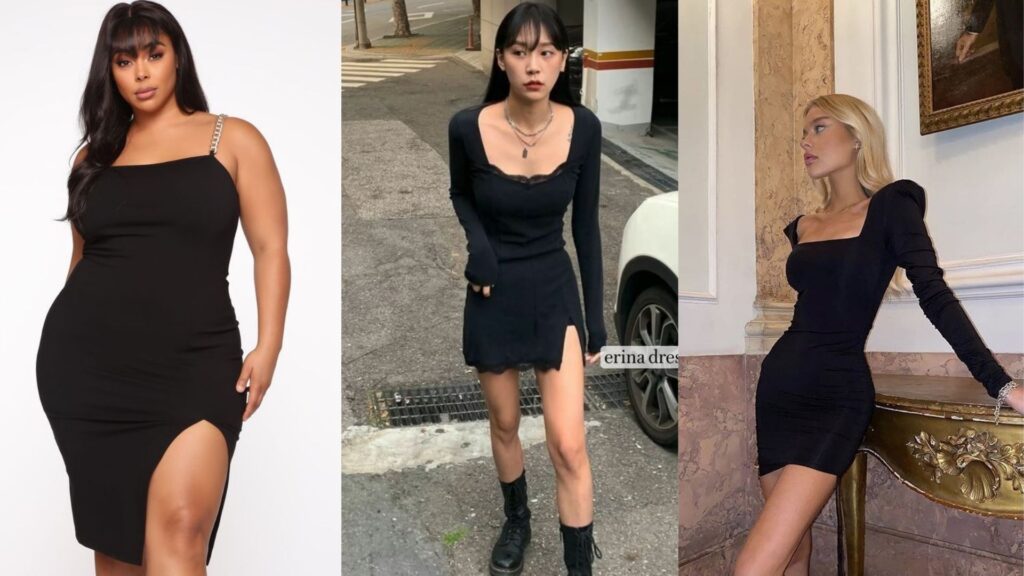 Model Off Duty
We've all seen those Bella Hadid or Kendall Jenner paparazzi shots, though there's still the question of 'is it fashionable, or are they just skinny?' We can't deny that some of these looks would look great on a date, though. The first thing you need to do for this look is to keep your makeup minimal. Then, add one distinct detail to elevate your entire outfit – this can either be a unique piece of clothing, or a handbag that's trendy at the time!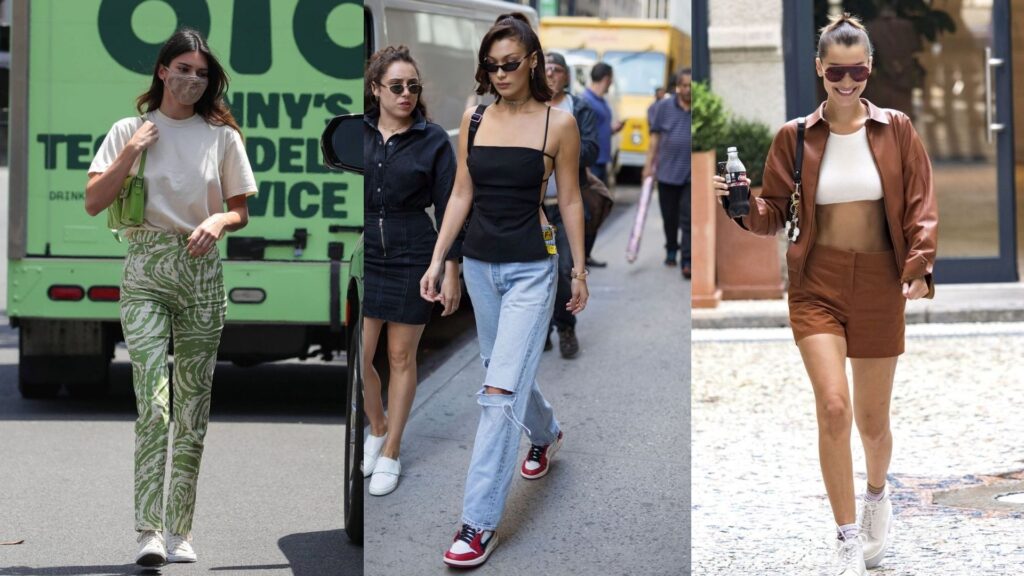 Non-basic Basic Look
If you're going for a casual date, going back to basics is the easiest way! But this doesn't mean just wearing a plain white tee and mom jeans, (though there's nothing wrong with that!). To put it simply, it's an 'elevated basics' look. Keep the colour palette simple, and switch out the plain tees with camisoles, halter tops, corset tops, etc. You'll look like you've put a lot of effort into your effortless look!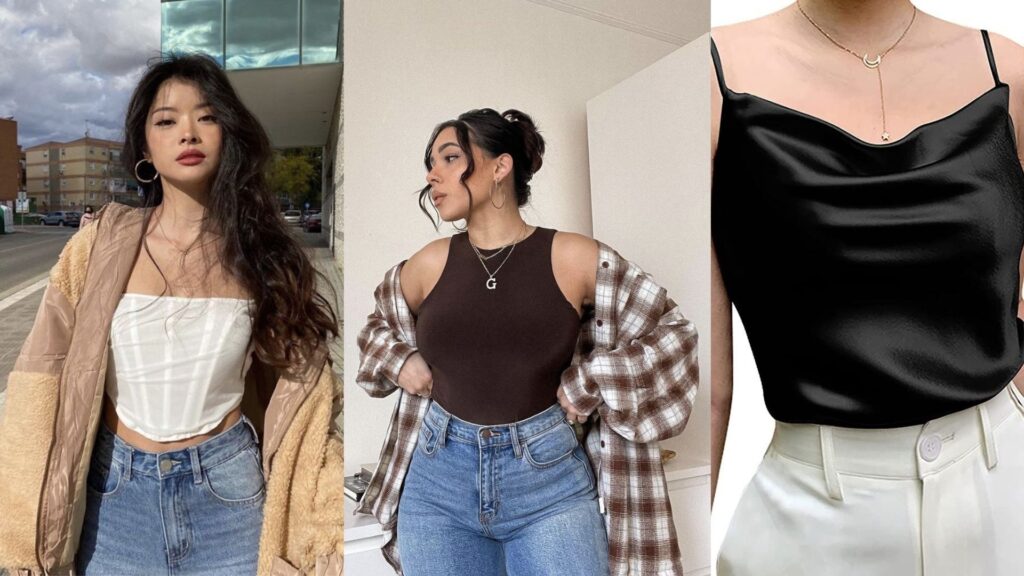 More on fashion? Read these:
Fits For The Feast: 5 Stylish Outfits To Rock At Your CNY Reunion Dinner
SARAH-TORIAL STYLE: How To Create 8 Looks… With Just 1 Satin Dress!