For many of us, Chinese New Year is a time of uninhibited feasting, especially during the reunion dinner with our extended family on the eve. A sumptuous feast is de rigueur because it symbolises abundance and good fortune for the rest of the year. For the fashion-obsessed ladies, it's always a challenge when it comes to occasions like these. And if you're still stuck on deciding your fit, you might want a little help from us, aye?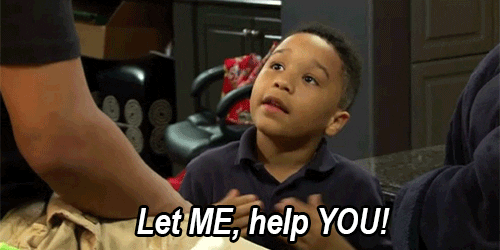 Let us offer you 5 gorgeous outfit inspos, so you can enjoy your dinner in peace – while still making a great, stylish impression. You're welcome in advance.
Don't let your badly chosen outfit get in the way of your dinner!
Pomelo Pink Mandarin Collar Cut Out Top
Victorious and vivacious. Upgrade your wardrobe for the Year of the Tiger and beyond. Pair this hot pink classic, regular fit and mandarin collar with your favourite pair of jeans (we recommend flare jeans!), and get ready to have everyone ask you about your outfit!
Price: RM59.00
Click here to buy.
AIR SPACE Burgundy Crossover Pleated Mini Dress
AIR SPACE's sophisticated crossover pleated mini dress is the outfit for all you girly girls. It may look simple at first glance, but its back zipper and back bow design are the small extra details you just need. Don't worry if you're afraid of showing a bit of cleavage. A camisole (to cover your cleavage), will do.
Price: RM129.00
Click here to buy.
UNIQLO Jersey Short Jacket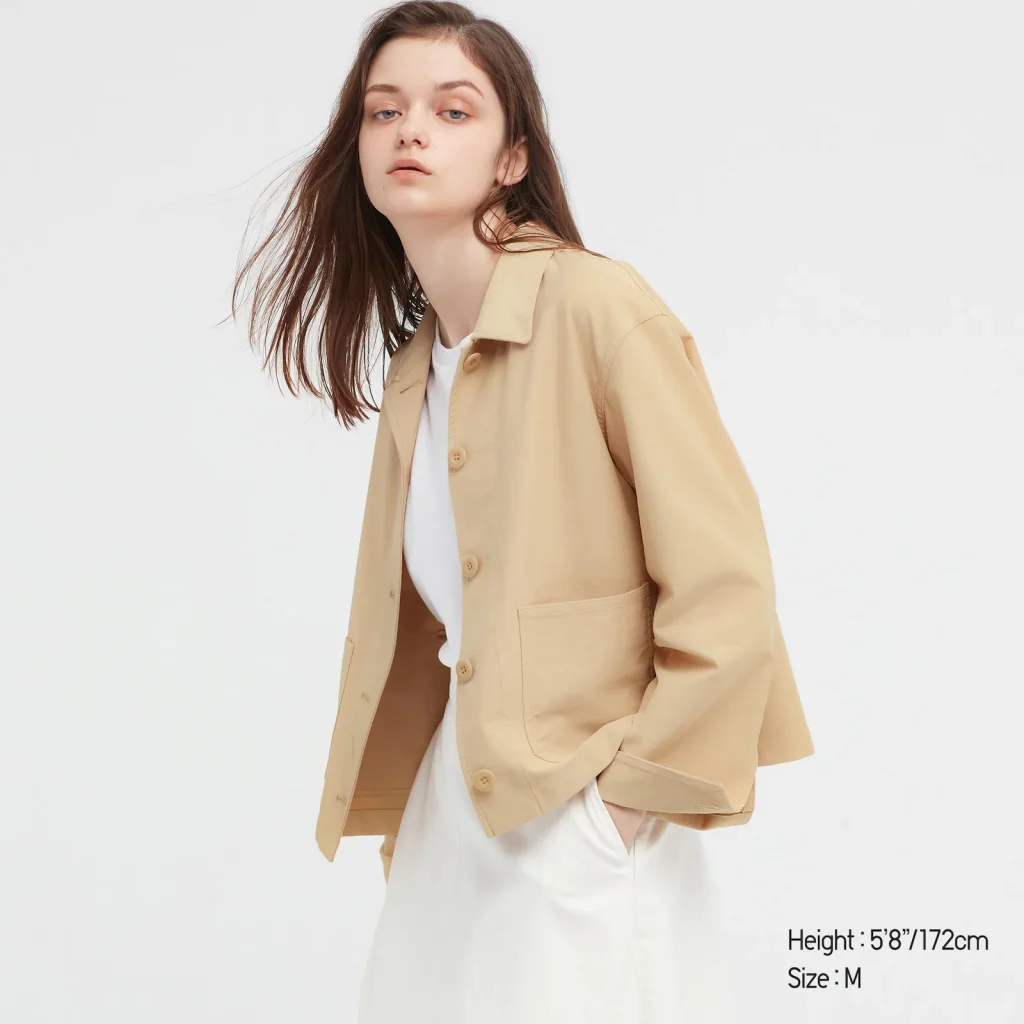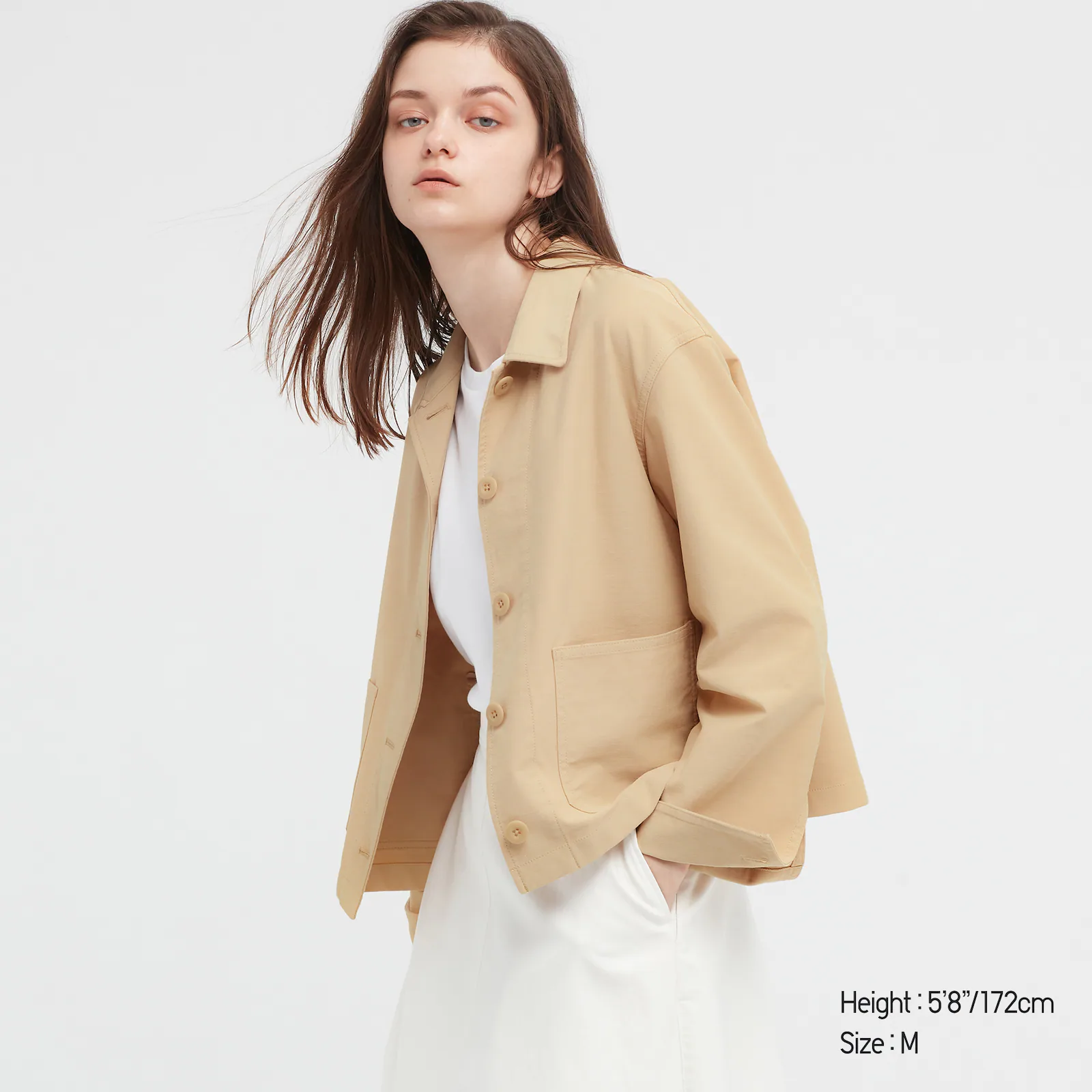 Who said you must wear red? We don't know who, but it's definitely not us. This UNIQLO jersey short jacket is made with a boxy cut with slightly dropped shoulders for a relaxed fit with cropped length for a sleek look. And if the reunion dinner planned by that nosy auntie asks for a dress code, just wear a red inner top then. Problem solved. She can't talk back, right?
Price: RM129.90
Click here to buy.
MANGO Buttons Tweed Dress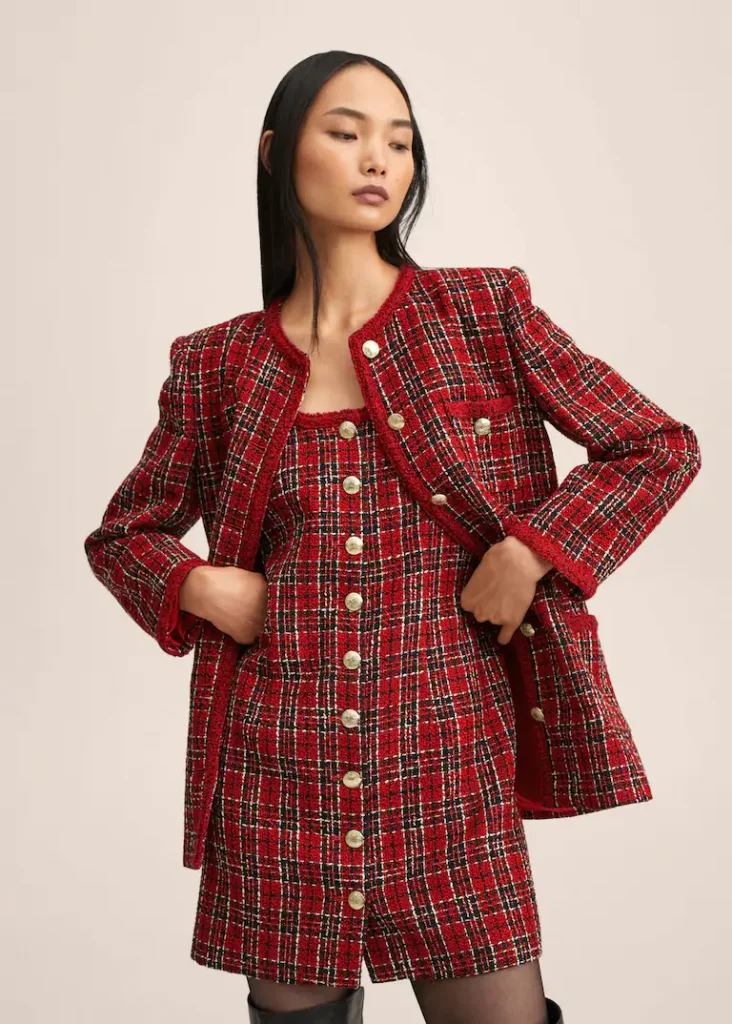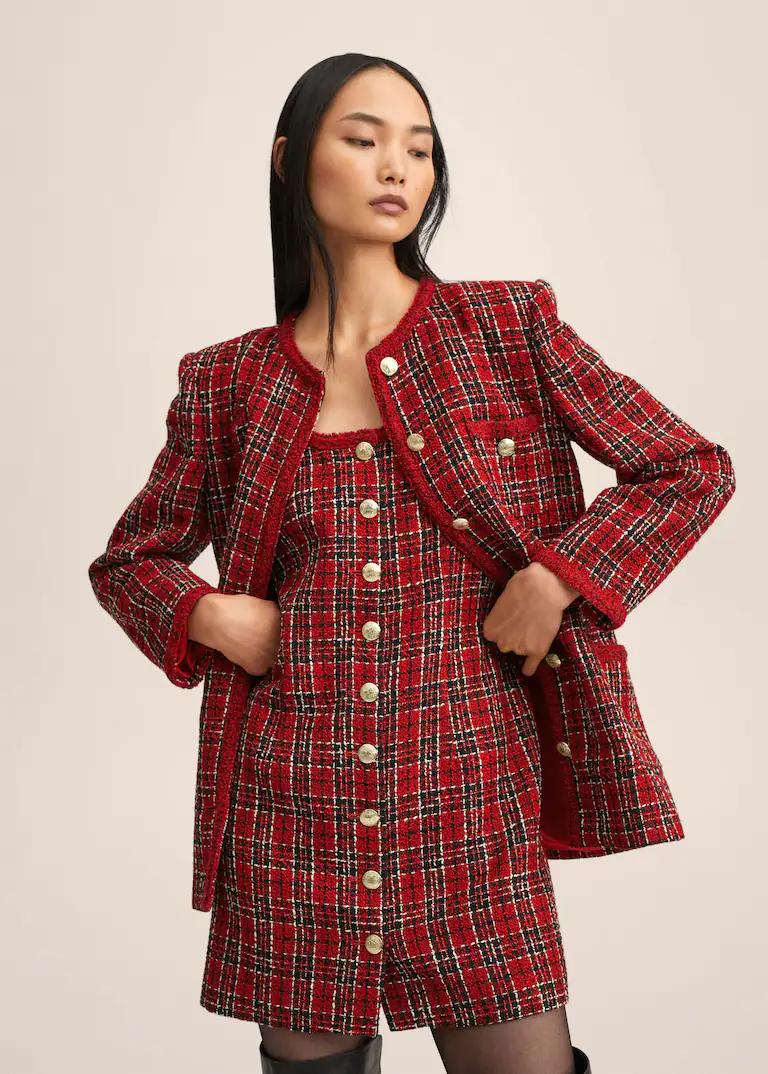 If you're an extra like us, this buttons tweed dress is the outfit you want to wear to impress your relatives as you show up fashionably late to the reunion dinner. If you cannot afford Chanel, don't worry, MANGO's got you with this super Chanel-like styled dress #ClassyOnABudget.
Price: RM329.00
Click here to buy.
Pomelo Lavender High Waist Printed Mini Skirt
Decorated with Cheongsam buttons, this high-waisted and A-line skirt is gonna give you that snatched waist and leggy look. Totally mix-and-matchable with any graphic tee or crop top you've got. But of course, when we say any – the colour black is not included.
Price: RM99.90
Click here to buy.
For more CNY articles, check these out:
https://lipstiq.com/festive/188239/ang-mazing-heres-where-you-can-get-creatively-designed-ang-pao-this-cny/
https://lipstiq.com/lifestyle/lifestyle-lifestyle/188483/klccny-suria-klcc-unveils-a-chinese-palace-as-part-of-its-epic-cny-decorations/
https://lipstiq.com/festive/188206/enjoy-the-feast-ivities-a-list-of-must-have-delicacies-during-cny-a-special-recipe/
https://lipstiq.com/festive/187998/come-out-of-the-closet-the-cheongsam-is-not-the-only-traditional-chinese-outfit/