Geek culture is now mainstream and what was once considered lame and uncool, is suddenly DOPE! There are now major fashion brands peddling the "geek chic" style – and even the cool kids are mad about them.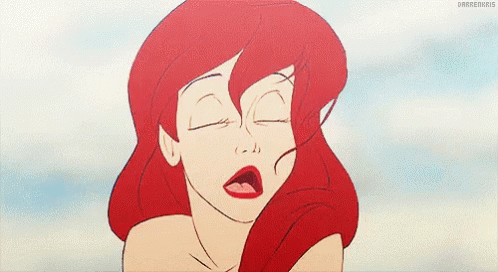 Here are some brands that are synonymous with geek culture (RIP money):
Hot Topic
Hot Topic is a retail chain in the United States with apparel and accessories aligned with counterculture, i.e. punk and goth. Not only that, Hot Topic also caters to video gamers and, in recent years, anime fans with t-shirt and accessories of whatever popular fandom there is.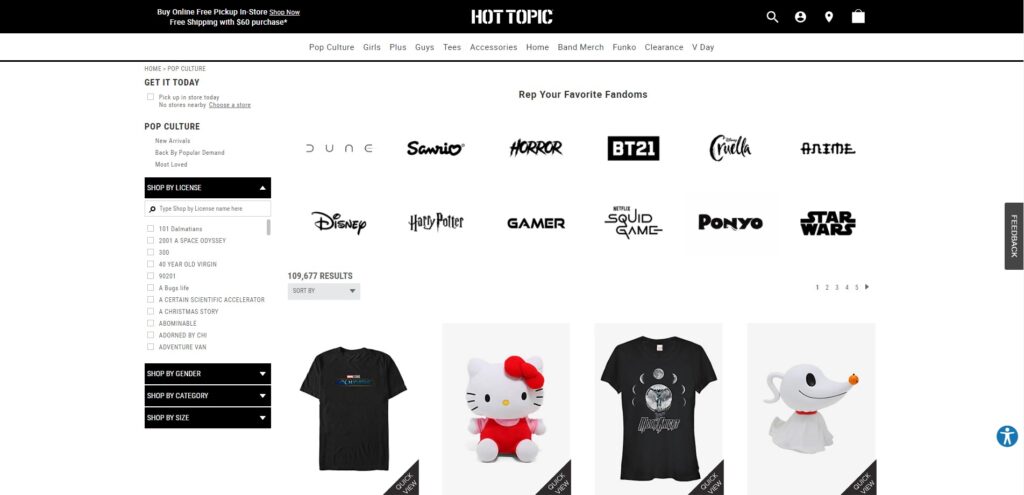 Hot Topic ships internationally from their website (yay!)
Loungefly
Loungefly is a sister brand of the ever-popular Funko Pop! brand; while Funko Pop mainly focuses on novelty gifts like Funko Vinyl or Bobblehead figurines. Loungefly is a fashion brand that specializes in character backpacks, wallets and shoulder bags for fans of all sorts of western fandom. It's also highly endorsed and recommended by Disneybounders and Characterbounders, as the backpacks and wallets fit their boundfit theme.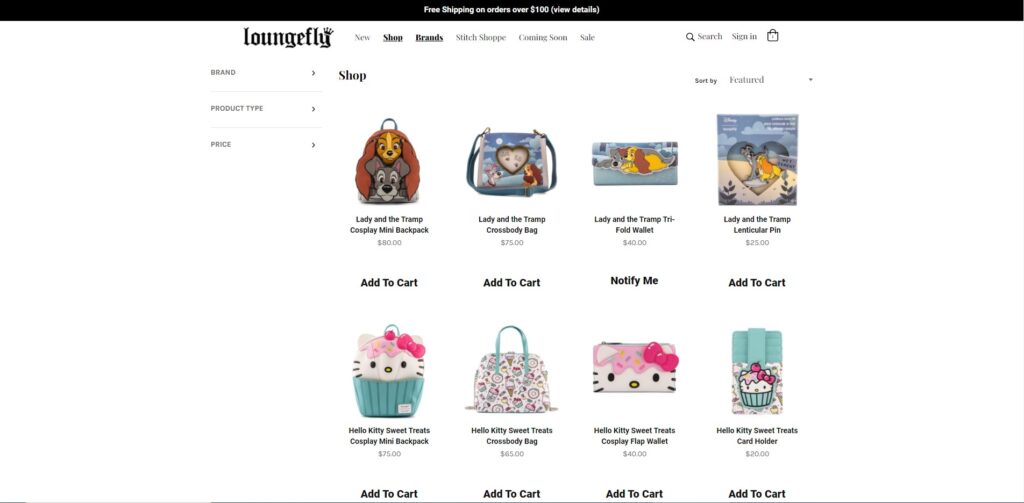 Loungefly's official website doesn't ship internationally – however, Amazon is one of their 3rd party retailors. Those who prefer trustworthy local stores can consider Sheldonet Toy Store, which offers Loungefly bags and wallets at their shop at MidValley Megamall.
SuperGroupies
SuperGroupies is a Japanese fashion brand that has official collab items inspired by anime and video games. "Anime into Fashion" is a concept that combines the distinctive traits of your favourite characters with subtle, fashionable goods that you may wear every day.
SuperGroupies also popularises AnimeBound, a similar concept to DisneyBound, but with anime characters, as the brand provides official collab goods that range from bags to shoes!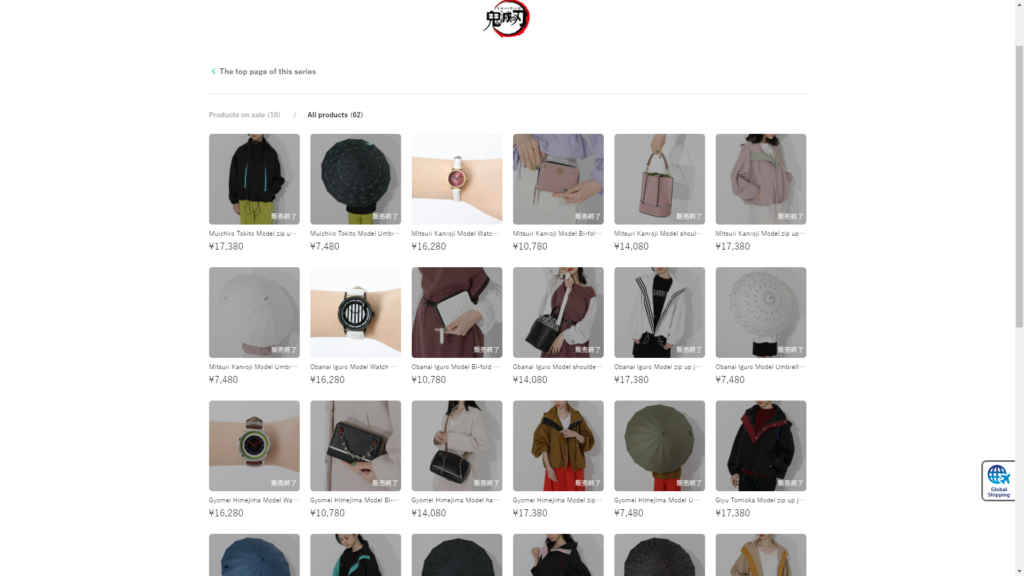 SuperGroupies ships internationally. If you want to venture into Animebounding, SuperGroupies is a brand that you must not overlook.
Disney
With the mouse corp owning the rights to both Marvel & Star Wars, they must not be left out. Disney's own apparel line caters to all Disney fans, be it the main IP, Pixar franchise, Marvel and Star Wars. There's something for everyone.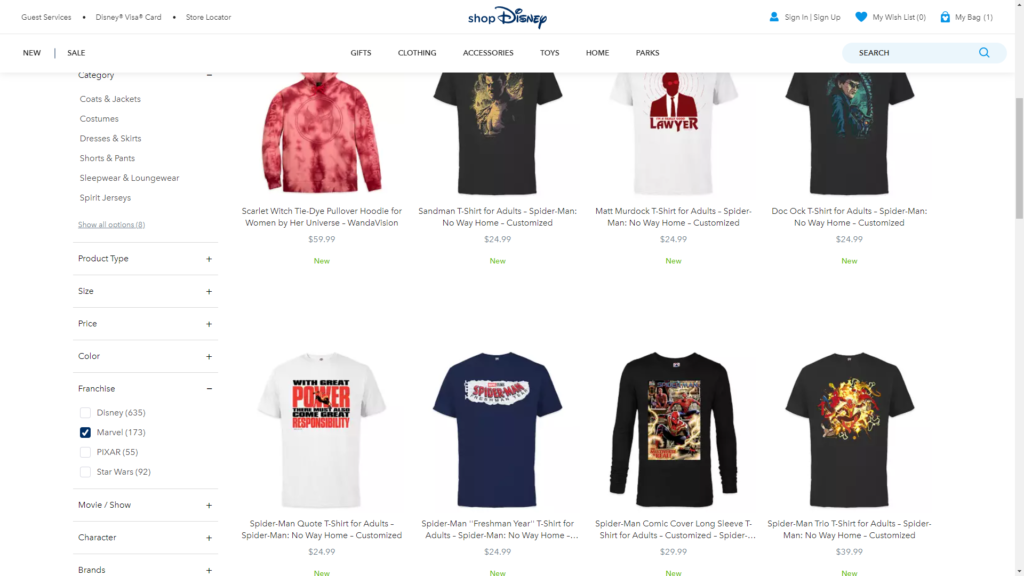 shopDisney does ship not ship to Malaysia 😭 The betrayal!!!! Amazon does have an official Disney store, but not everything is in it. (Proxy shipping it is!)
These brands will make your geek fashion a bit cooler, so give them a try!
More on fashion? Read this:
Now And Trend: Fashion Trends We Predict Will Make 2022 Look Totally Rocking