If you've been around Lipstiq long enough, you'll know that we're avid supporters of small local businesses. From makeup and skincare, to candles and even streetwear fashions – we do our best to discover and raise awareness of Malaysian SMEs in hopes of helping them grow. Plus, it's our way of showing our love and support for these homegrown brands, because, after all, #sapotlokal.
So here are a few MORE local makeup brands we think you should turn to, ASAP!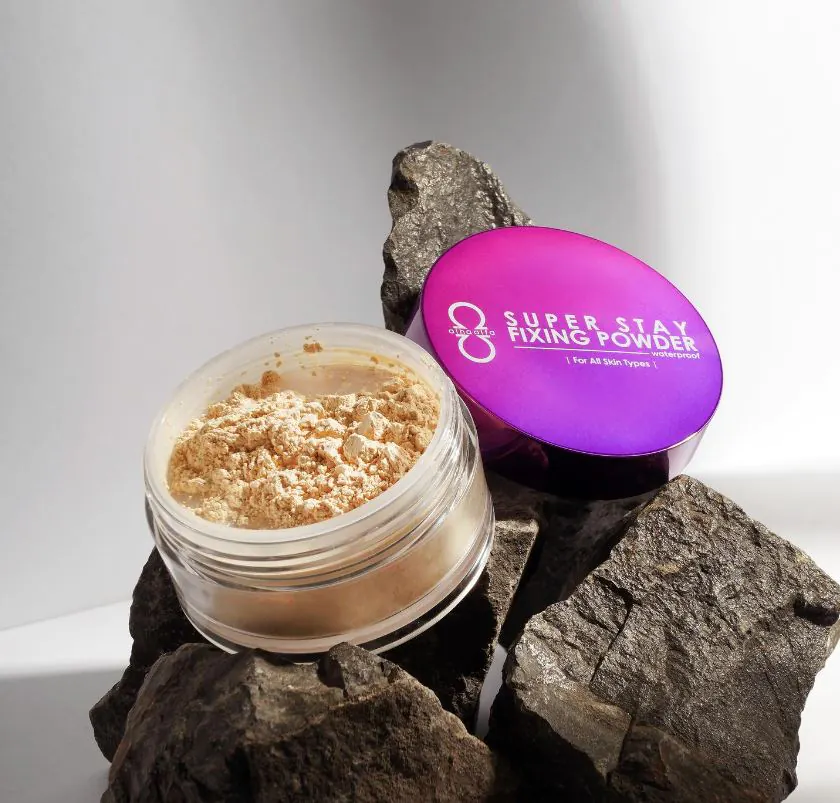 Established in 2016, Alha Alfa is a local makeup brand that is no stranger in the local beauty scene. The brand's makeup arsenal is packed with products that rival those of international names – but at only half the price. From complexion products to fake lashes, you basically have everything that you need in Alha Alfa Cosmetics to complete a full face of makeup.
Lipstiq's Recommendation: Alha Alfa Cosmetics Super Stay Fixing Powder
I can't say enough good things about this loose powder. It's basically everyone's dream powder at only RM59.90. It's velvety, soft, blurring and will make your pores look as if they've VANISHED.
Founded in 2015, Breena Beauty sky-rocketed to fame when they launched their now award-winning local cult favourite makeup sponge, the Blending Pearl. Ever since, everyone in the local beauty community owns something from Breena Beauty.
Lipstiq's Recommendation: Breena Beauty Velvetcreme Matte Liquid Lipstick
While matte lipsticks can be sticky and messy, Breena Beauty's liquid lipstick is the polar opposite. If you are looking for a long-lasting, high-pigmented liquid lipstick with a smooth velvety matte finish, your search ends here. Breena Beauty Velvetcreme Matte Liquid Lipstick will definitely be your ultimate bestie the moment you glide the pigmented lipstick across your pouters.
If you're in-the-know in the local beauty community, then you may have heard whispers of Kamelia Beauty. The whispers are now full-blown conversations, with many beauty aficionados raving over how stunning their range of products is. One of its bestsellers even received an accolade for Best Face Makeup of 2022 for Best Liquid Foundation by Beauty Insider's Choice Awards.
Lipstiq's Recommendation: Kamelia Cosmetic Mermaid Skin Foundation
With such prestigious recognition, it's only fitting that we'd recommend the best of the best for you! If you want a dewy and glowing foundation that essentially looks like second skin, you need to get your hands on Kamelia Cosmetics' bestselling foundation now.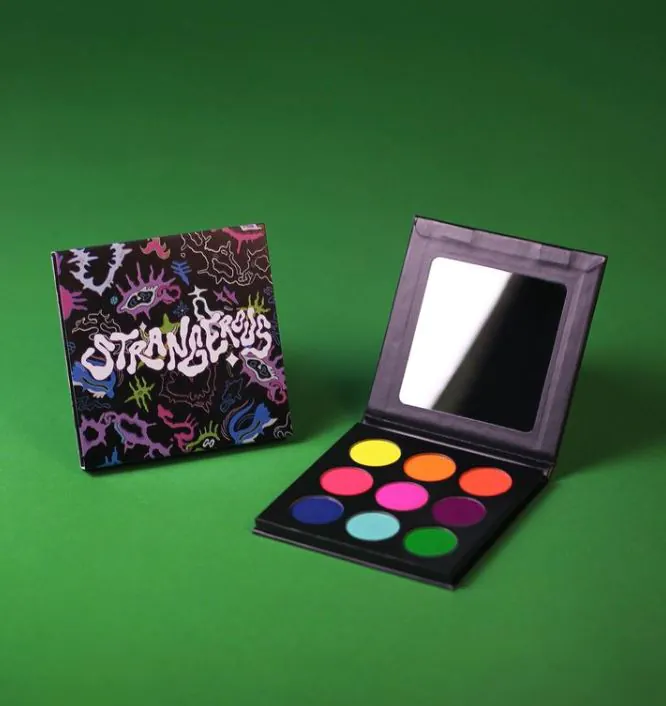 We all need a splash of colour in our lives, whether it be in outfits or on our faces. If you prefer the latter, then perk up your eyes with Strangerous.Co's beautiful, water-activated eyeliner palette! Y2K is so in right now, so look the part by using this eyeliner palette and squiggle away to create the graphic eyeliner look of your dreams.
Lipstiq's Recommendation: Strangerous.Co Neon Hazard Palette
You can never go wrong with bold and vibrant colours. They'll definitely make your peepers pop and you'll stand our from the crowd with just the look alone.
More on #sapotlokal? Read these:
5 Local Perfume Brands That Are Not To Be Sniffed At! #sapotlokal