Another year for popular and viral trends has arrived, even though it's still early 2022. And here are styles we predict will be at the forefront of fashion this year.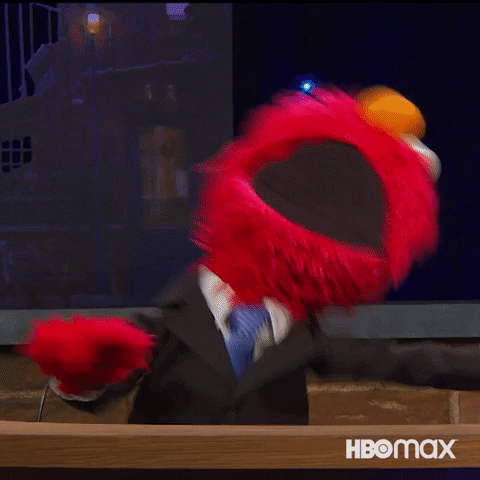 Dark Academia 
With the reboot of Gossip Girl still airing, cable knits, varsity jackets, pleated skirts, oxfords and striped polos channel our inner prep school student. And Miu Miu has confirmed the preppy resurgence. The dark academia fashion style could be worn by adults as well for 2022, as it channels professionalism.
Minimalist Clothing 
Fashion minimalism is being led by Korean trends, which are most commonly seen in outfits with single-colour sweaters and slacks. This is an excellent trend because most individuals already have some basic stuff in their closets. While everyone can add their own take on the minimalist trend, single-colour sweaters with modest details are frequently seen. A detail might provide an extra aspect to the outfit that helps it look more intriguing without detracting from the outfit's simplicity.
Pantone Colour of The Year – Very Peri 
With the announcement from Pantone that the colour of 2022 would be Periwinkle Blue, a blueish purple shade, this hue will pervade the year. The Peri family, which includes lighter lilacs to deeper purples, is easy to wear and goes well with a variety of other colours.
Regencycore 
With the 2nd season of Netflix's Bridgerton set to be released this March, Regencycore is in the ascendancy. By the Spring of 2022, Regencycore will be thriving, with corsets, lace gloves and empire-style dresses making their way into our closets.
Cutout Style 
Pants, dresses, skirts, and complicated layers will all feature greater cuts in 2022. Skin is still fashionable, and strategically placed cutouts on dresses, tops and even the occasional low bottom will be a part of the Aughts 2.0 fashion wave.
Trends are still manifesting themselves for 2022 – so keep an eye out and try to keep up!