As much as it's fun participating in beauty trends and discovering your next holy grail, there's nothing more exciting than when a new makeup scandal erupts in the beauty world. The moment a scandal surfaces, all hell breaks lose. The beauty community suddenly surges in to discuss the topic, and video upon video is uploaded by all the IT beauty gurus. Controversies in the beauty world are quite common, so let's look back at some of the most controversial makeup scandals to ever happen.
Beauty Blender Foundation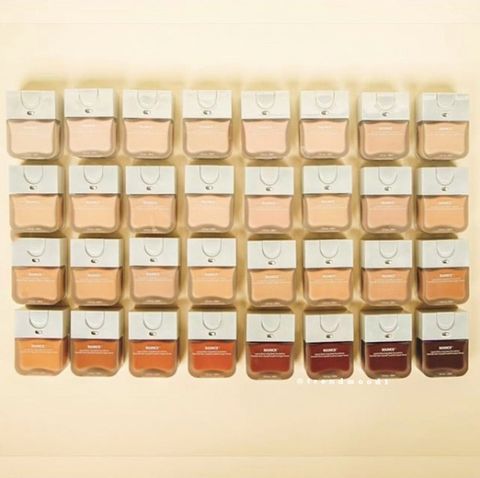 We're all pretty much familiar with the brand Beauty Blender – but do you remember when they released their own line of foundation? I bet you do, because it caused such a stir within the beauty community. With a 32 shade range released, they only manage to come out with three darker shades for our melanin-rich peeps. THREE! Inexcusable in our books, considering the technology that they had to create more diverse shades. Thankfully, Rihanna released her ground-breaking Pro Filt'r foundation line to show Beauty Blender exactly how to release the perfect shade range that is inclusive for everyone.
Too Faced X Nikkie Tutorials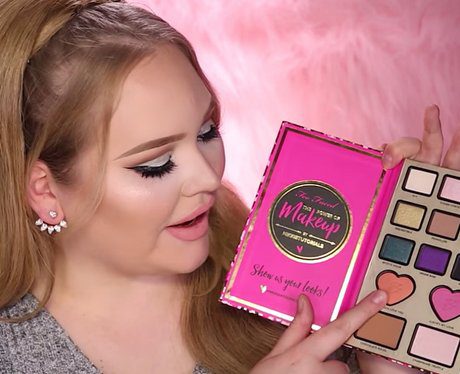 Too Faced was THE brand in Sephora that everyone made beelines for, and Nikkie Tutorials was THE makeup guru who everyone followed. So, with a collaboration between Too Faced and Nikkie Tutorials, one would definitely think it would be a match made in heaven. WRONG! Turns out, the makeup brand completely low-balled our favorite beauty creator – as alleged by Jeffree Star. They further stated that Nikkie had only made $50,000 (RM236,900) from the launch, but the product netted over $8 million (RM37,884,000).
Plus, the "Power of Makeup" wasn't that great of a palette in the first place, so it's safe to say that it was truly a nightmare moment for Nikkie Tutorials.
Anastasia Beverly Hills Subculture Palette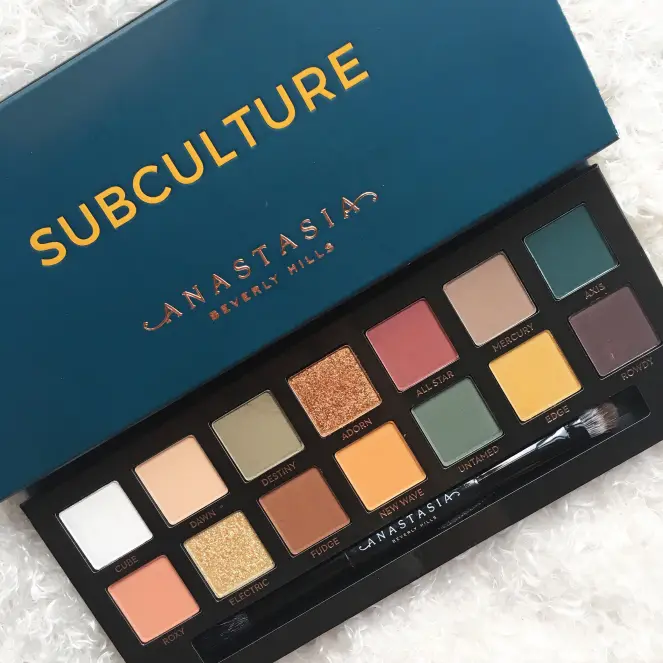 If you weren't living under a rock when this happened, then you would know that Anastasia Beverly Hill's Subculture Palette set the beauty community ablaze. ABH palettes are considered to be among the most coveted palettes for their butter formulations and beautiful shade range. I mean, if you've used the iconic Modern Renaissance, then you'd know how good their palettes are. Well, except for this one. ABH Subculture Palette rocked the beauty community for its horrendous formulations and the fall out was utterly atrocious. This was one of the worst ABH releases to this day.
Jaclyn Hill's Lipsticks 
Another scandalous makeup episode was Jaclyn Hill's fibrous lipstick drop. The beauty community was fully anticipating Jaclyn Hill's makeup line, as she was the top beauty guru. However, her lipstick collection completely backfired the moment the reviews came flooding online. From Twitter to YouTube, everyone in the beauty community could not stop talking about how "gross" the collection was. There were fibres and shards of metal in the lipstick that completely freaked people out. It wasn't her best moment, but fortunately, she came back strong and released her beautiful line of Jaclyn Hill Cosmetics.
Jones Road's What The Foundation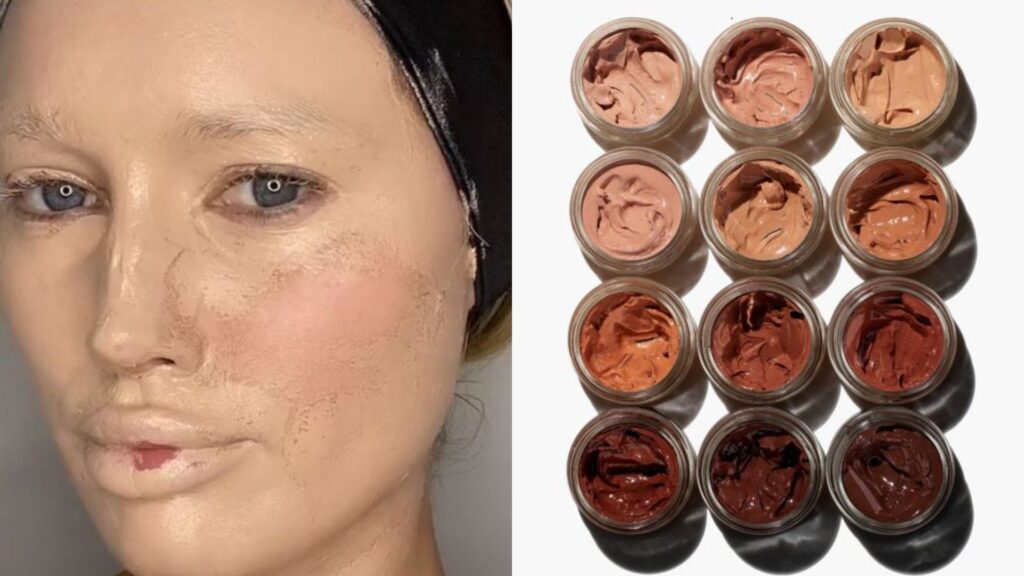 Skin balm and tint are the current makeup trends to achieve that beautiful, glass skin glow – and Jones Road's What The Foundation is exactly the product to help you achieve the look. However, Meredith, a TikTok beauty creator, seemed to have missed the memo. Known to slather her face fully with foundation, she applied a glob of Jones Road's What The Foundation all over her face and noticed that there were patches when she tried to blend it. Her video caused a huge ruckus within the beauty realm – to the point where Bobbi Brown herself, owner of Jones Road, released a video to share exactly how to use her What The Foundation.
More on makeup? Read these: