Let's be real – if you're into fashion, you've likely come across the term "androgynous" or "androgyny". But what is it, exactly? To put it in simple terms, androgyny is a kind of gender expression and style choice which blurs the line between feminine and masculine, or, in other words, a gender-bending extravaganza! Celebrities such as Amber Liu from f(x), Ruby Rose, and Kristen Stewart have all mastered androgynous fashion.
Want in on it? We gotchu! Here are 5 tips to look more androgynous:
Tip 1: Gender Neutral Hairstyles
One of the first things that we notice is a person's hairstyle, and it directly affects how you are perceived. It can be as dramatic as a buzzcut, or as simple as keeping it short and embracing your natural curls. There are many variations to a genderless haircut, so have fun and get creative! Though it is important to know what suits your face shape.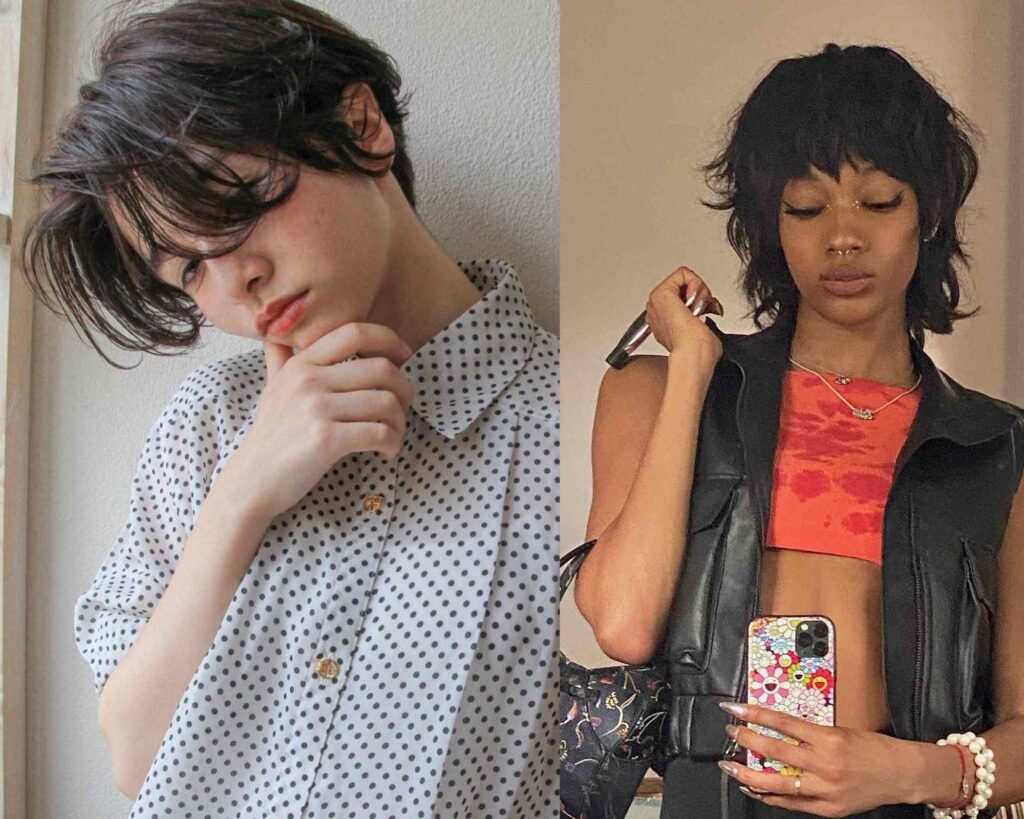 Tip 2: Minimal Makeup
The first thing you need to know about makeup is that everyone just wants to look cute. So, if you're going for a gender-neutral makeup look, it's best to keep it simple. The first thing you need to do is figure out the parts of your face that are more masculine or feminine. For example, you can deepen the shadows of your face by using contour (i.e. eye crease, under eyes, under your cheekbones) and draw in thicker and more structured eyebrows to create a more masculine look.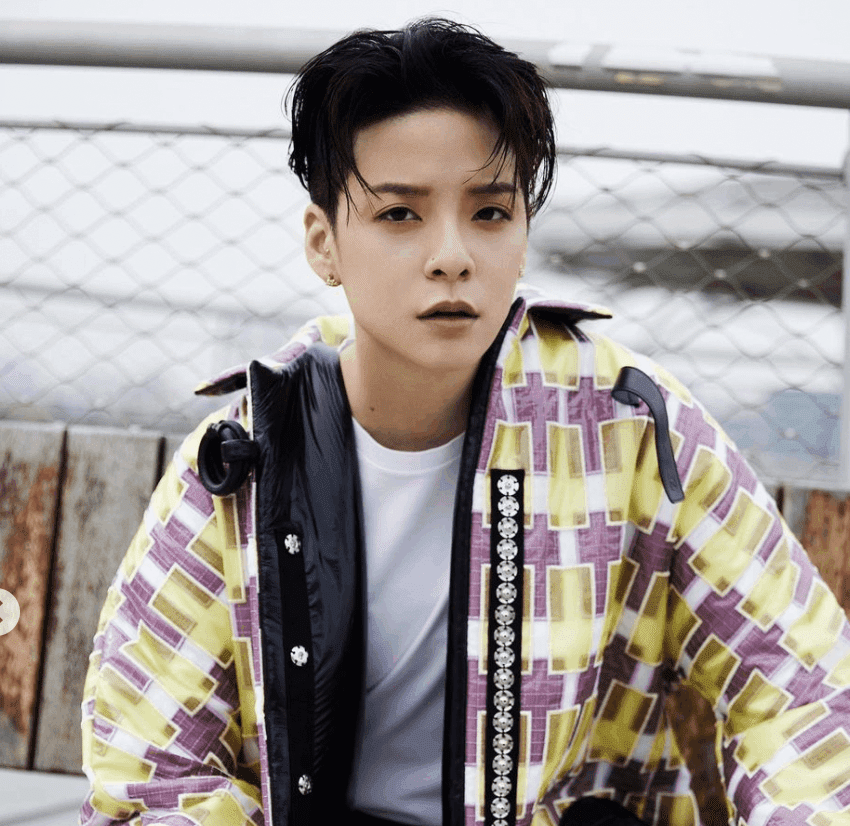 Tip 3: Have Both Feminine and Masculine Parts To Your Outfit
Let's talk clothing! This is where you can experiment with different types of patterns and fabrics. The easiest way to have both feminine and masculine elements in your outfit is to wear neutral colors. "Why?" you might ask. It's because we often view and associate certain colours with different genders (i.e. pink and purple are "girly", while blue and green are "boyish"). Hence, wearing more neutral colors create a more androgynous look to your outfit. Besides, layering your outfit with different clothing items such as button-ups, denim jackets, windbreakers, leather jackets, and blazers also give you a variety of ways that you can add more gender-neutral touches to your outfit.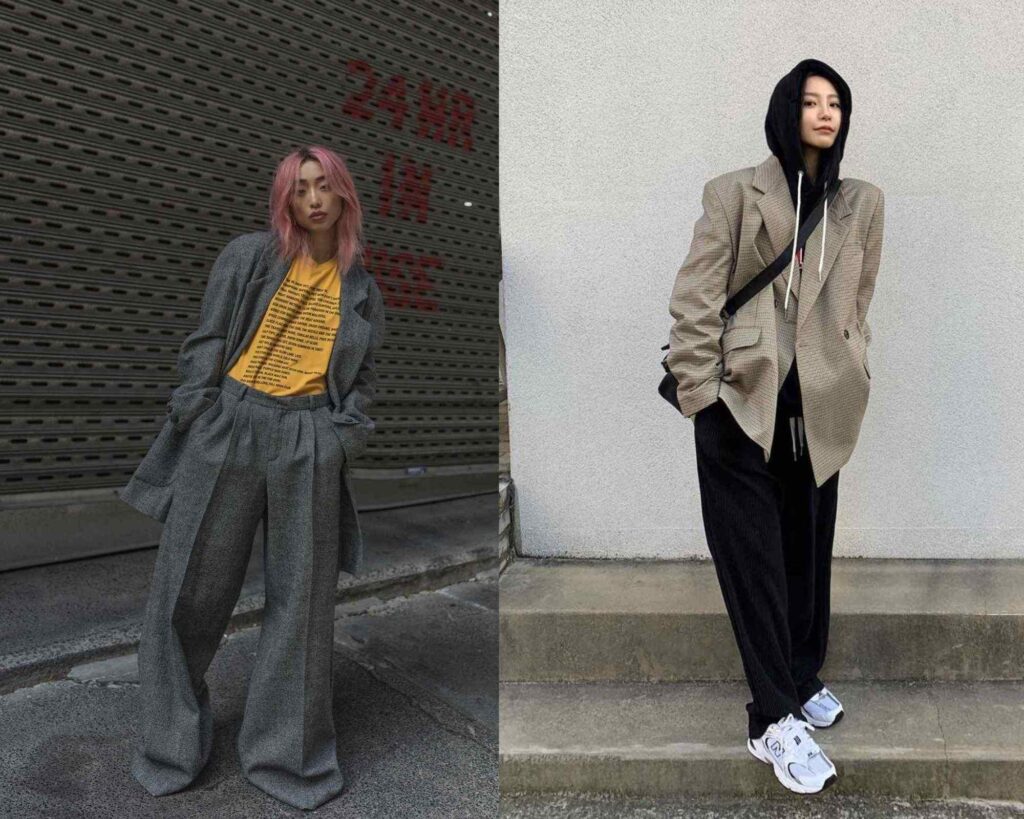 Tip 4: Accessorise
Moving on to jewelry, like clothing, your choice of jewelry impacts how you want to express your gender style. From layering metal chain necklaces and chokers, to metal rings and leather bracelets, there is no limit to the creative combinations that you can add to your outfit.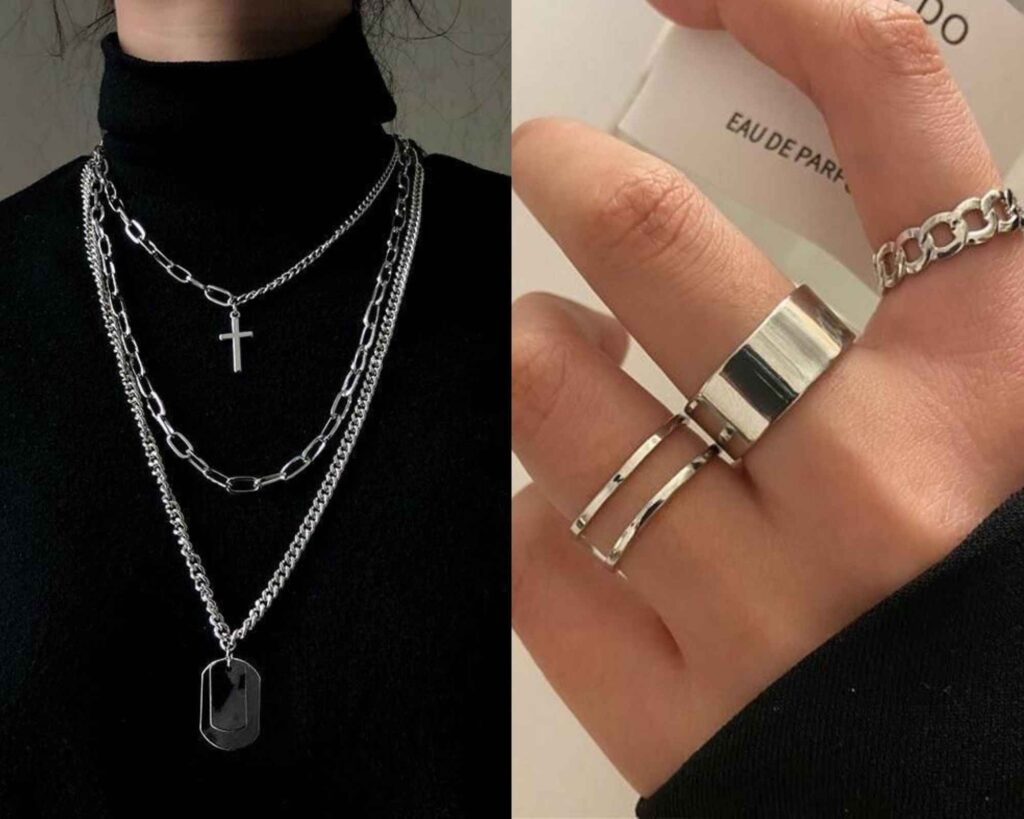 All in all, there is no one way to be androgynous. The whole point of androgyny is to express your identity, so wear whatever feels right for you!
Want more on style? Read this:
SARAH-TORIAL STYLE: How To Style Cute Outfits With Basic Garments (Piece Of Cake!)