"I want to know what 'I Love You' means…"

-Violet Evergarden, 'Violet Evergarden'.
Animated by one of Japan's most renowned animation studios – Kyoto Animation (KyoAni) – Violet Evergarden's anime is a light novel adaptation of the same name. Originally running for 13 episodes from January – April 2018, Violet Evergarden is a touching story about humans and their relations with those that are around them (Platonic and romantic relationships); and understanding and appreciating life.
Anime trailer: [embedyt] https://www.youtube.com/watch?v=g5xWqjFglsk[/embedyt]
Synopsis:
The plot revolves around Auto Memory Dolls (自動手記人形, Jidou Shuki Ningyo), who were first recruited by a scientist named Dr. Orland to help his blind wife Mollie write her books, but were eventually hired by other people who needed their services. Currently, the phrase relates to the business of writing for others. The narrative follows Violet Evergarden as she attempts to reintegrate into society after the war, as well as her pursuit of her own life's purpose now that she is no longer a soldier, in order to comprehend Major Gilbert's last words to her: "I love you."
Violet begins a new life working at CH Postal Services following a falling out with her new intended guardian family while recovering from her wounds. She encounters the work of an "Auto Memory Doll" there by chance, an amanuensis who transcribed people's emotions and feelings into words on paper. Violet is moved by the idea and decides to work as an Auto Memory Doll, a job that would take her on an adventure, one that will transform the lives of her clients while also allowing her to discover herself.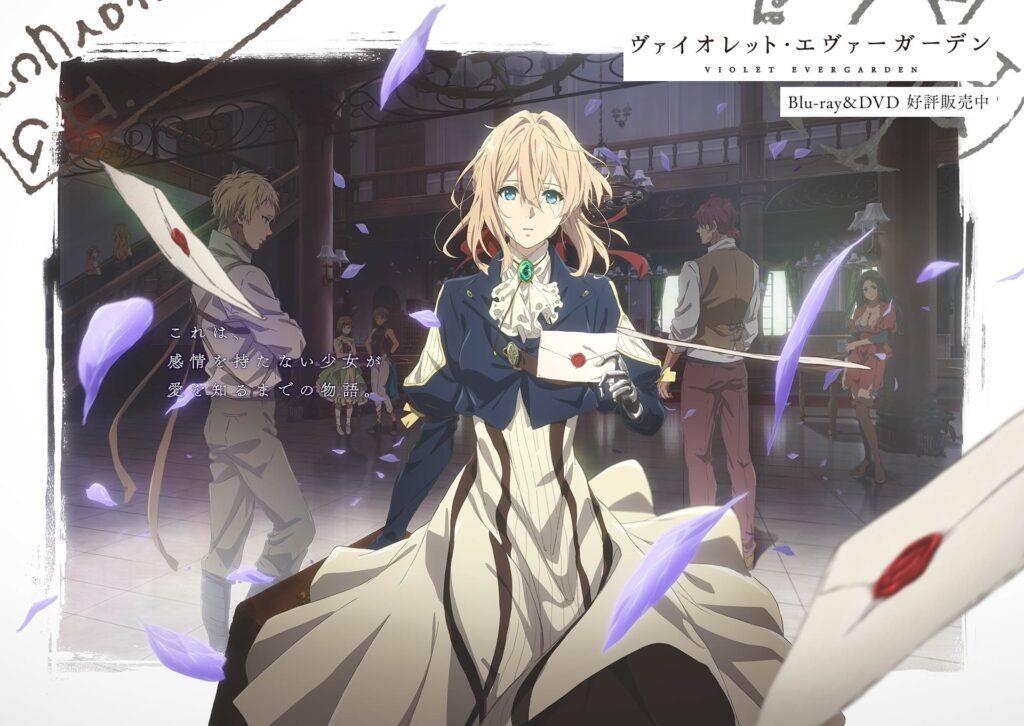 For non-anime fans, Violet Evergarden might be a heavy series to watch, as it delves deep into understanding human emotions and relationships. However, those are the tip of the iceberg for Violet Evergarden – together with the music and animation from KyoAni's excellent team, Violet Evergarden is truly a masterpiece.
Here are some reasons why you should watch Violet Evergarden:
Characters
Other than Violet, the other characters, both  major or minor, all have their own personalities and importance to the series as a whole. Be it the staff of CH postal service, to each and every client on behalf of whom Violet wrote letters , they all bring contrast and uniqueness to the setting of Violet Evergarden.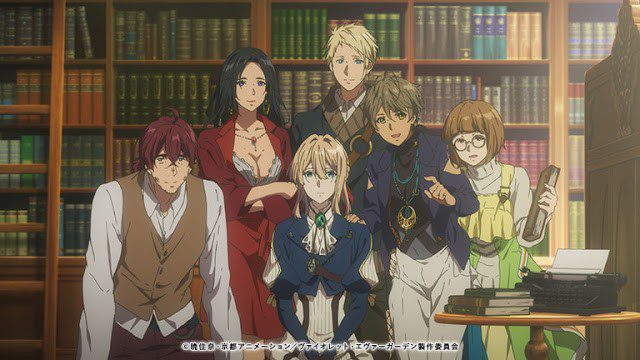 Story Telling
From the first episode till the last, the storytelling of the show would make viewers tear up, as, at some point in their lives, the characters' stories would resonate with them. Not only that, each episode sees viewers growing alongside Violet, as she learns about the fundamentals of life. With KyoAni's grace in animating the scenes, it adds more passion to the storytelling of Violet Evergarden.
Music
Just like the storytelling, the music of Violet Evergarden is just as compelling as the story. With composers Evan Call, Shota Horie, Daisuke Kikuta, and Satomi Kawasaki providing scores to beautiful animation, it adds and amplifies the feel trip for the viewer. Both the opening and ending reflect the series as well, with somber music that mirrors Violet's life in the series.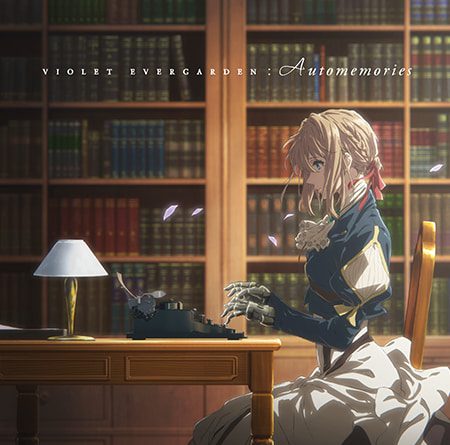 It's a Short Series
Unlike other anime series that could span multiple seasons with 100 episodes, Violet Evergarden is a short series with 13 episodes for the main series; with an OVA (Original Video Animation), and two movies. You would not need to worry about commitment to the series – Violet Evergaden is perfect for those who would want to watch an anime series that is not too long or convoluted. The whole completed series is available on Netflix.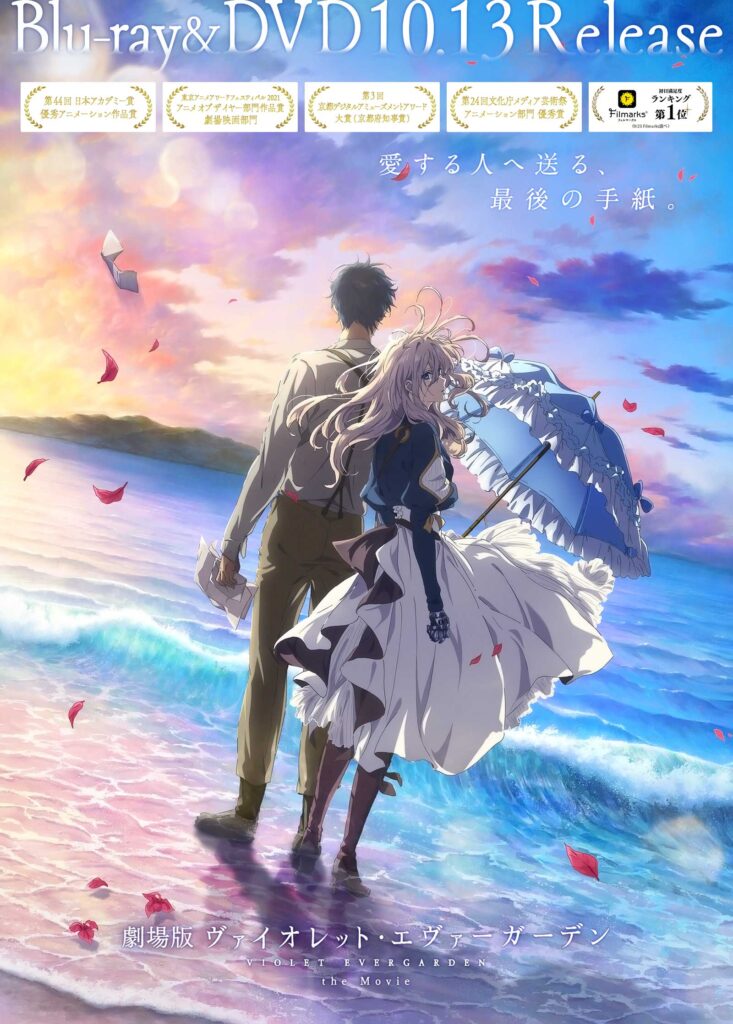 "One needs a lot of courage to say the words 'I love you.'"

-Violet Evergarden, 'Violet Evergarden'.
More on Asian movies? Read this:
Reel Life: 4 Asian Flicks That'll Ease Your Sense Of Loneliness This Festive Season