The highly-anticipated 5th season of The Crown landed on Netflix this week – and according to new analysis by clothing retailer, Pour Moi, searches for 'Princess Diana fashion' are up 400% since the first images of the show were released three months ago.
Season 5 of The Crown dropped on 9th November – and it's the season fans have been waiting for, as it promises to capture the early to mid-1990s, a period in which the Princess of Wales became one of the most talked-about people on the planet. Since the first images of Elizabeth Debicki portraying Diana went viral online three months ago, it's not just the striking alikeness that fans have been going crazy for, but also the revival of her iconic outfits, seeing searches for 'Princess Diana fashion' spiking by 400% since then.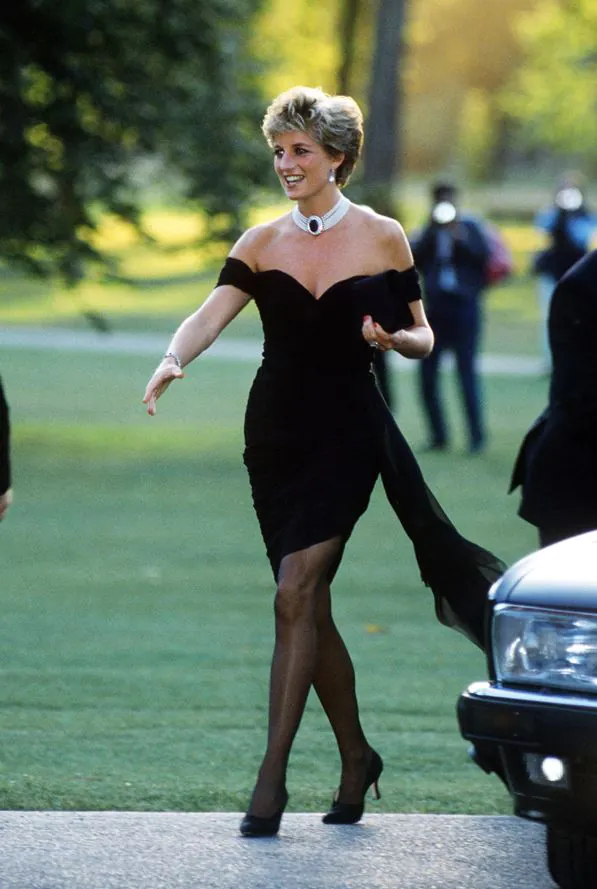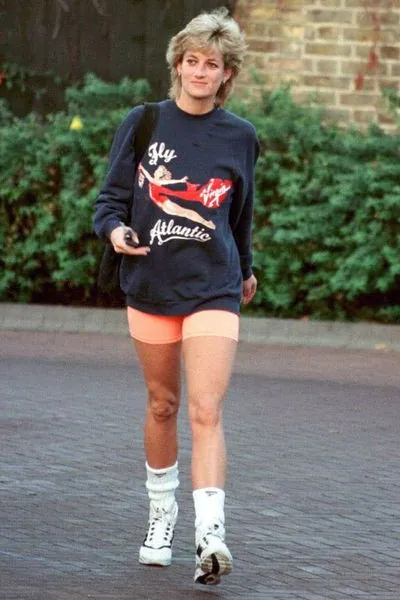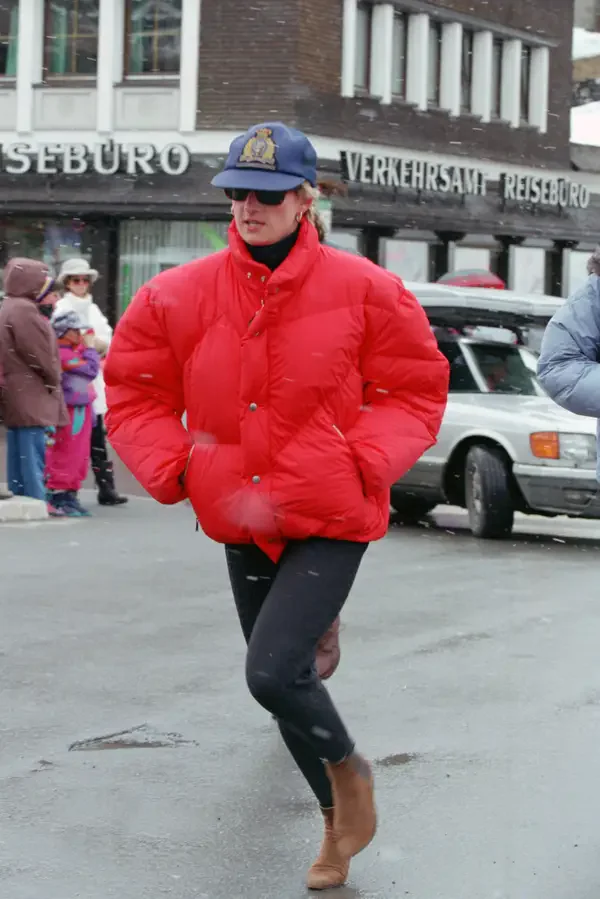 Analysis of Google search data also reveals an increase in searches relating to specific iconic outfits that have been pictured in the new season of The Crown. The biggest surges in searches are 'oversized sweater' (up 313%) and the accompanying cycling shorts searches are up 49% too. This chic leisurewear outfit is regularly considered to be one of her best looks and it continues to be recreated in 2022.
The first images of the fifth season also showed Debicki in the red puffer coat and cap, causing searches for 'red puffer jacket' to increase by 285% since the images were released. No Princess Diana fashion discussion would be complete without mention of that "revenge dress", duly depicted in The Crown, which has sent searches for 'black revenge dress' surging by 200% over the last three months.
Top 10 Princess 

Diana Fashion

Searches
Princess 

Diana

Sheep Jumper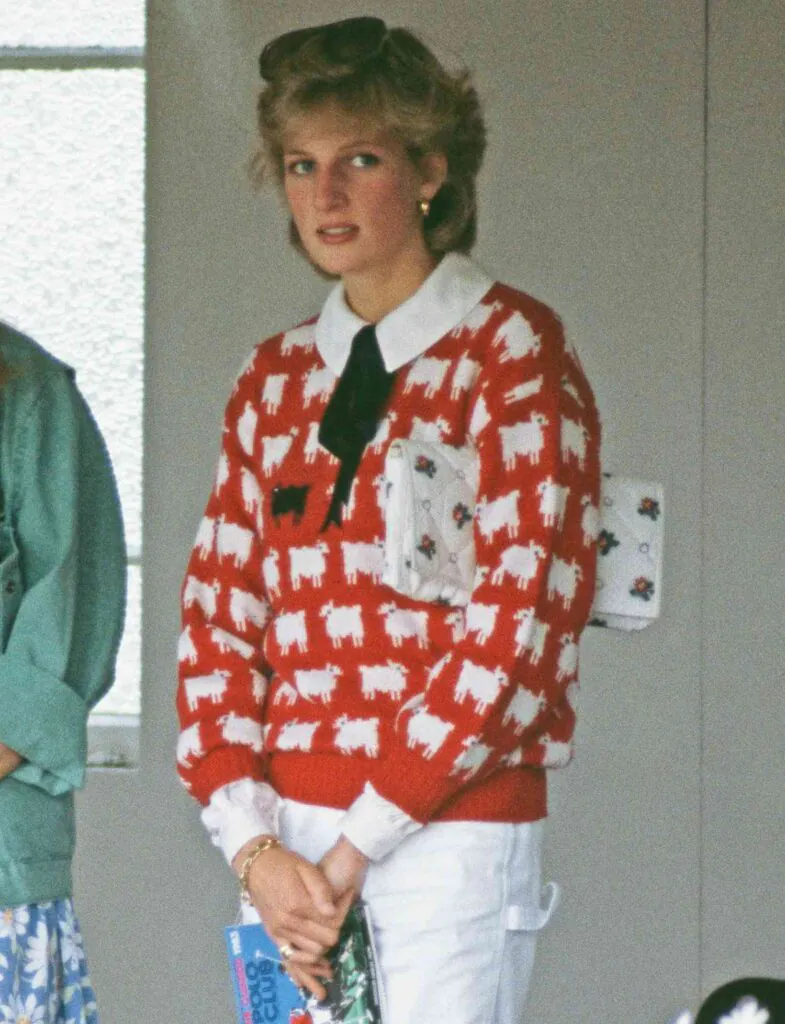 Oversized Sweater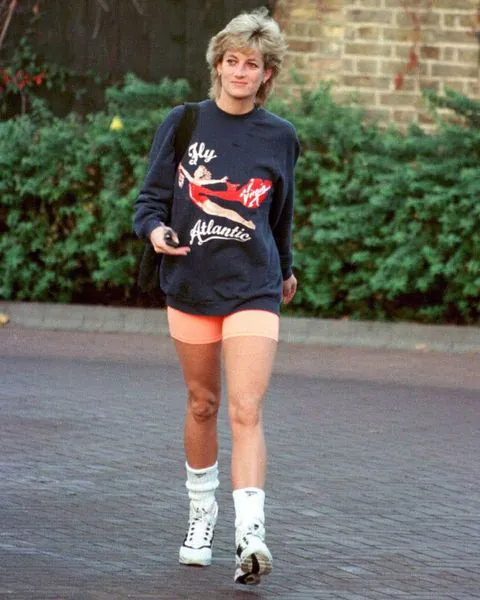 Red puffer Jacket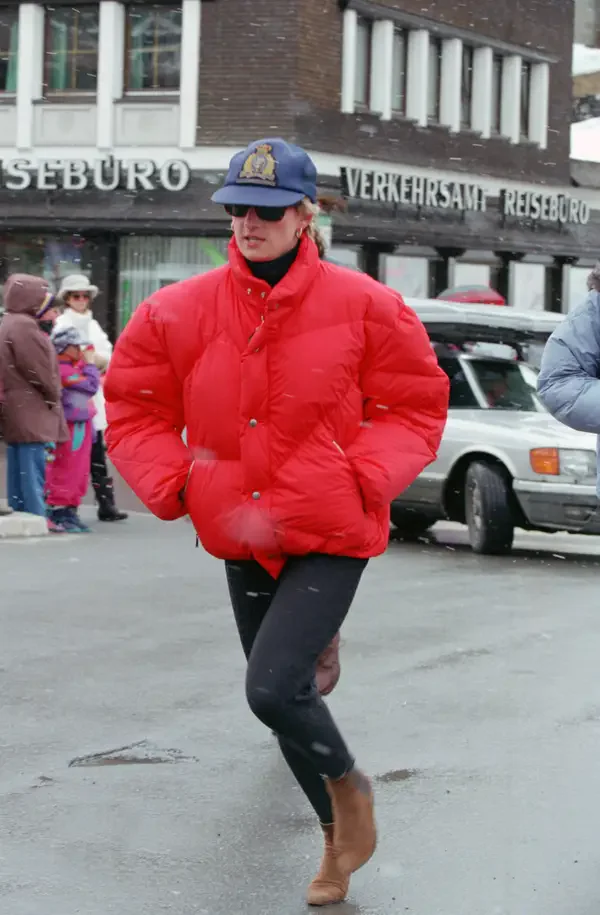 Princess 

Diana

Red Dress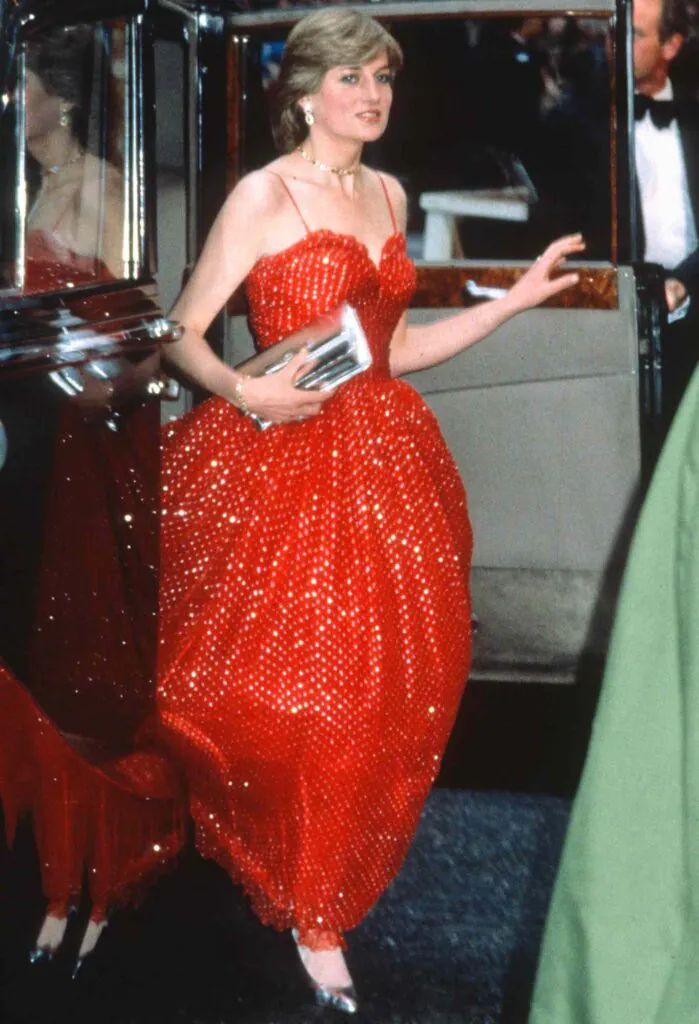 Princess 

Diana

Tartan Dress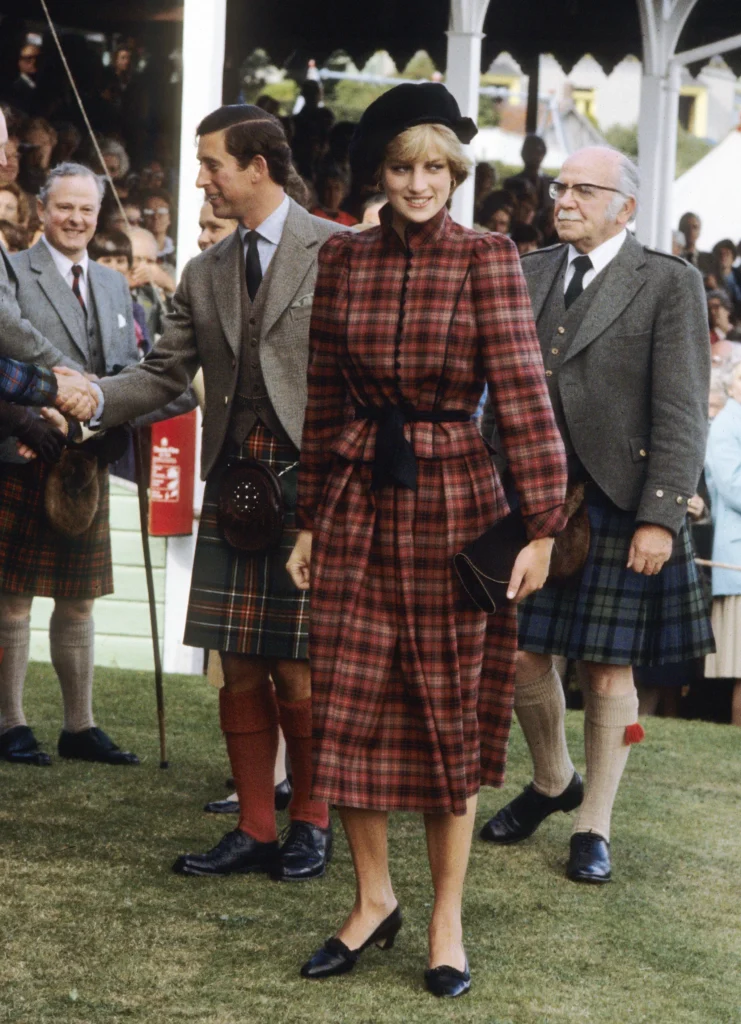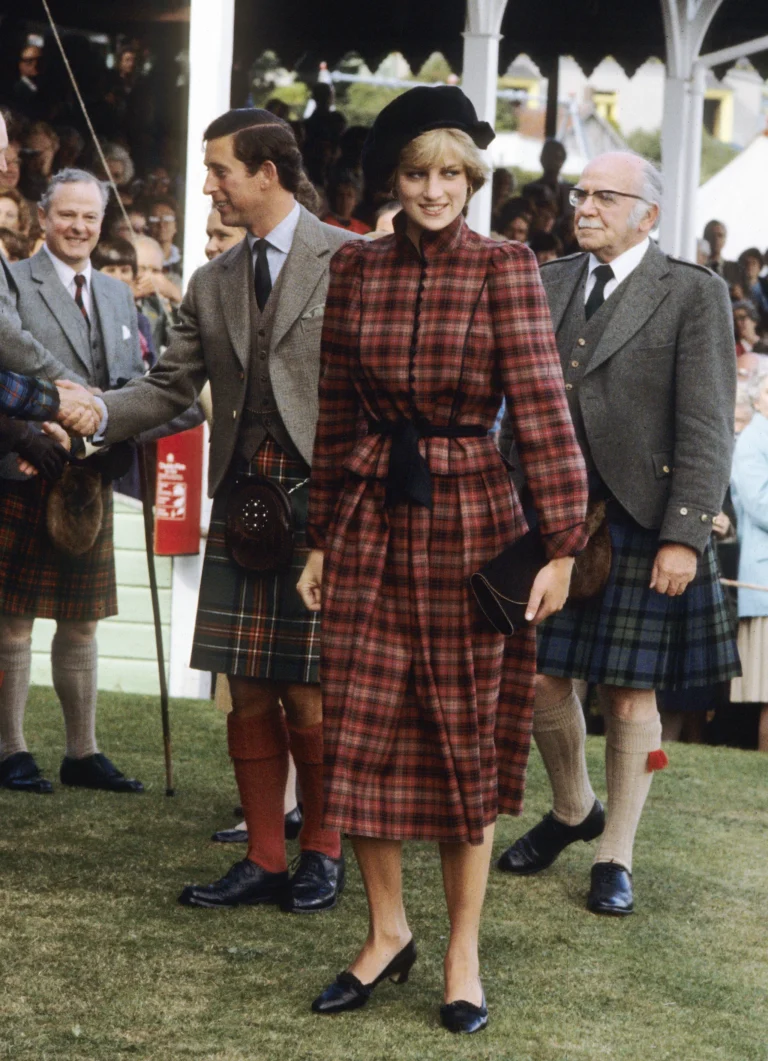 Black revenge Dress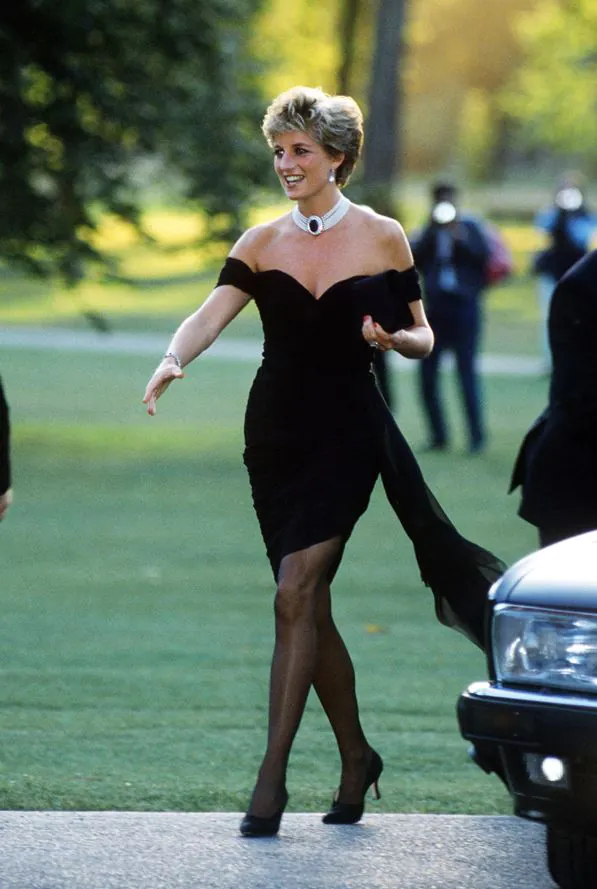 Sweater And Blazer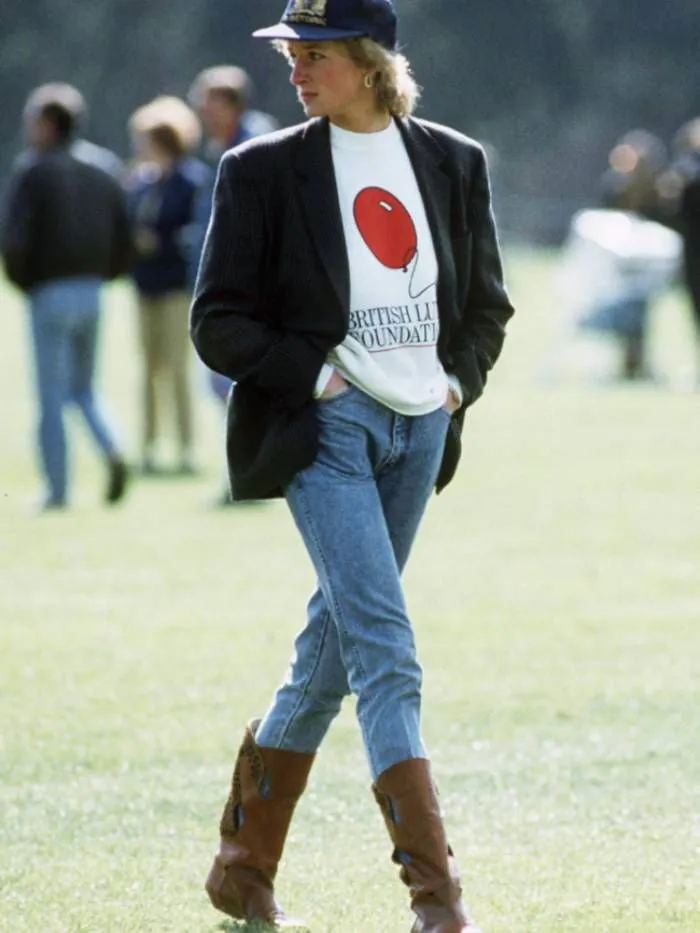 Princess 

Diana

Mom Jeans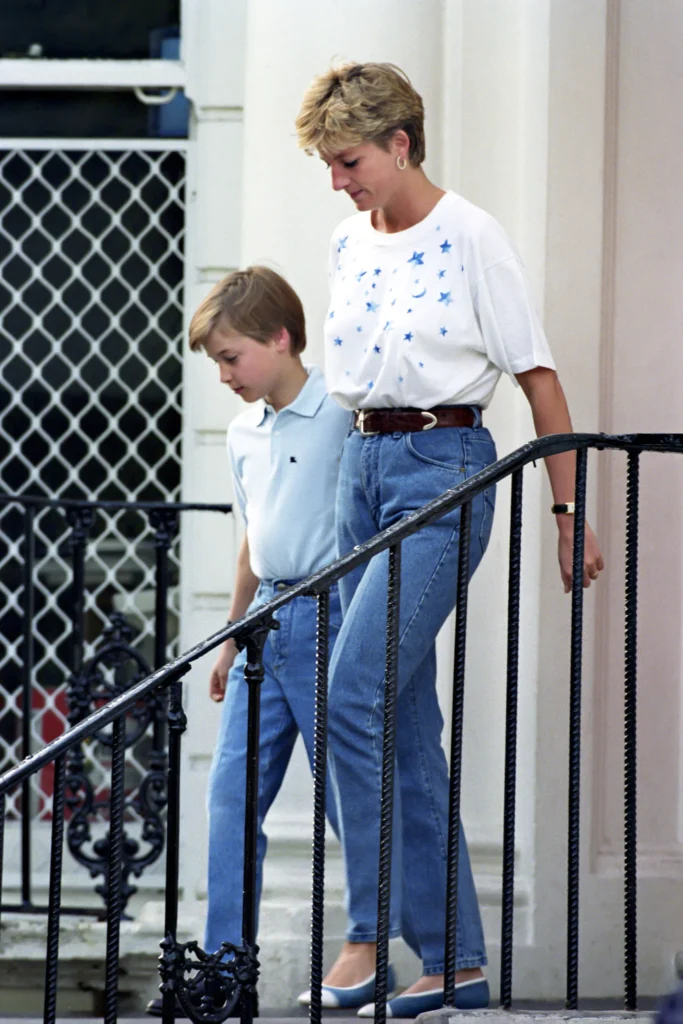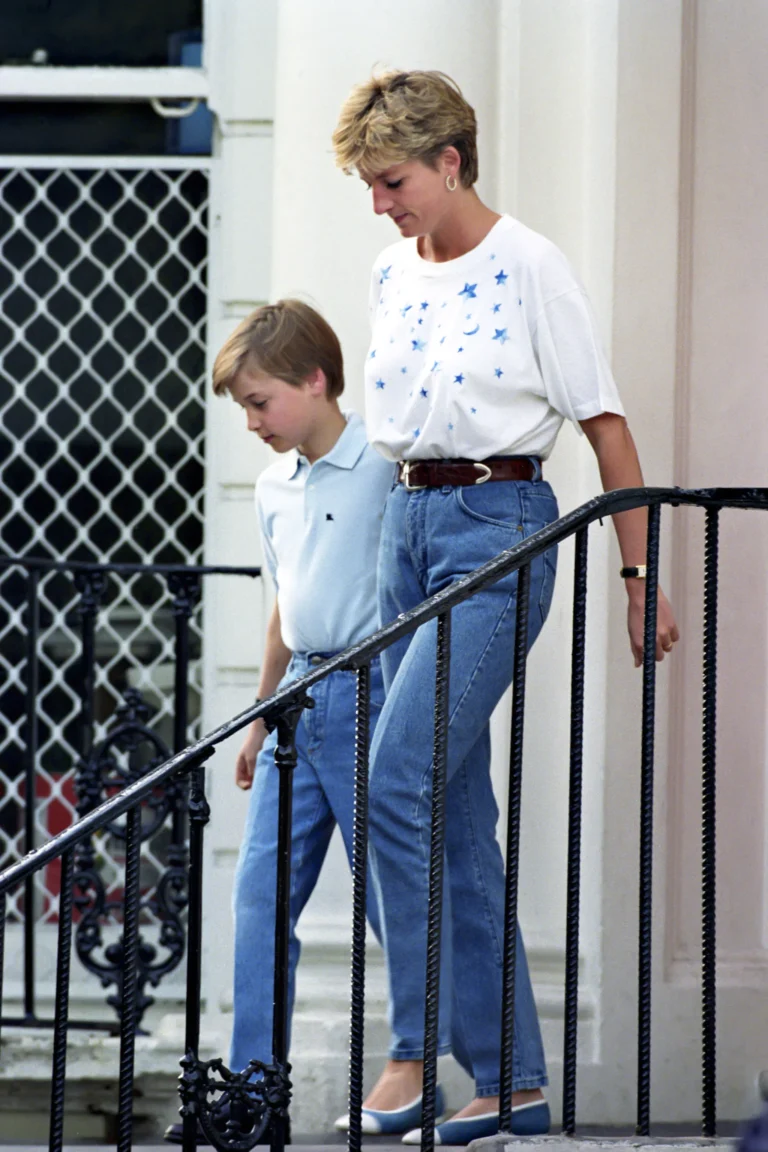 Princess 

Diana

Striped Trousers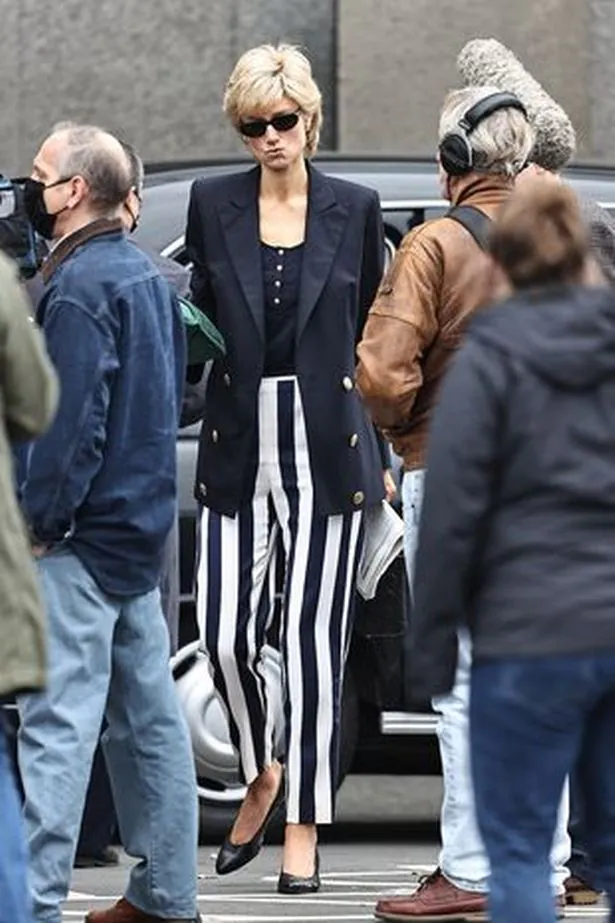 Princess 

Diana

Cycling Shorts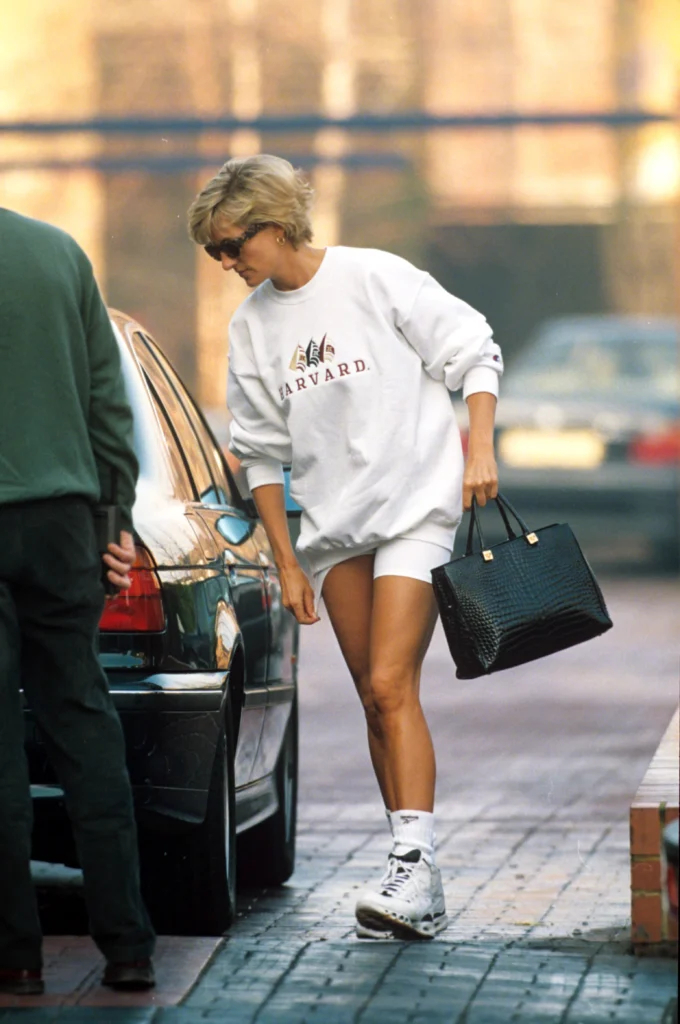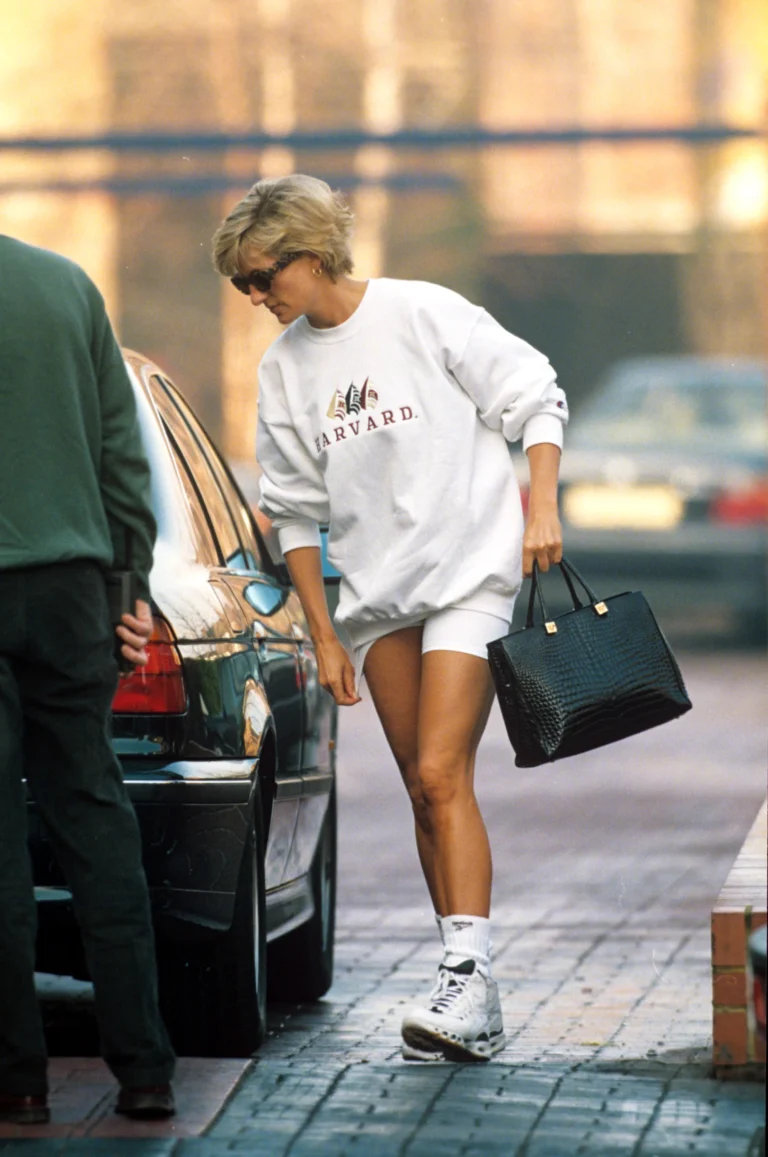 For more information, visit Pour Moi
More on celeb styles? Read these: