When it comes to celebrity fashion, let's just say it's an acquired taste. While some prefer to go all-out by wearing lavish clothes from head to toe, others prefer to show some skin – and by some, we mean A LOT. Wearing undergarments as outerwear isn't something new in the fashion realm, but it's something that celebs have been embracing more and more – even for running errands!
Ahead are six moments when celebrities wore undies as they went out and about – and SLAYED!
Julia Fox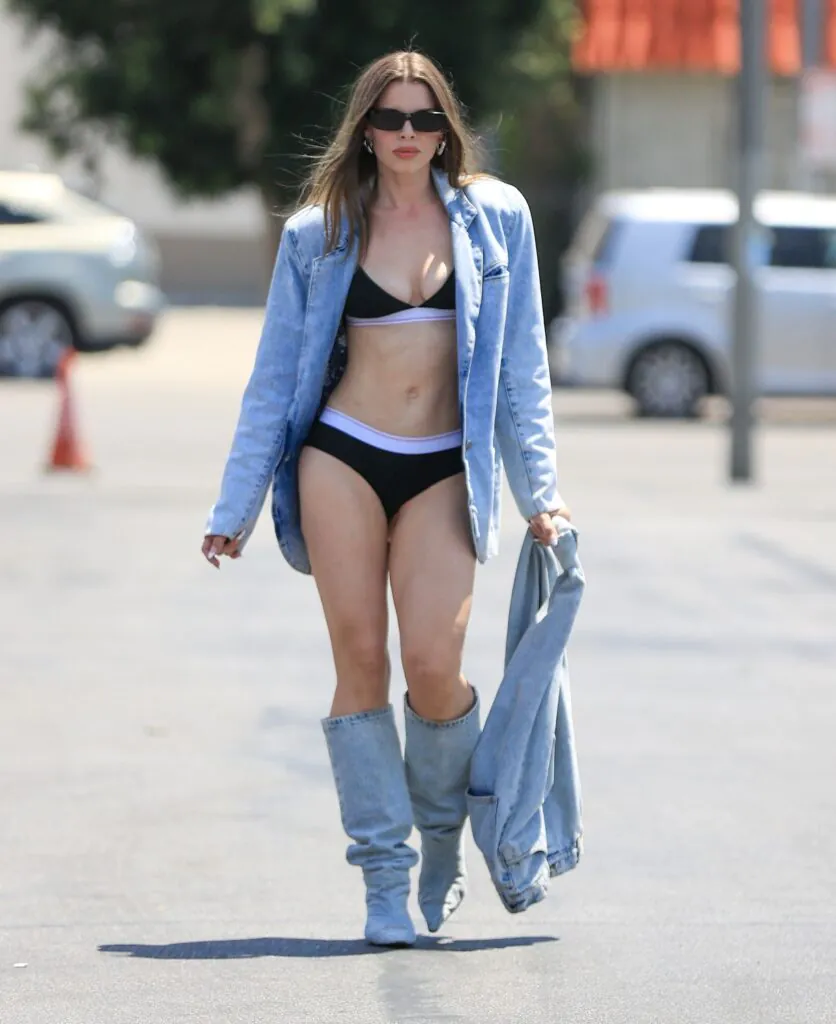 Julia Fox being in this list shouldn't be a surprise to anyone. Known for wearing bizarre outfits, this particular one seemed to be lacking an outfit entirely.
On her grocery run, Julia Fox stunned the internet by donning nothing but a set of undergarments and a denim jacket with a pair of denim boots. Considering that it was blazing hot in California, we guessed it made sense for her to wear this "outfit" – if we can even call it that.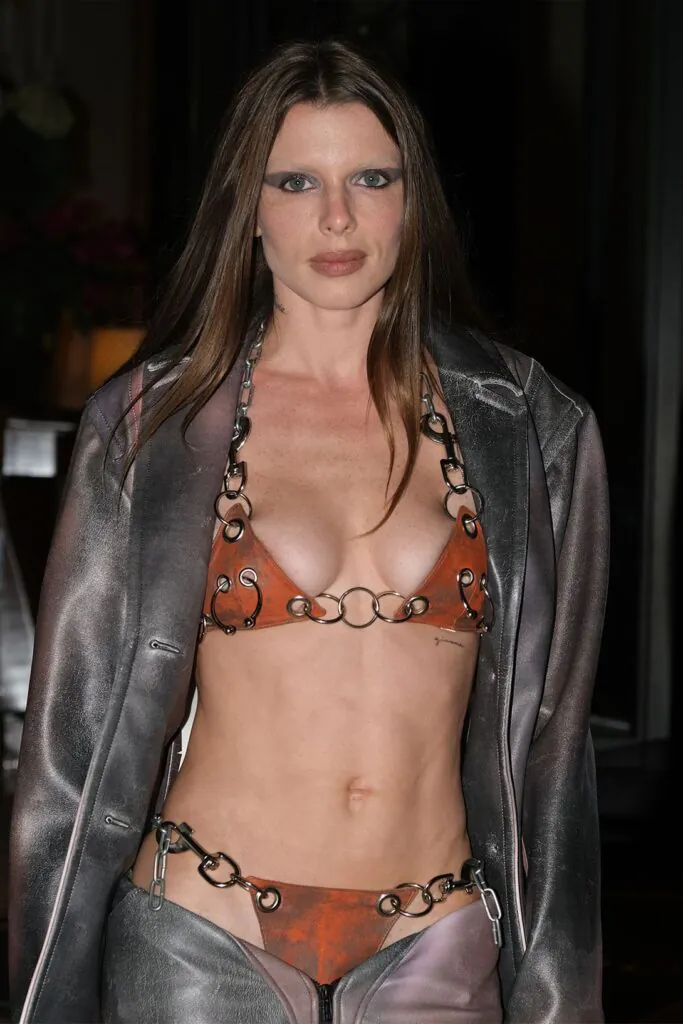 Another instance of her wearing only undergarments was when she attended this year's Milan Fashion Week. She flaunted her figure boldly as she donned an orange bralette and undies with silver hardware detailing. She paired her look with a silver metallic jacket and pants.
Bella Hadid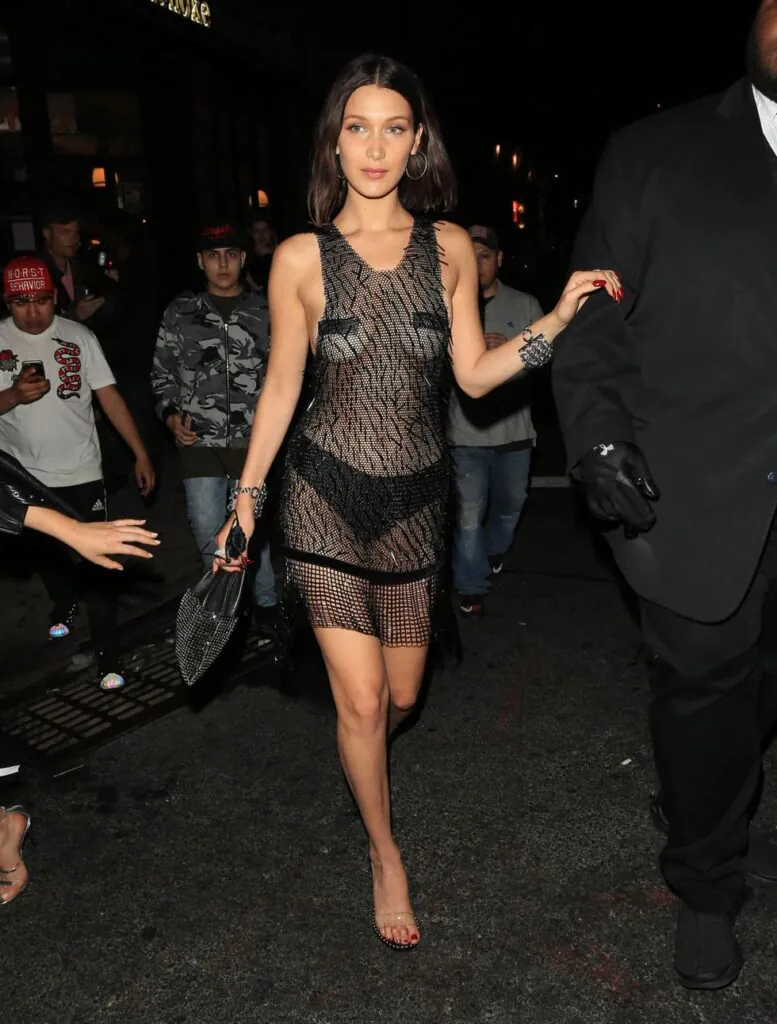 Bella Hadid is known to experiment with her looks, wearing anything and everything eye-catching. In 2017 in particular, the model wore a garment that no one could take their eyes off of.
At the Kawakubo/Comme des Garcons: Art of the In-Between Costume Institute Gala after-party, Bella wore a sheer black dress and only had nipple stickers and a pair of black underwear to cover her goods. I mean, if you're a supermodel like Bella Hadid, anything can look good on you.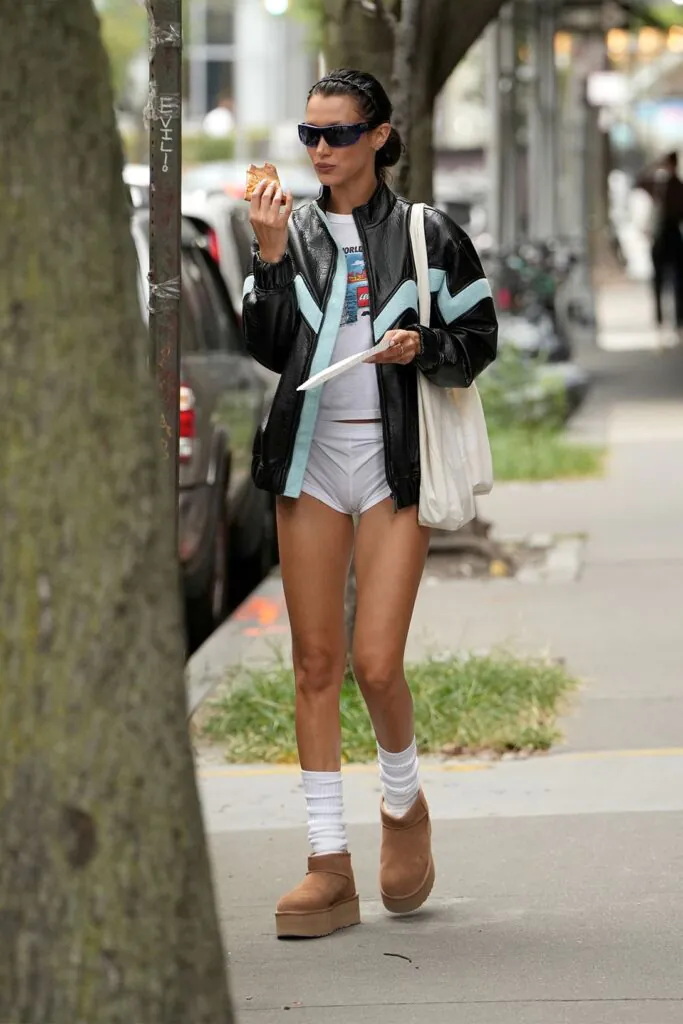 An off-duty model shouldn't be expected to wear something lavish when they're not on the job. However, Bella Hadid has made it a point to not even wear pants, only undies, as she wandered around New York City.
Kylie Jenner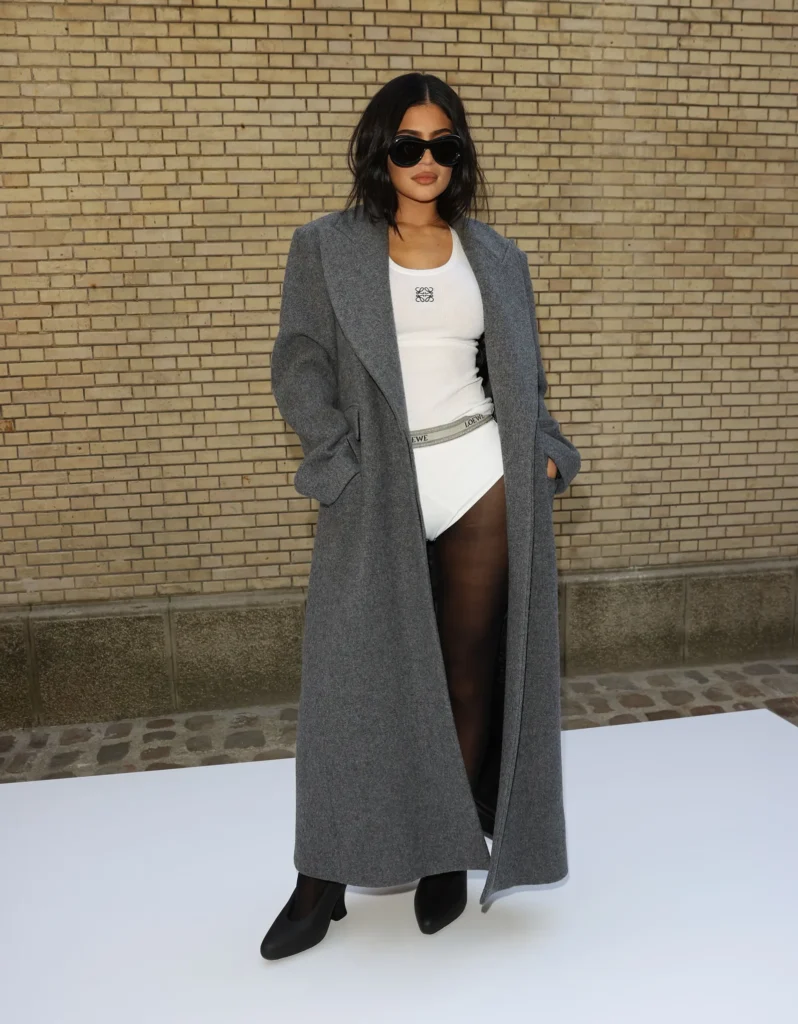 Kylie Jenner has been attending a lot of fashion shows for Paris Fashion Week. Her string of garments for each show definitely made a statement and her recent one was no exception.
Sitting for Loewe's SS23 fashion show, the entirety of her outfit centered around her white undies, where she paired an embroidered white tank top with a grey coat. I guess "no pants" is certainly "no problem" with Miss Kylie Jenner.
Amber Rose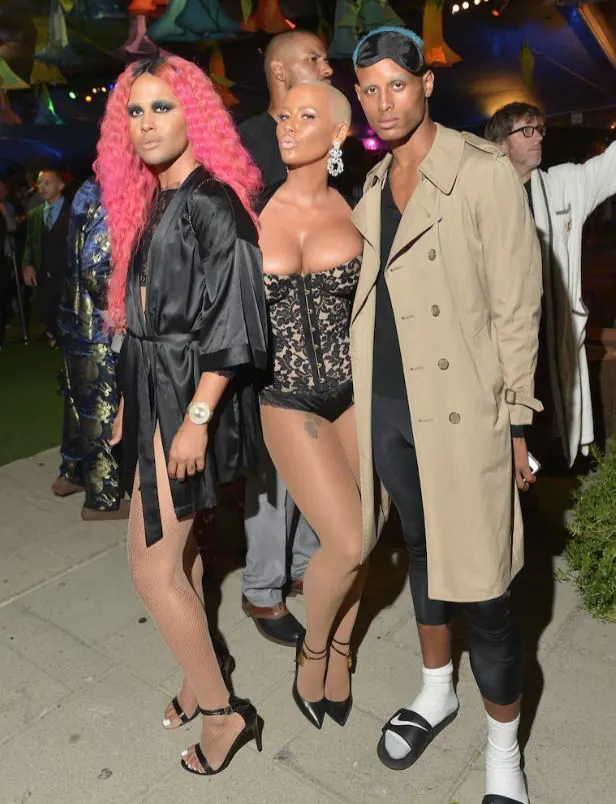 Partying with friends necessitates dressing up in your most opulent attire. Amber Rose, on the other hand, wore something entirely different. The artist wore a corset and panties as a full-fledged ensemble at the annual Midsummer Night's Dream Party.
More on celebs? Read these: