Now that we've entered the month of October, everything eerie and terrifying should be expected! From braving haunted houses to binge-watching frightening flicks, Halloween is not for the faint of heart. Speaking of bingeing, if you like staying at home at night while others are out and about getting terrified out of their wits, but you still want to get spooked, we have the ideal TV show binge list for you!
Netflix offers an incredible selection of terrifying movies and series that will keep you awake at night, and serial killer documentaries are no exception. From America's notorious killers to the grisly Korean serial murderer, these documentaries will have you keeping your lights on all night. Ahead are seven serial killer documentaries to binge on this Halloween!
Memories of a Murderer: The Nilsen Tapes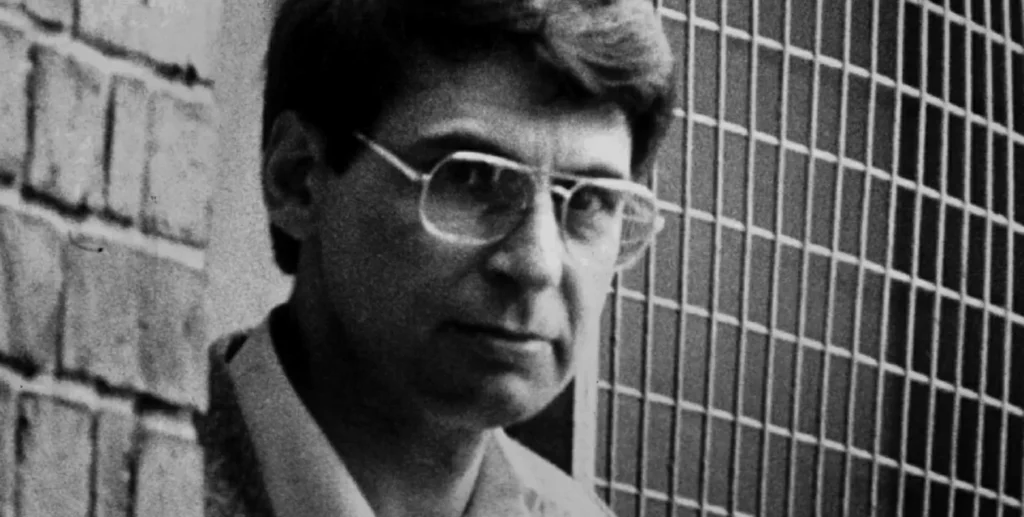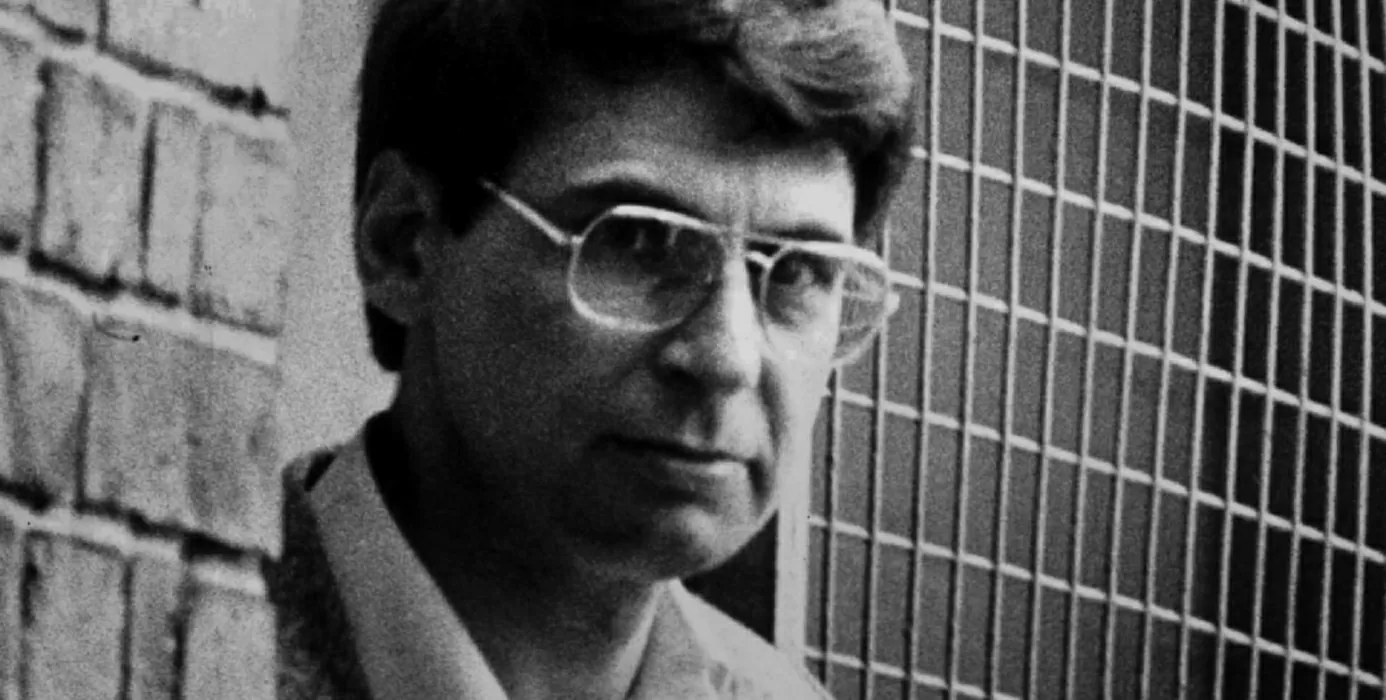 Ever wonder what goes on in a serial killer's mind? Dennis Nilsen, Britain's most notorious serial murderer, has all the answers in his horrific audiotapes made from his jail cell. This documentary will chill you to the bone as Nilsen recounts his life and the heinous atrocities he perpetrated between 1978 and 1983. Nilsen admitted to murdering 15 young men and adolescents and engaging in necrophilia in 1983.
Conversations With A Killer: Ted Bundy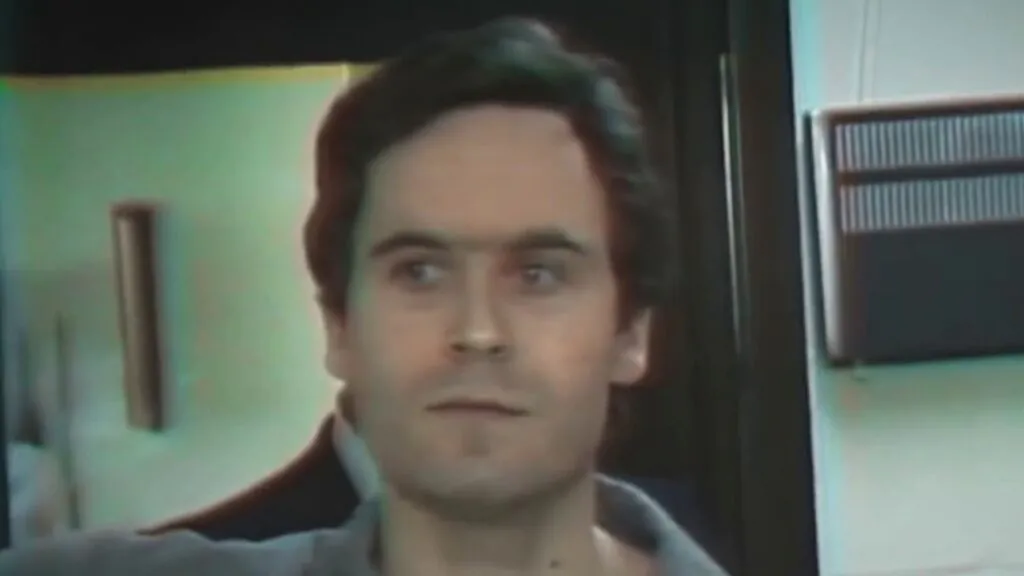 Ted Bundy needs no introduction as one of America's most violent serial killers. However, this documentary will provide viewers a more in-depth look into his life and the crimes he committed. In Joe Berlinger's first installment of Conversations With A Killer, this four-part series will include never-before-seen audiotapes and archival footage that were made while Bundy was on death row.
Conversations With A Killer: John Wayne Gacy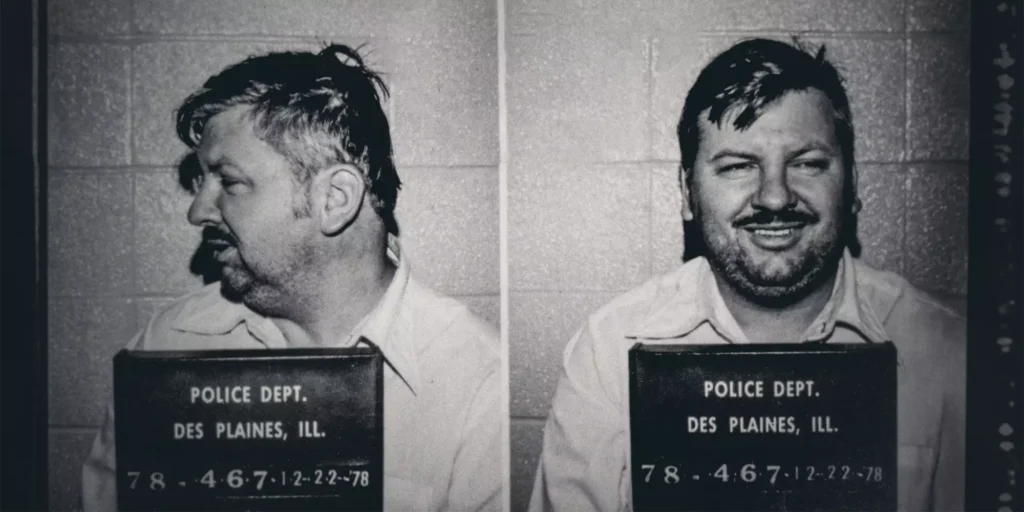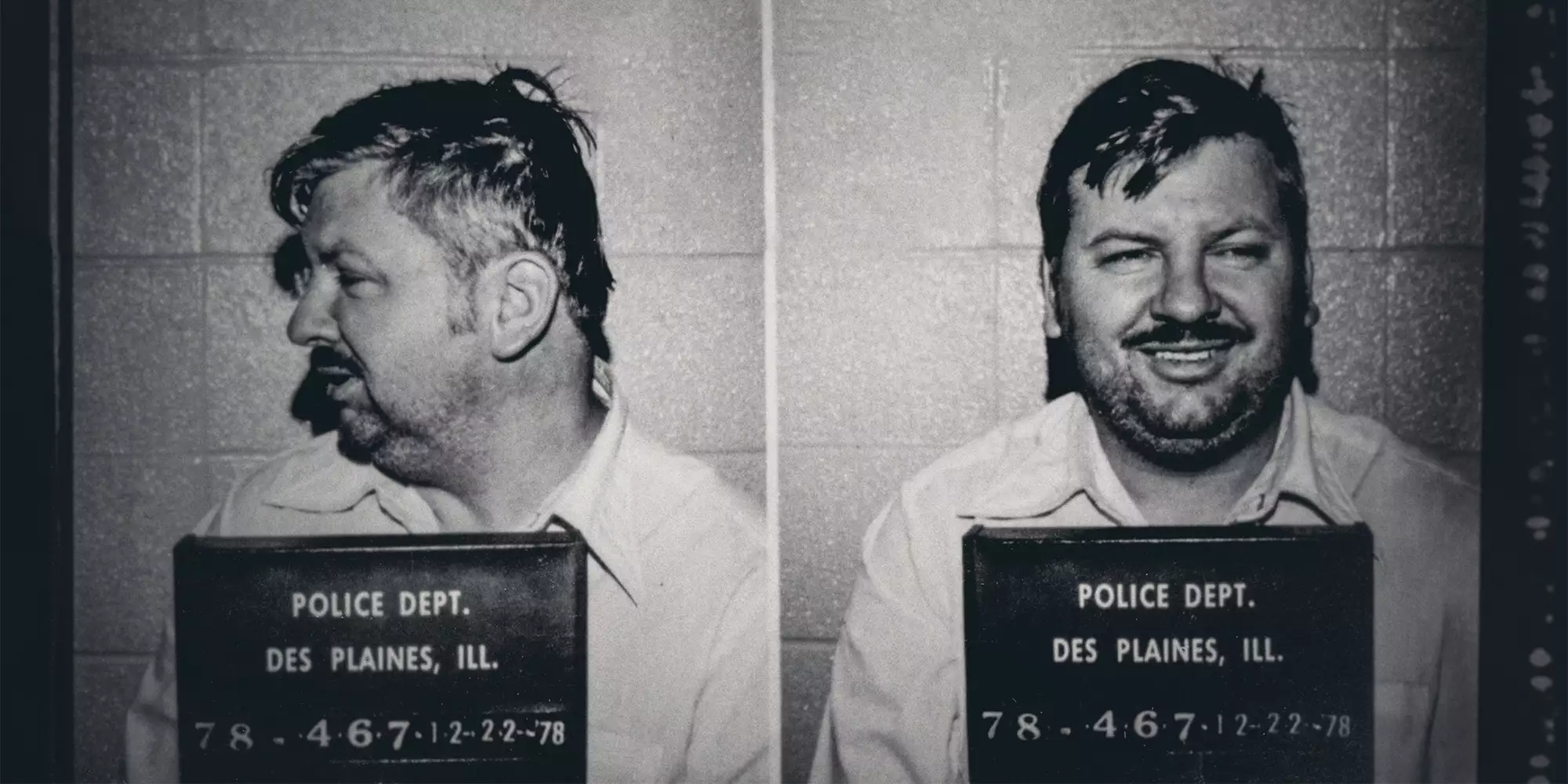 John Wayne Gacy, a clown by day and serial killer by night, is everyone's nightmare. In the second installment of Conversations With A Killer, this documentary follows Gacy's violent spree of raping and killing at least 33 young men and boys between 1972 and 1978. From never-before-heard archival audio footage during Gacy's incarceration to interviews from one of the surviving victims, this docu-series will send shivers down to your spine.
Night Stalker: The Hunt For A Serial Killer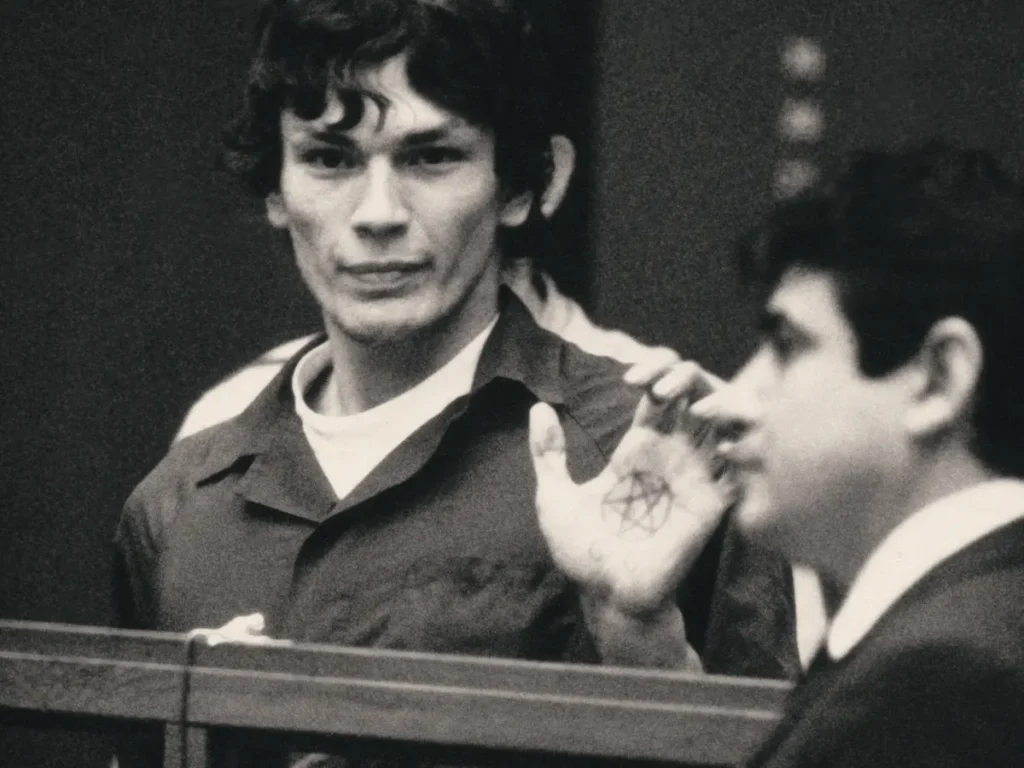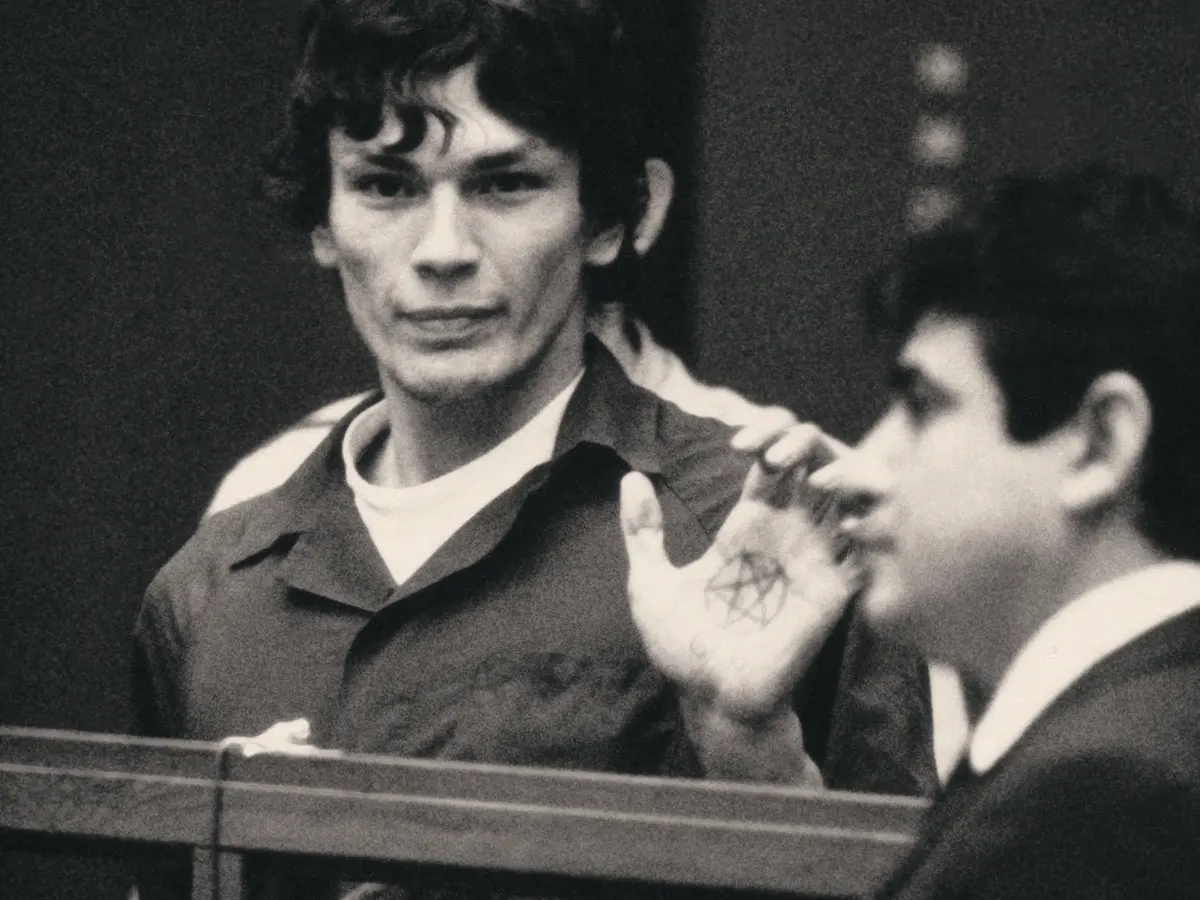 Richard Ramirez's killing and sexual assault spree between June 1984 and August 1985 had everyone in California utterly terrified. The four-part series follows two detectives, Frank Salerno and Gil Carrillo, and their race against time to stop the Night Stalker from continuing his heinous crimes.
The Raincoat Killer: Chasing A Predator In Korea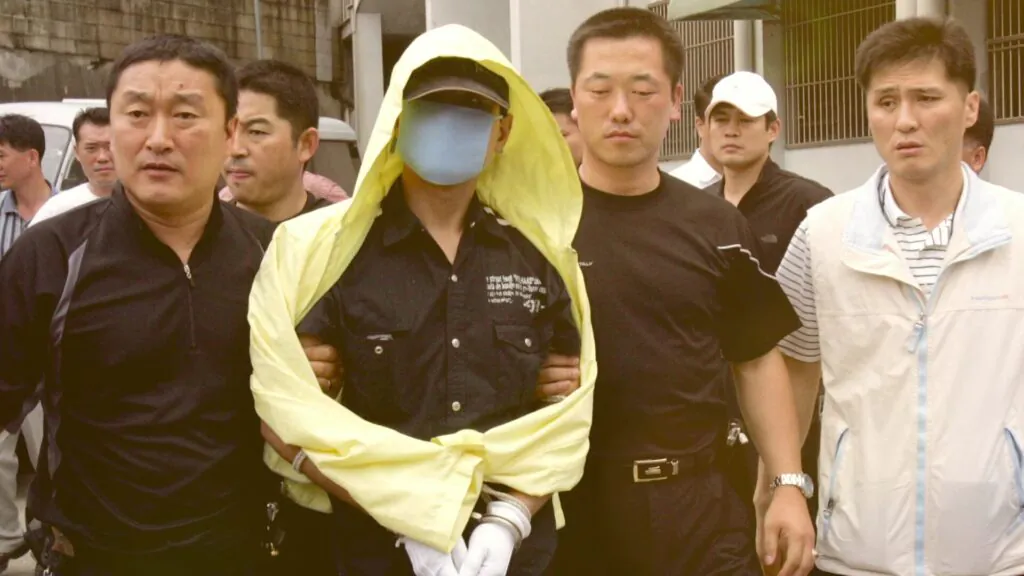 The heinous murders perpetrated by a South Korean serial murderer will leave you terrified. His killings were so horrific that the entire country went into a panic. The Raincoat Killer dismembered and mutilated his victims to the point that they were impossible to identify, after bludgeoning them to death.
Catching Killers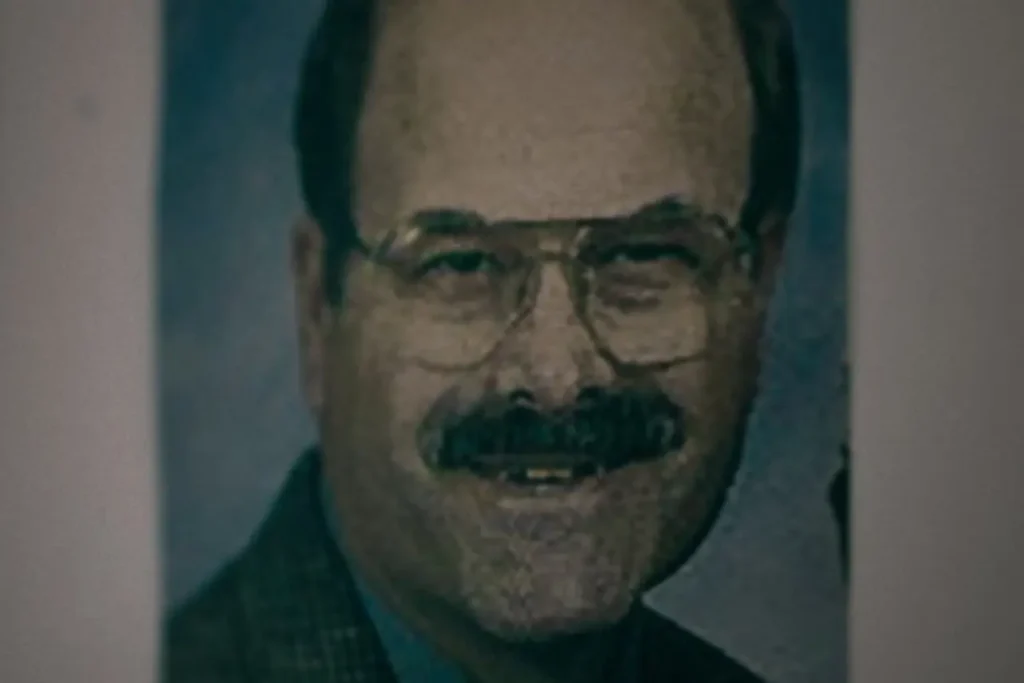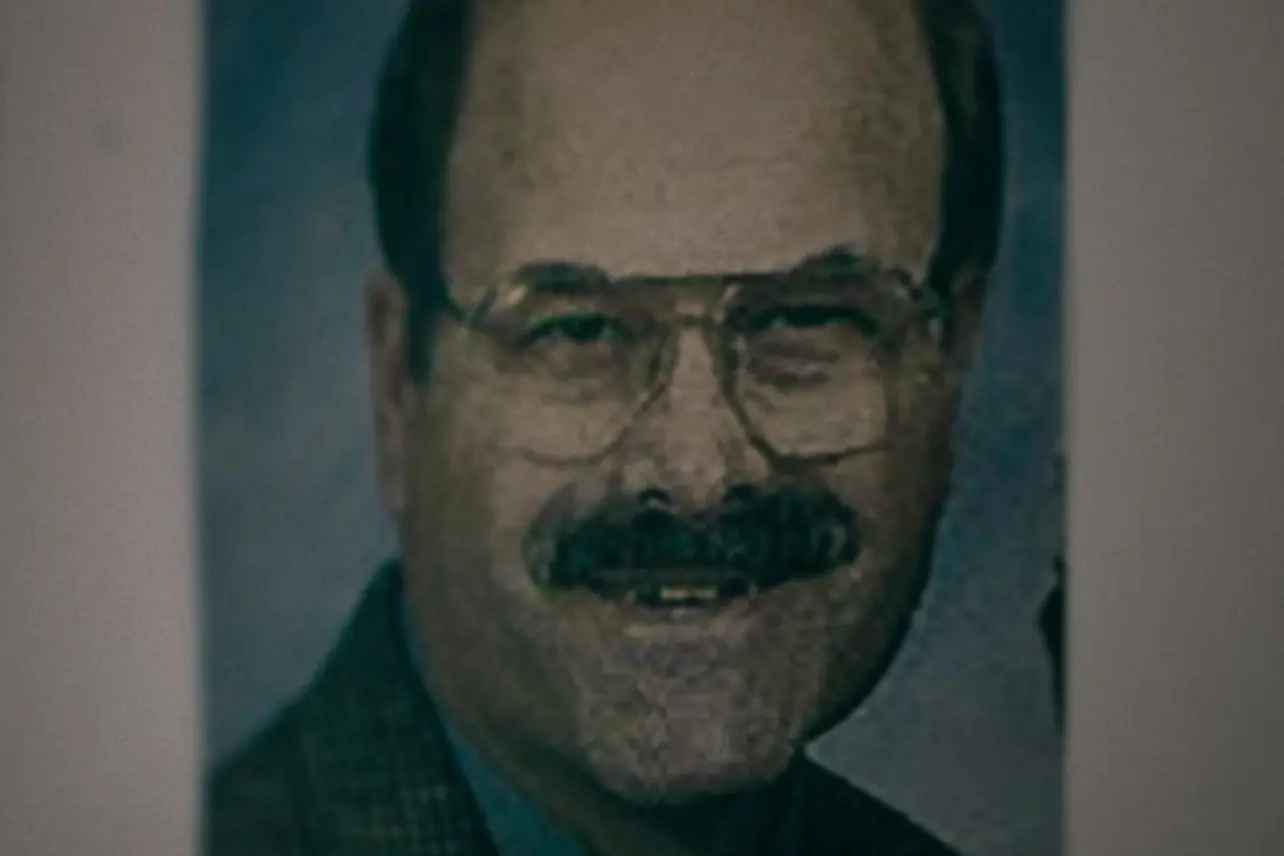 Catching Killers is unlike your typical Netflix crime series, since each episode presents a different prominent serial murderer from the perspective of the detectives. These investigators disclose the horrifying facts of their investigations into arresting serial killers, ranging from Aileen Wuornos to the infamous BTK killer.
The Ripper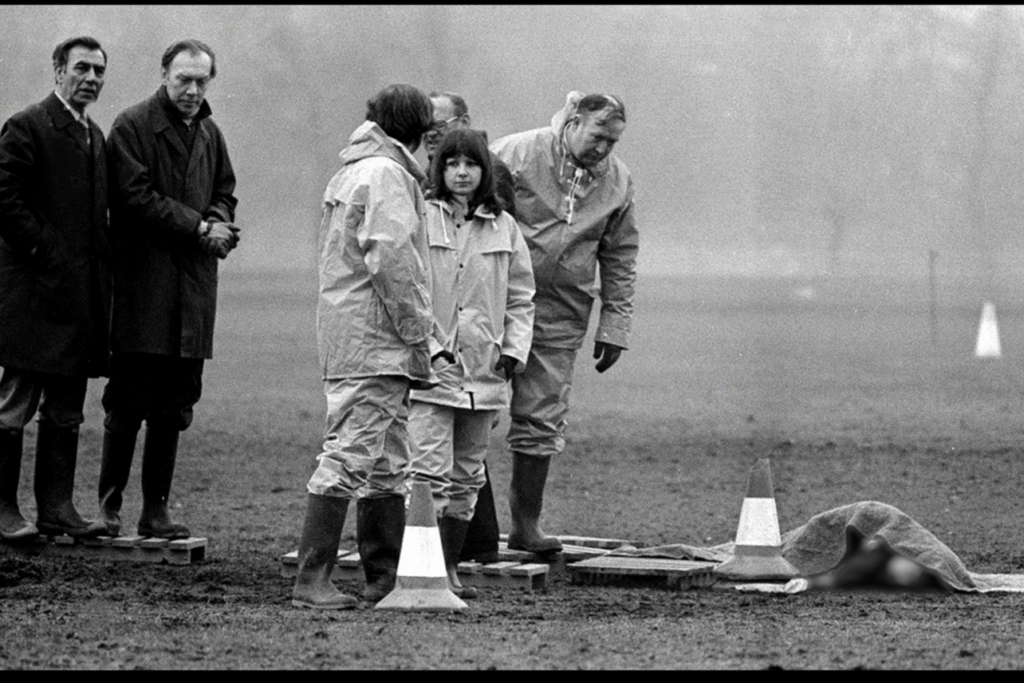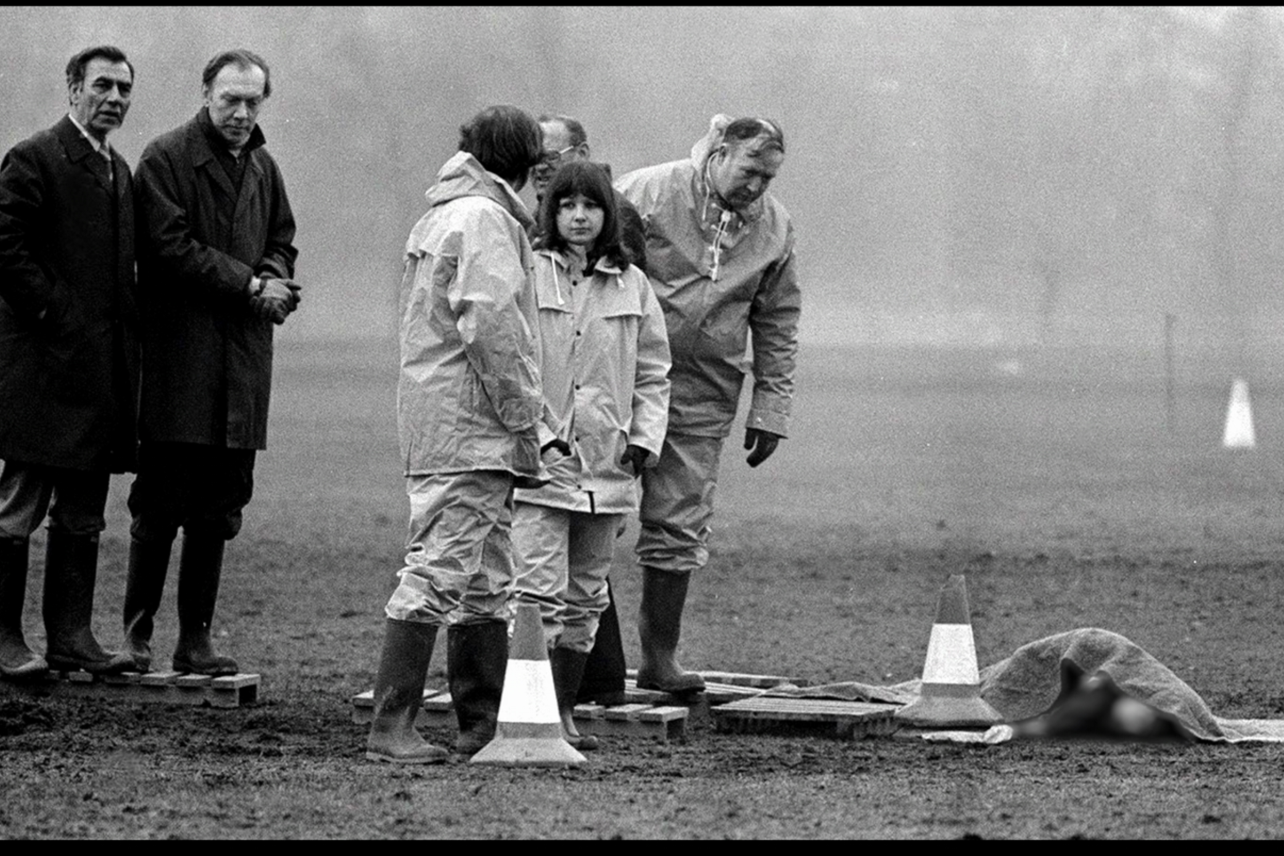 With murders comparable to those perpetrated by Jack The Ripper, The Ripper recounts the acts of a serial murderer who was responsible for the atrocious and gory deaths of 13 women between 1975 and 1980 in West Yorkshire and Manchester. The documentary is recounted from the perspectives of not just detectives, but also survivors who witnessed the Yorkshire Ripper firsthand.
More on Netflix? Read these: