With the long-awaited festive season finally around the corner, it's high time to raise our yuletide spirits for some marvelous merrymaking. To get your celebrations off to a soaring start, Put a Little Hendrick's in Your Holidays and escape to Hendrick's Festive Wonderland at Plaza Arkadia! Hendrick's Festive Wonderland opened it's doors on December 1st, and it promises a playground of Christmas oddities to ring in the year-end holidays. Without further ado, let us enter the wonderful world of Hendrick's Gin!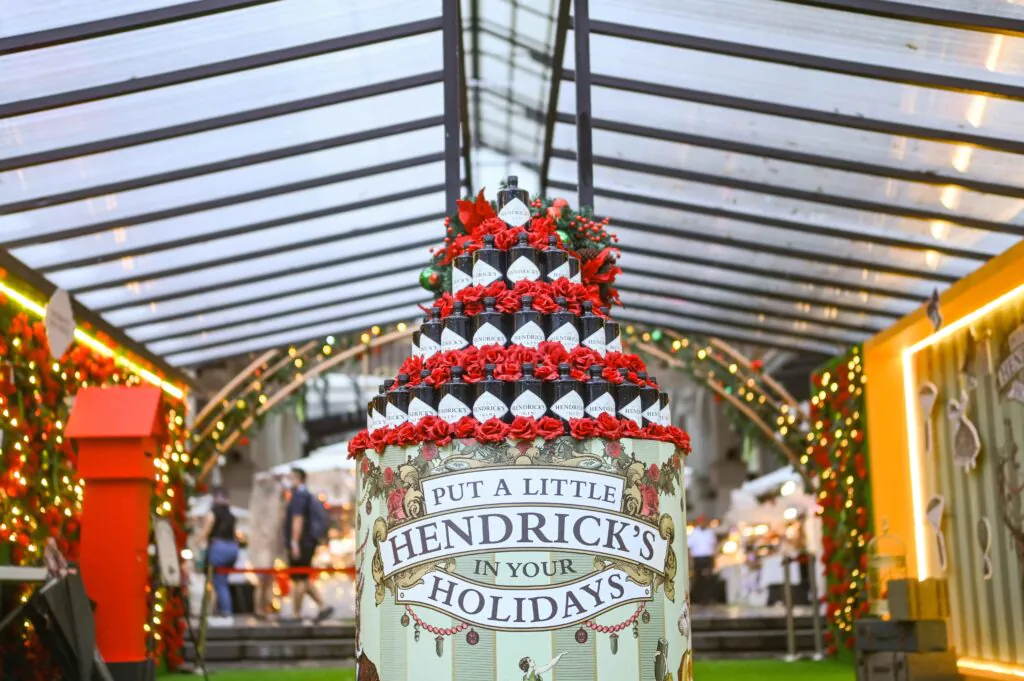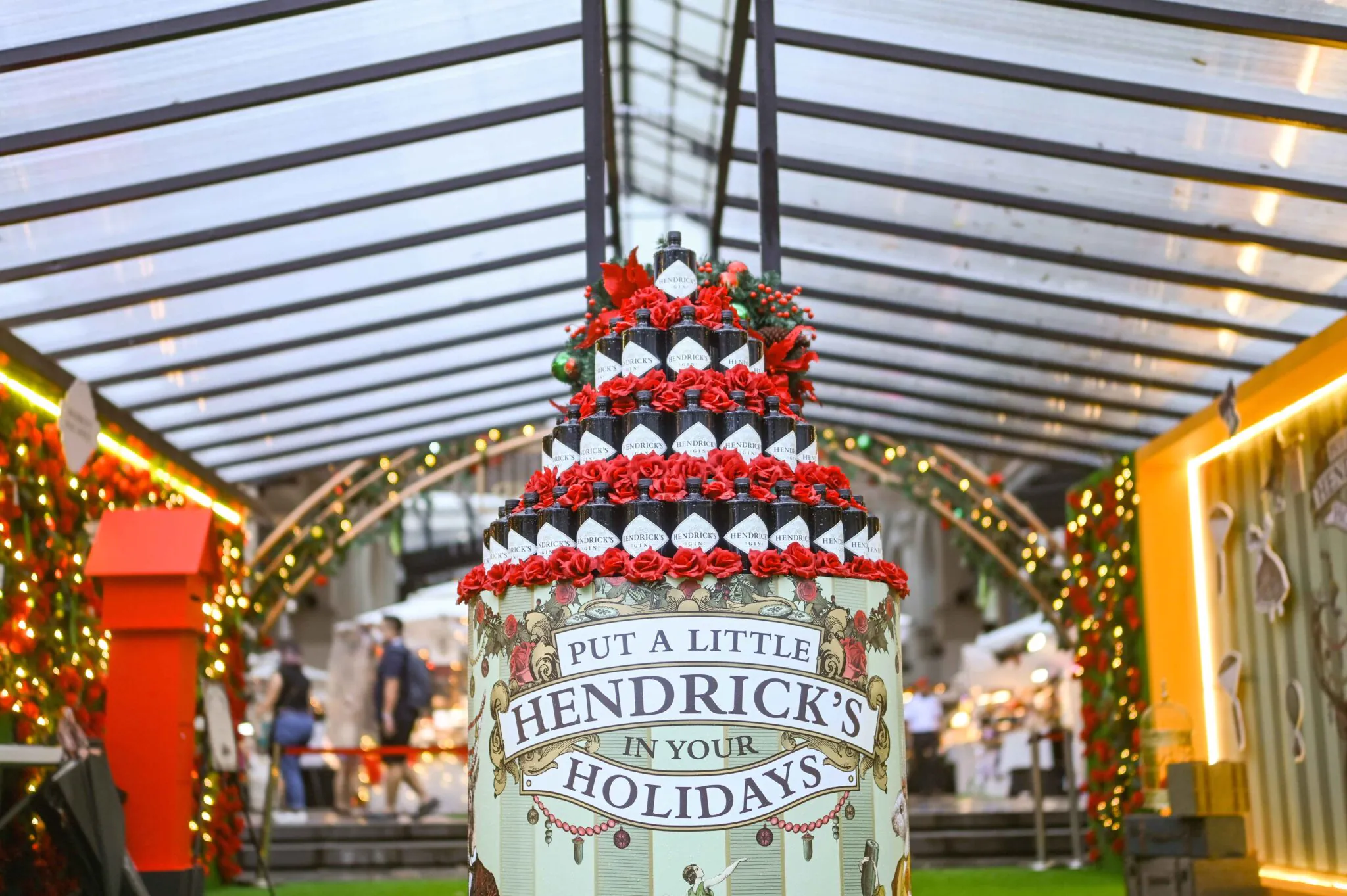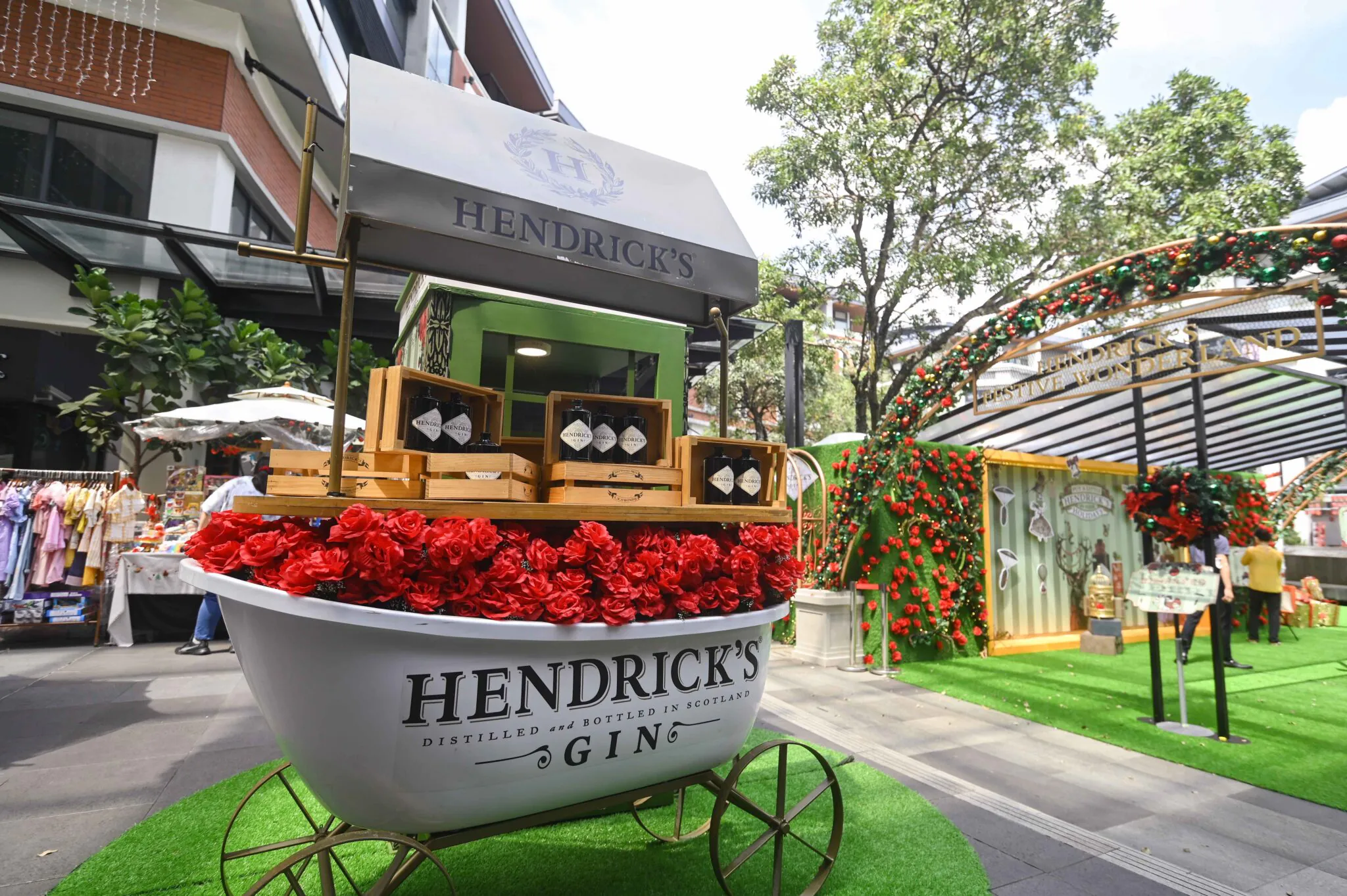 Stir that competitive spirit and leave all convention behind in a game of cornhole or croquet, and raise a toast at the Festive Bar and raise a glass to the delightfully refreshing Hendrick's Cranberry Fizz – a wonderful mix of Hendrick's Gin and cranberry juice topped with sparkling water – or a classic Hendrick's and Tonic. Participants can enjoy their first beverage by simply scanning the QR code at the bar and submitting their redemption of a code for one complimentary festive serve, adding a little shine to the seasonalities.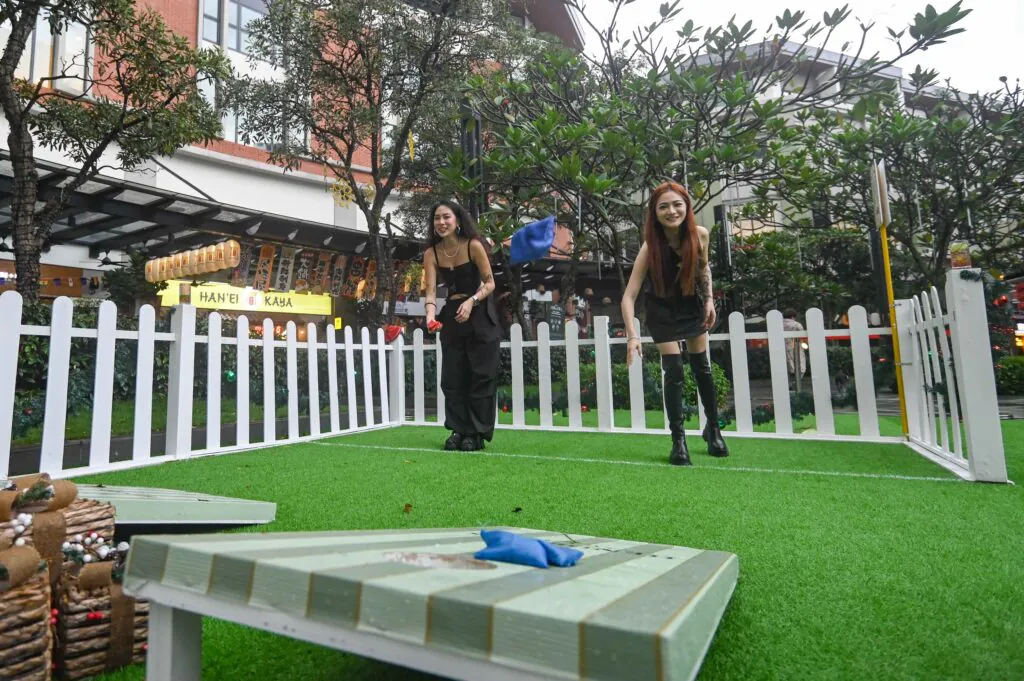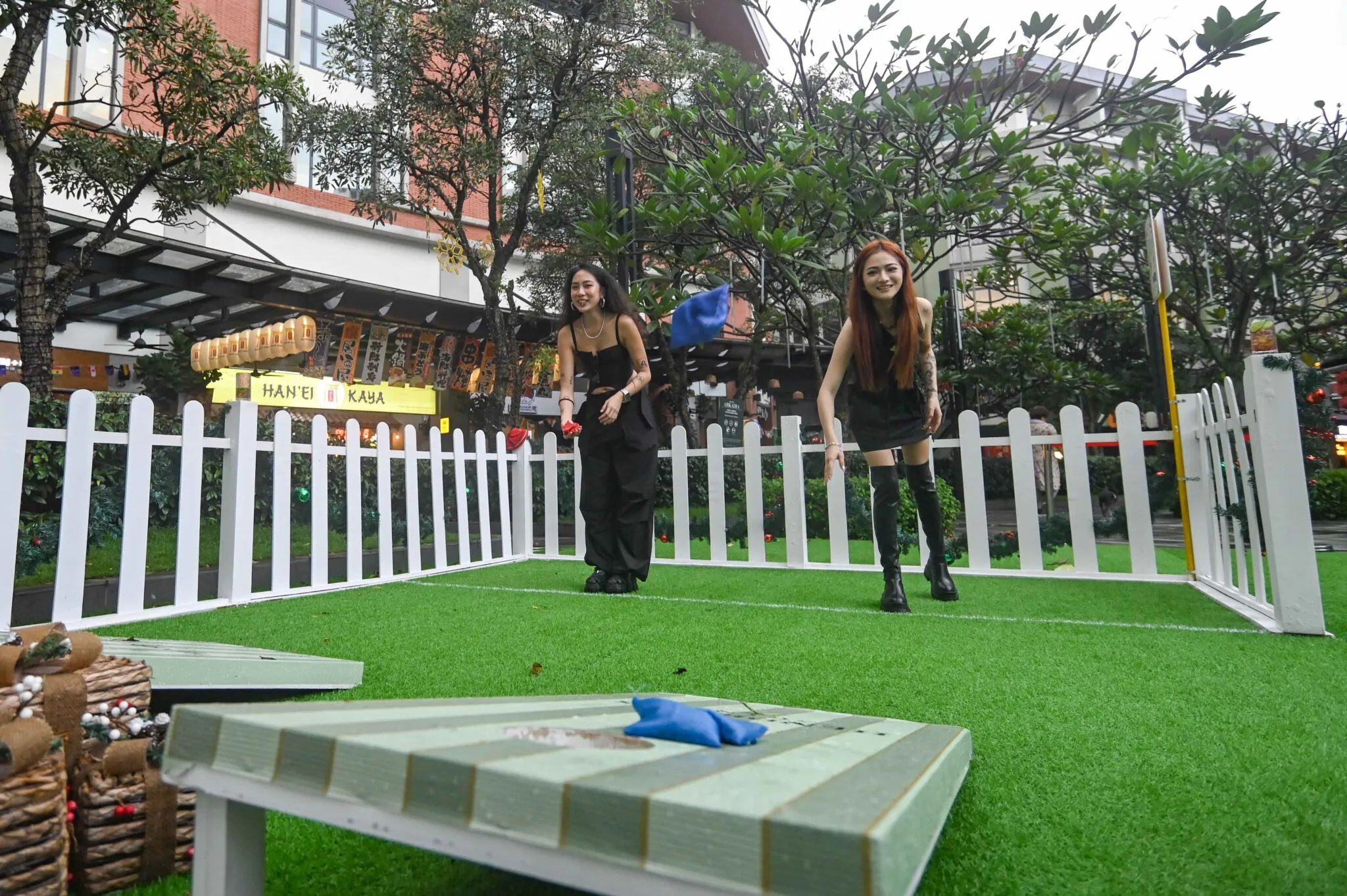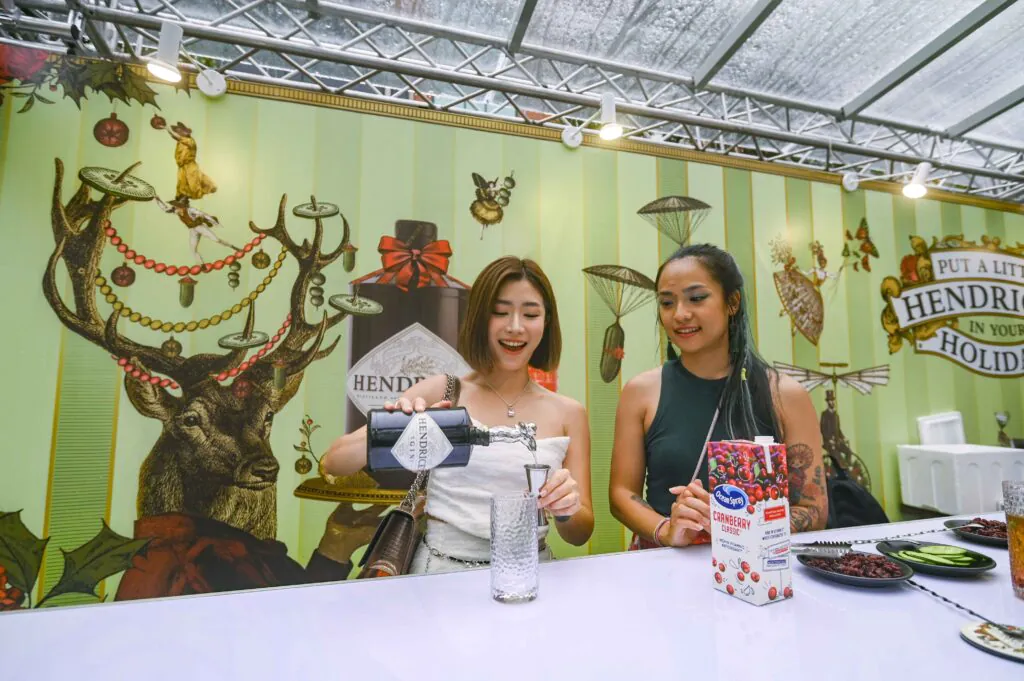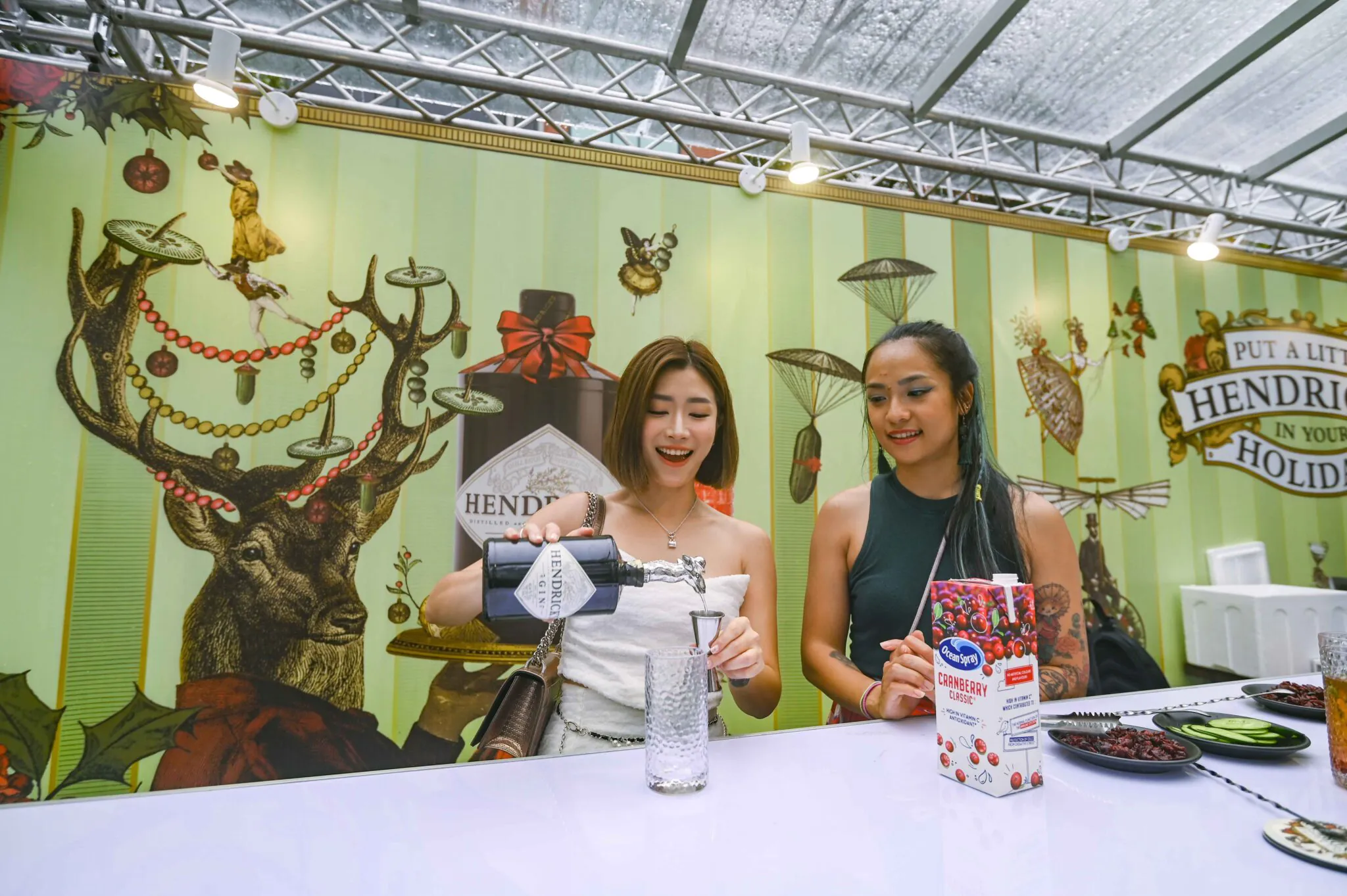 In the spirit of coming together and celebrating connections at this time of year, visit the Hendrick's Post Office, located within the event area, to send your most beautiful season's welcome to your most curious companions. With gorgeous postcards provided, all you have to do is write your holiday greetings and they'll handle the shipping!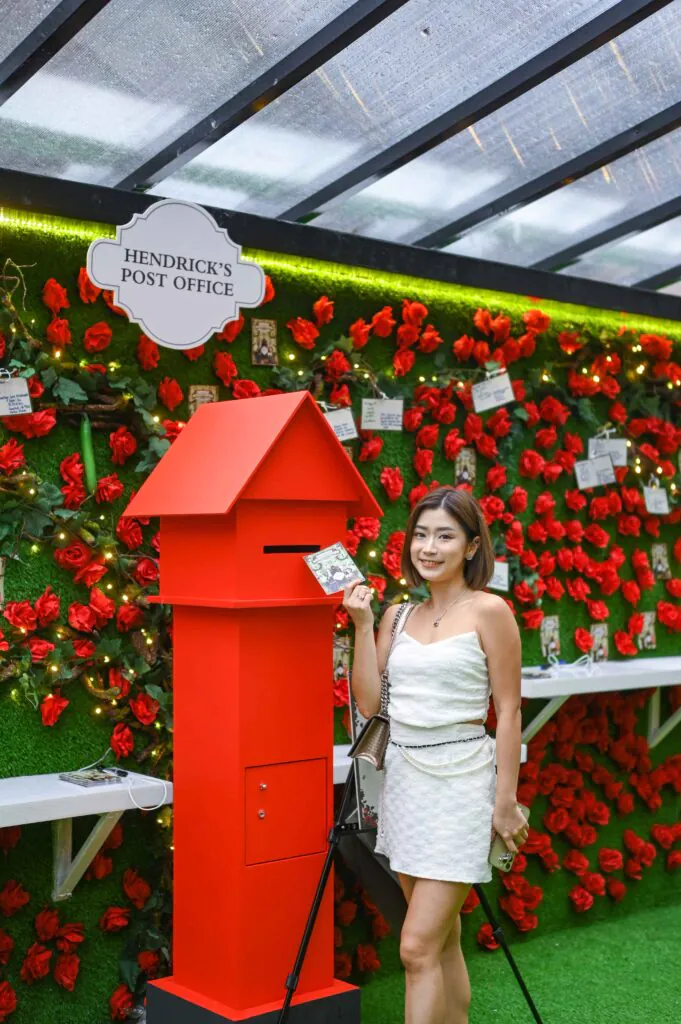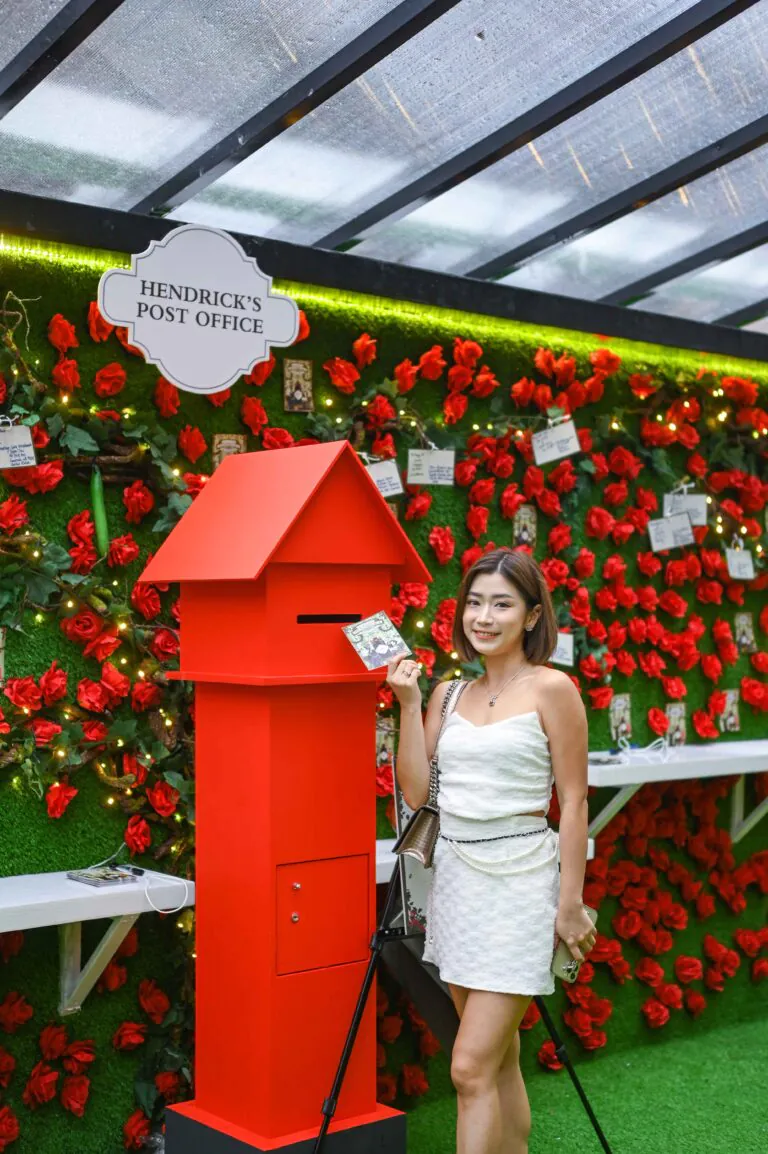 To round up your memorable experience at Hendrick's Festive Wonderland, take photos against the backdrop of the stunning photowall and spread the holiday spirit on Instagram with the hashtag #HendricksFestiveWonderland and by tagging @HendricksGinSEA.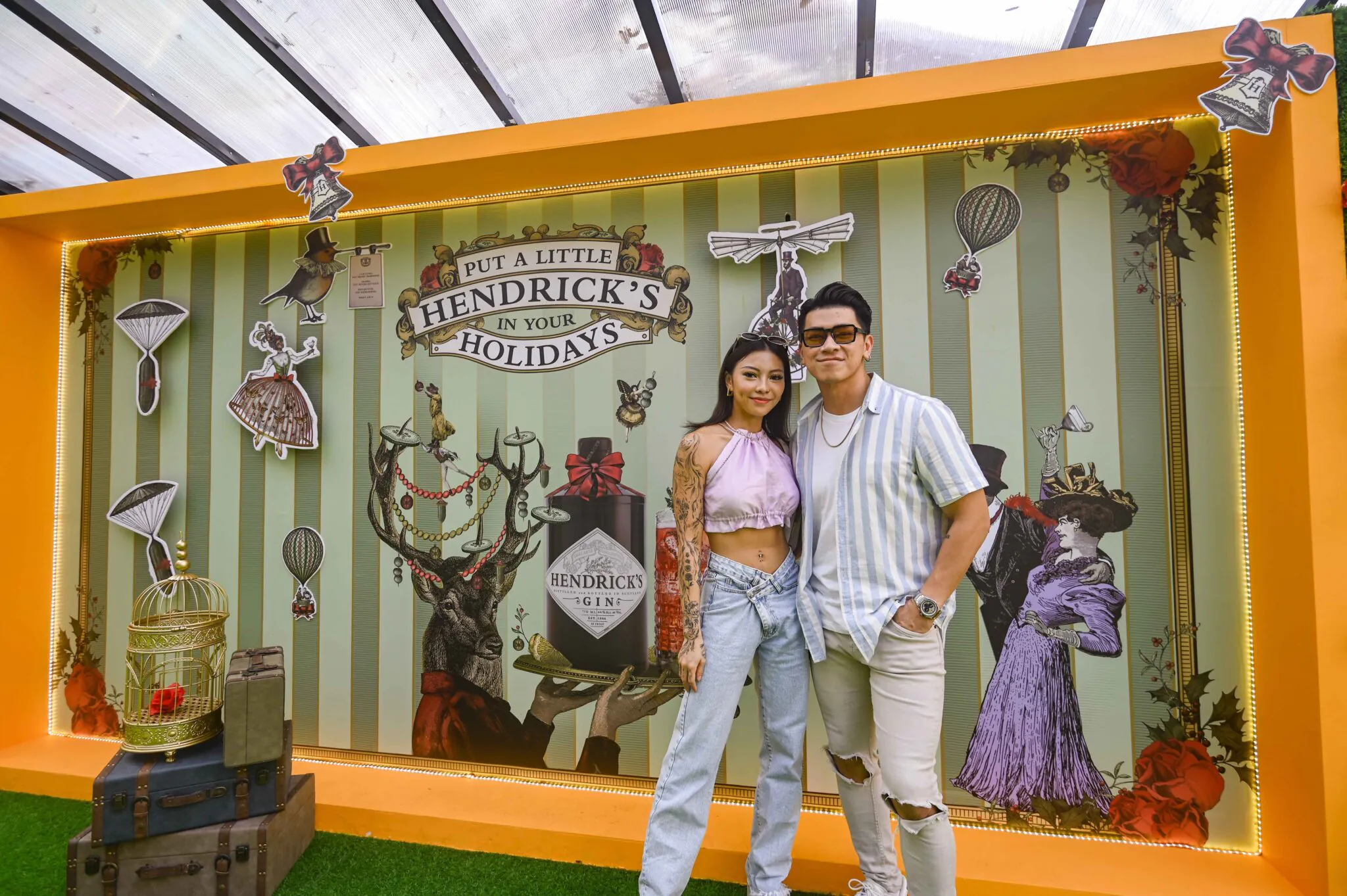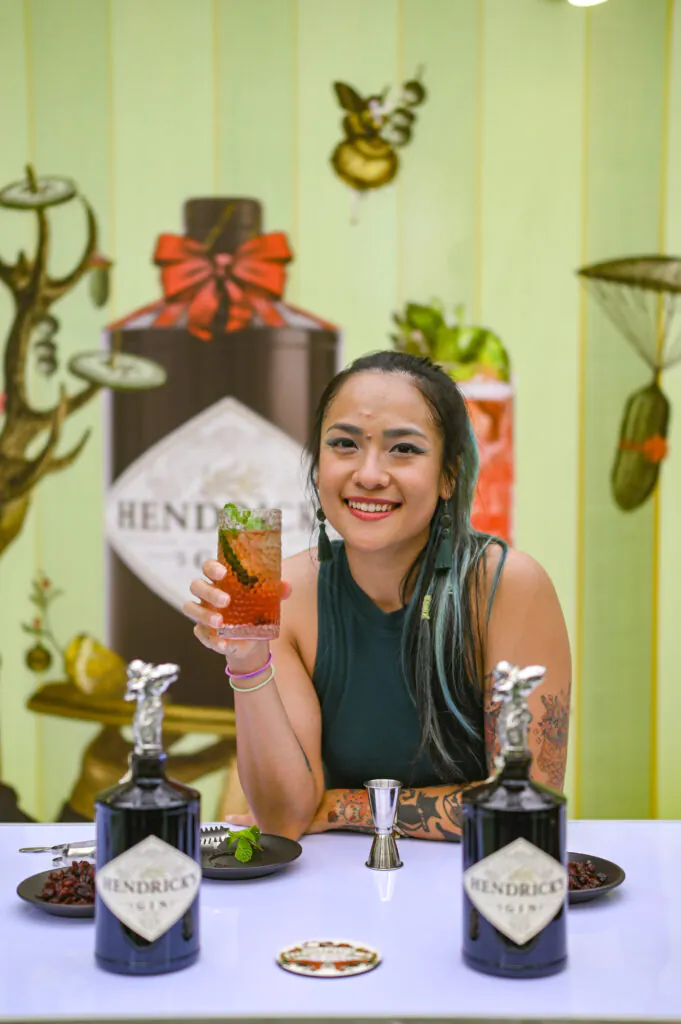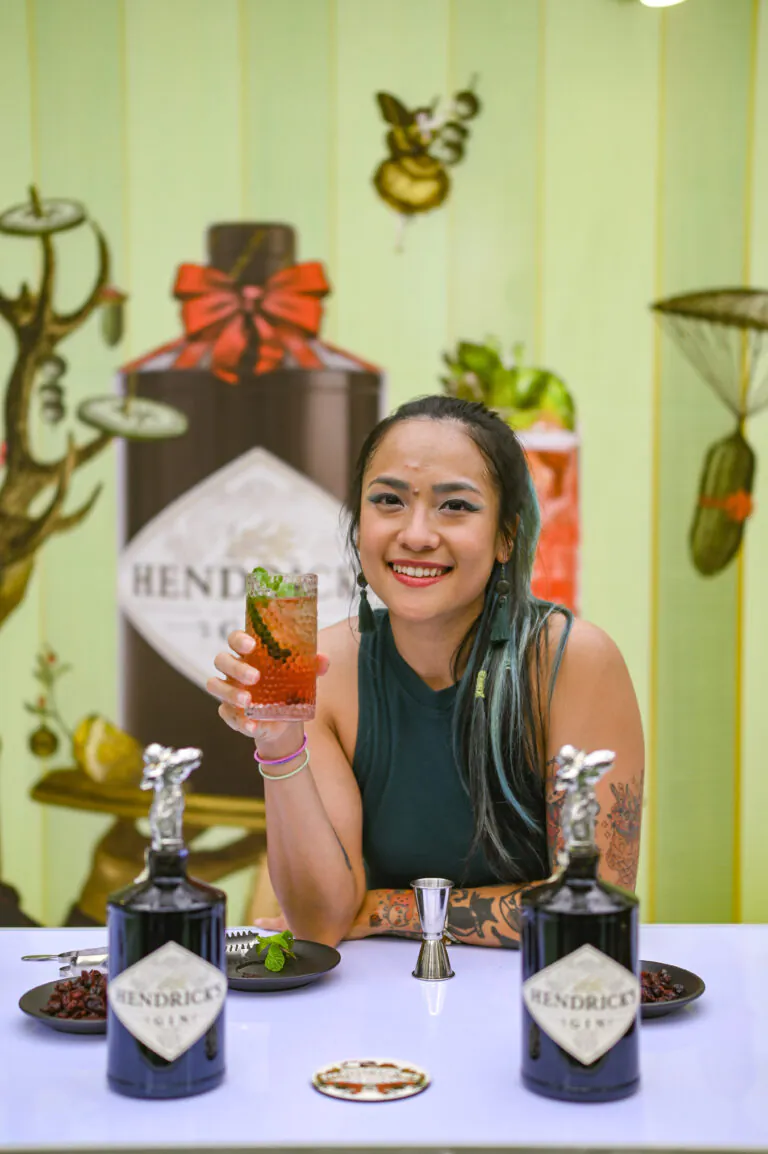 "Hendrick's Gin was born to inspire moments of delightful peculiarity. So as we head into the most wonderful time of the year, we're calling on the curious-minded to put a little Hendrick's in their holidays and discover modes of unexpected joy the season can bring. Whether you're Christmas shopping, spending a day out, or eager to create memories with those near and dear, Hendrick's Festive Wonderland promises nothing less than a roaring good time," said Charmaine Thio, Hendrick's Gin Southeast Asia Brand Ambassador.
Hendrick's Measurement Maestro Pack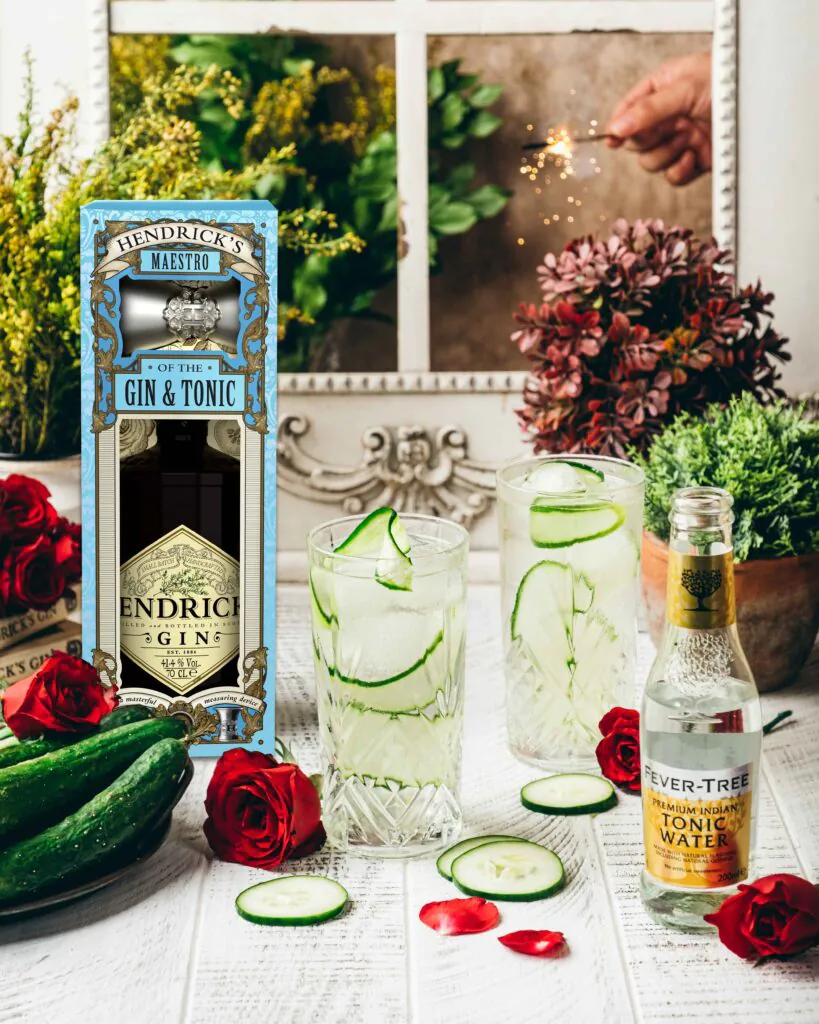 A limited-edition holiday release, Hendrick's Measurement Maestro Pack is a wonderful holiday present for a loved one, the cocktail connoisseur, or the curious comrade who is just as enthusiastic about the Gin-iverse as you are. Each set includes an elaborate Hendrick's Jigger for precise measurement and a 700ml bottle of beautifully smooth and delightfully refreshing Hendrick's Gin, curiously blended with rose and cucumber for a pleasant floral aroma.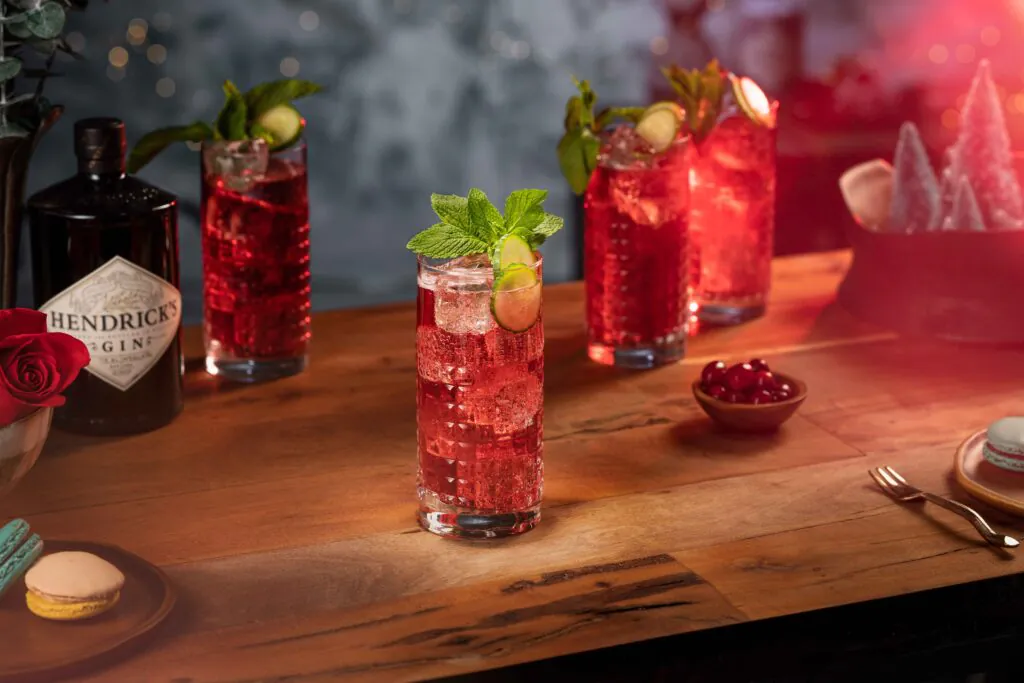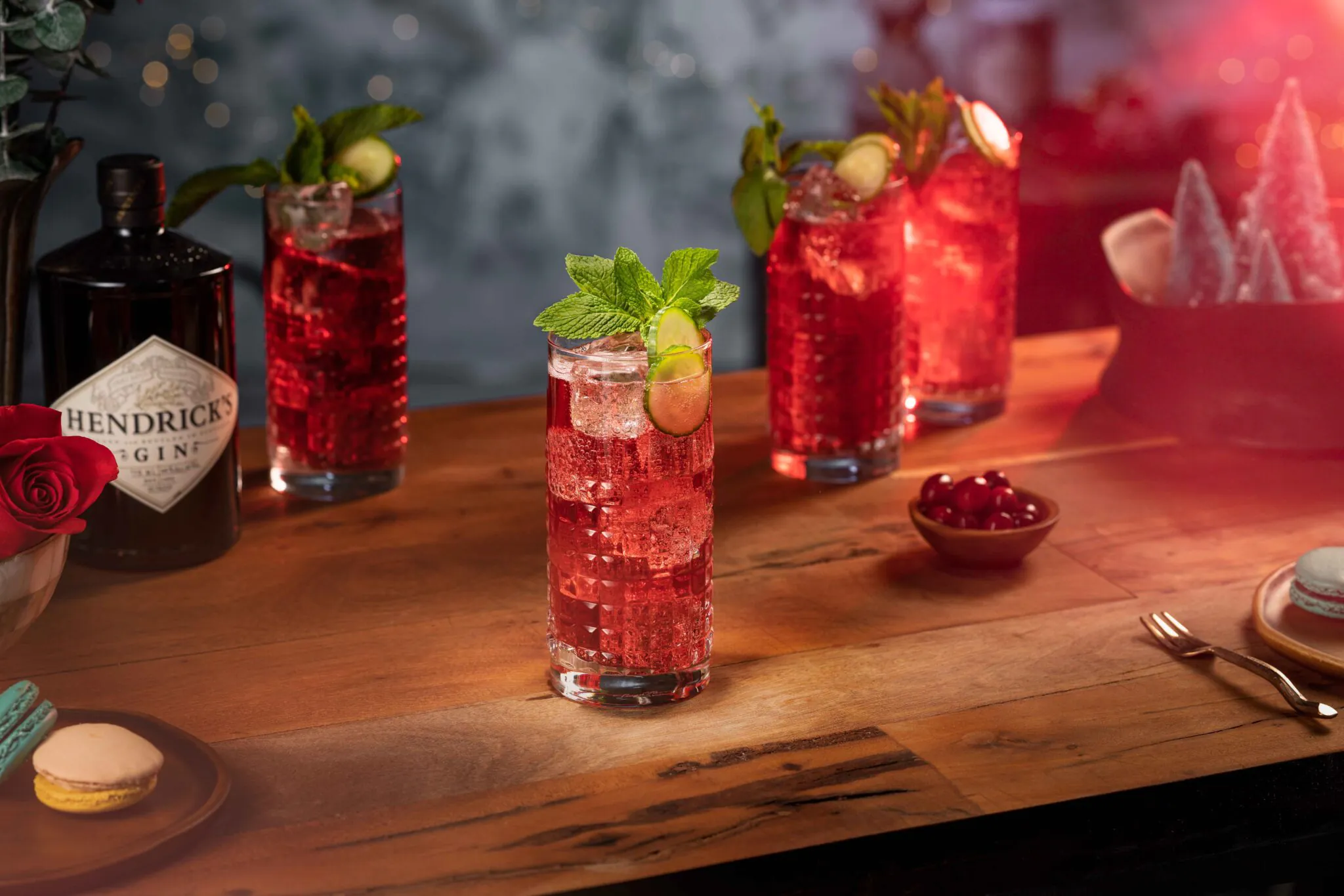 It's also a must-have for those planning spectacular end-of-year celebrations, as it will have you reproducing your favourite Hendrick's pours with precision to impress visitors with all of the flair and none of the trouble. You can now get the Hendrick's Measurement Maestro Pack via Boozeat, The Meat Expert and Chillout. 
Hendrick's Festive Wonderland @ Plaza Arkadia is open from 6pm-11pm, Wednesdays to Fridays, and 4pm-11pm on weekends, from now till January 2nd, 2023. 
More on food & drink? Read: