Pandora has unveiled its holiday collection, which is guaranteed to add sparkle to your holidays. Sporting anything and everything dazzling is essential to celebrating this year's festive season – but YOU can't be the only one to shine thanks to Pandora! The brand wants your loved ones to shine like the stars too – so, what better Christmas gift to give your nearest and dearest than items from Pandora's holiday collection?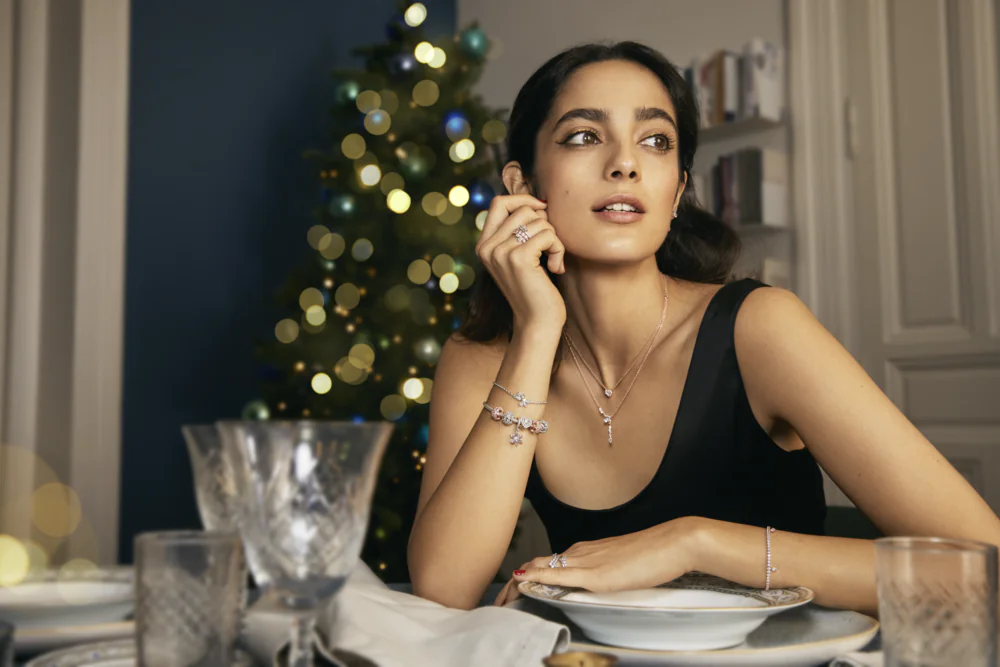 Christmas is all about cherishing the ones you love, and Pandora wants you to celebrate the holiday with gifts that your family and friends will truly adore. Each item of jewelry from its holiday collection symbolises a nocturnal world full of wonder and warm wishes. The holiday collection pays homage to nature through timeless jewelry with motifs such as the shooting star and the herbarium.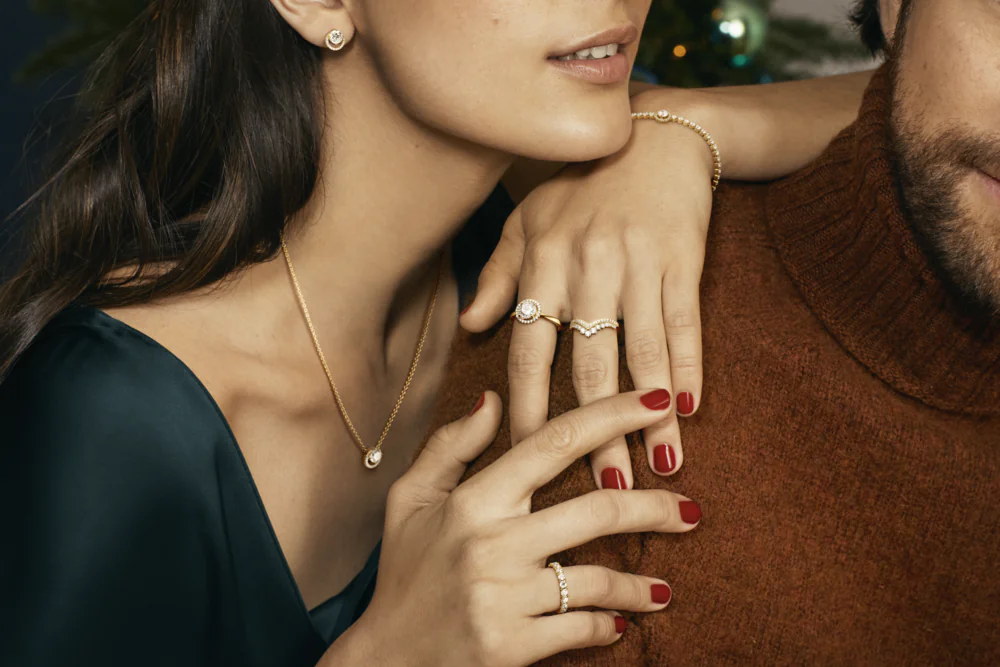 Available in 14k gold-plated style, the Make A Wish line will look stunning against your skin, and glimmer magically in bright light. For the ones shaped like leaves and petals, they're available in 14k rose-gold plating and sterling silver – classic yet modern jewelry staples, perfect for a holiday or an everyday look.
Pandora's Holiday Collection 2022 is available at Pandora's website and boutiques near you!
More on Pandora? Read these: