Looking dazzling during the year-end holiday season is essential, and it's only fitting that we shine as brightly as the star atop a Christmas tree. From Christmas dinners to New Year parties, the only way to stand out is to wear our most opulent jewels. And nothing is more opulent and sparkly than Pandora!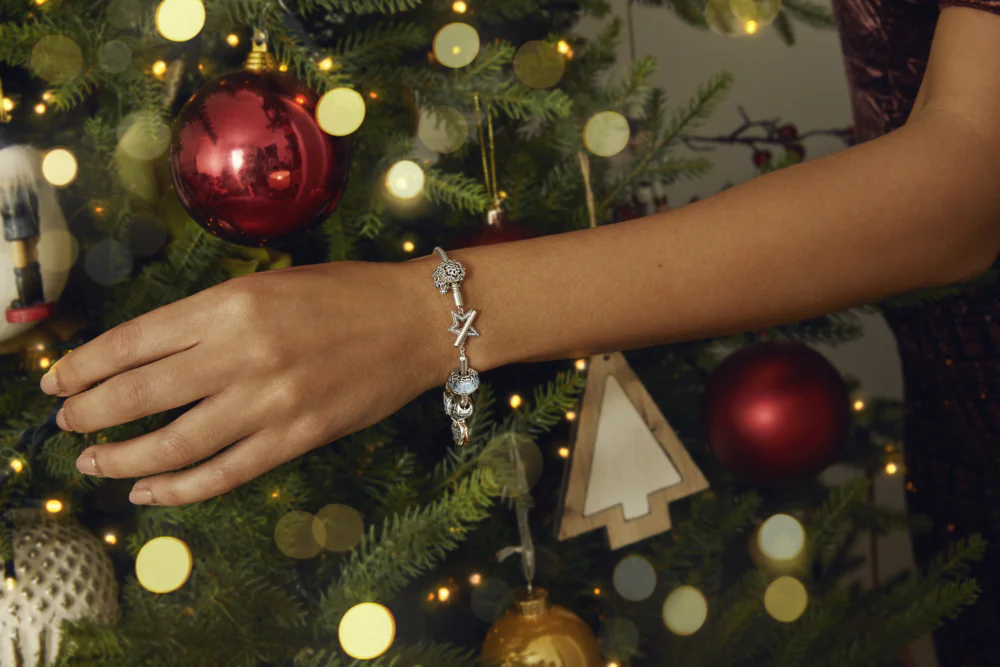 For the Christmas season, Pandora unveils its holiday collection, which magically captures the holiday spirit. Pandora Moments wants to make this year's Christmas extra special by capturing the miracle of the season with new takes on Pandora's much-loved nature and celestial themes.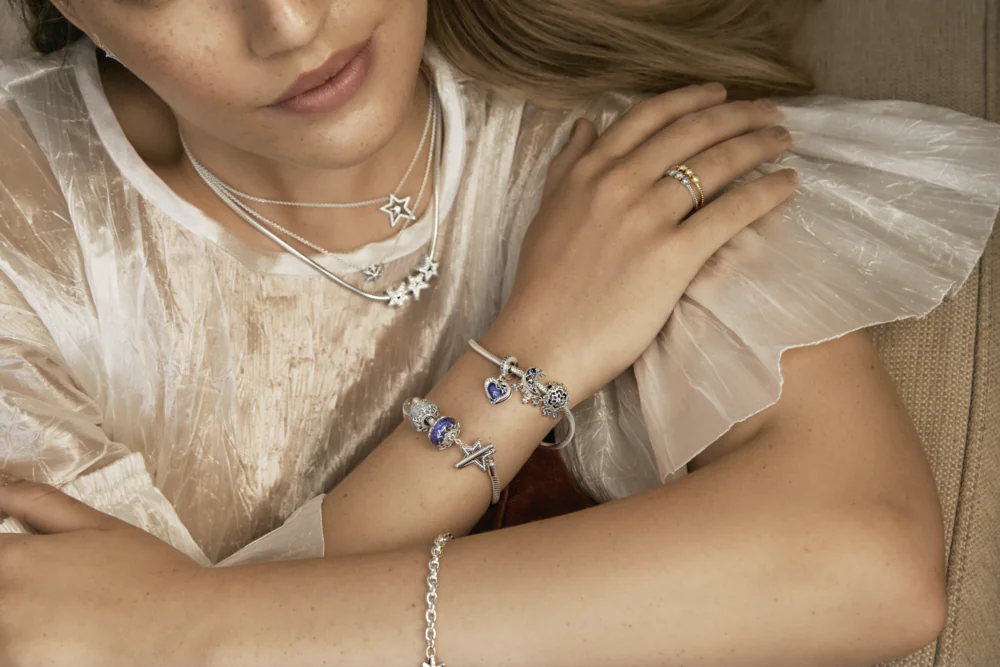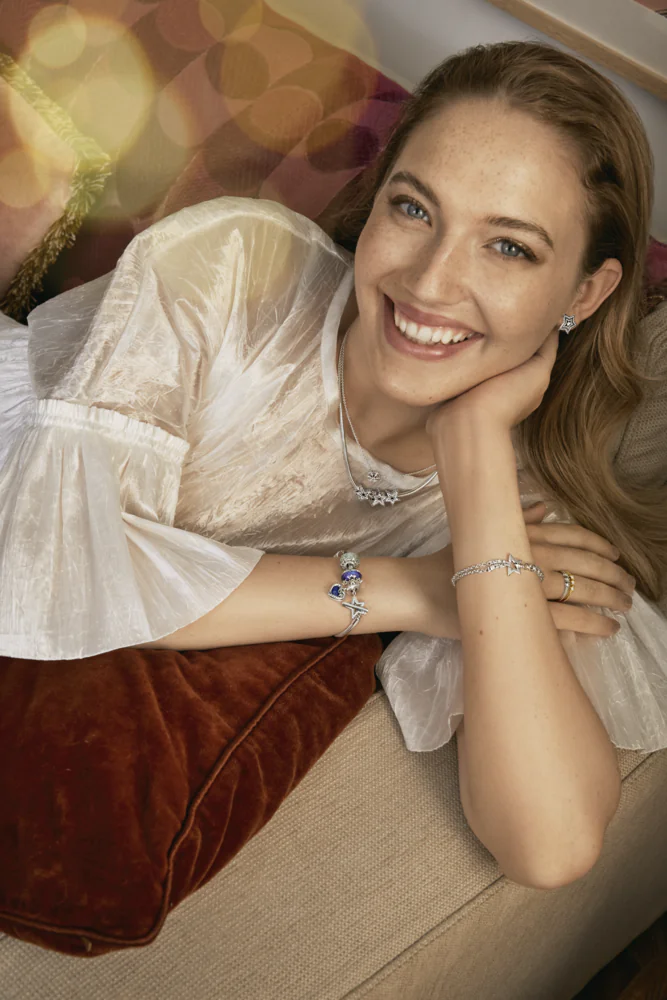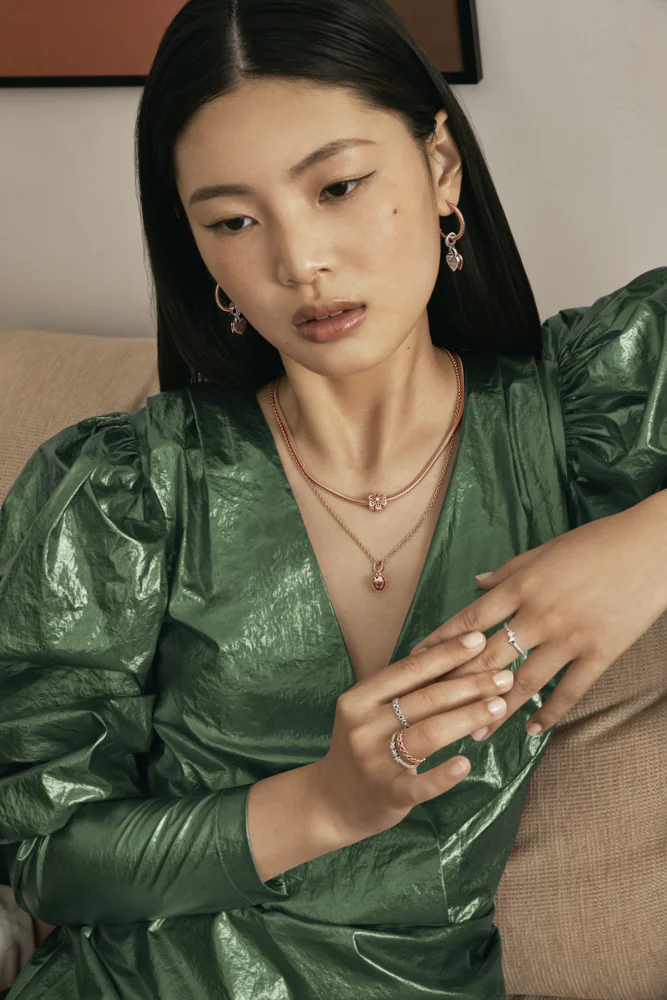 Pandora's Holiday 2022 collection is inspired by imaginative images of stars in the night sky, where we should all take a moment to express positive wishes, not just for ourselves, but for the entire world. Pandora's new shooting star designs, as well as a galaxy of new pieces that play with proportions, dimensions, and materials to infuse fresh energy into your holiday style, capture this sentiment.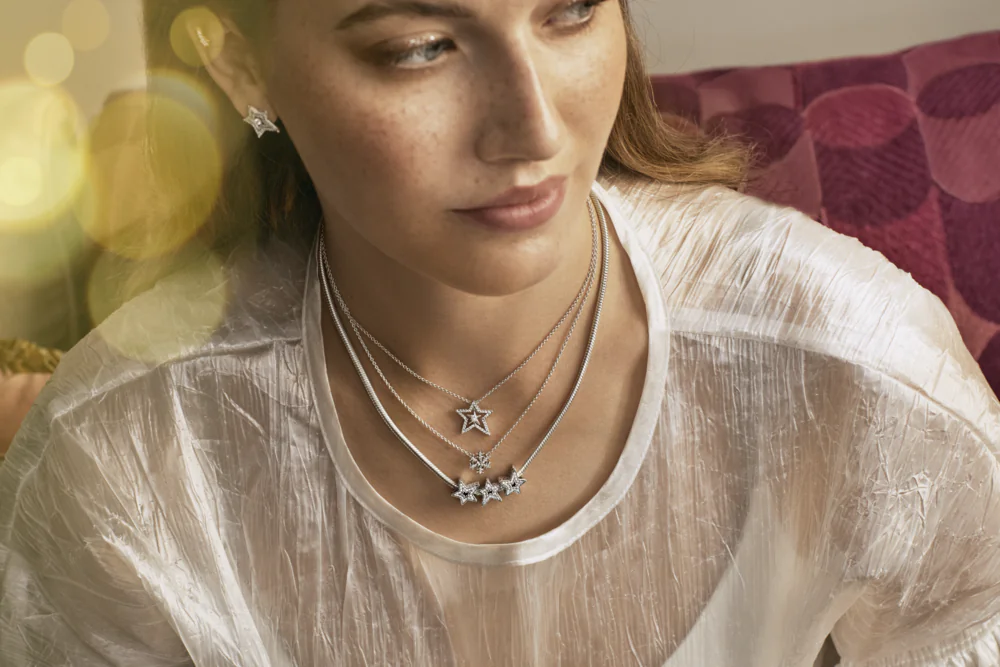 The iconic snowflake motif has also been updated with handcrafted details that highlight the intricate geometry and uniqueness of each flake, while also adding a sense of movement.
Whether you're looking to adorn yourself in Pandora's exquisite new holiday jewellery or planning to gift this collection to your loved ones, Pandora is offering you endless possibilities to celebrate with them this holiday season.
Pandora's Holiday Collection 2022 is available at Pandora's website and boutiques near you!
More on Pandora? Read these: