Boo! Happy Halloweekend, ya'll! It's finally the eve of the night of all things frightening – and decking yourself out in the scariest costume should be on your agenda. But of course, a costume is never complete without accessories, right? Well, Pandora has just the things for you!
The cult-favourite jewellery brand is releasing its own Halloween collection, chockfull of adorable little charms, perfect to ignite the Halloween spirit within you. From your classic Jack O' Lantern to our childhood favourite movie, The Night Before Christmas, Pandora wants you to adorn yourself with their exquisite jewellery to complete your Halloween  fit.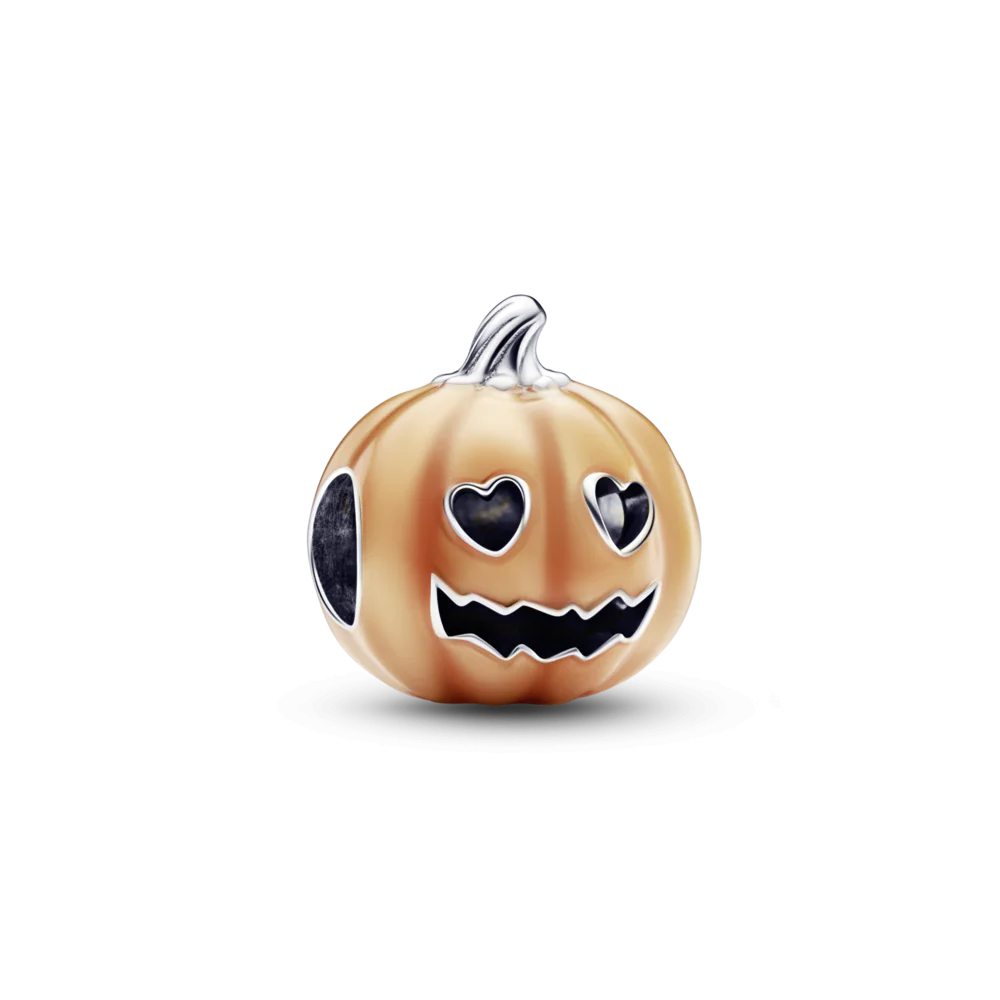 The adorable Glow-in-the-Dark Spooky Pumpkin Charm from Pandora is the ideal Halloween sidekick. This enamel-painted piece is intricately designed with a frightening expression and heart-shaped eyes, and when the lights go off, it glows green as if by magic.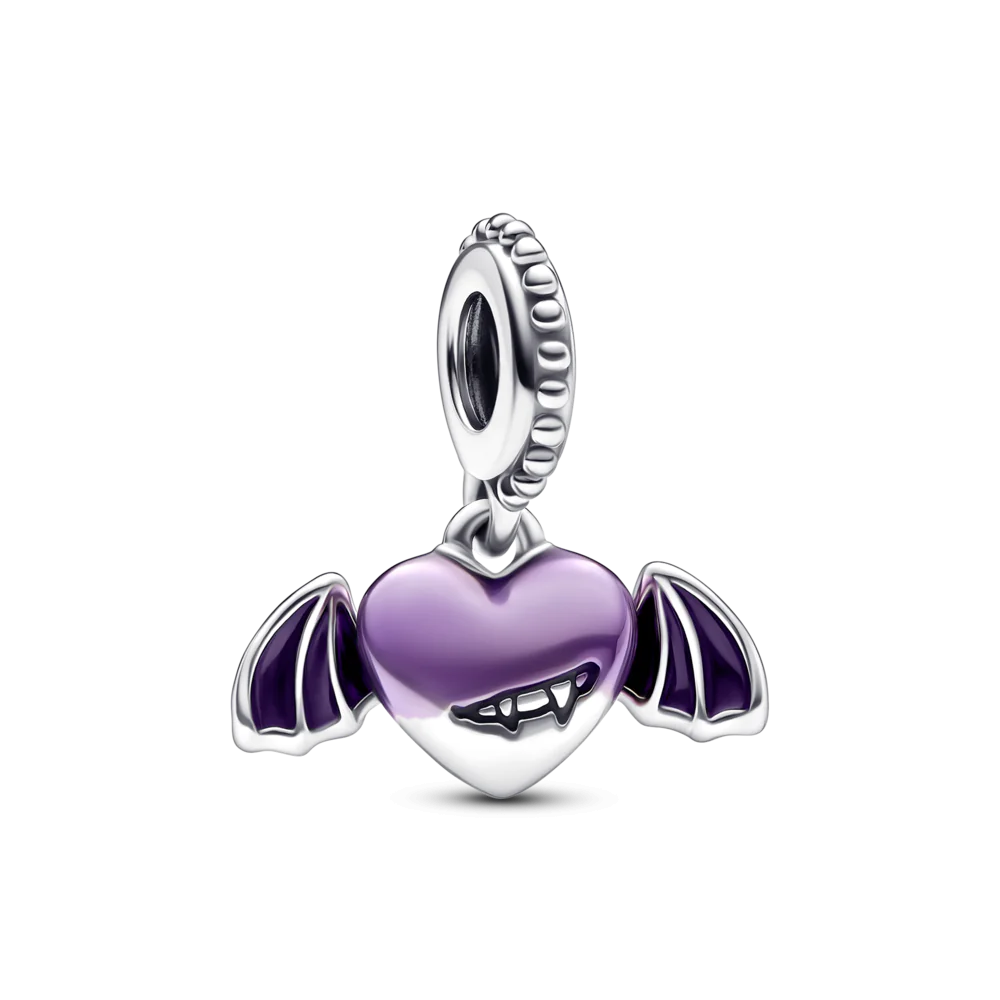 The new Vampire Winged Heart Dangle Charm from Pandora can increase the fright factor. Its polished sterling silver wings and etched smile – with fangs on the charm's front – give the design a frightening touch.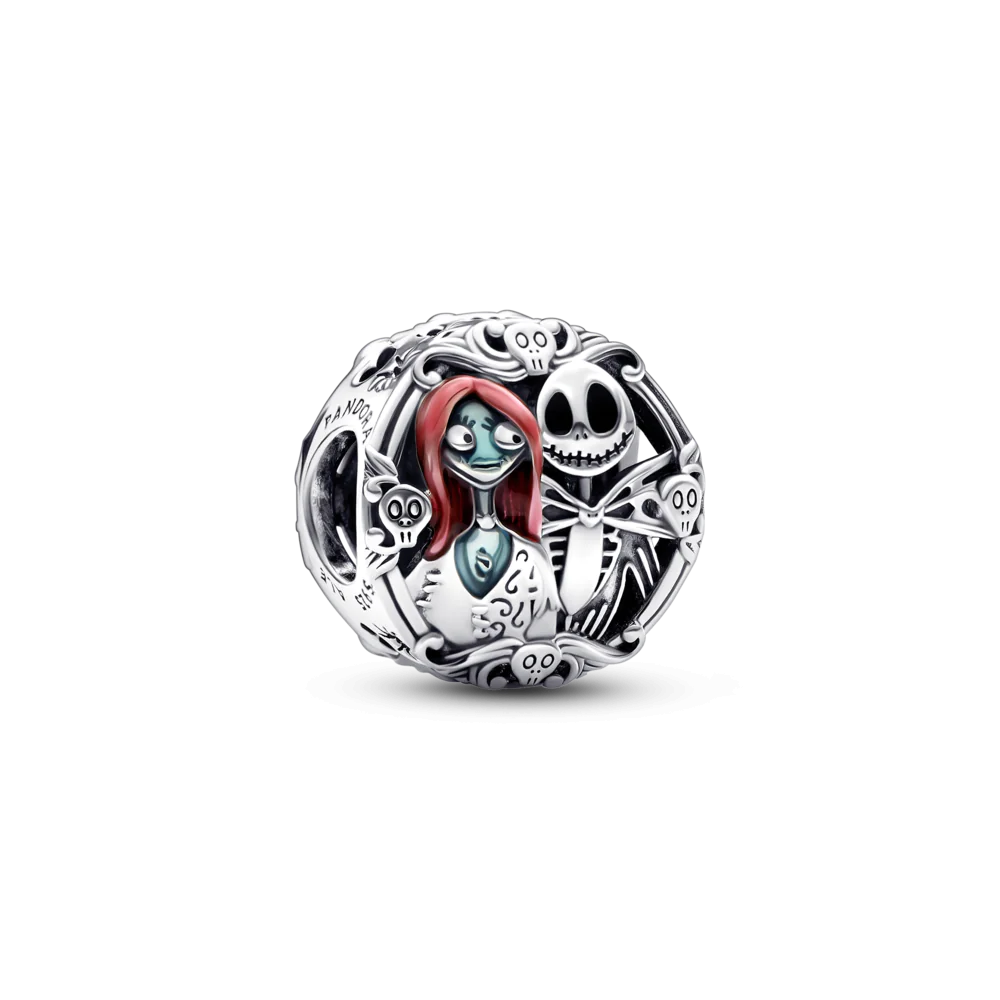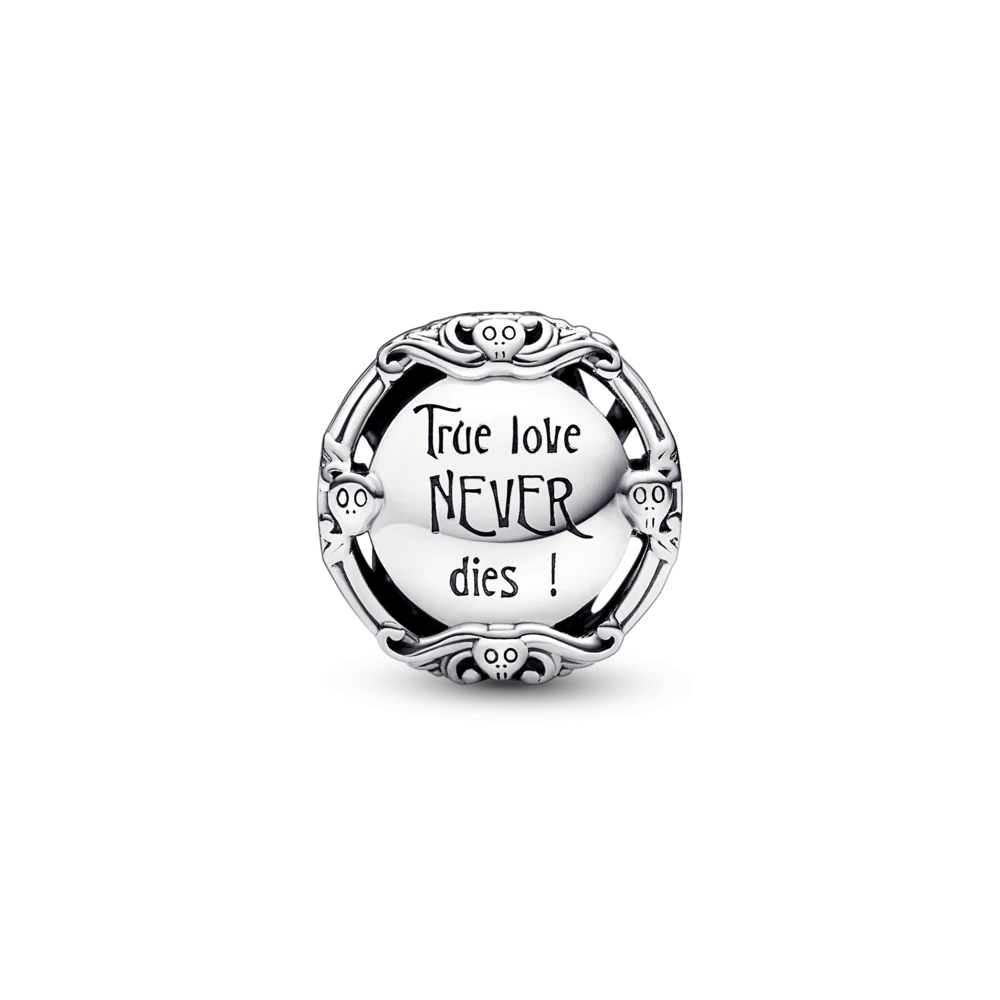 There's no doubt that Disney's new The Nightmare Before Christmas Charm will help you mark the spookiest time of the year. Sally and Jack Skellington from the beloved animated movie feature on one side, and the engraving reads "True love NEVER dies" in gothic lettering on the other. It's made of hand-finished sterling silver.
Pandora's Halloween Charms are now available at Pandora's website and boutiques near you!
More on Pandora? Read these: