When two worlds collide, they create a sparkling spectacle! The iconic jewellery brand Pandora has collaborated with Marvel and Disney for their latest collection, and it's marvel-lous! Take a look:
Marvel x Pandora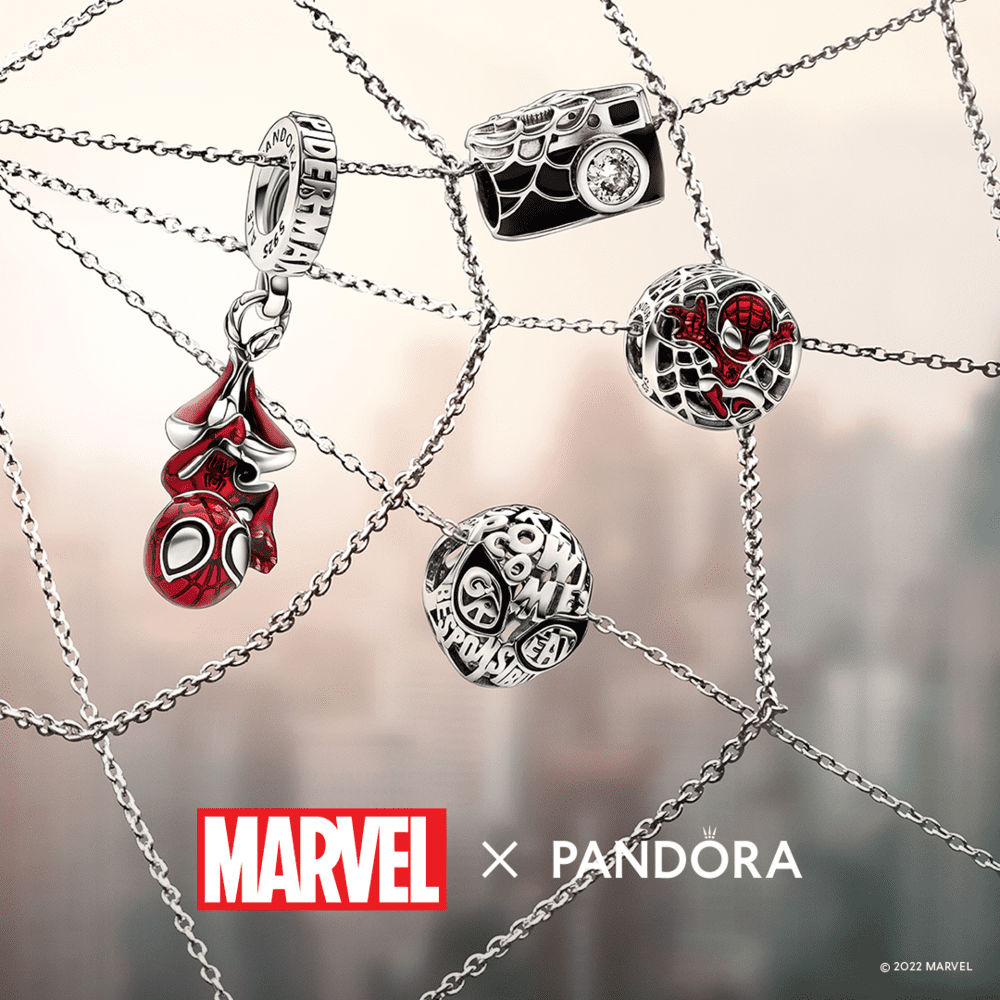 With the new Spider-Man collection from Marvel x Pandora, it's easier than ever to express your love for the friendly neighbourhood hero. Everyone's favourite web-slinger gets the jewellery treatment with intricately designed pieces featuring details every Spider-Man fan will appreciate. Are your spidey-senses tingling yet?
Comprising a bracelet inspired by Spider-Man's iconic mask, sparkling studs and charms that capture the hero's dynamic movements, the styles present a fresh way of incorporating the beloved hero into your everyday look.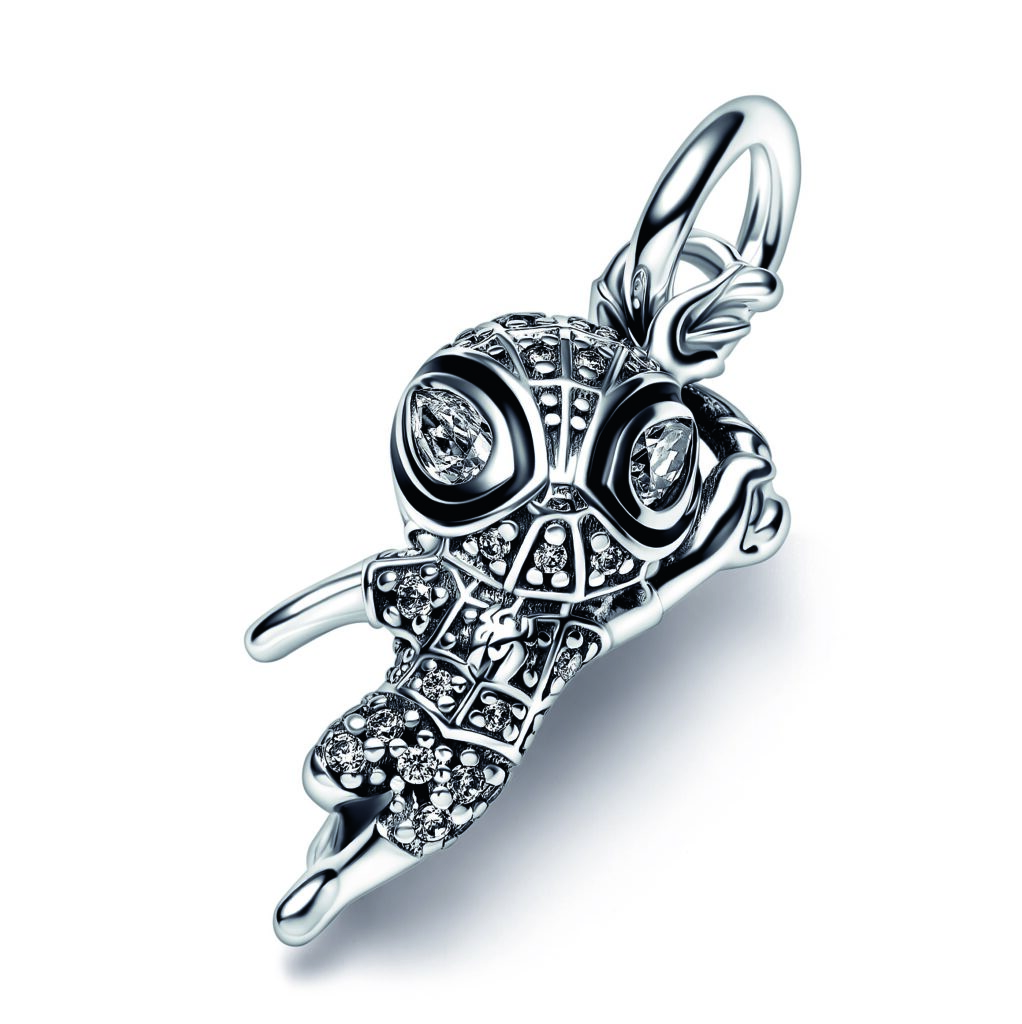 The Marvel Spider-Man Pavé Pendant captures the hero's signature dynamic movement.
The Marvel Spider-Man Mask Clasp Bangle is inscribed with the iconic phrase "With great power comes great responsibility."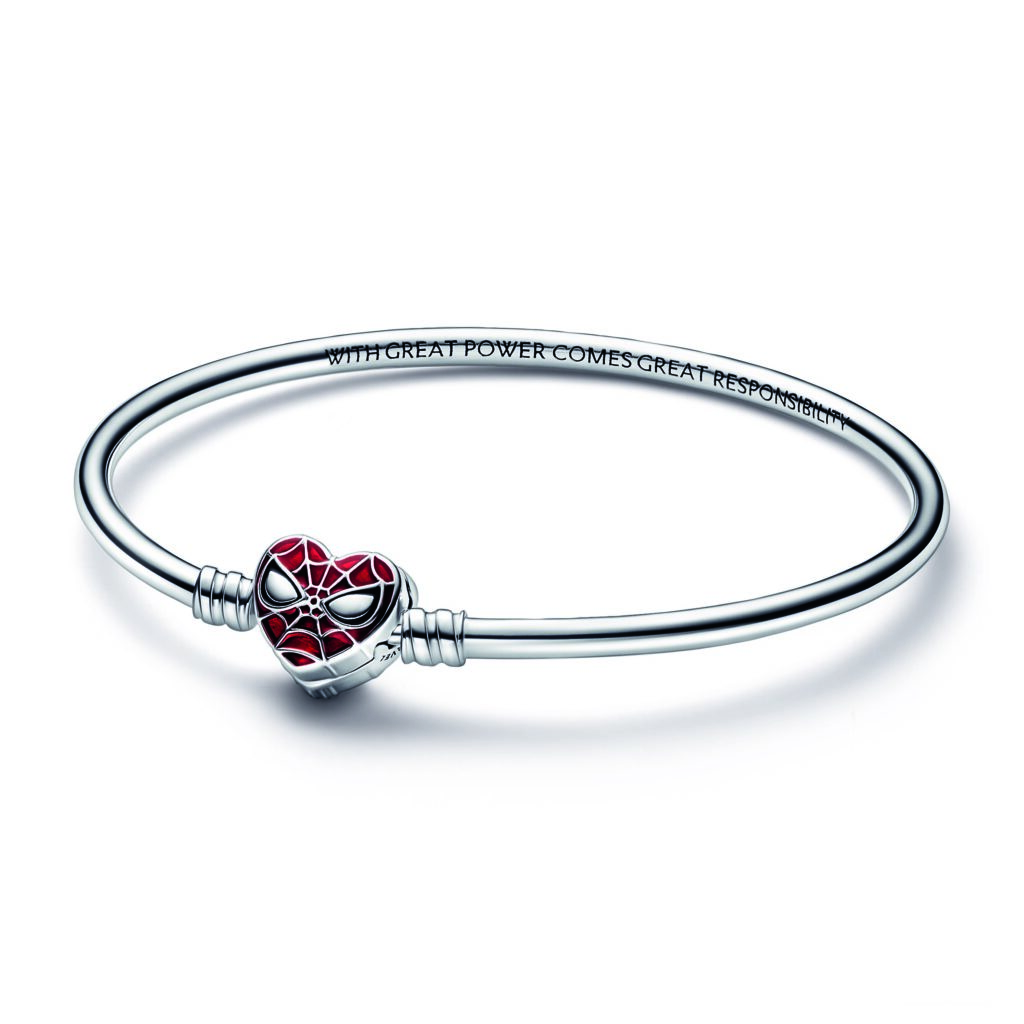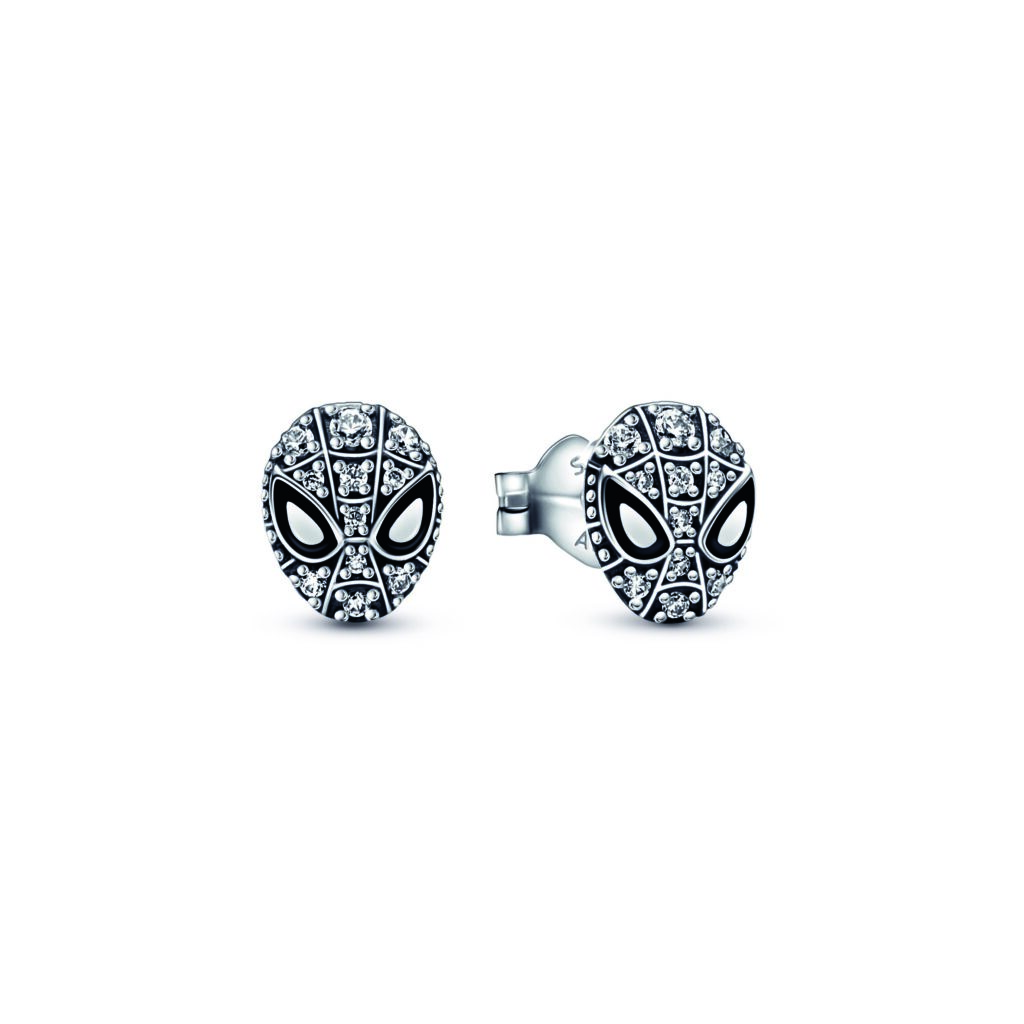 The Marvel Spider-Man Mask Pavé Stud Earrings are hand-finished in sterling silver and feature rows of sparkle.
"We were super inspired by the universe of hip-hop and youth culture, but also the coolness and art of old-school comics," explain Francesco Terzo and A. Filippo Ficarelli, VP Creative Directors, Pandora. "We developed an aesthetic for this collection that is very powerful and distinctive, with elements such as bold, graphic outlines and all-over pavé."
Limited Edition Collection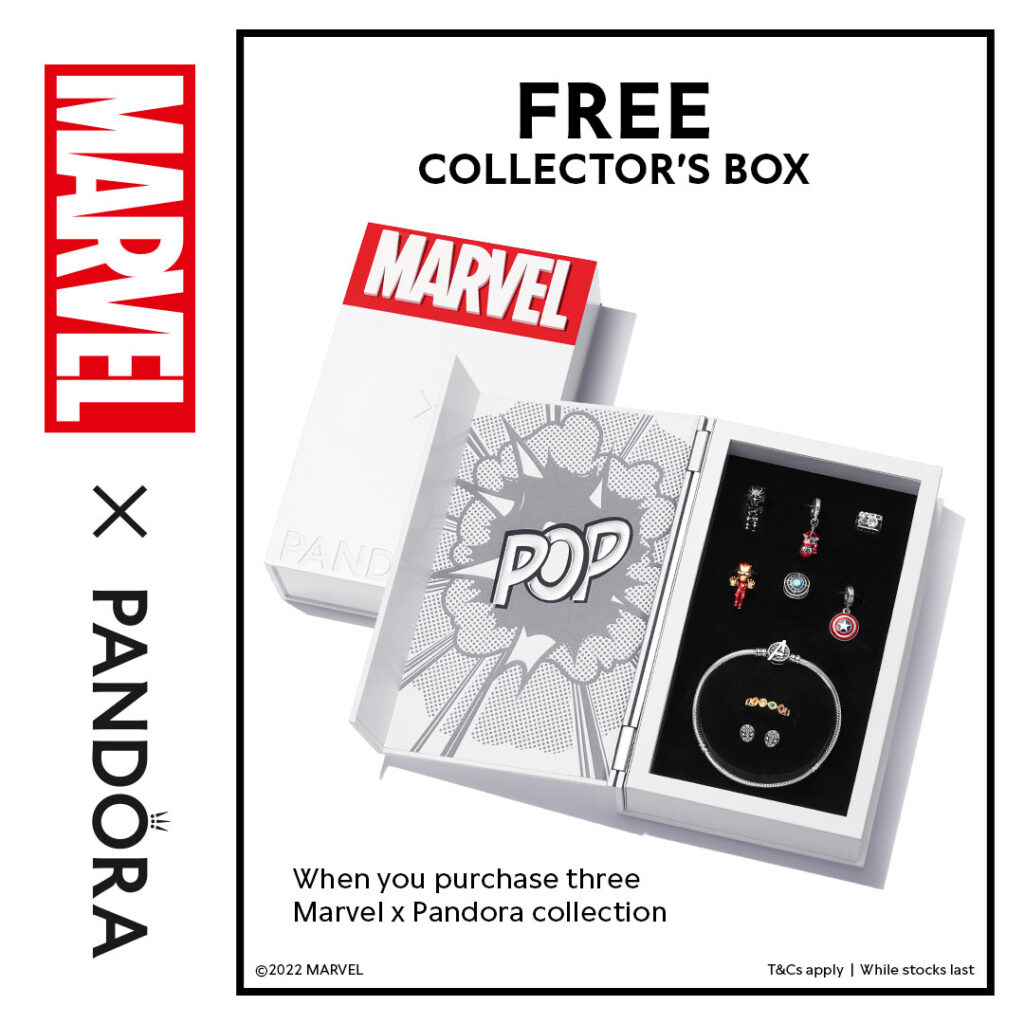 Get a FREE Marvel collector's box when you purchase any three (3) jewellery pieces from the Marvel x Pandora collection. Grab yours now while stocks last!
Disney x Pandora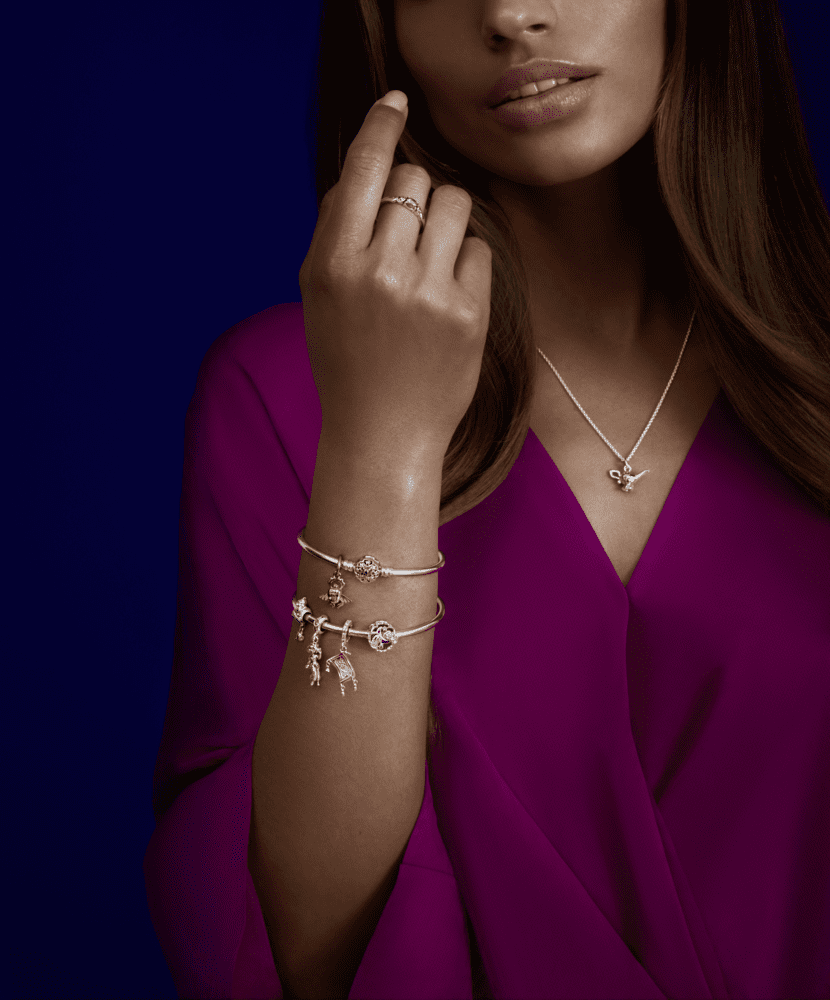 Shining, shimmering, and splendid, Pandora shows us the world of Aladdin with this magical collection! Celebrate the 30th anniversary of Disney's Aladdin with new loveable character charms and symbols inspired by the movie. Prepare to be swept away on a magical adventure and let your bravery shine for all to see. The joy of every journey is in the discovery…and so many wonders await you!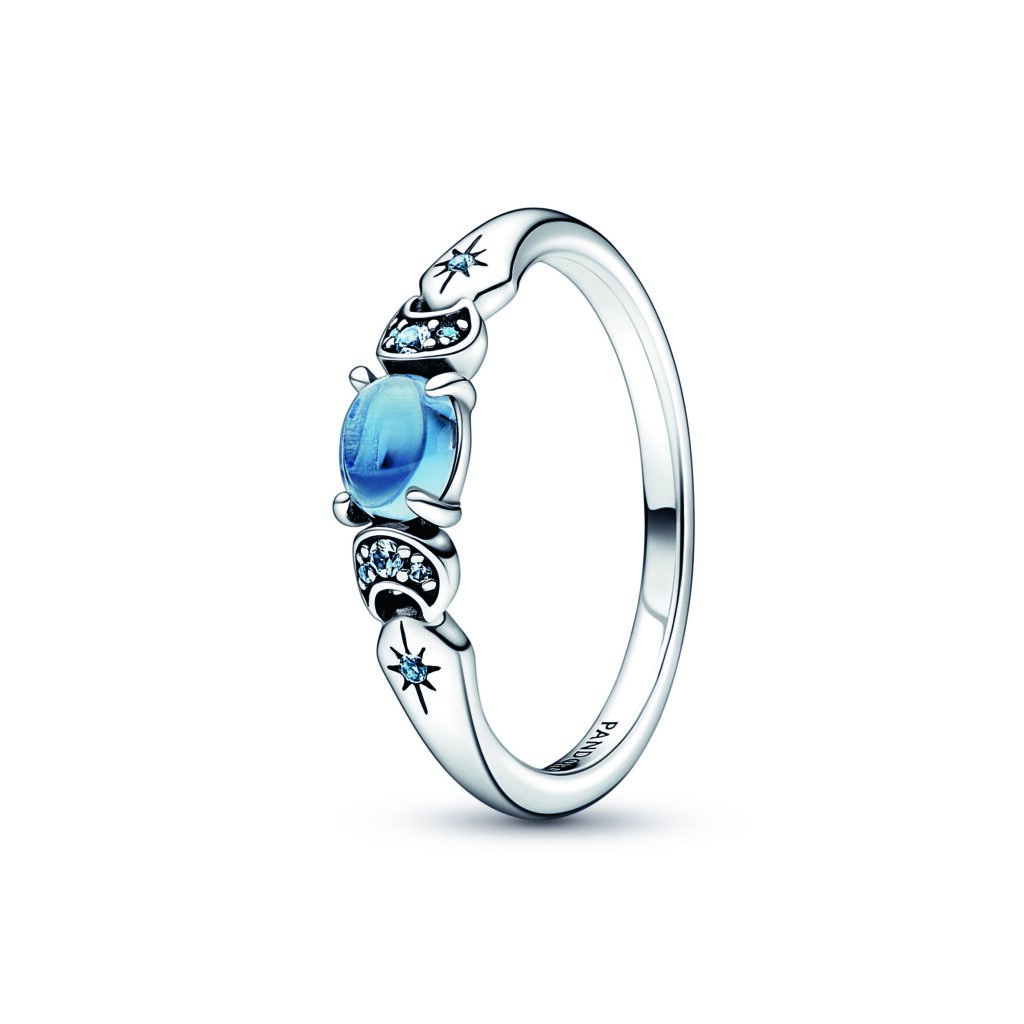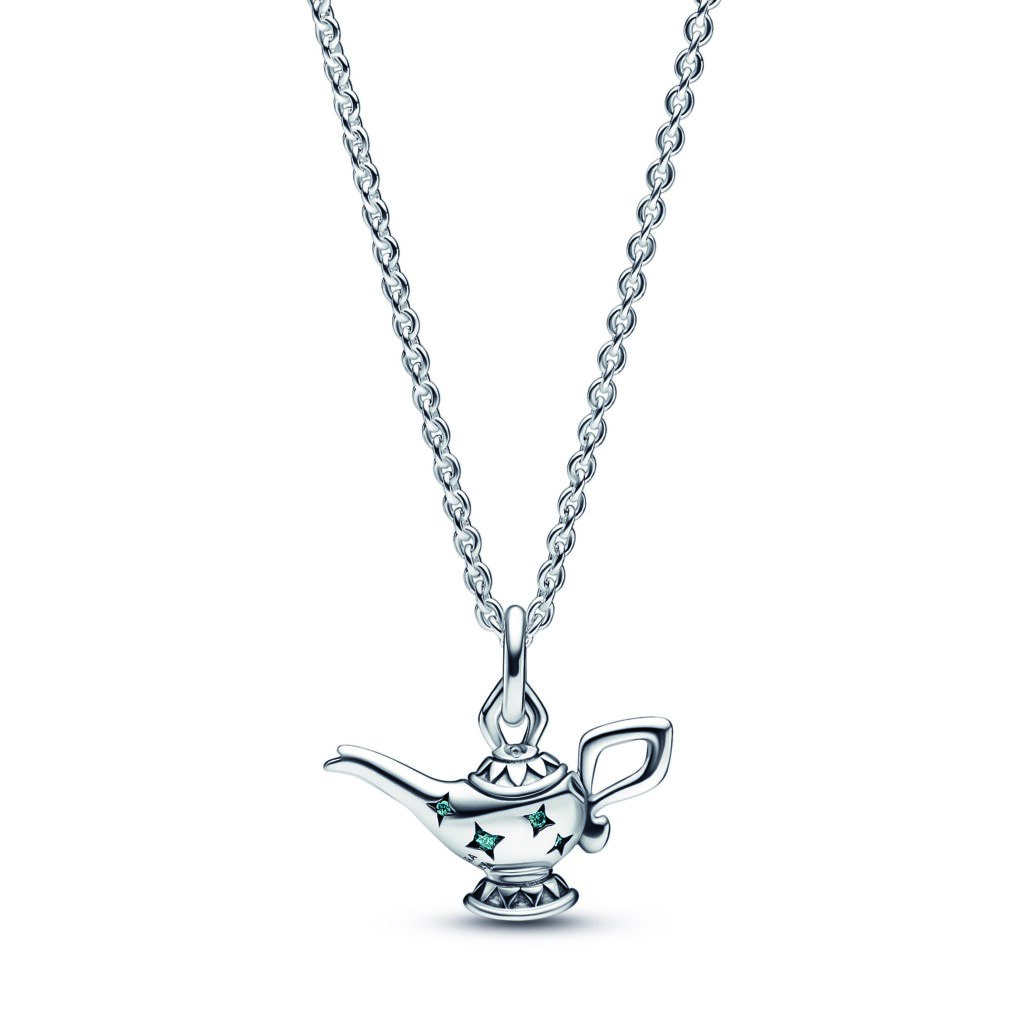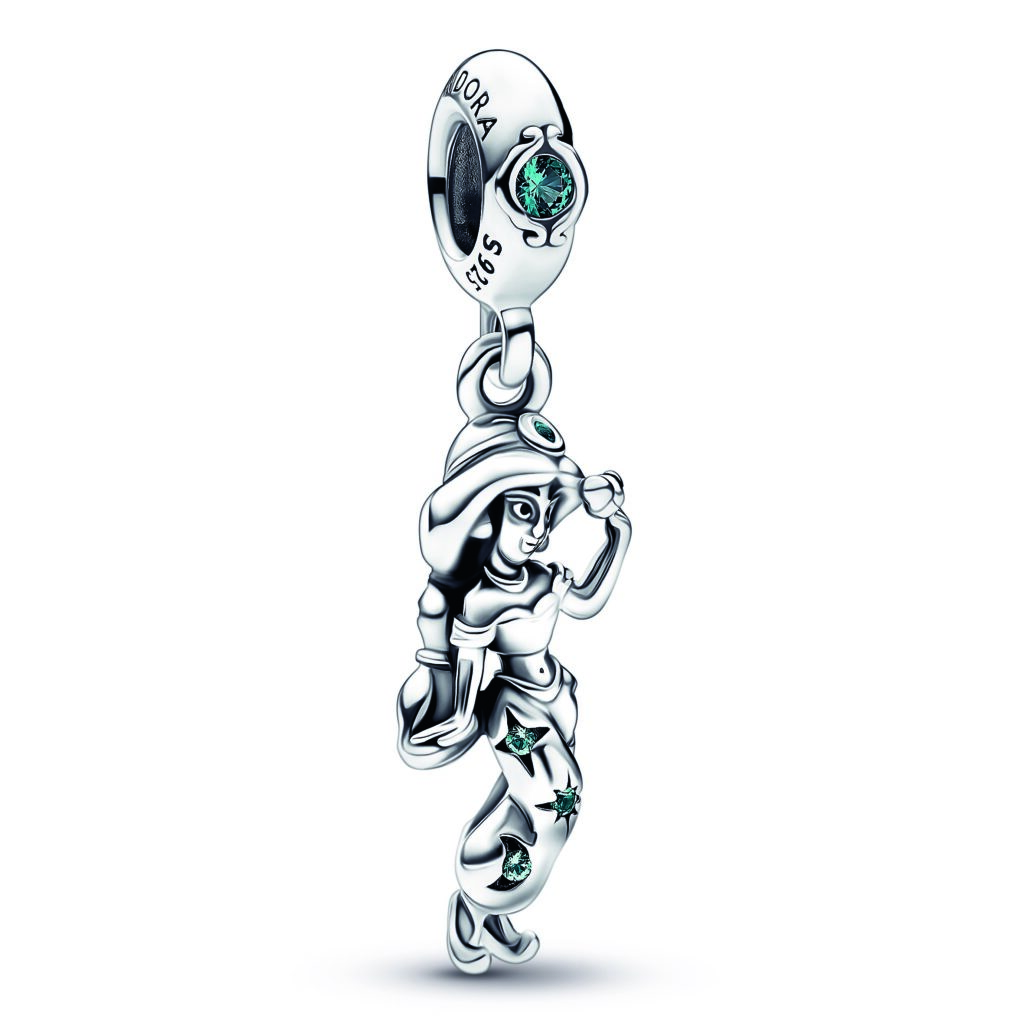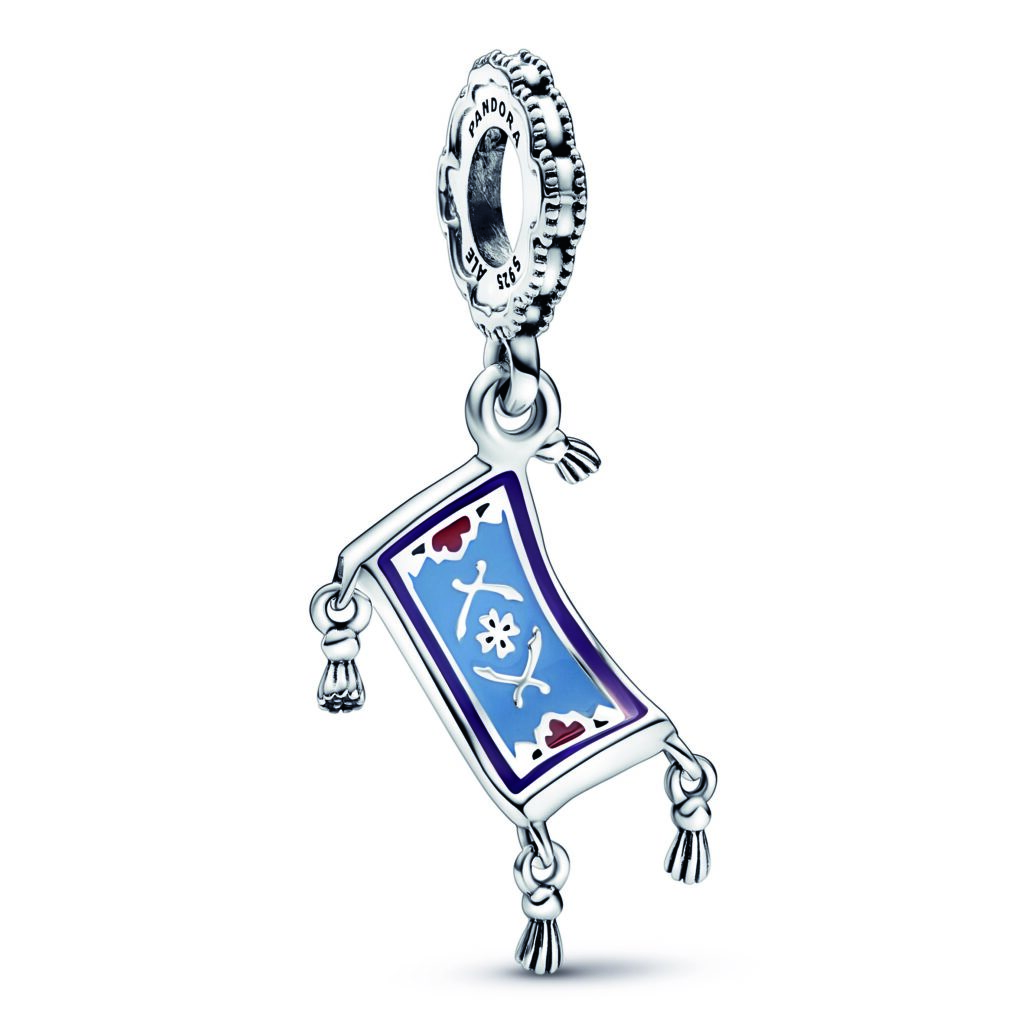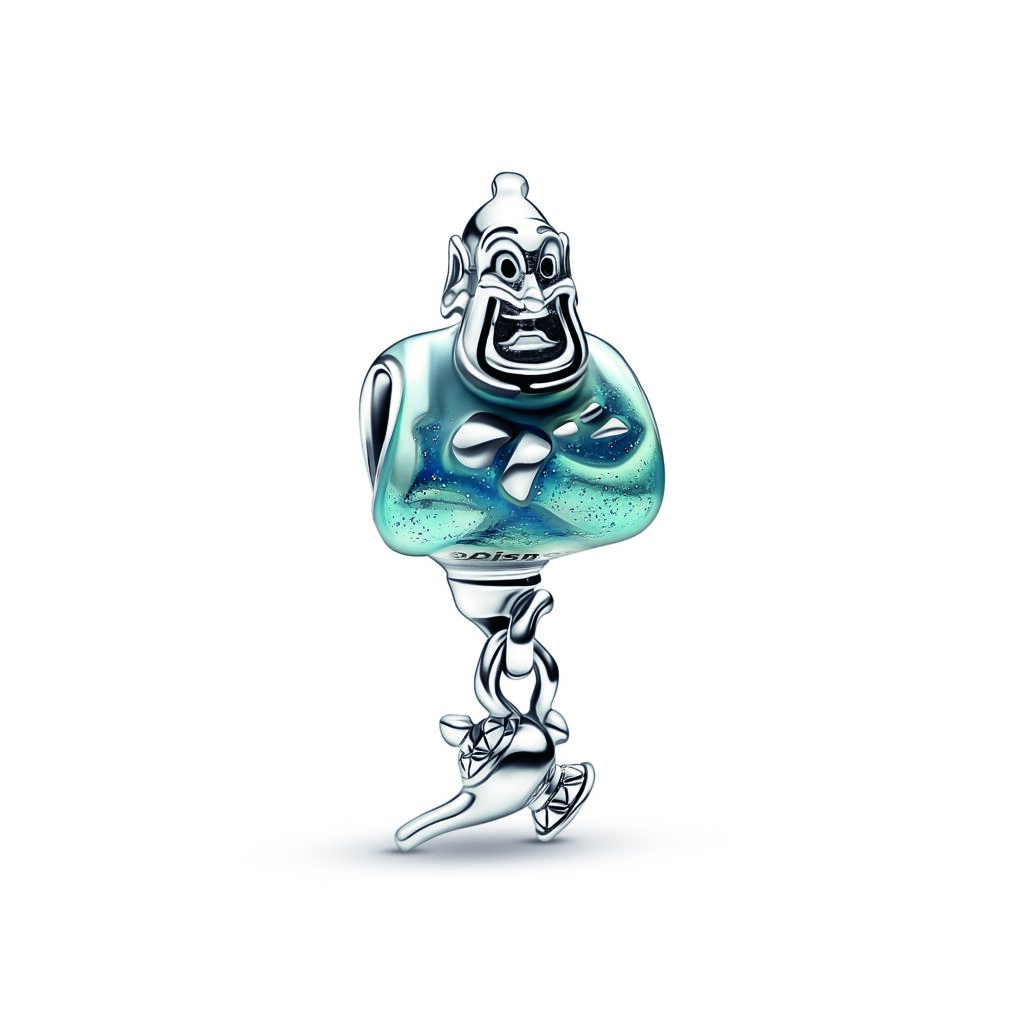 Head onto their official website to check out the full collection. Follow Pandora's Facebook, Instagram, and TikTok for more updates on their latest releases.
More on accessories? Read: