The struggle is real!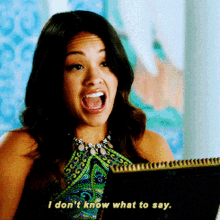 They're only three words, yet you find them so hard to utter. Sounds familiar? Now, I've been in a relationship for a very long time. The one thing I find so hard to do is say 'I Love You'. I mean, it's easier to say on WhatsApp, but face-to-face, I hesitate a lot. Not to say that I don't love my partner (I really do!). It's just that sometimes, it comes out naturally and sometimes, I feel like I have to force it outta my mouth. For a while there I thought I was losing my shit and feelings, but after some digging, turns out, there are other reasons too. If you're somewhat like me, I've listed a few reasons why saying those golden words to your partner might be a struggle.
You find it difficult to be vulnerable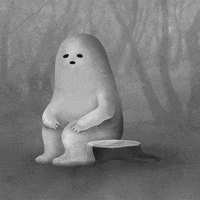 Just because it comes naturally to SOME people doesn't mean it'll be the same for you. Saying "I love you" might be challenging for some, since they think doing so shows vulnerability. They believe that when people express their emotions aloud, they become weak. Additionally, they frequently feel insecure and believe that speaking their minds would be hasty. Having such personalities makes it challenging for them to share their emotions with others. That's because they've spent their entire lives protecting themselves by hiding behind armour, giving them the impression of a false resolve.
They didn't grow up hearing it
If you were lucky, you might have heard those three golden words often as a child. As for me, it was a rare occurrence (Indian peeps' problems!). However, not all parents express their emotions openly, even those who are highly devoted towards their children. For some, "I love you" isn't something they hear on a regular basis. So, when someone says those three words to you, you could perhaps find it more difficult to feel comfortable expressing your own emotions, simply because you're just not used to hearing those words.
Words are not their love language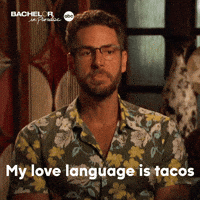 It's important to identify your love language – and it doesn't have to be the same as your partner's. My love language is obviously not words, and not even touch. I express my love in other ways, like listening, enquiring, being kind or giving gifts. While some of us are naturally verbal, it's crucial to keep in mind that everyone has their own unique love language. Even while there may be a certain manner in which we prefer "I love you" to be expressed, it's good to accept the various ways that other people show their affection, because there isn't just one. Some people express their love by being kind to others, touching them physically, giving them presents, or spending quality time with them.
They feel unworthy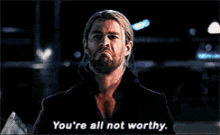 While love feels like something that should be entirely natural to give and receive, it's not always the case for most people. Despite being in a relationship for years, not everyone feels deserving of love, which makes expressing one's love for another extremely difficult. This feeling right here is like a black hole. There can be a few reasons why a person may feel undeserving of love, such as low self-esteem, past trauma or violent relationships. Love is a skill that can be learned, like anything else. Giving love might be challenging if the recipient isn't accustomed to receiving it or doesn't know how to do it.
They need time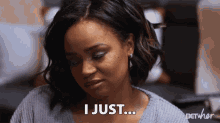 Boy, I took a LONG time to say 'I love you' for the very first time. Not everyone reacts in the same manner; while some individuals feel love and express it right away, others go at a much slower pace. When it comes to love, some individuals are cautious, and that's not always a negative thing. It can imply that they're taking their time and that you can trust their sincerity when they declare their love for you.
They're emotionally unavailable
Are you aloof or difficult to read? If you don't express affection frequently, you're probably emotionally unavailable. Some people find it difficult to be completely honest with their partners and express their true emotions. Some decide to keep their emotions inside, because they have done so since they were little. If you or your partner are more reserved and quiet in general, it's more difficult to convey the three magic words.
It's complicated nowadays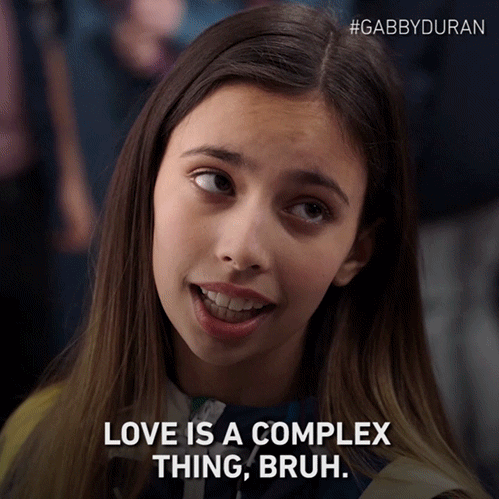 Love in this era is so much different from back then. In the past, people used to meet, go on a few dates, become close to one another, fall in love, and then either officially partner up and possibly get married, or break up and go into severe depression, before starting the process all over again. Now, everything is uncertain. People consequently lack clarity regarding their relationships, let alone on knowing if they will endure. Hence, they play it safe by not saying the three magic words because once you've said it, there's no turning back. They only say 'I love you' when there's a catch. If you're super rich or freaking hot, hearing or saying 'I love you' is a piece of cake.
You can't say what you don't feel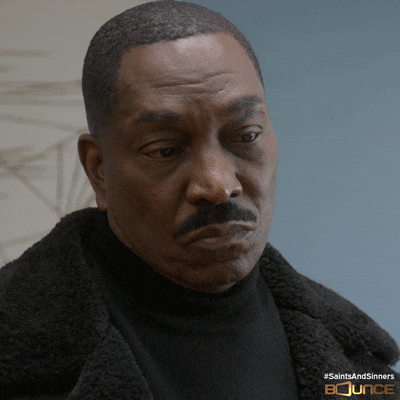 Even if they wanted to, no one can articulate what they don't feel. In actuality, refusing to declare your love for someone is a sign of maturity and responsibility. Because it's improper to mislead them or instill false hopes. Additionally, if your partner stops using those three simple words and their emotional communication becomes less intense in the course of a relationship, it is clear that their love for you may be waning (or it might be one of the reasons mentioned above).
In some cases, it doesn't mean your love is fading. Maybe, you're just not feeling it at that particular moment. Sometimes, my boyfriend and I have an argument, and I like to sort the issue bit by bit. He, on the other hand, easily blurts out 'I love you' out of nowhere, in hopes of calming down the situation. So, I'm like, we're in the middle of sorting something out and why the heck would I say 'I love you' back? I mean, even if I would say it, it's not gonna be sincere, since my emotions are not stable at that moment.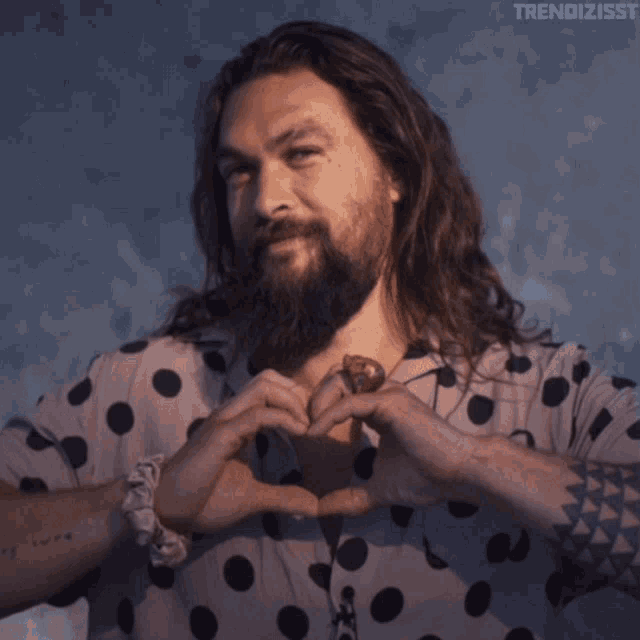 Saying "I love you" is difficult for a lot of people. Although hundreds of songs, poems and movies have been inspired by those three simple words, not everyone can express themselves naturally and there are reasons for this. Despite the fact that it may seem unusual to you or your partner, it doesn't always mean you've reached the end of the line. If you notice these signs in yourself or your partner, take some time out and talk things out. Don't give or receive those three words out of force, because this'll definitely do more harm than good.
More on relationships? Read: