Christmas will soon be down our chimneys – so we'd say, it's time to update your wardrobe!
We bet you want to be the most festive-looking person at the Christmas of New Year's Eve party! So, embrace knitwear, sweaters, and holiday colours. But of course, your style needs to be on point – or, as they say, on fleek – so your holiday wardrobe needs to be classy as well. If you're looking for festive attire that looks chic and timeless, look no further than SANDRO's latest collections.
SANDRO wishes to transport us to a hidden world that comes to life during the holiday season. A minimalist universe settles into a stark white environment. This year, SANDRO awakens our childlike souls and astounds us with not one, but two distinct collections – Smiley and Moody. Celebrate the holiday season in style and allow yourself to be amazed by SANDRO's magic.
Warm knits, precious details on accessories, or a capsule for the big night out – let us guide you through a selection of iconic pieces that will make this holiday season memorable. Here are some of the standout pieces from each collection.
SANDRO Smiley Collection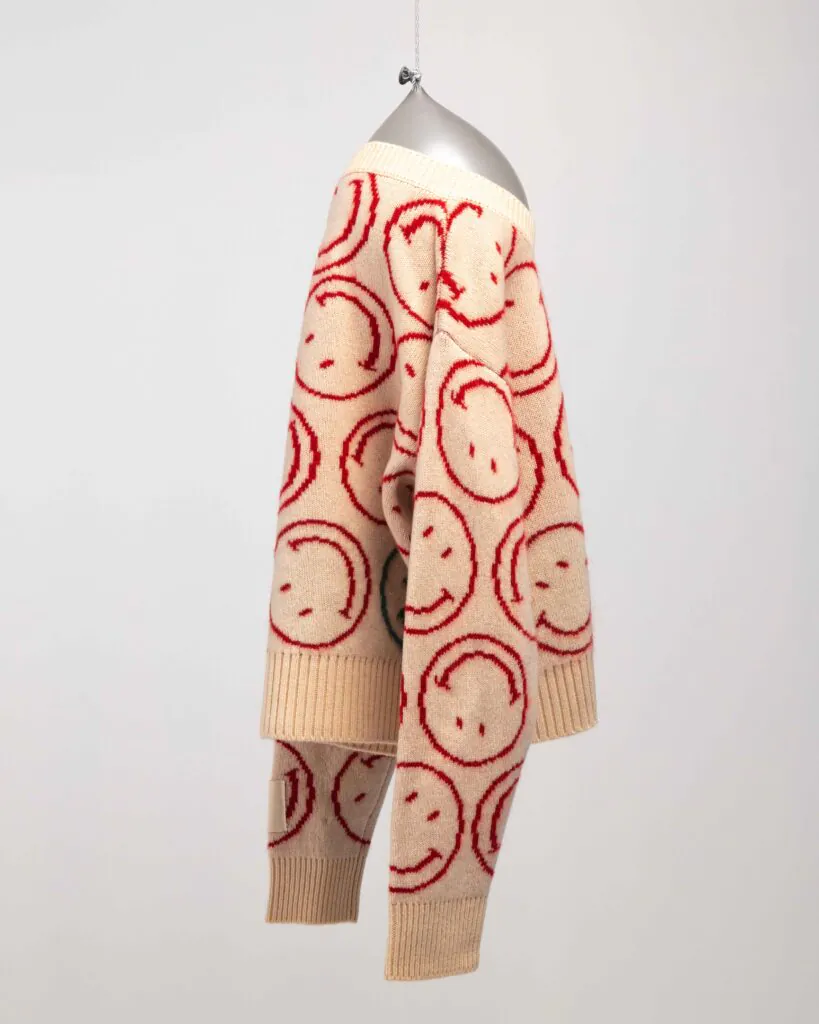 SANDRO Beige Smiley Sweater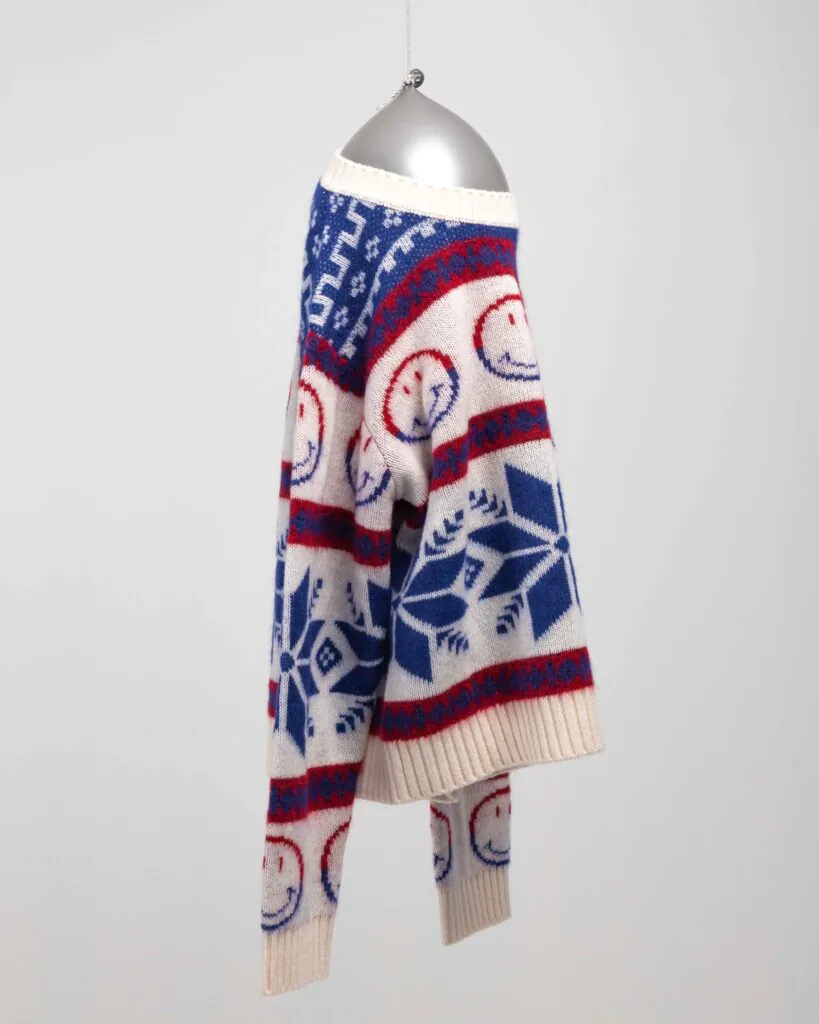 SANDRO Blue Smiley Sweater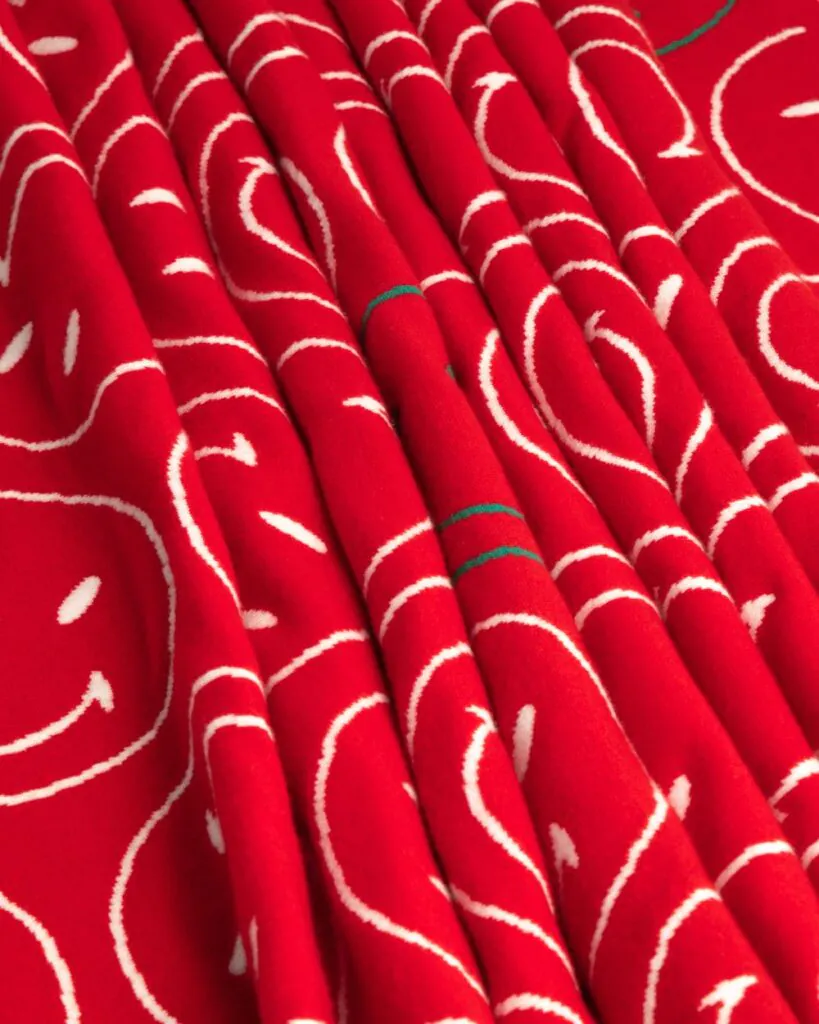 SANDRO Red Smiley Sweater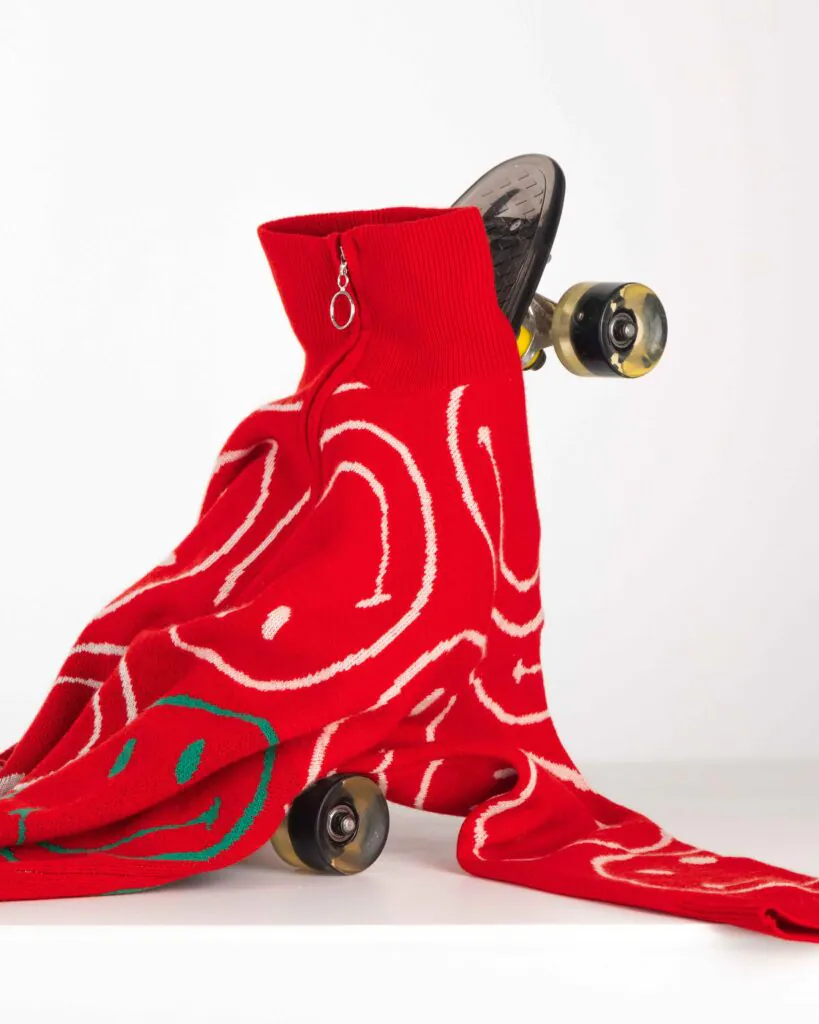 SANDRO Red Smiley Sweater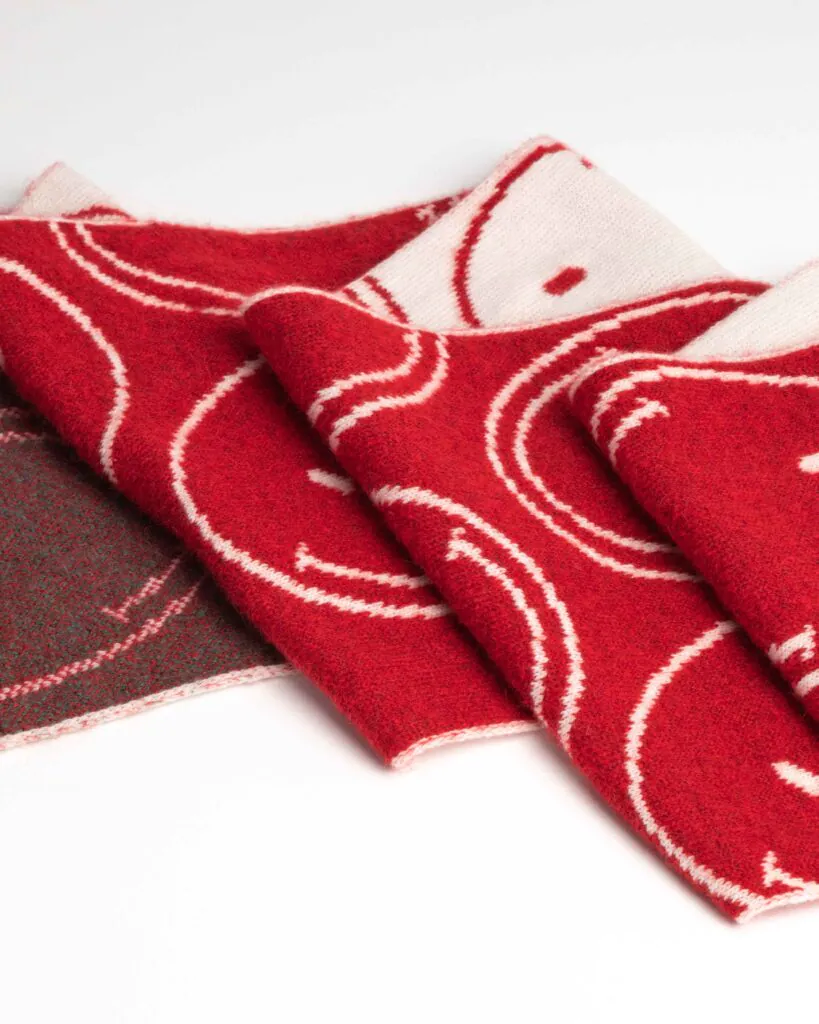 SANDRO Red Smiley Scarf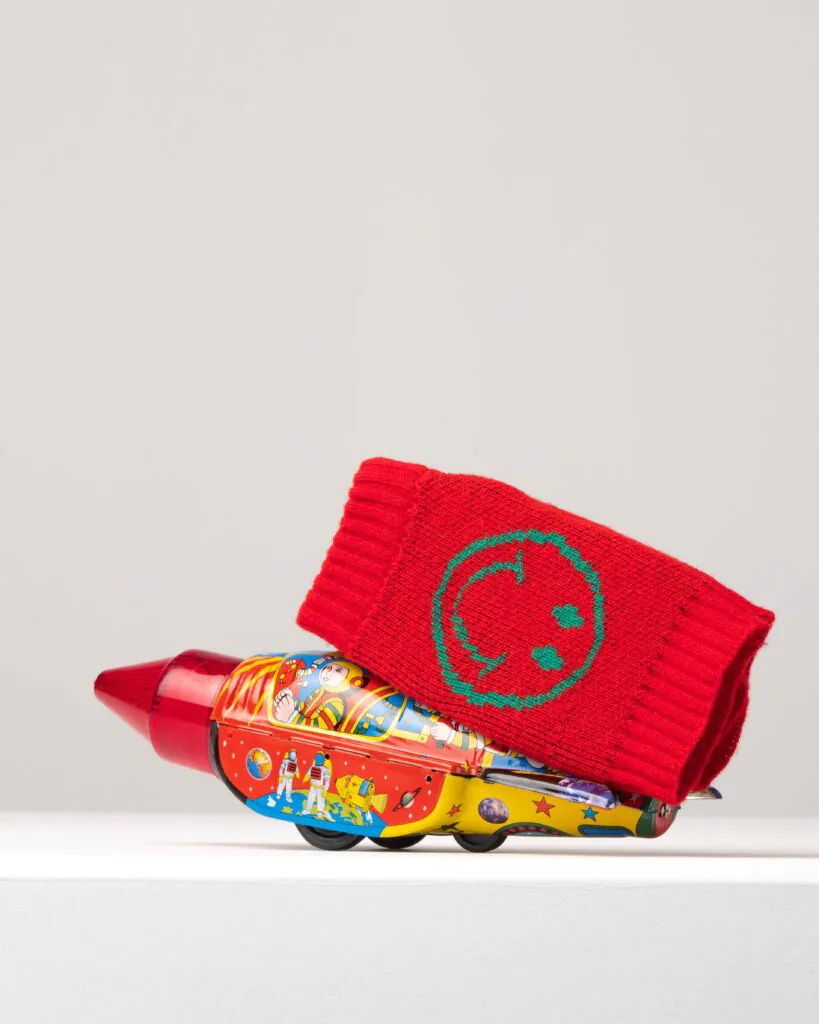 SANDRO Red Smiley Knit
SANDRO Moody Collection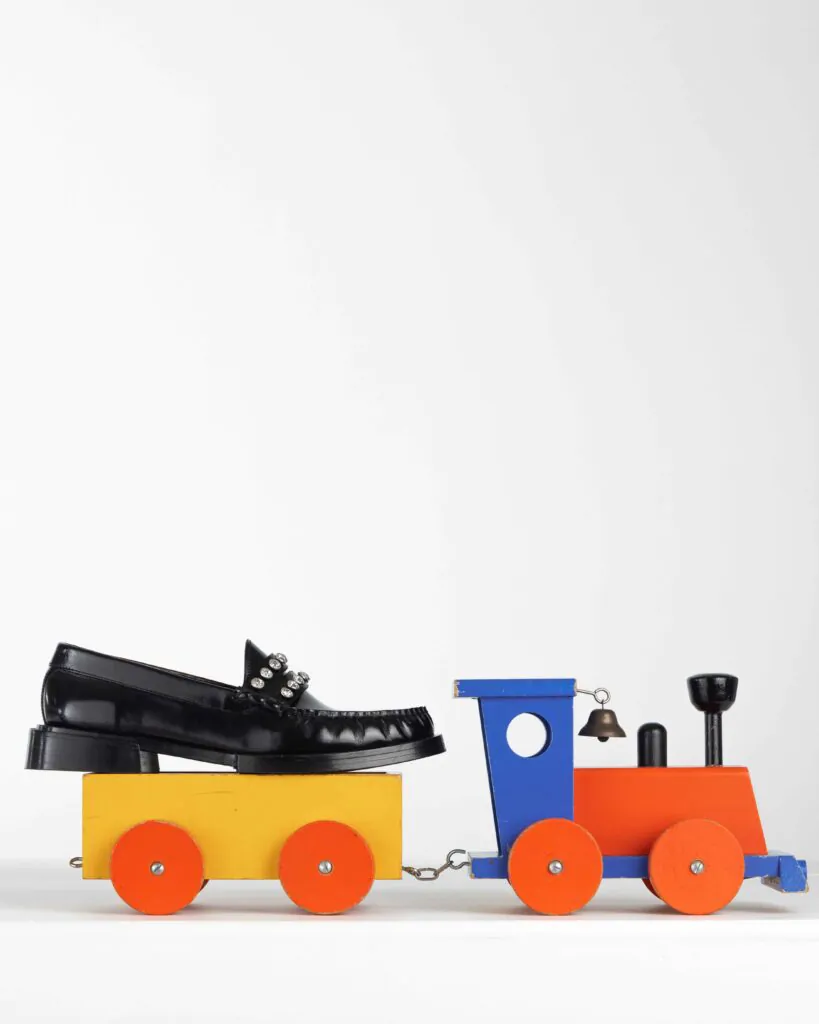 SANDRO Leather Loafers With Rhinestones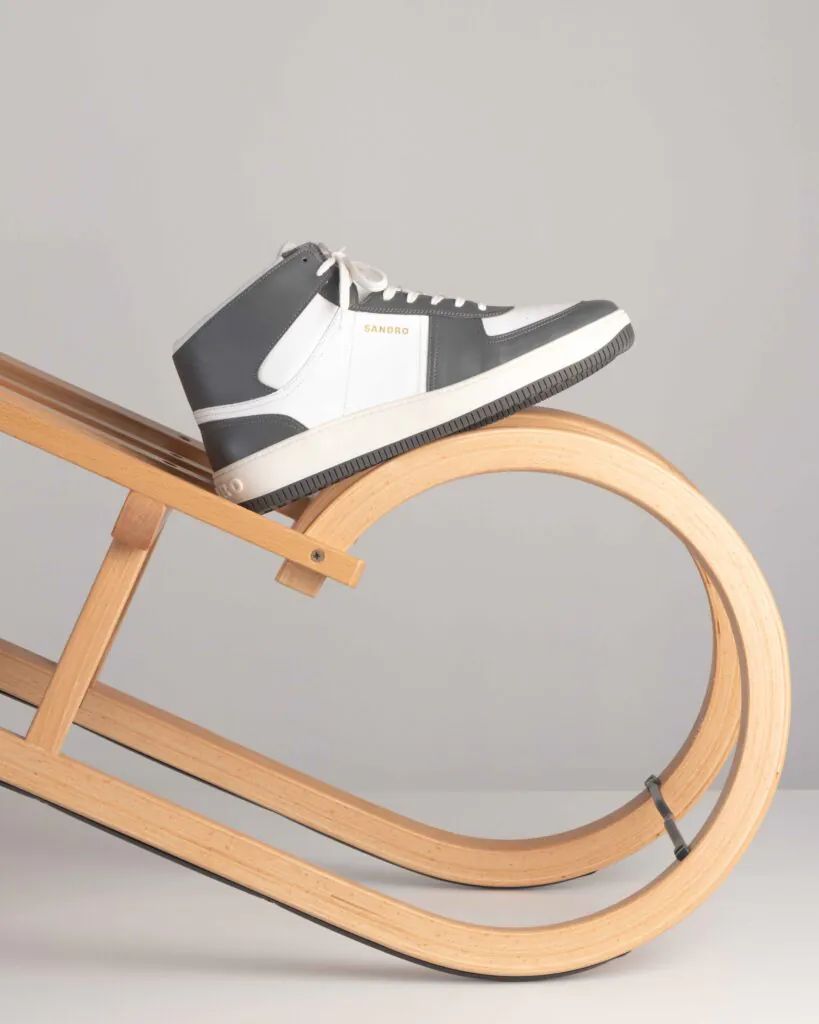 SANDRO Leather High Top Trainers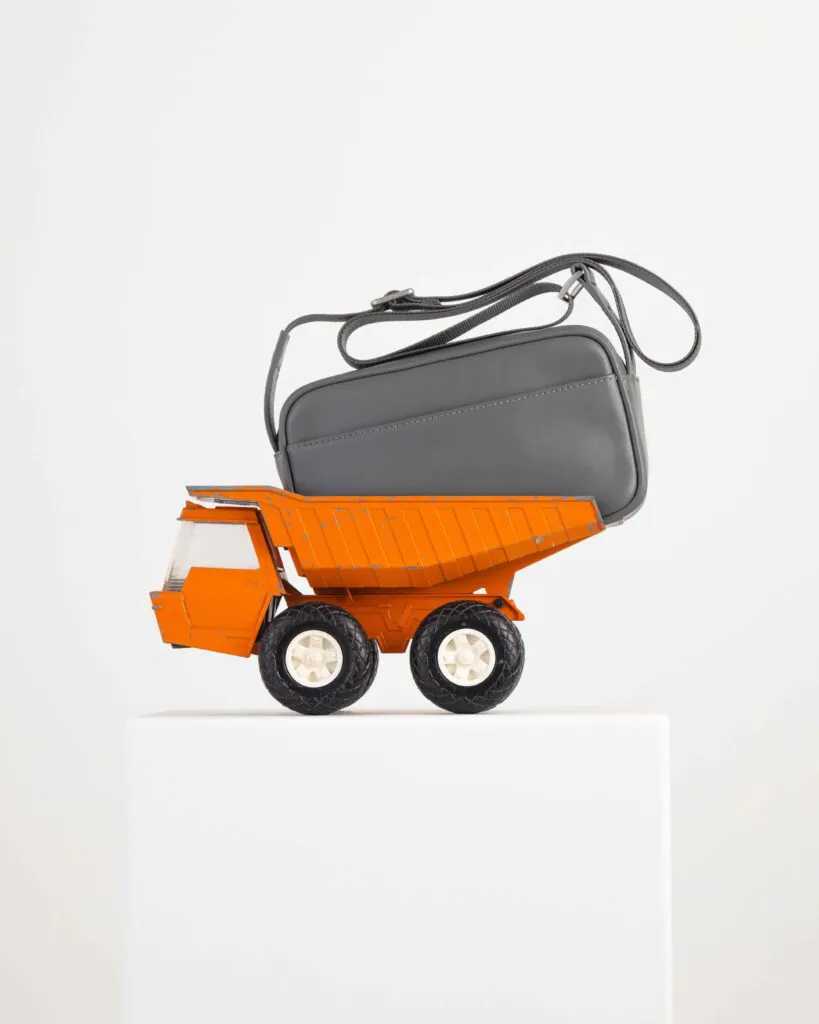 SANDRO Small Smooth Leather Bag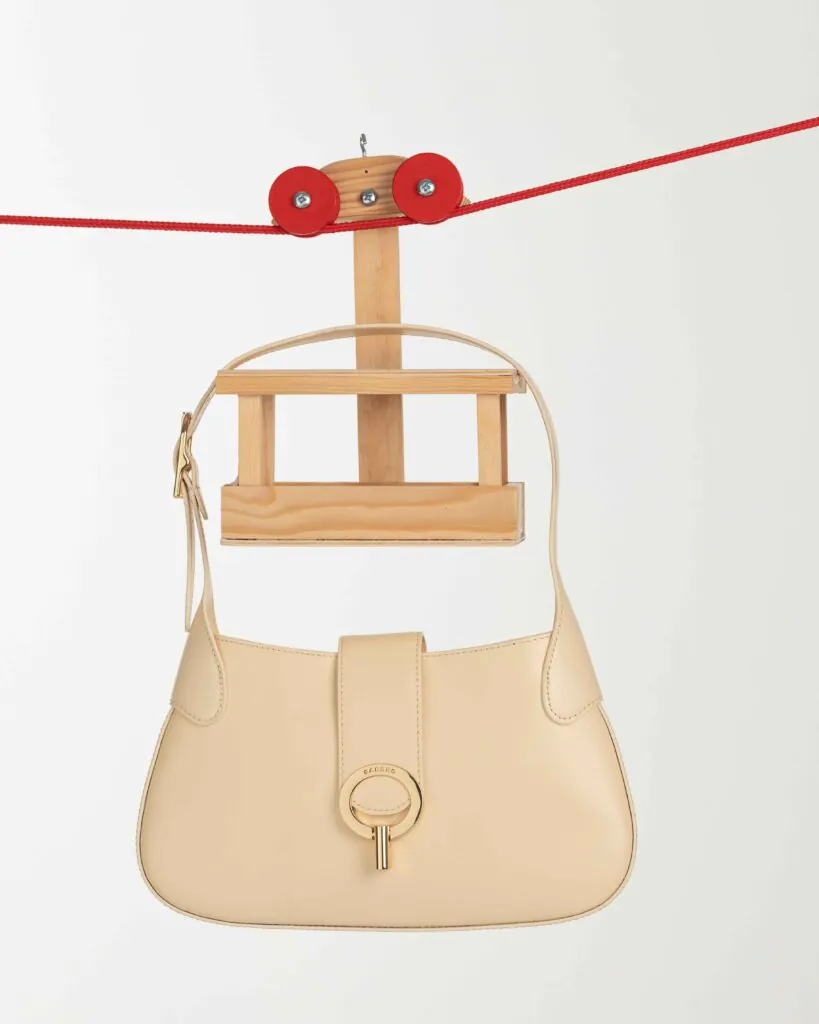 SANDRO Shoulder Bag Sweet Janet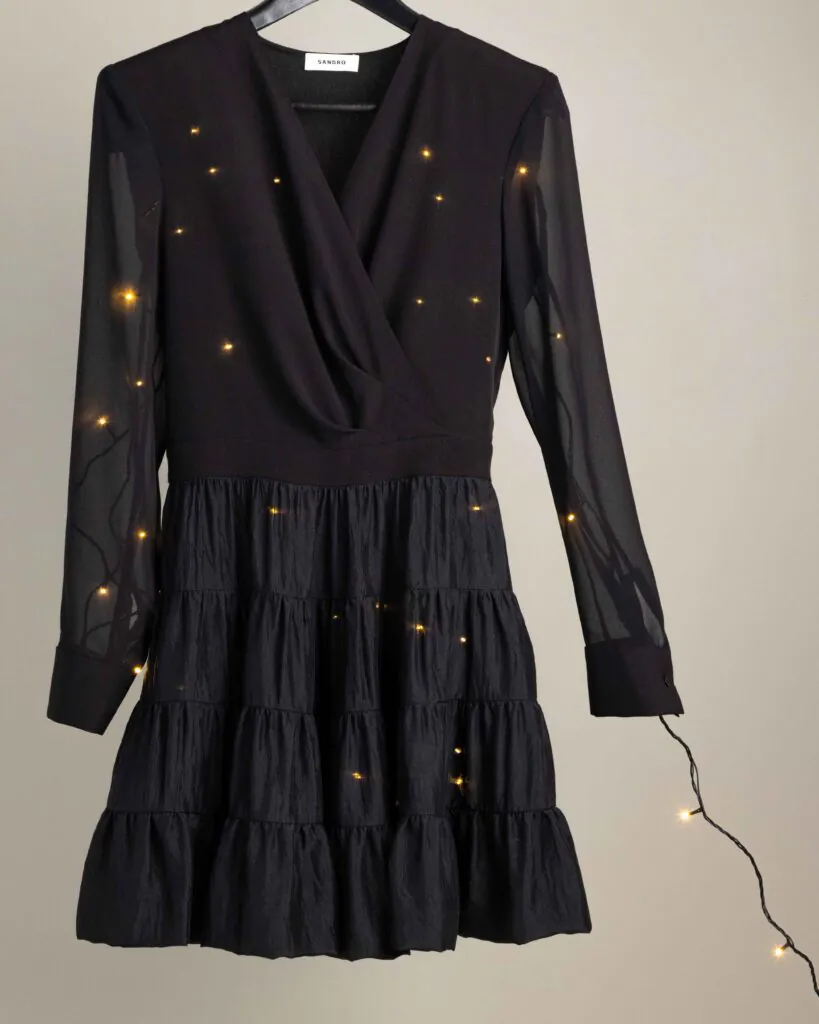 SANDRO Short Flowing Dual-Fabric Dress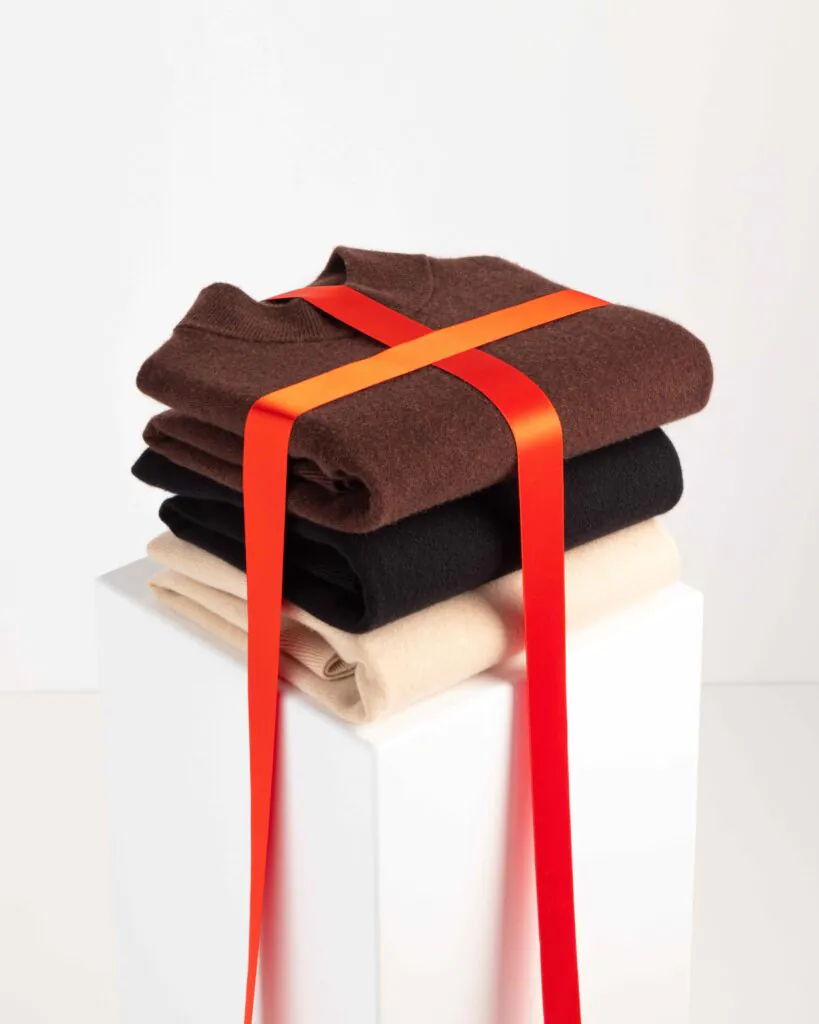 SANDRO Cashmere Funnel Neck Sweater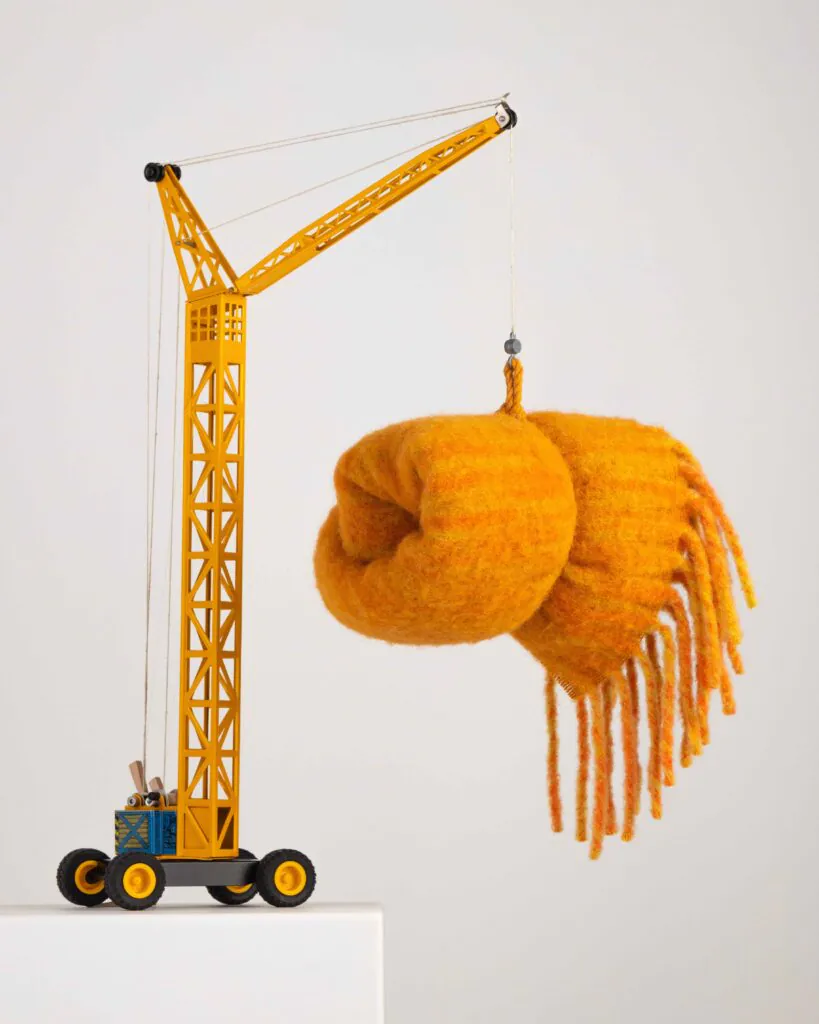 SANDRO Marl Scarf

Head to SANDRO's website for its Holiday 2022 collection; and follow their Instagram to keep up with their latest releases!
More on SANDRO? Read these: