SANDRO just unveiled their Fall/Winter 2022 campaign, 'BELIEVE' – and we're believers!
'BELIEVE' represents the ability to dream that everyone carries within them. The strength of a group of friends' conviction will lead them to realise their dreams. At first, there is an insatiable desire to do something. A collective construction is born from this desire. They imagine every detail, from the drawings to the prototypes, and will bring the artificial to life.
Imagined as a modern fable, the series of videos and images sublimates an initiatory and collective experience.  It echoes Evelyne Chetrite's personal experience when she created SANDRO in 1984. Finally, it emphasises the House's desire to highlight today's young creative talents.
Without further ado, let us drift into the world of 'BELIEVE':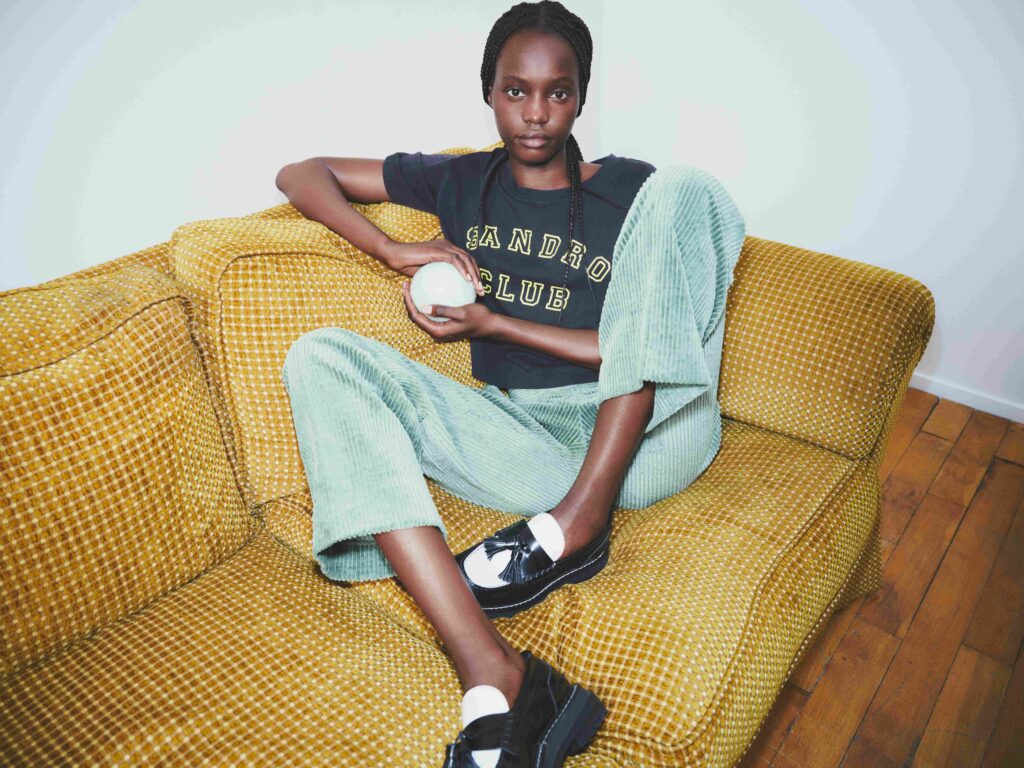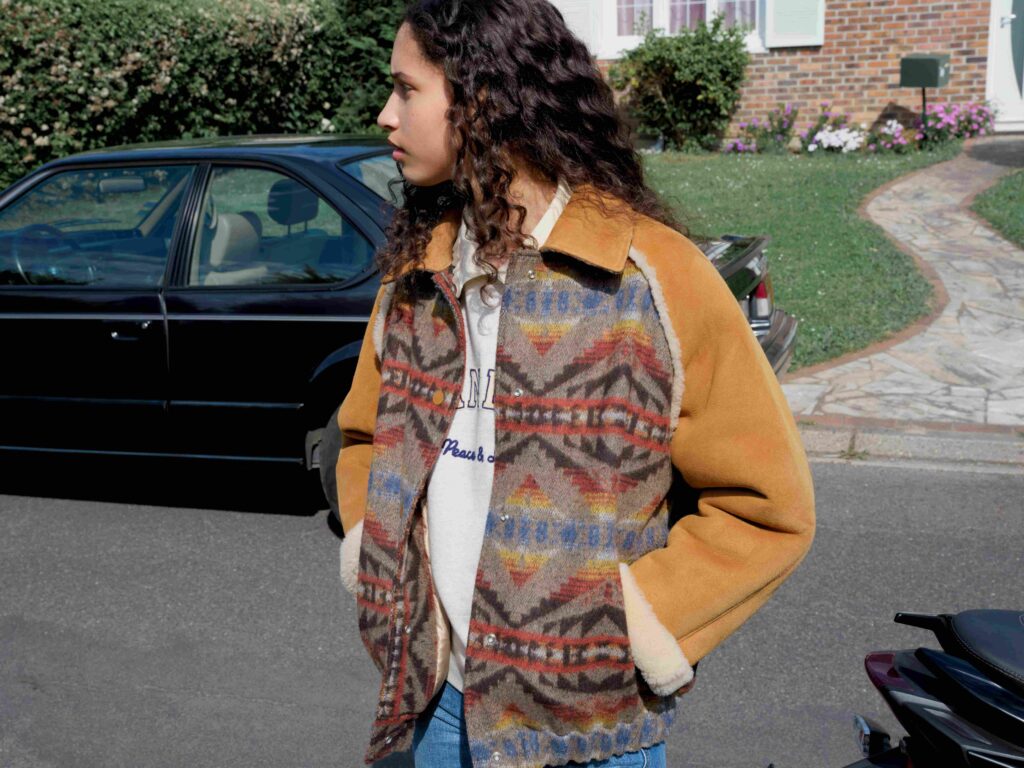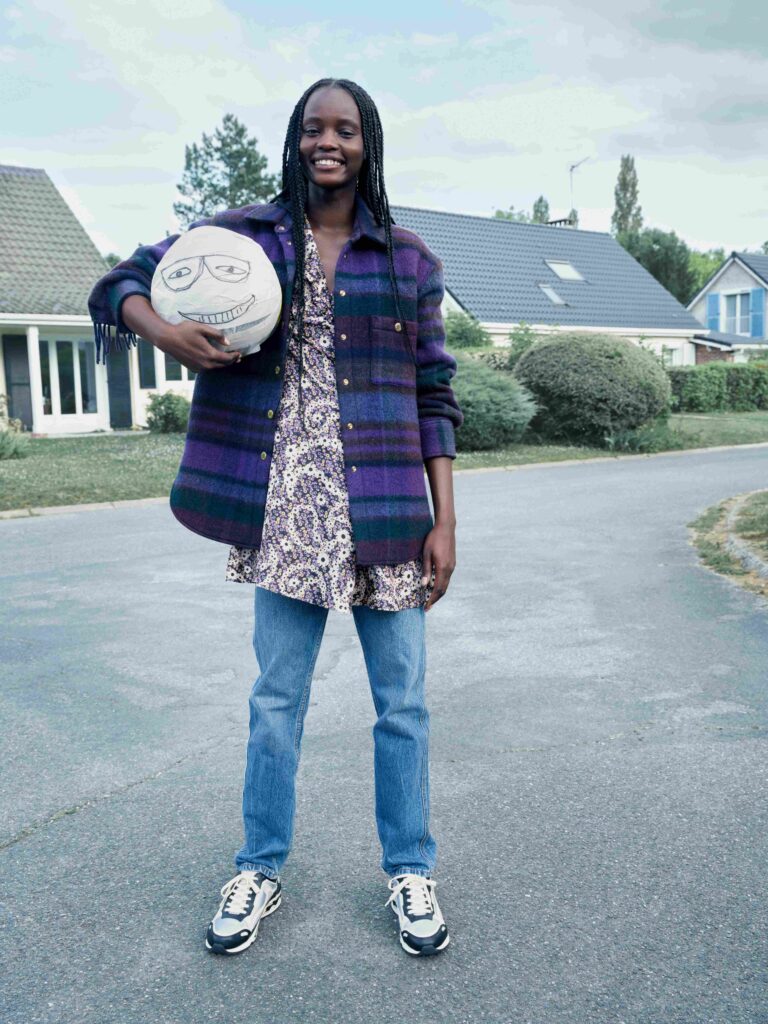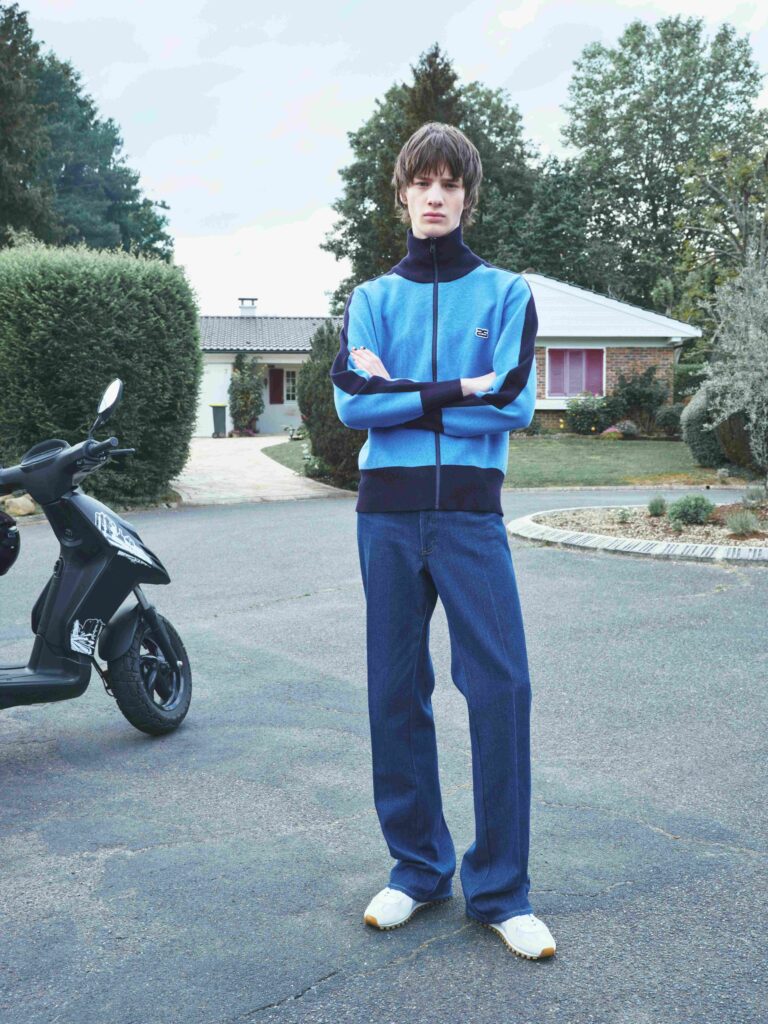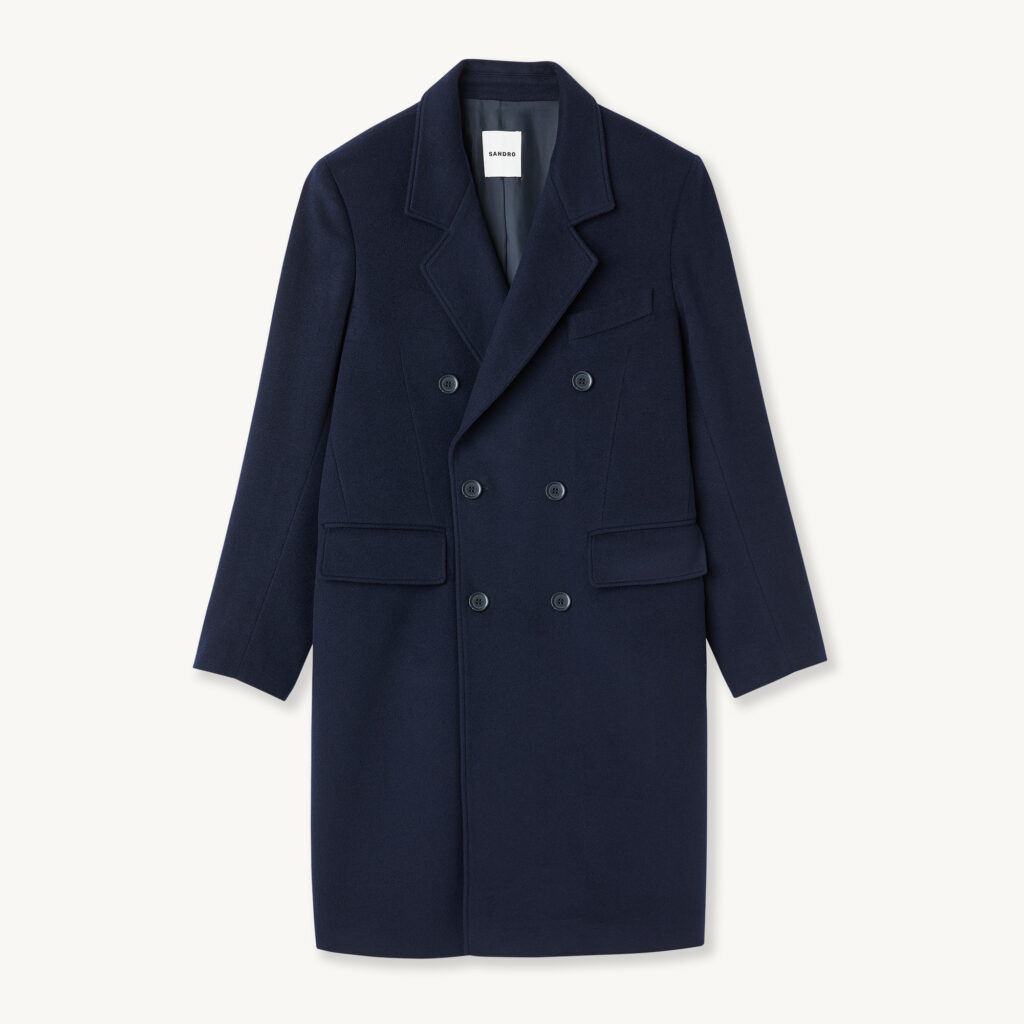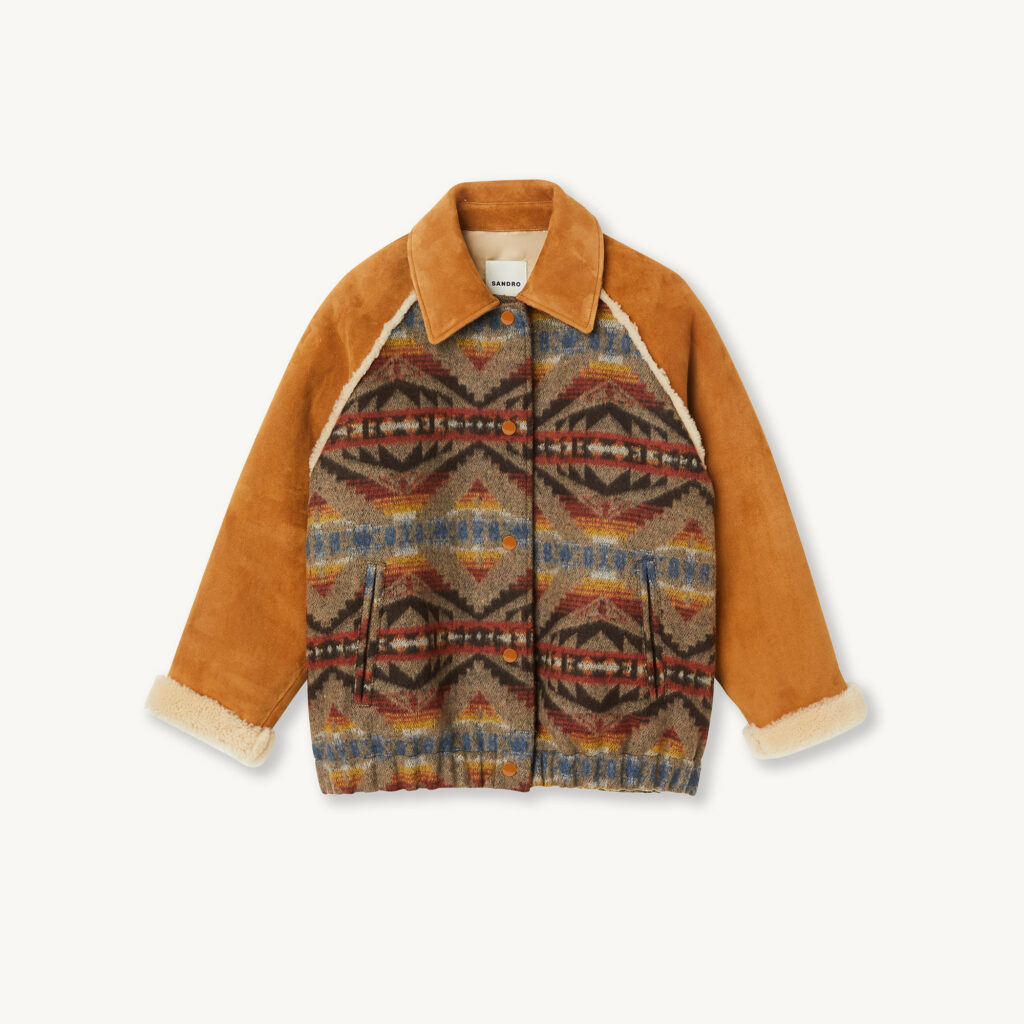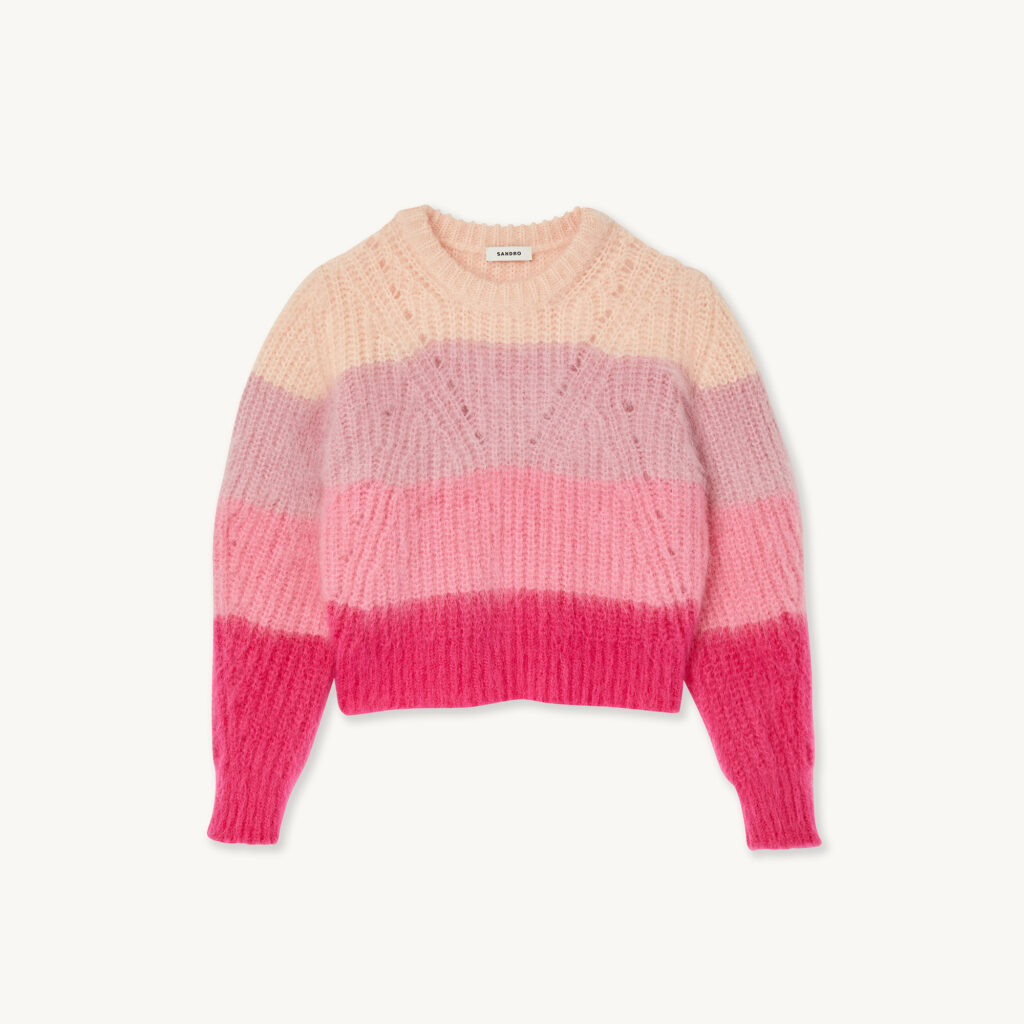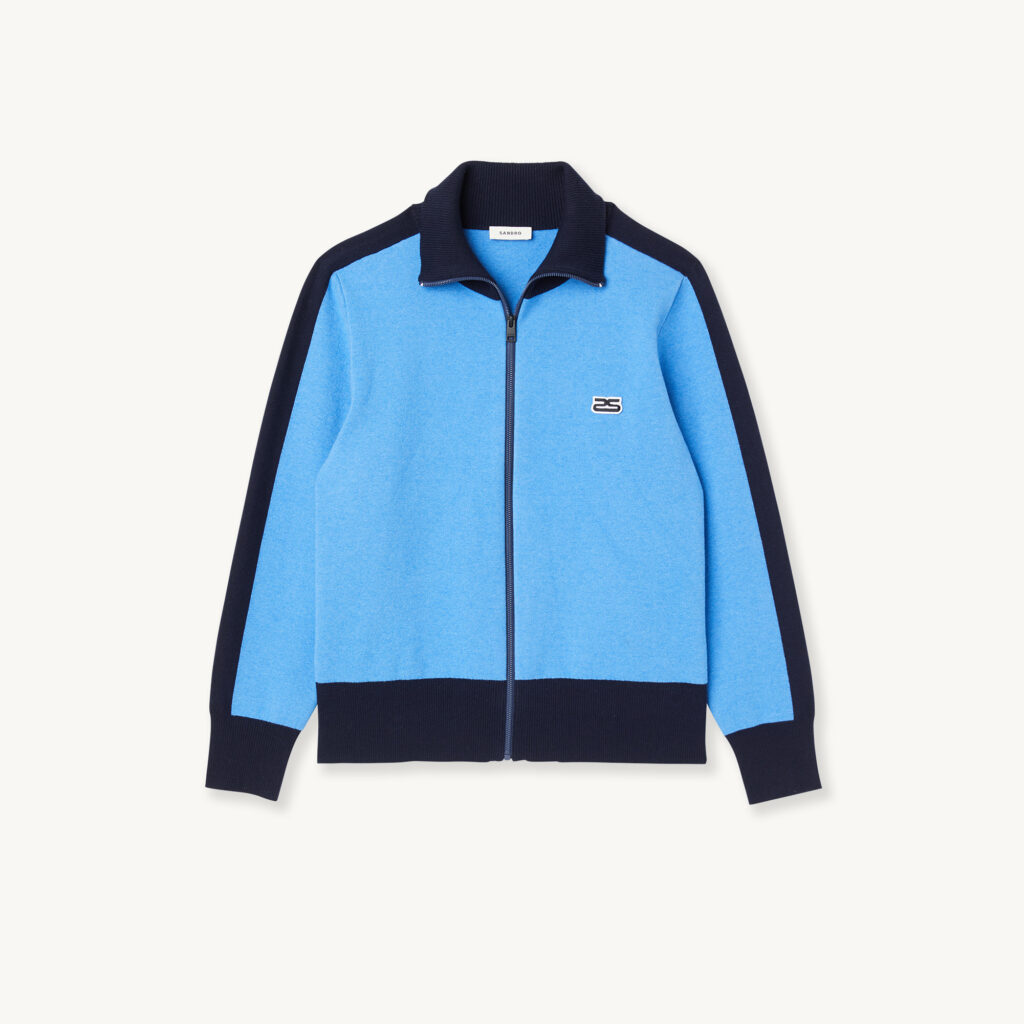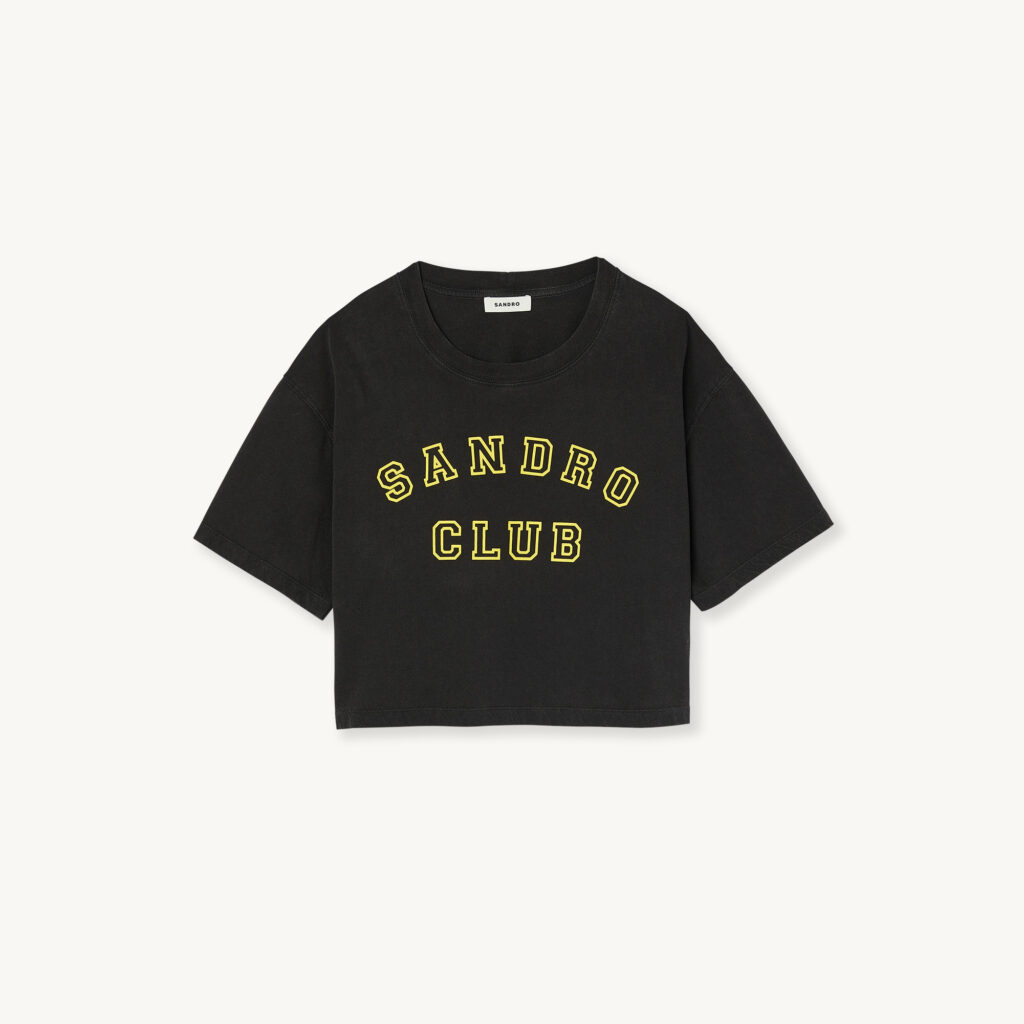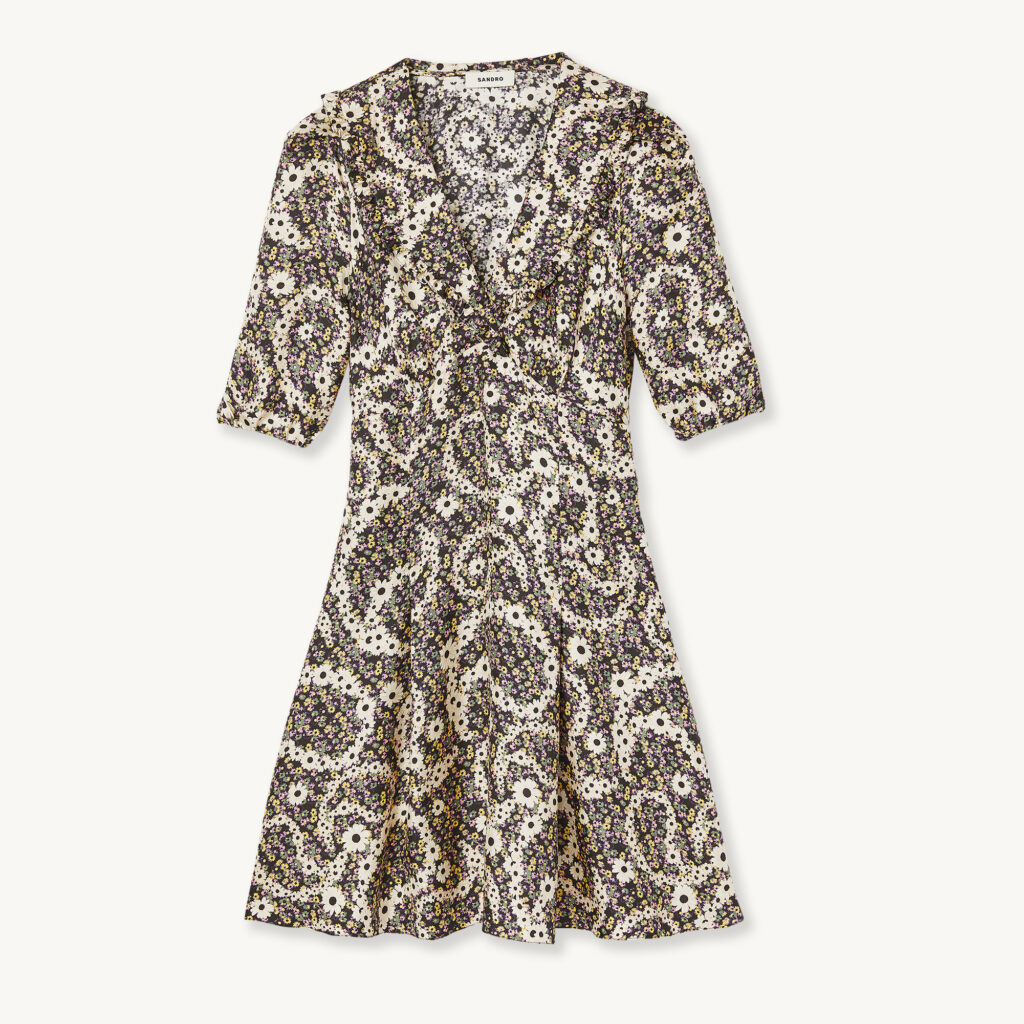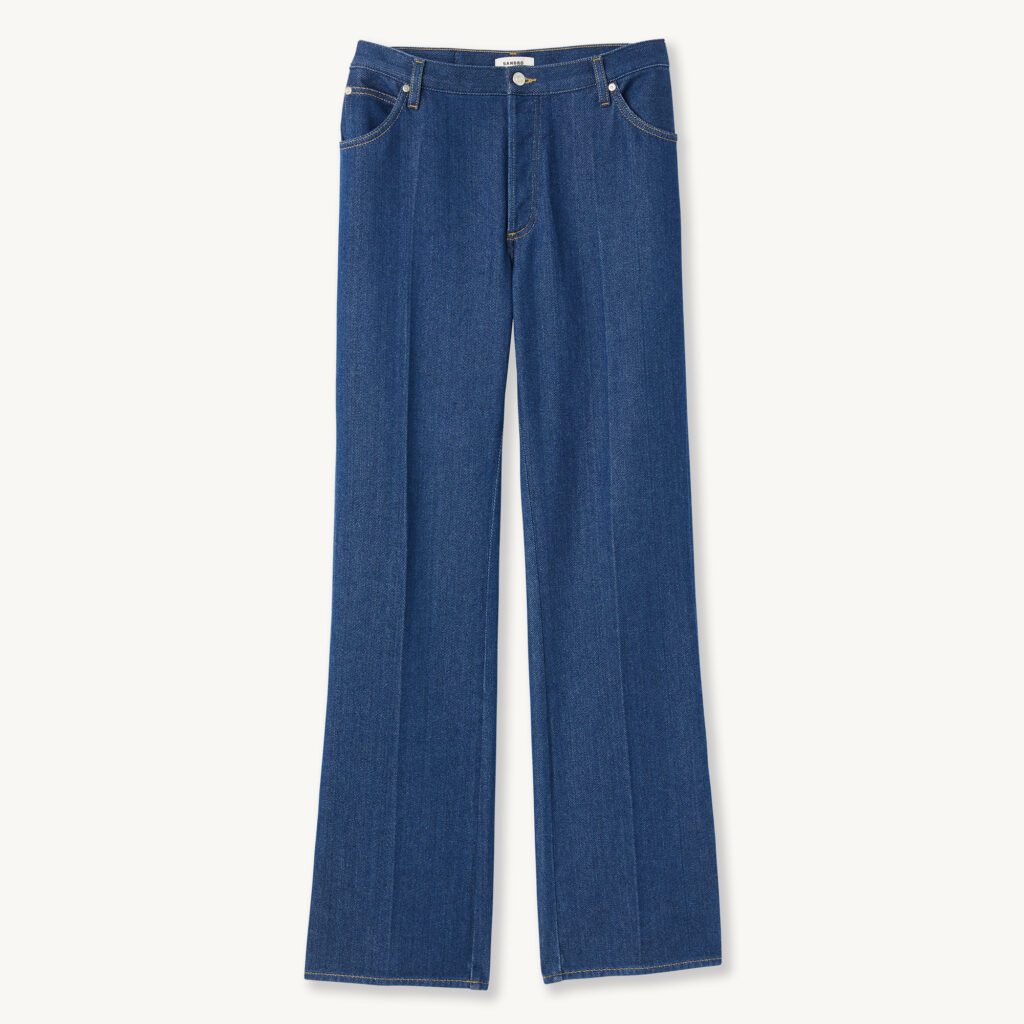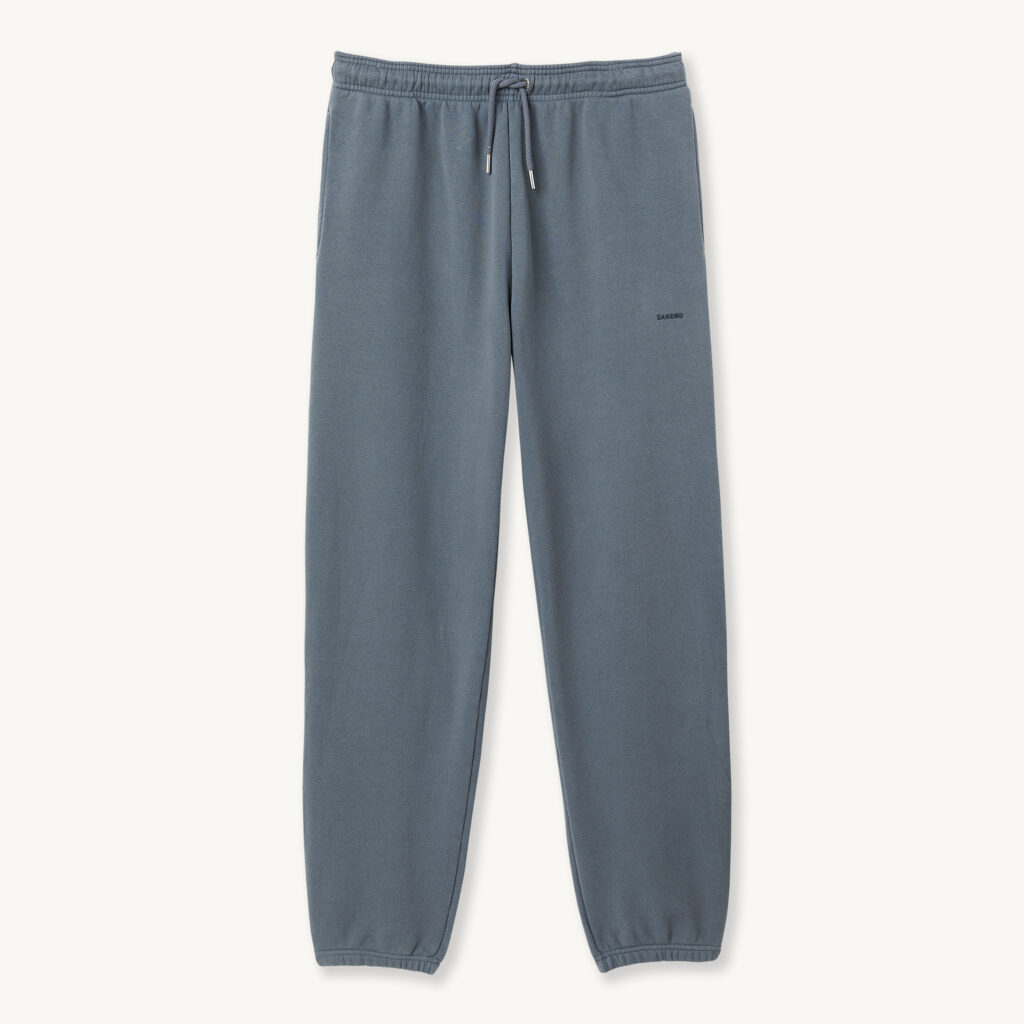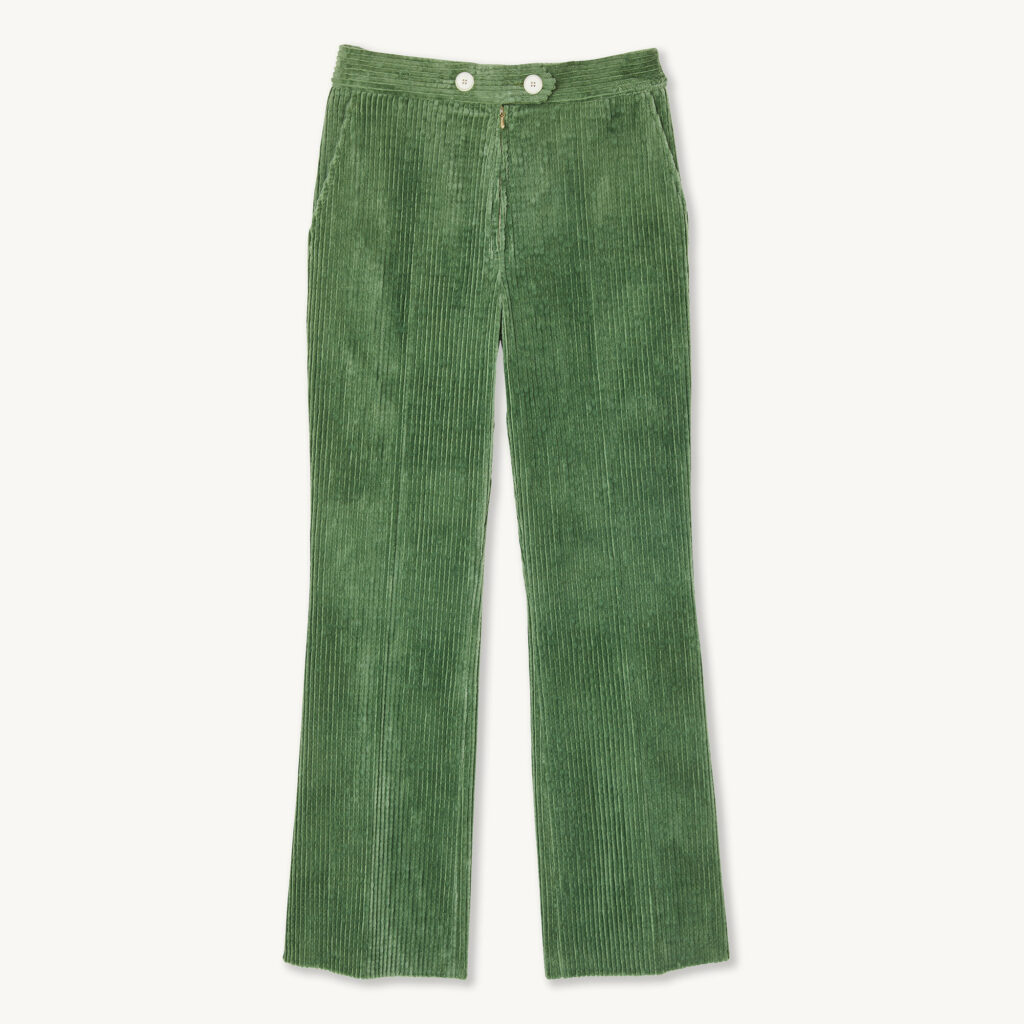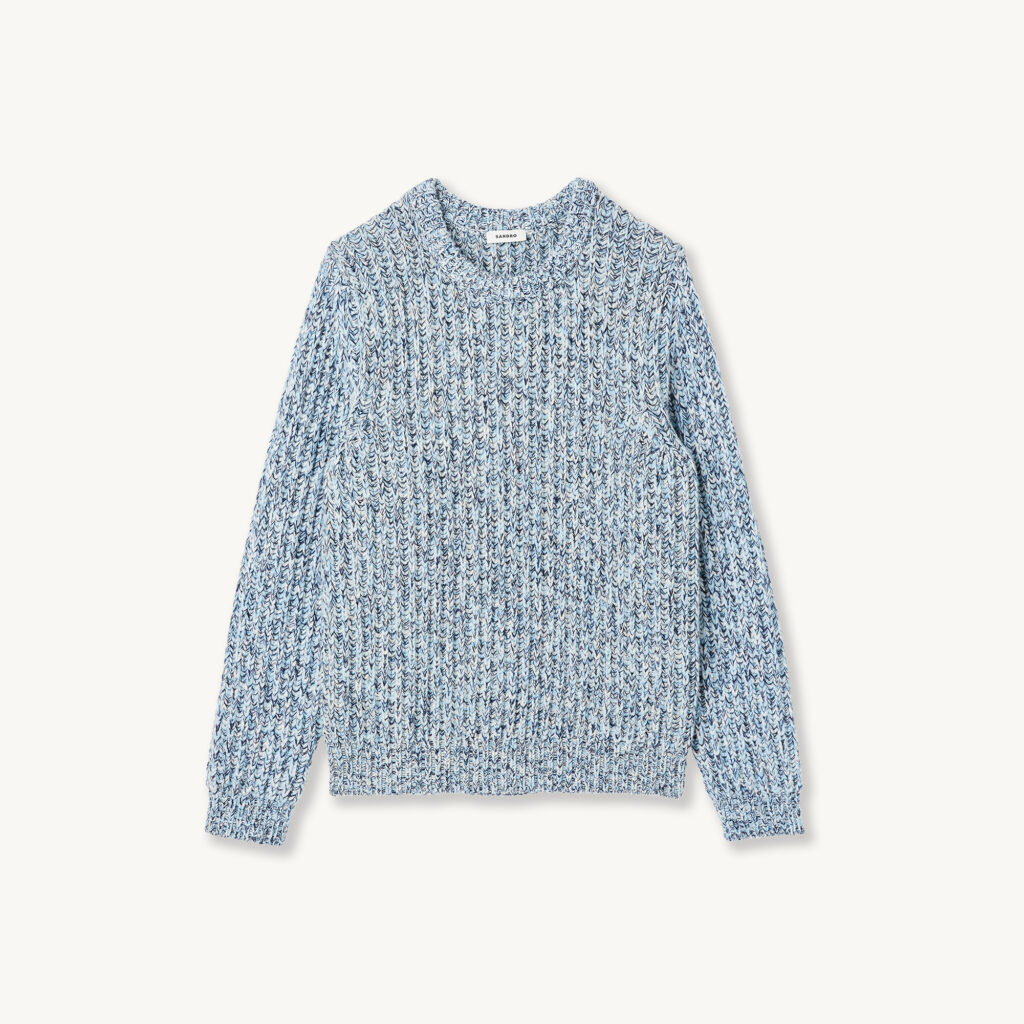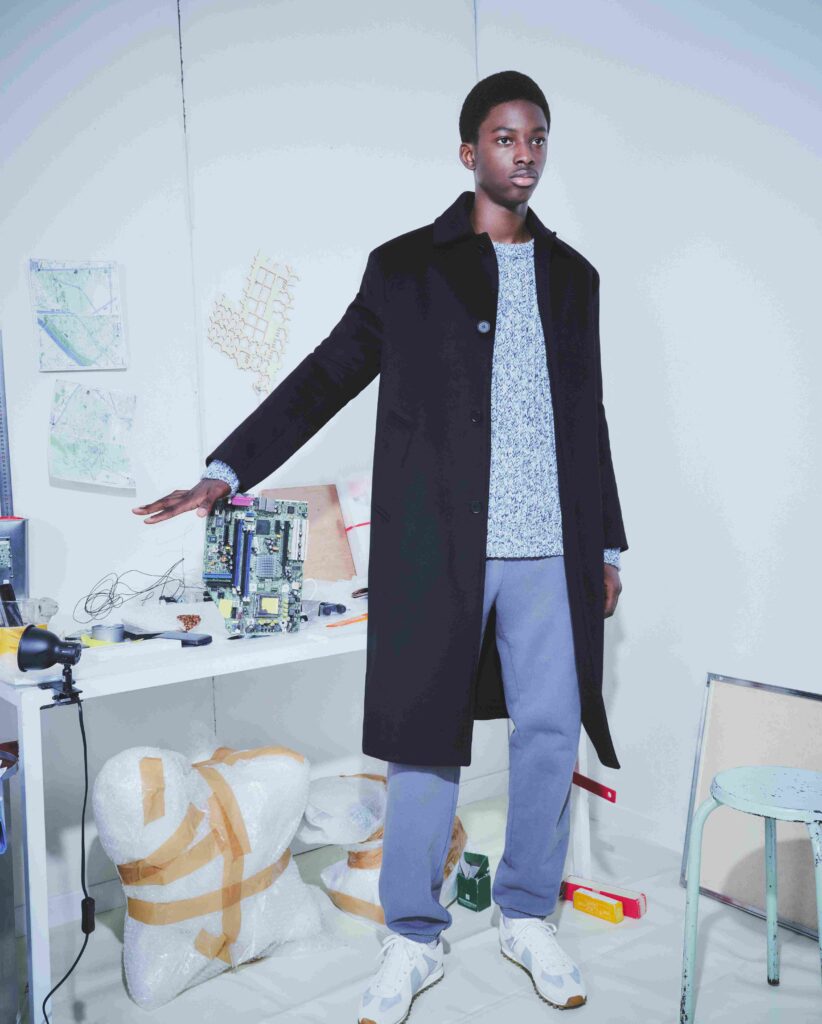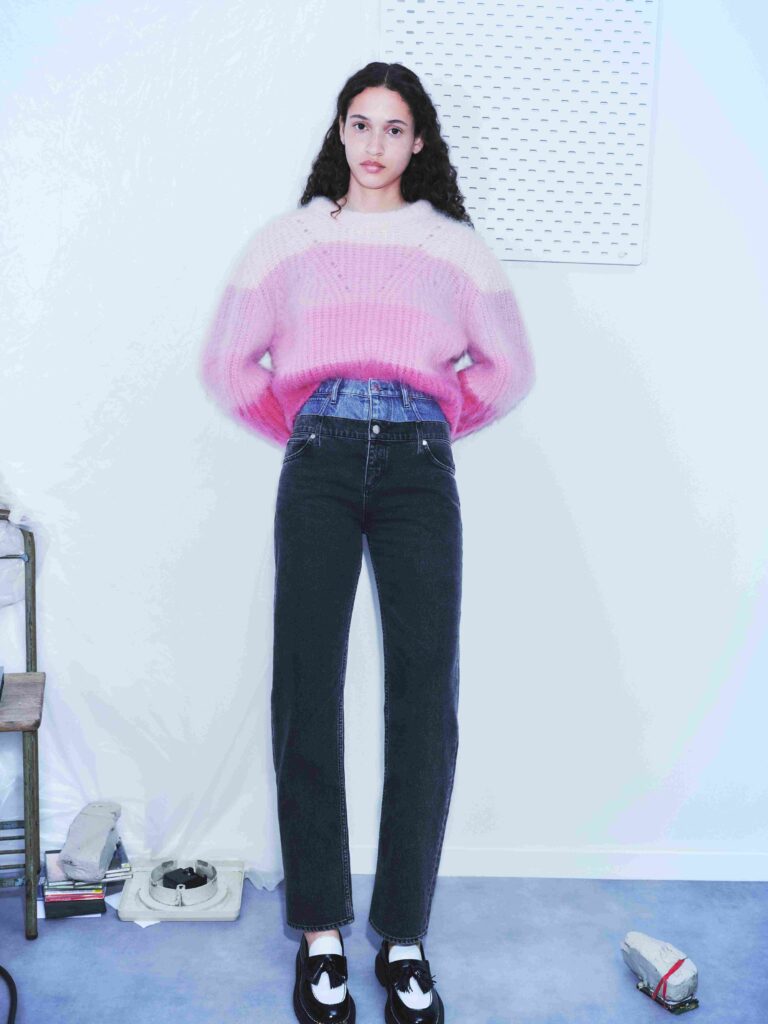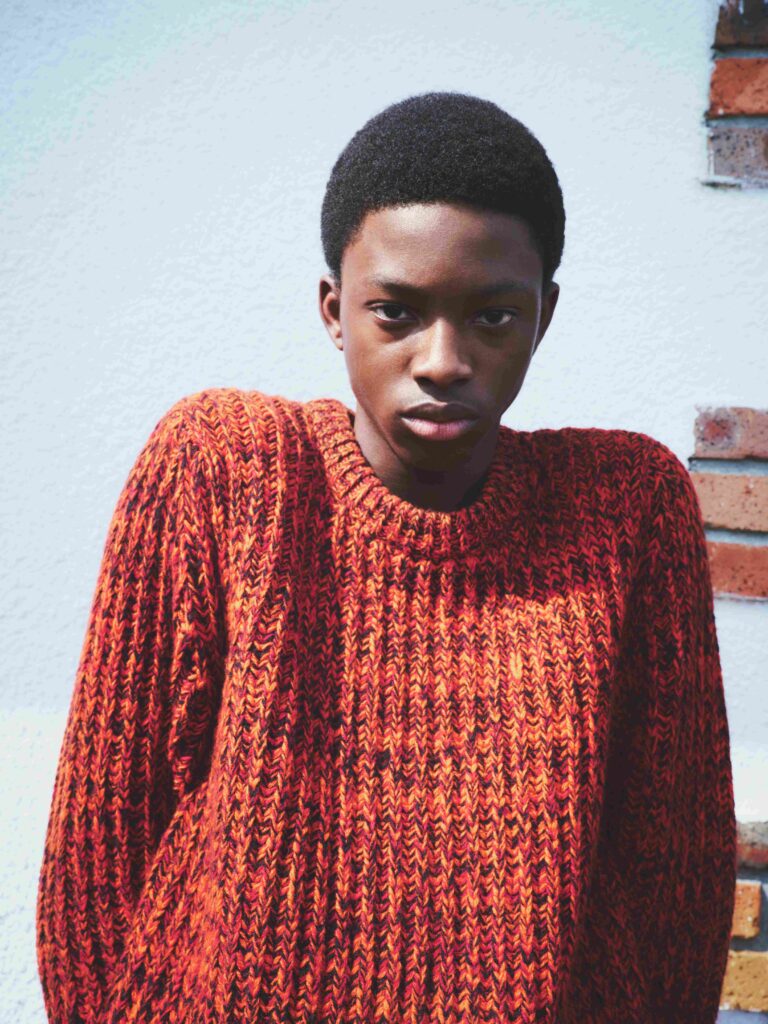 Head to SANDRO's website for more on the collection; and follow their Instagram to keep up with their latest releases!
More on fashion? Read these: