As the fall fashion season arrives, it's time to refresh your wardrobe with some staple autumn pieces that will give you a layered and refreshed look! Marks & Spencer (M&S) has introduced their Autumn collection which embodies a chic, contemporary, curated style. This versatile wardrobe combines high-quality, eye-catching essentials with flattering fits that are ideal for all body types and can be worn over and over again!
Layer Fall Classics and Prints To Stay Chic
The most stylish outfits are made of creative layering and bold statement pieces. When it comes to layering, the key is to keep the base layers light. If you prefer your fashion to be a bit more subtle, starting with a Pure Cotton Printed Crew Neck T-Shirt will make it easier to play with prints, colours and textures as you add more layers. Pro tip: avoid wearing a multitude of chunky and similarly coloured layers, which can create the illusion of too much bulk.
The Pure Cotton Stormwear Longline Trench Coat is one of many items you can layer to add some warmth to your fit. Best of all, you can update your wardrobe essentials like T-shirts (starting at RM39.90), casual Cotton Shorts (starting at RM119.90), and easy, comfortable dresses like Jersey Polka Dot V-Neck Midi Tea Dresses and more from favourite Marks & Spencer Womenswear at affordable prices, starting at RM169.90.
Spruce Up Your Kid's Outfit With Fun Layering
Layering up your little one could keep them comfortable, while also bringing some fun into their cute outfits! The highly-anticipated Kidswear from Marks & Spencer has a variety of colourful essentials that you can style, mix & match with your little ones, starting from RM39.90 onwards.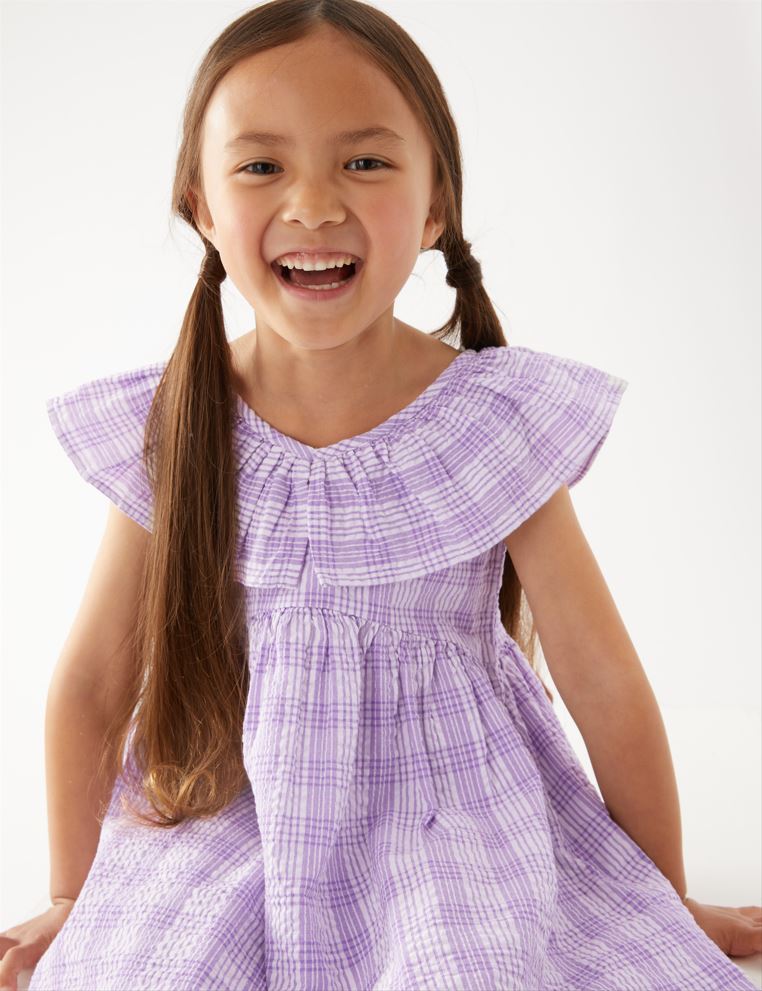 Pure Cotton Gingham Dress (2-7 Yrs) T77/3400P
Now RM109.90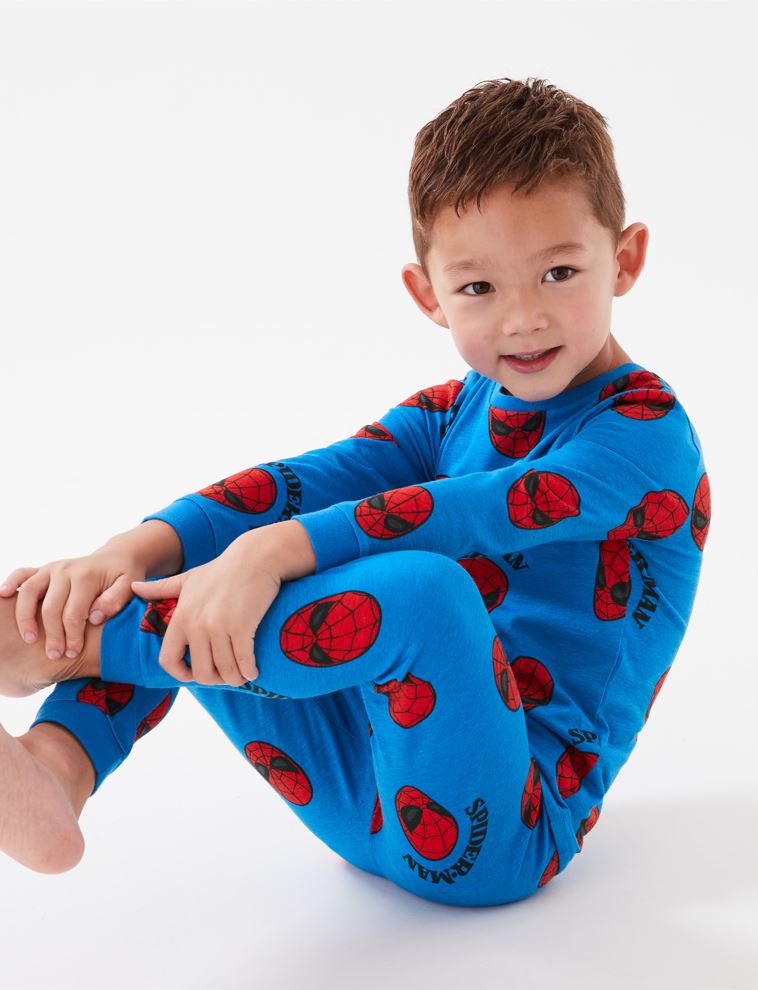 Spider-Man™ Pyjamas (2-8 Yrs) T86/3877C
Now RM79.90
Layer With Basics, Fabric and Textures To Look Stylish and Comfortable: For Men
When it comes to day-to-day clothing, most men will prioritize comfort over style. Marks & Spencer houses basics such as t-shirts, khakis, and light shorts made from lightweight, high-quality materials.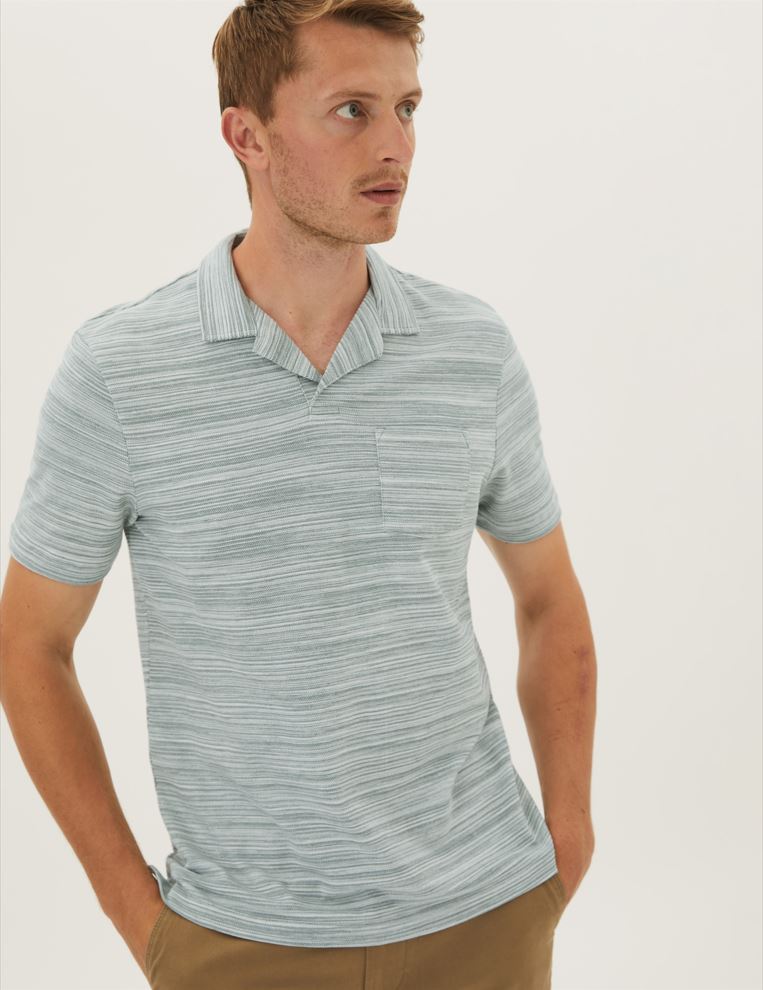 Pure Cotton Polo Shirt T28/3331M
Now RM169.90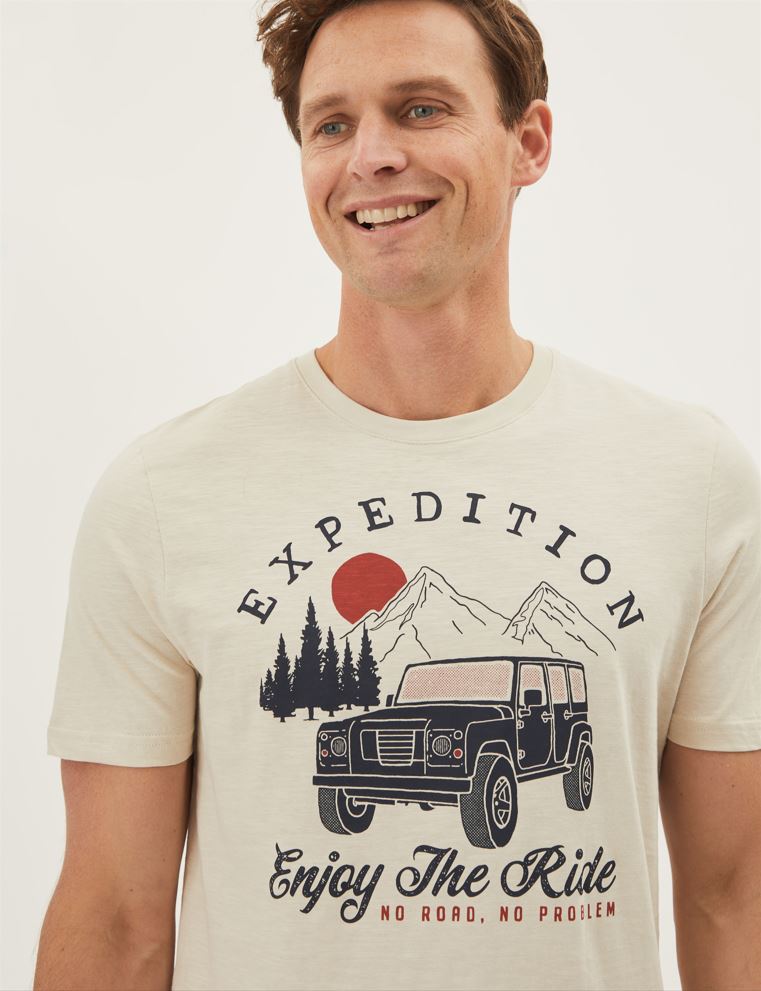 Pure Cotton Expedition Graphic T-Shirt T28/2012M
Now RM99.90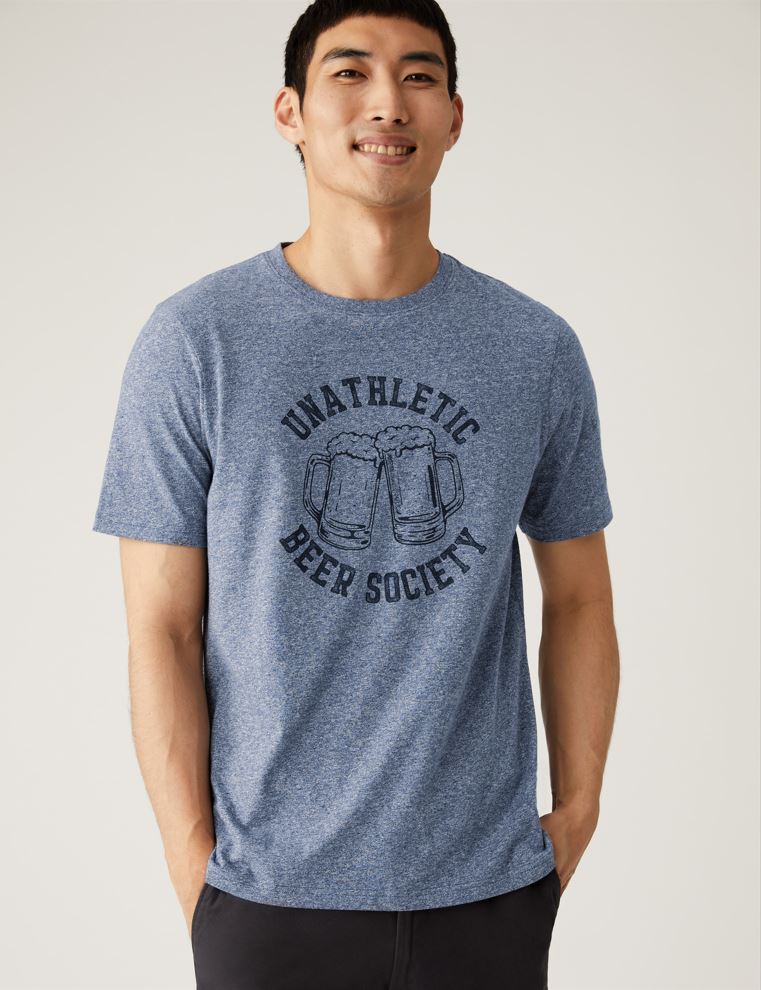 Pure Cotton Printed T-Shirt T28/2013M
Now RM99.90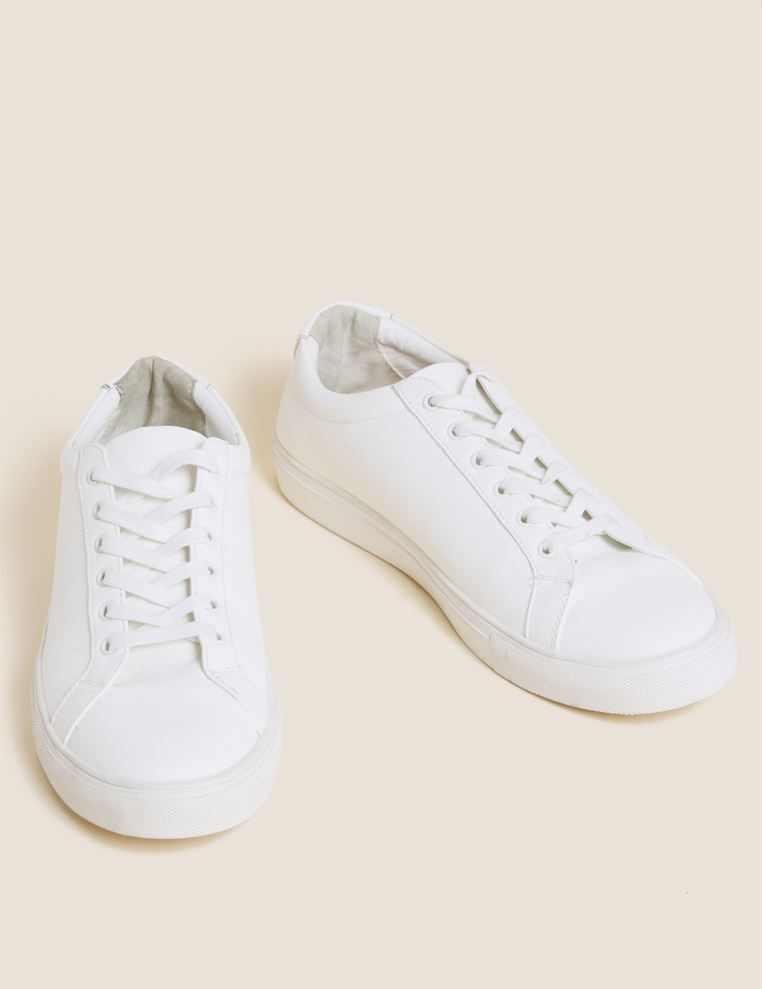 Now RM229.90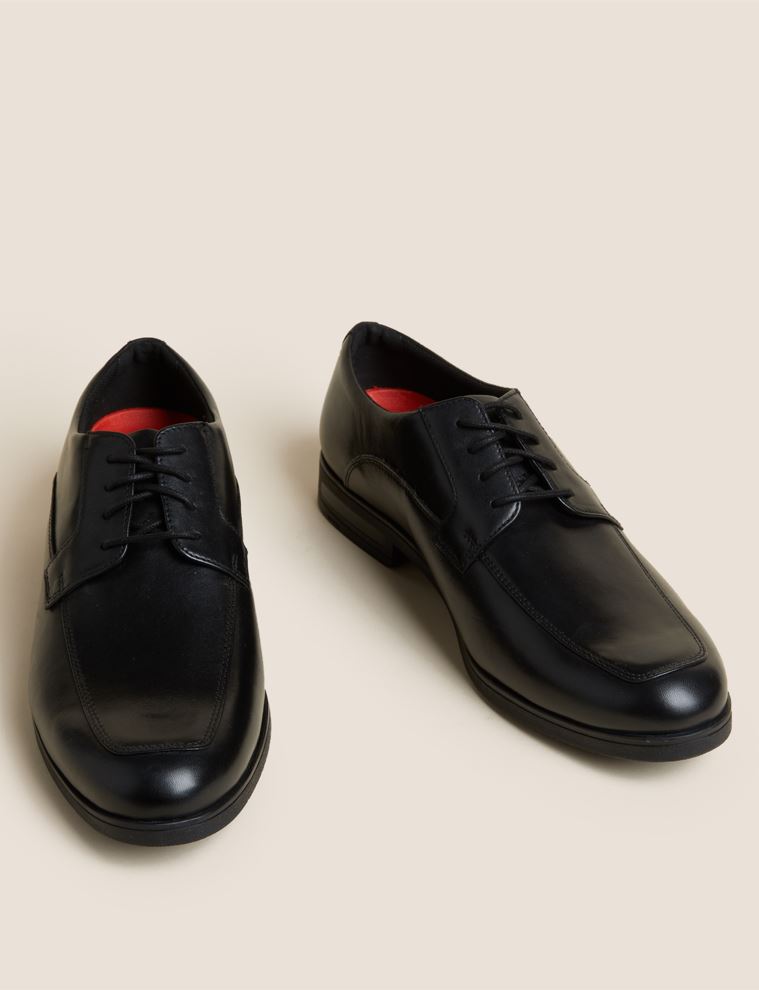 Wide Fit Leather Derby Shoes T03/7805W
Now RM399.90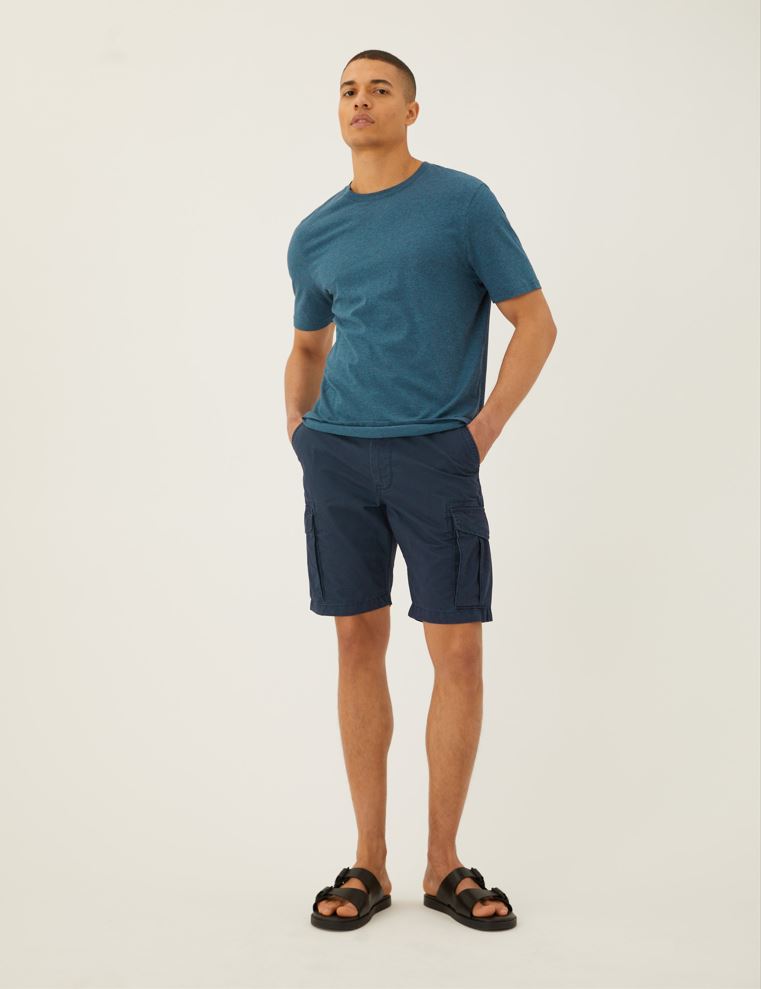 Pure Cotton Cargo Shorts (Navy) T17/6413M
Now RM169.90
Layering With the Right Intimates
What lies beneath is also important. Add stylish and innovative lingerie from Marks & Spencer to your Autumn wardrobe, all at trusted value and with guaranteed all-day comfort and flattering fit. This Autumn and Winter, Marks & Spencer is the trusted destination for stylish, innovative, and inclusive lingerie. There's truly something for everyone among the contemporary designs and soft separates, with great fit and soft fabrications that ensure all-day comfort and a flattering fit. From everyday bras elevated by clever innovations to cosy loungewear, they're a perfect addition to every lingerie drawer.
Keeping Warm With Marks & Spencer's Home Collection
Asides from layering your clothes, it's also important to keep your home warm, cozy, and snuggly during the fall season. With the Marks & Spencer Home Collection, you can keep your home warm and comfortable – or bring it everywhere with you when you travel to a cooler destination.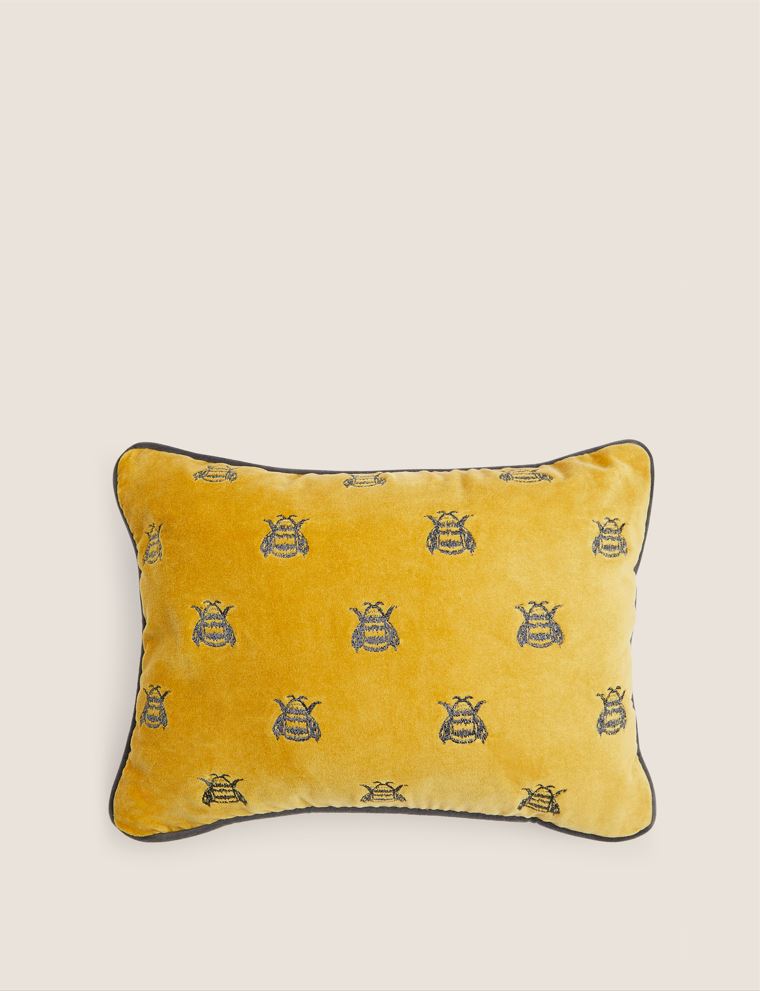 Pure Cotton Velvet Bee Bolster Cushion T47/976
Now RM109.90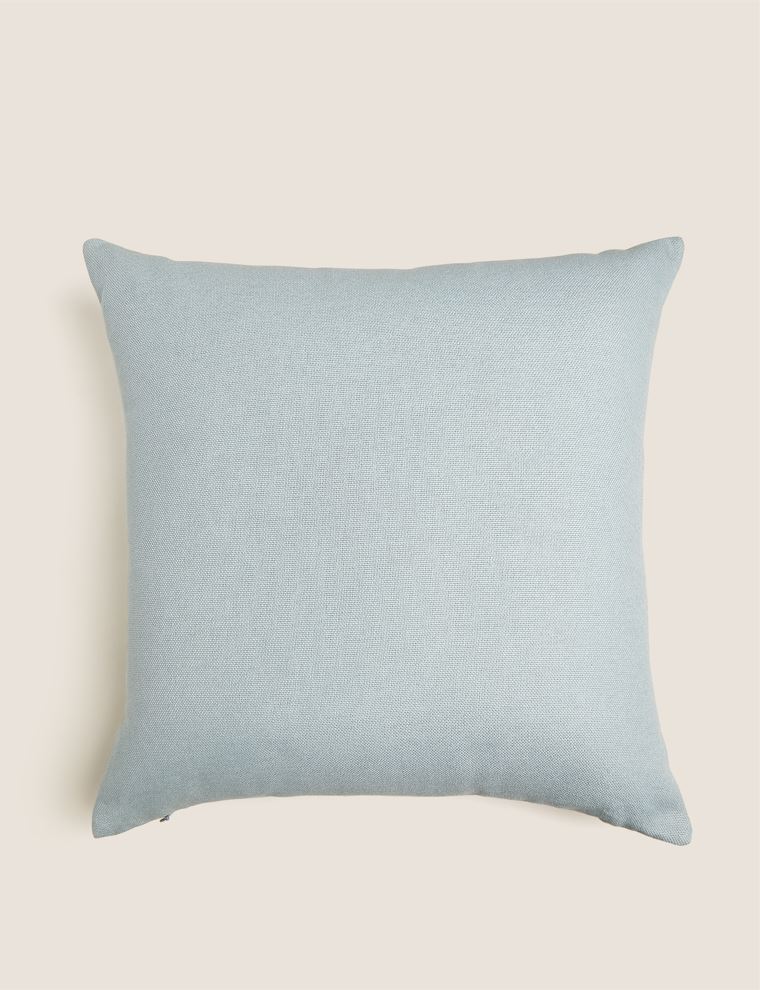 Now RM65.90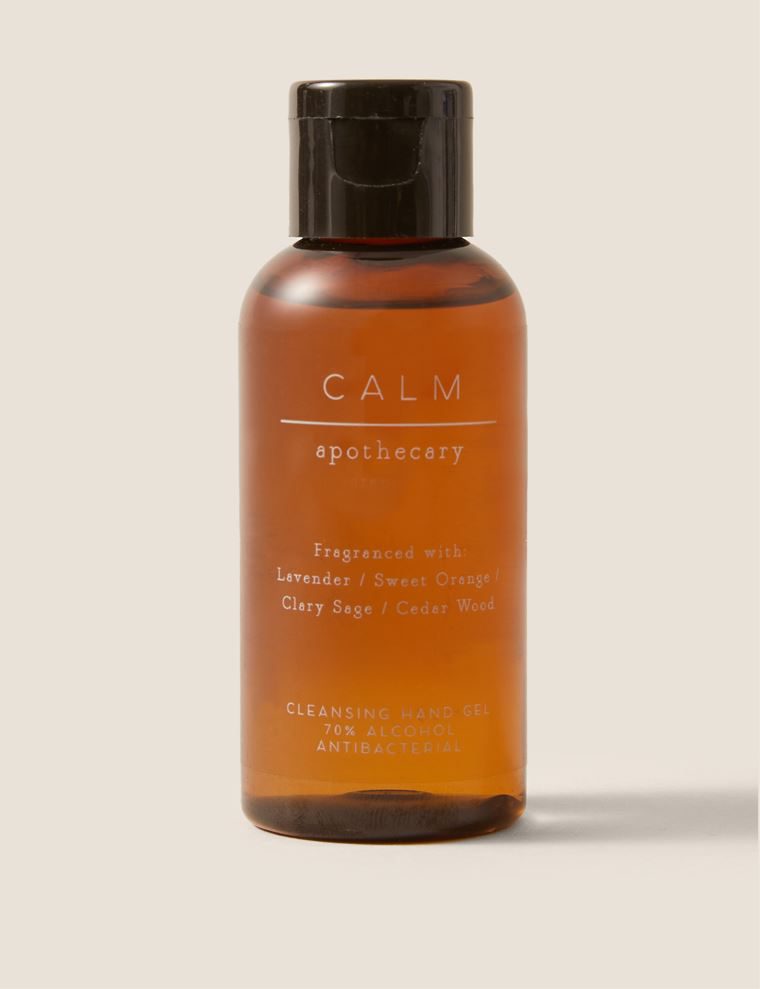 Apothecary Calm Hand Gel T22/0110A
Now RM17.90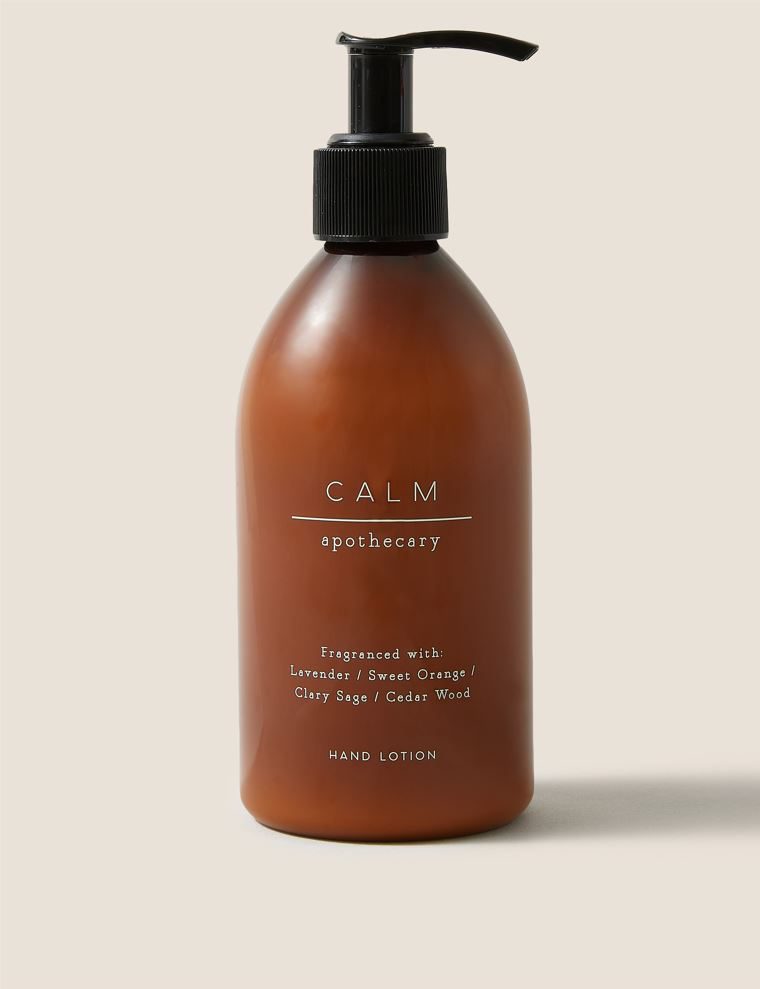 Apothecary Calm Hand Lotion T22/4910A
Now RM32.90
Apothecary Calm Hand Cream T22/4965I
Now RM32.90
So shop the collection at new great prices at Marks & Spencer stores nationwide, or online at https://www.marksandspencer.com/my/.