UNIQLO was proud to announce its first-ever collaboration with MARNI to present a vibrant array of Spring/Summer wardrobe essentials, a few months ago. The duo appears to be returning for more, as UNIQLO is launching its second partnership with MARNI to unveil UNIQLO's signature LifeWear collection with a colourful twist!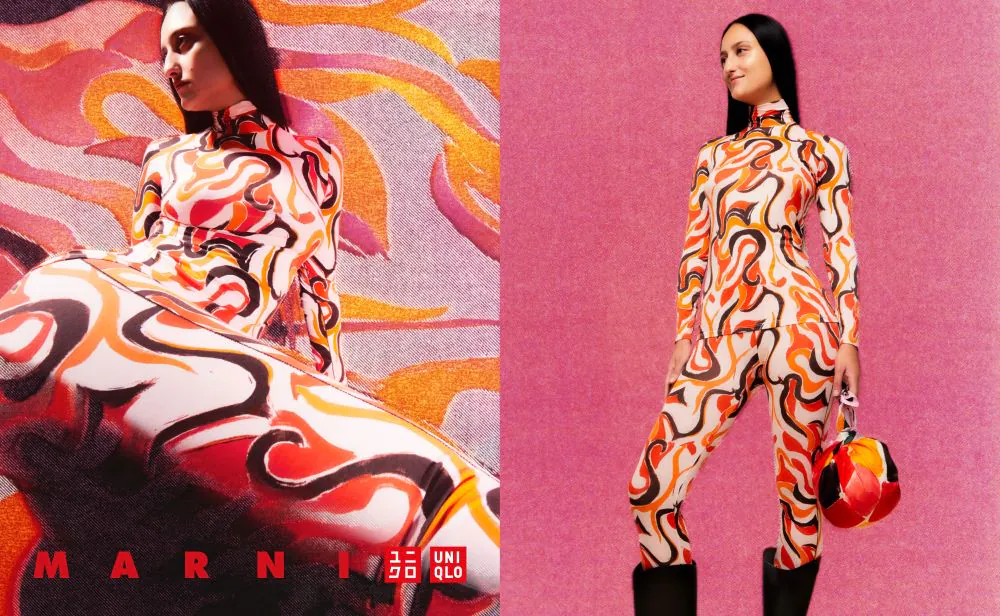 UNIQLO LifeWear is defined by craftsmanship, technology, and simplicity, whereas MARNI has provided artistic, dynamic designs in collection after collection through its creative approach to fabric and colour. The latest collection is the result of the convergence of these two design philosophies, and it injects colour and playfulness into everyday styling.
Graphics, Colour and Form Born From Synergy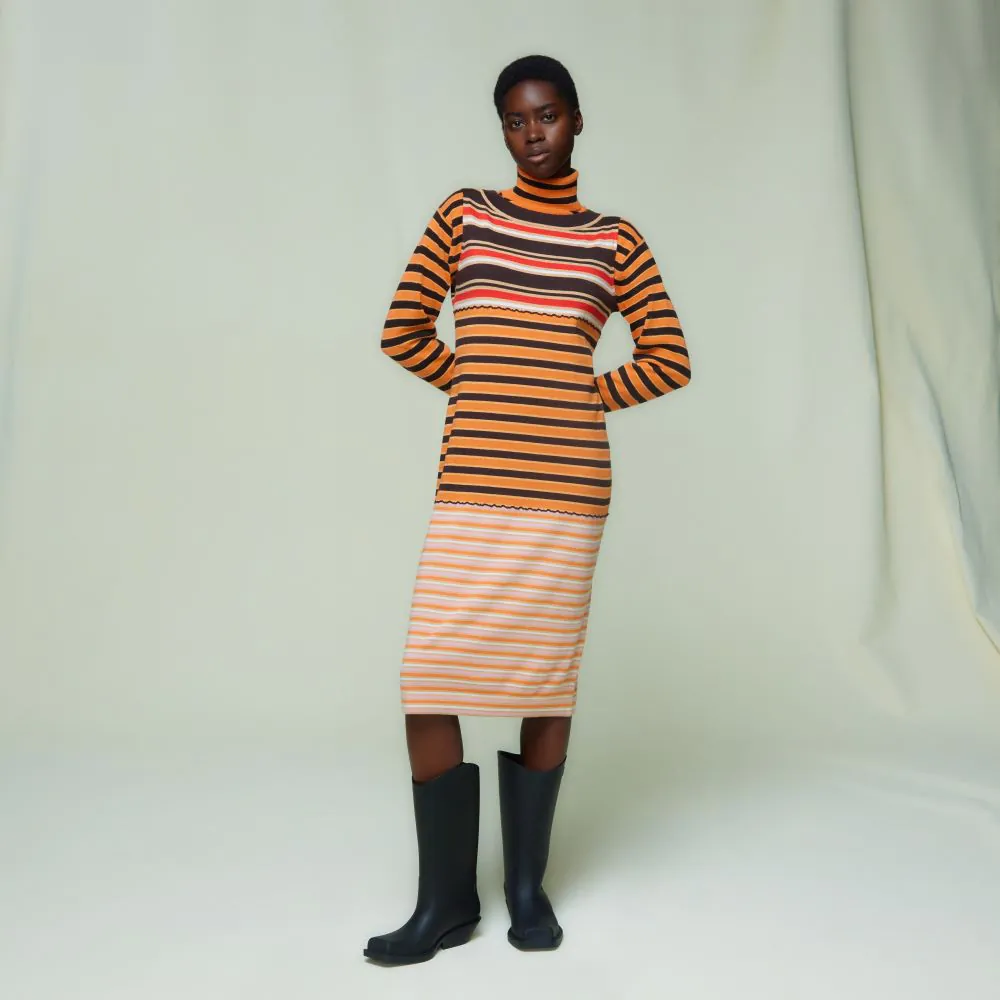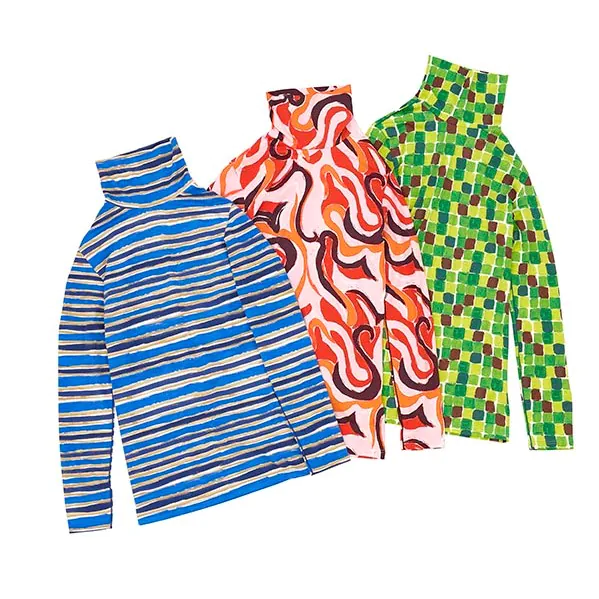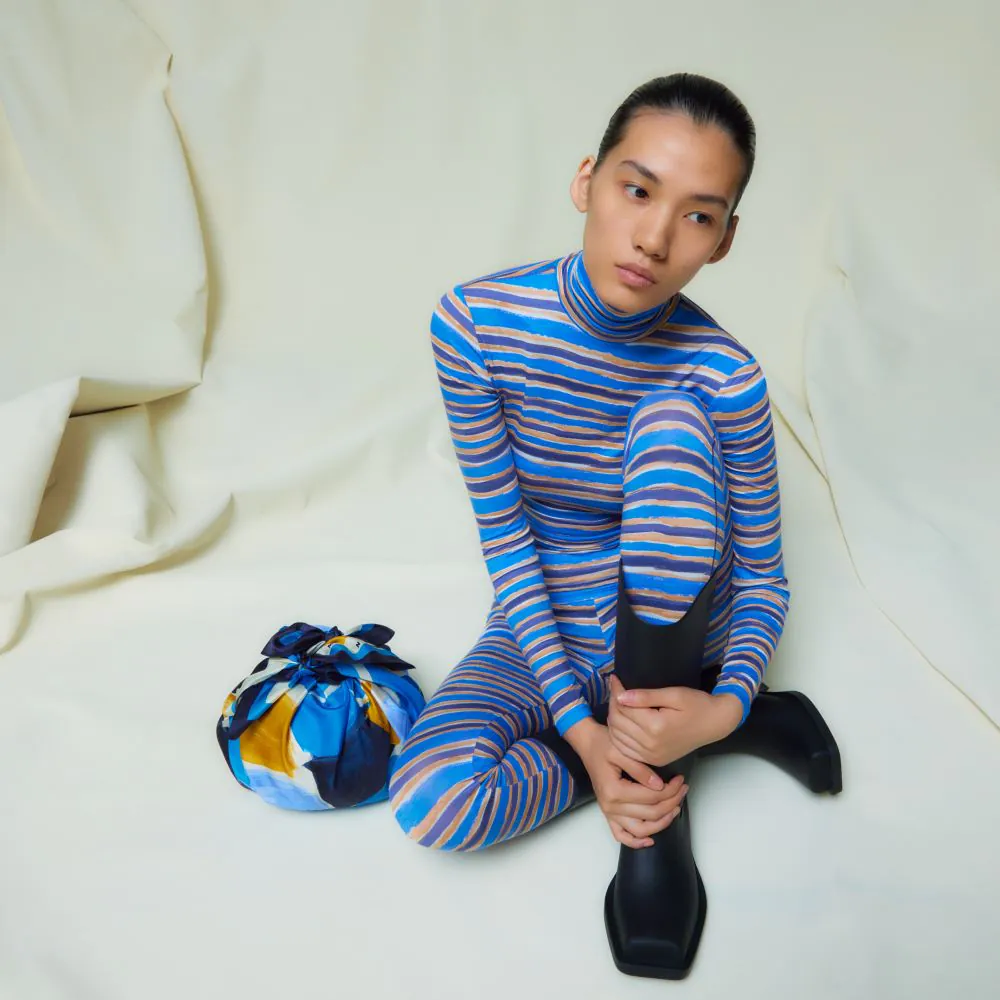 MARNI's creativity shines through in the layering of graphic prints, vibrant colours, and organic three-dimensional forms. HEATTECH products from UNIQLO have been reinterpreted with 1960s psychedelic prints and colour block designs. Layer down outerwear with voluminous cocoon silhouettes over neon green, orange, and saffron yellow knits.
An Exciting Collection Of Mix And Match Goods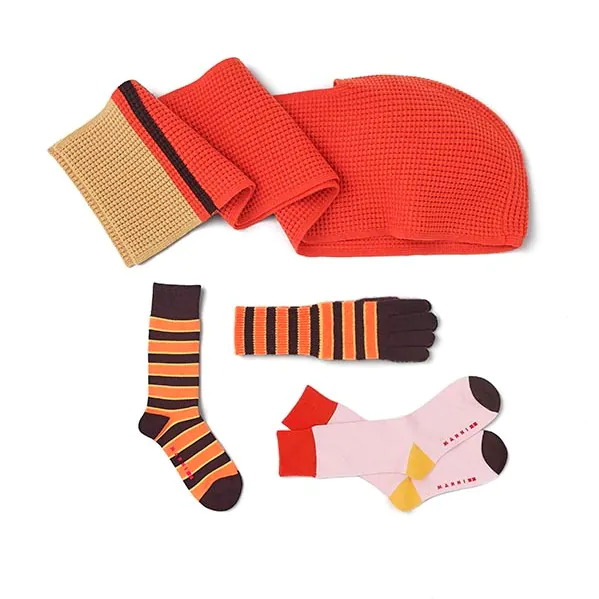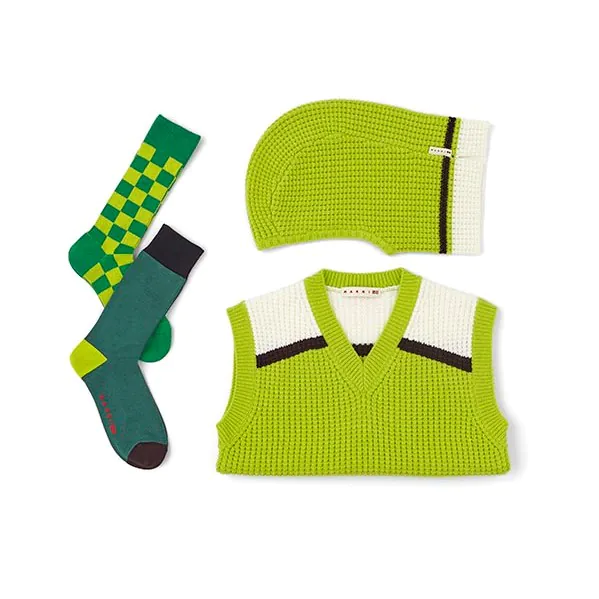 A diverse selection of eclectic goods provides limitless possibilities for everyday styling. Vests, sweaters, and balaclavas in the same popcorn knit ensure warmth from head to toe this winter. In addition to matching knit mittens and beanies, the collection includes cashmere and mélange knit gloves and stoles. The large selection of items in various colours and patterns takes the guesswork out of finding the perfect holiday gifts.
Kaleidoscopic Furoshiki Scarves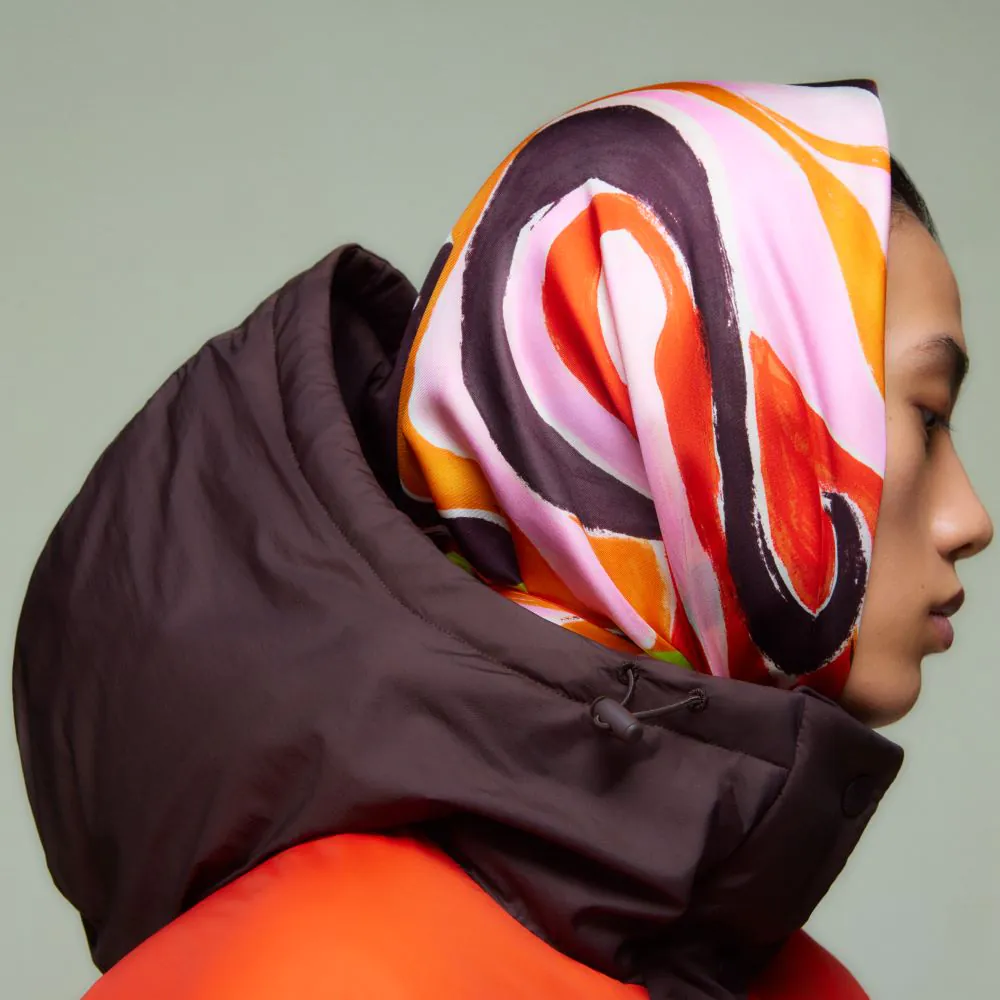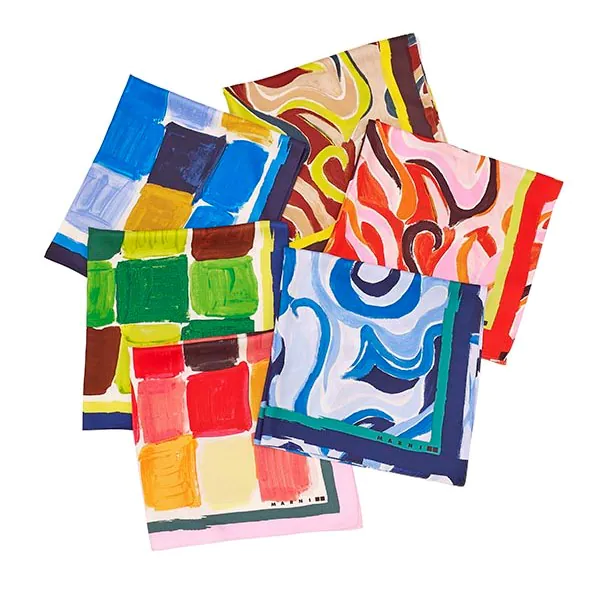 The collection includes 100% silk furoshiki scarves with eye-catching hand-painted style patterns. Silk's characteristic lustre and sleekness result in stunning draping, in addition to being smooth and soft to the touch. When worn around the neck or to accent a hairstyle, it adds a splash of colour.
UNIQLO X MARNI's Winter Collection is available exclusively at UNIQLO's Fahrenheit88 store!
More on UNIQLO? Read these: