UNIQLO is back with yet another collaboration. This time, they're offering cutting-edge comfort for all the girlies! Maiko Kurogouchi founded the Mame Kurogouchi fashion brand, which has gained worldwide recognition for timeless designs and the use of innovative materials. This fourth collaboration line provides exceptional skin comfort through the use of new materials created with the latest technology and exquisitely designed details. The new LifeWear expression offers a free and beautiful everyday life that liberates every woman's mind and body.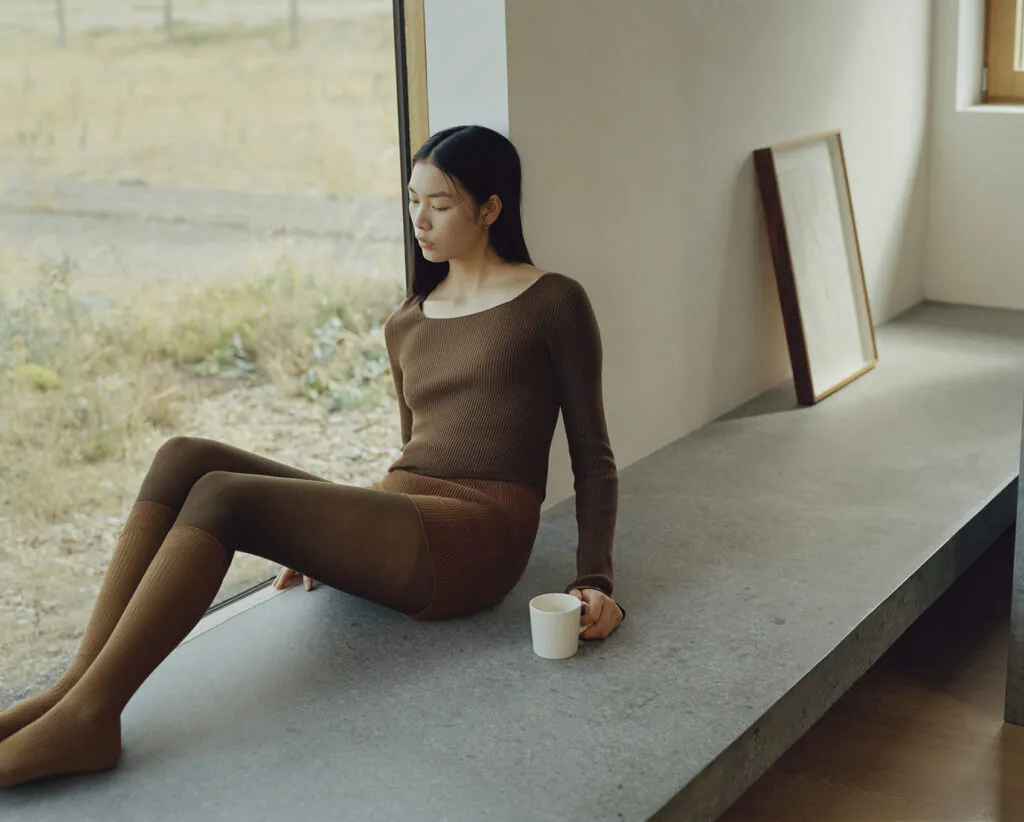 For the fashionistas who are traveling to cooler countries, you're in luck! Their latest HEATTECH wool blend material, created from yarn exclusively for this collection, has a warm feel and is thin enough to layer. It includes crew neck and turtleneck T-shirts with curved bottom edges, as a newly released silk blend HEATTECH provides an even smoother feel against the skin and is used in sleeveless tops and bra T-shirts that directly contact the skin to add comfort to winter outfits. You'll be super chic AND warm at the same time!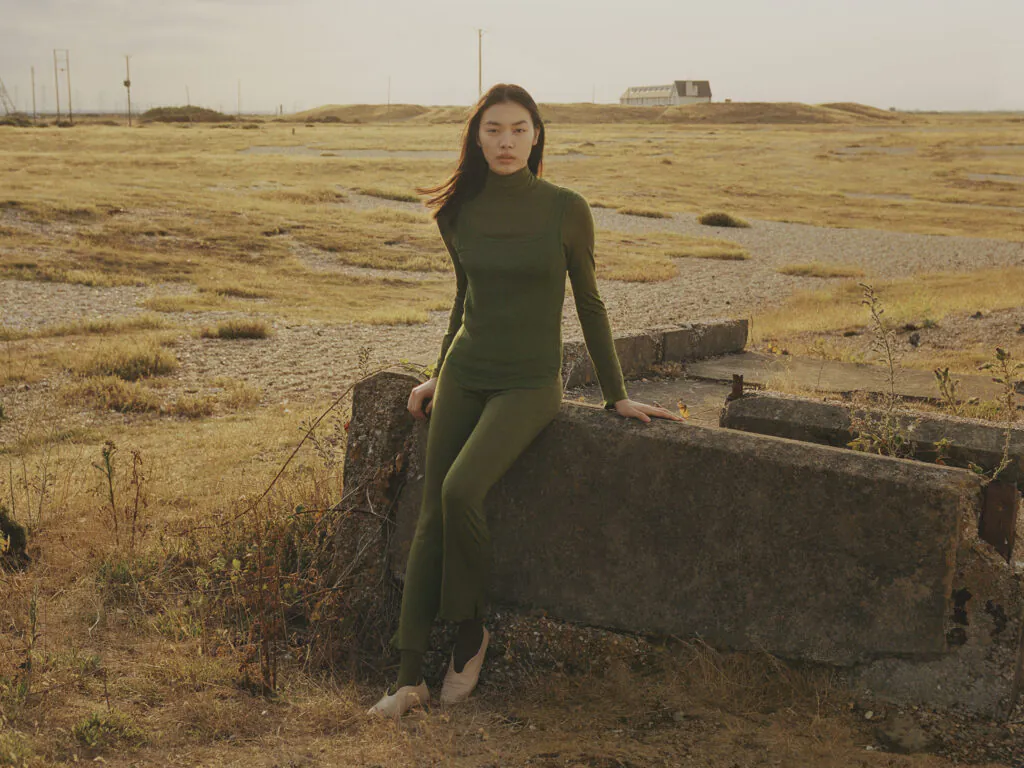 Meet the new Body Shaper Shorts! They gently sculpt the body with soft comfort, all thanks to the variations in the fabric for the thigh, rear, stomach, and other body parts. Made with a sheer material in a refined luster that draws the eye, this elegant and expanded line of items include bustiers and shorts in soft 3D souffle yarn, as well as refined see-through HEATTECH tights and socks, offered in seasonal colours of deep khaki.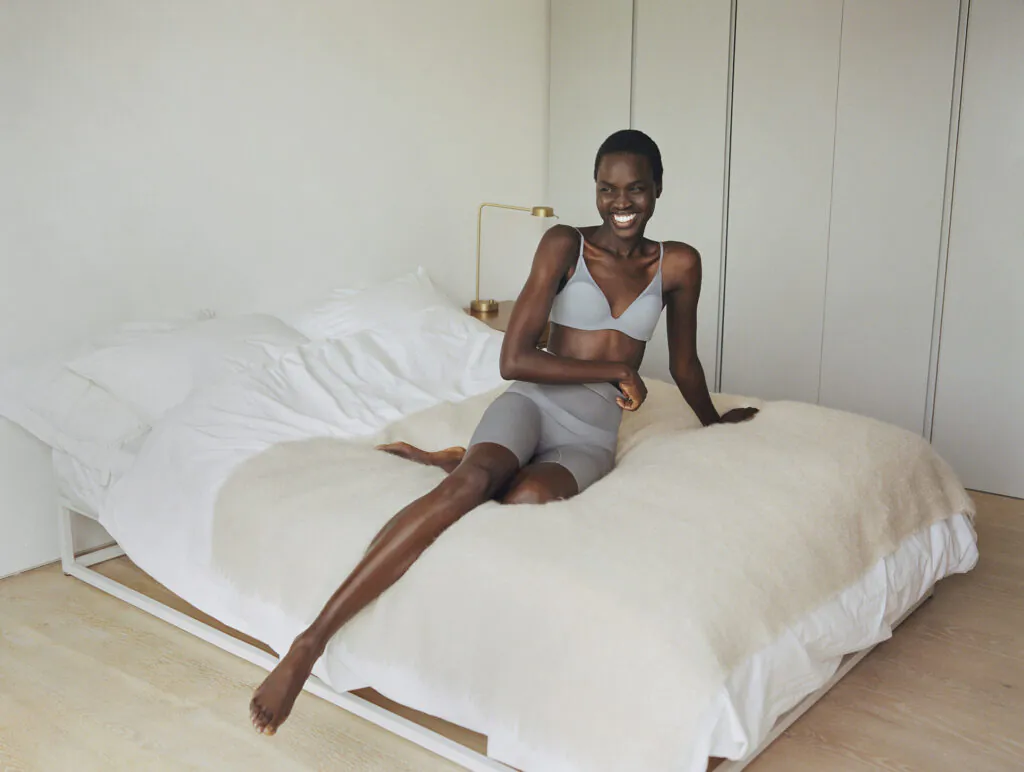 Here are some highlights from the collection: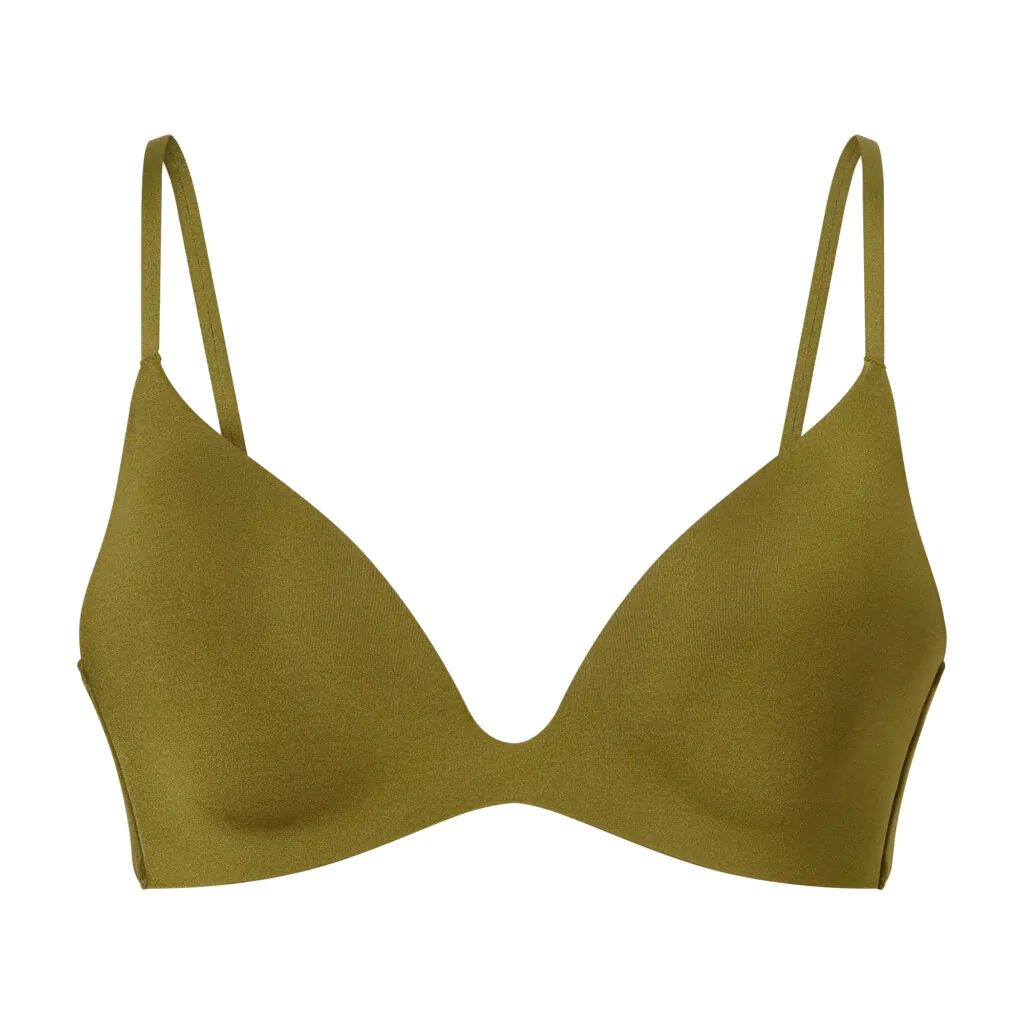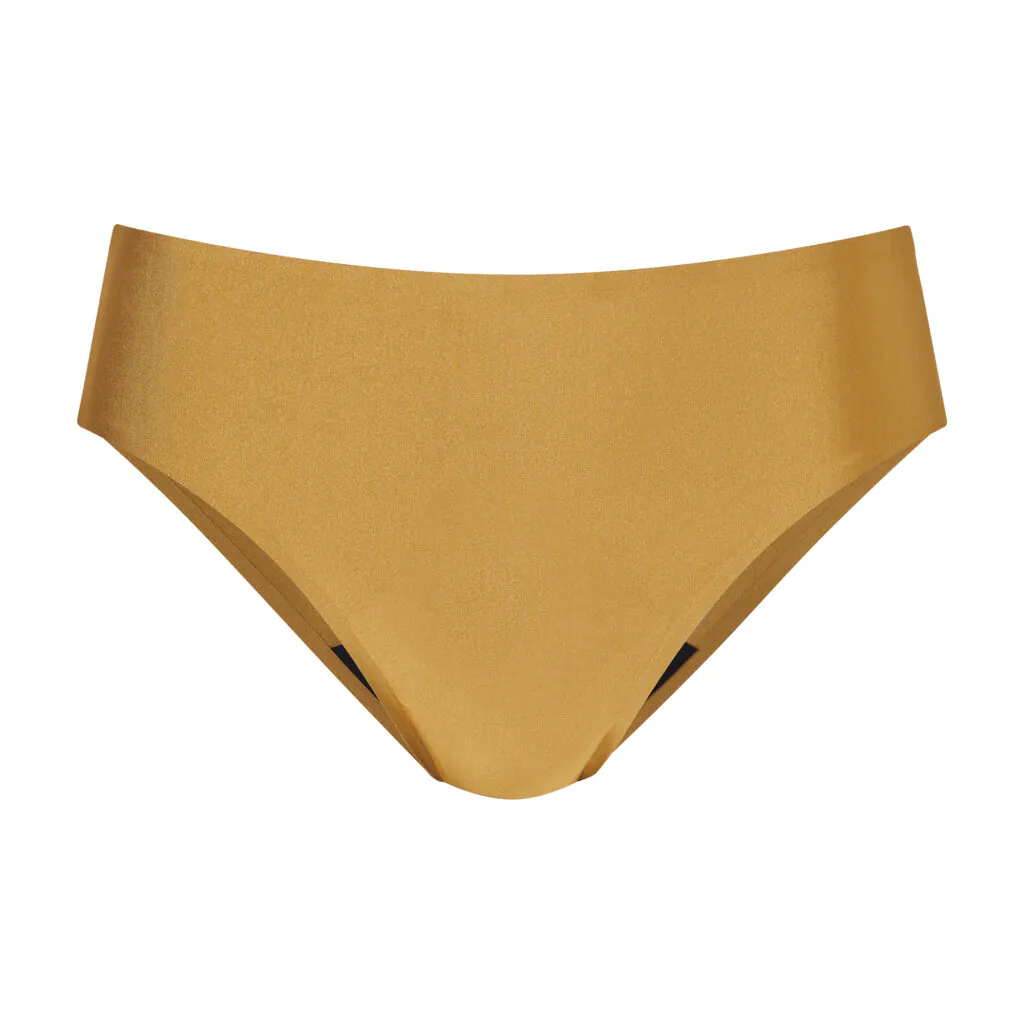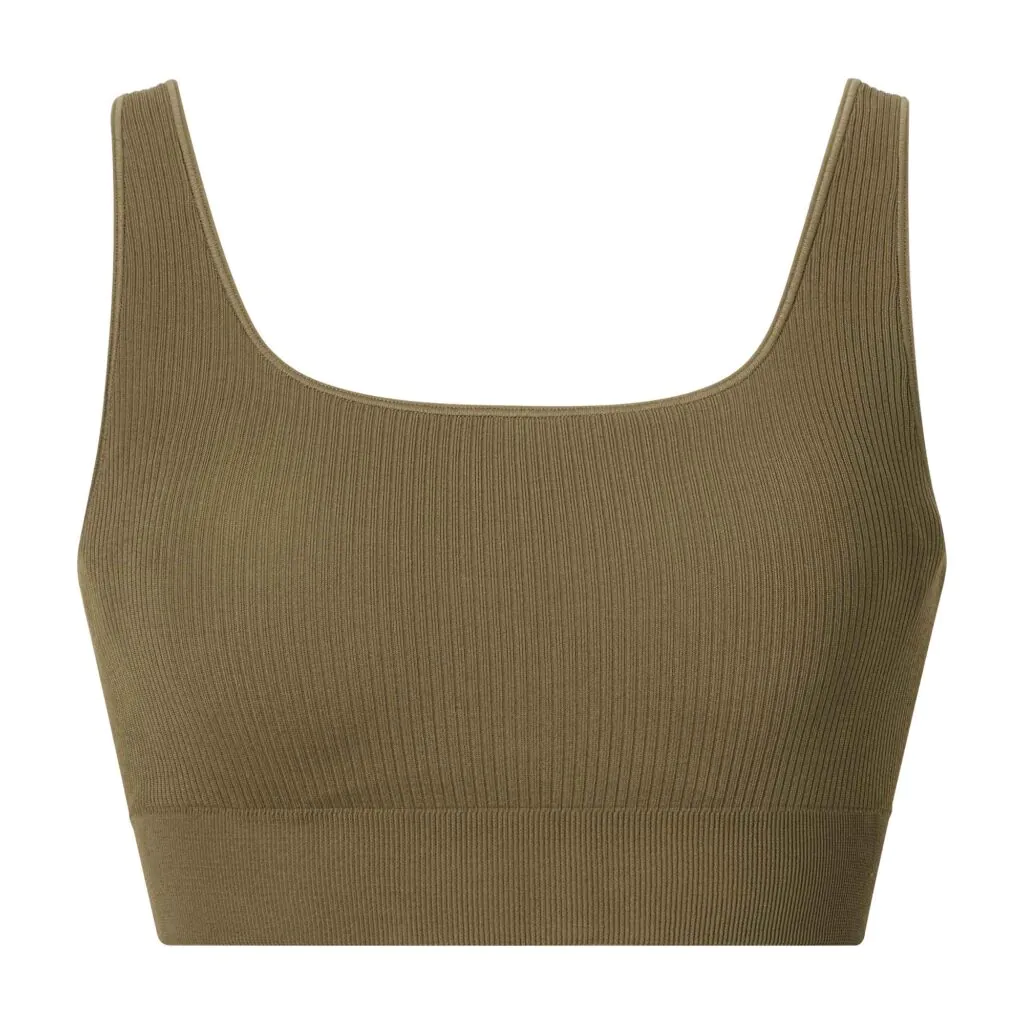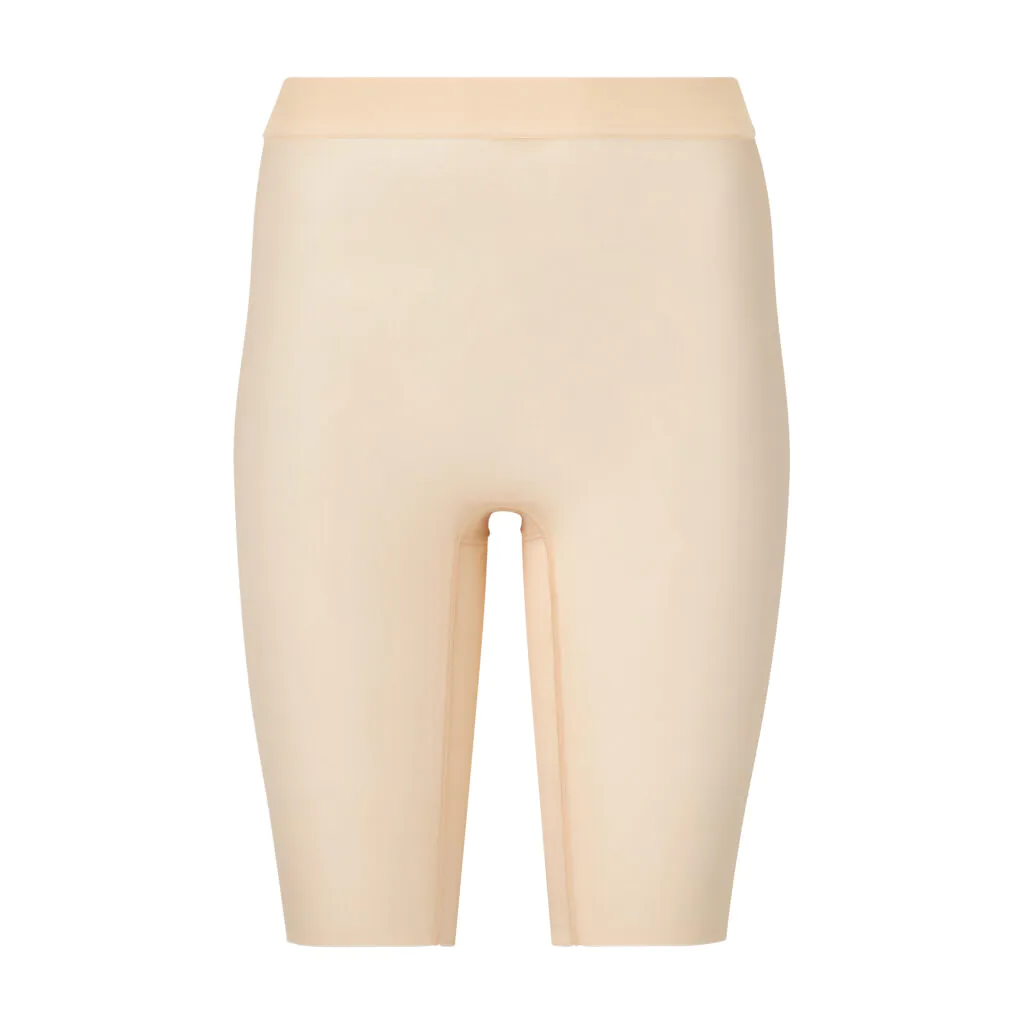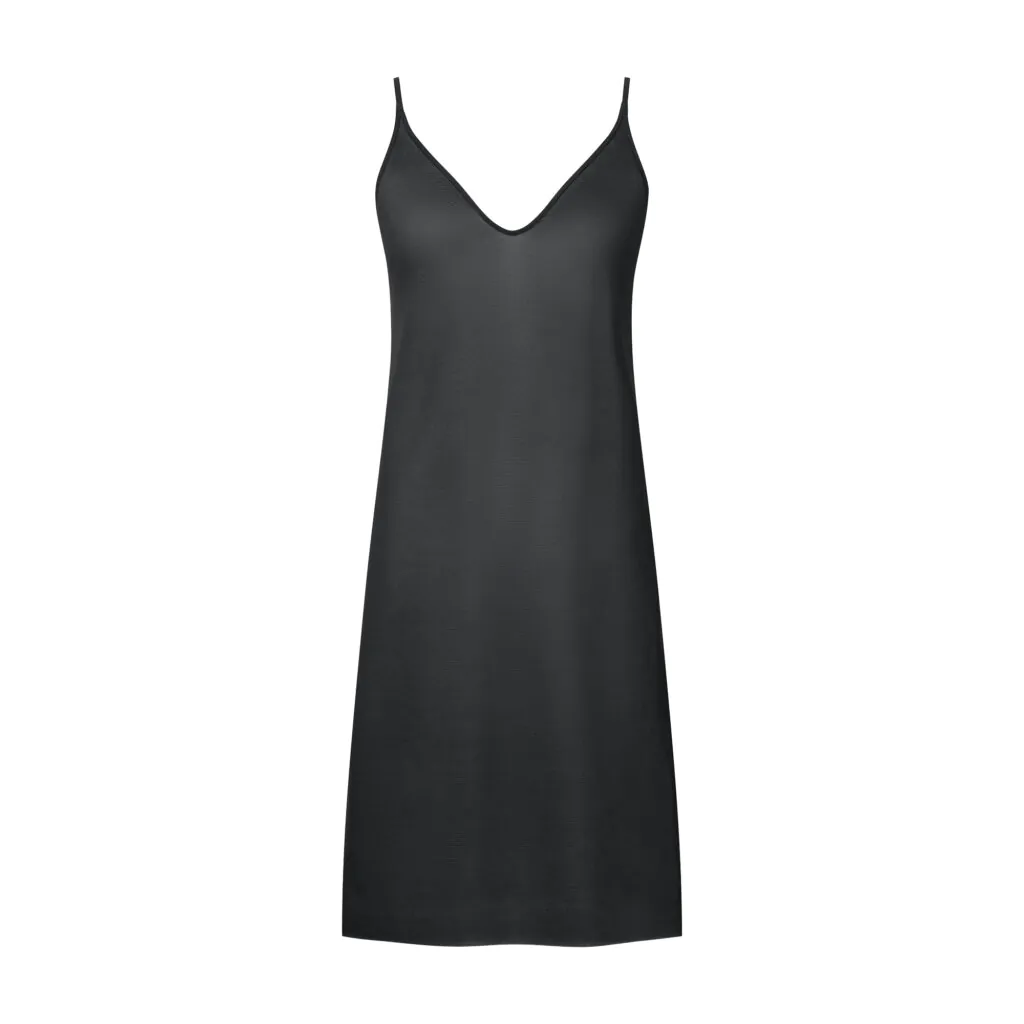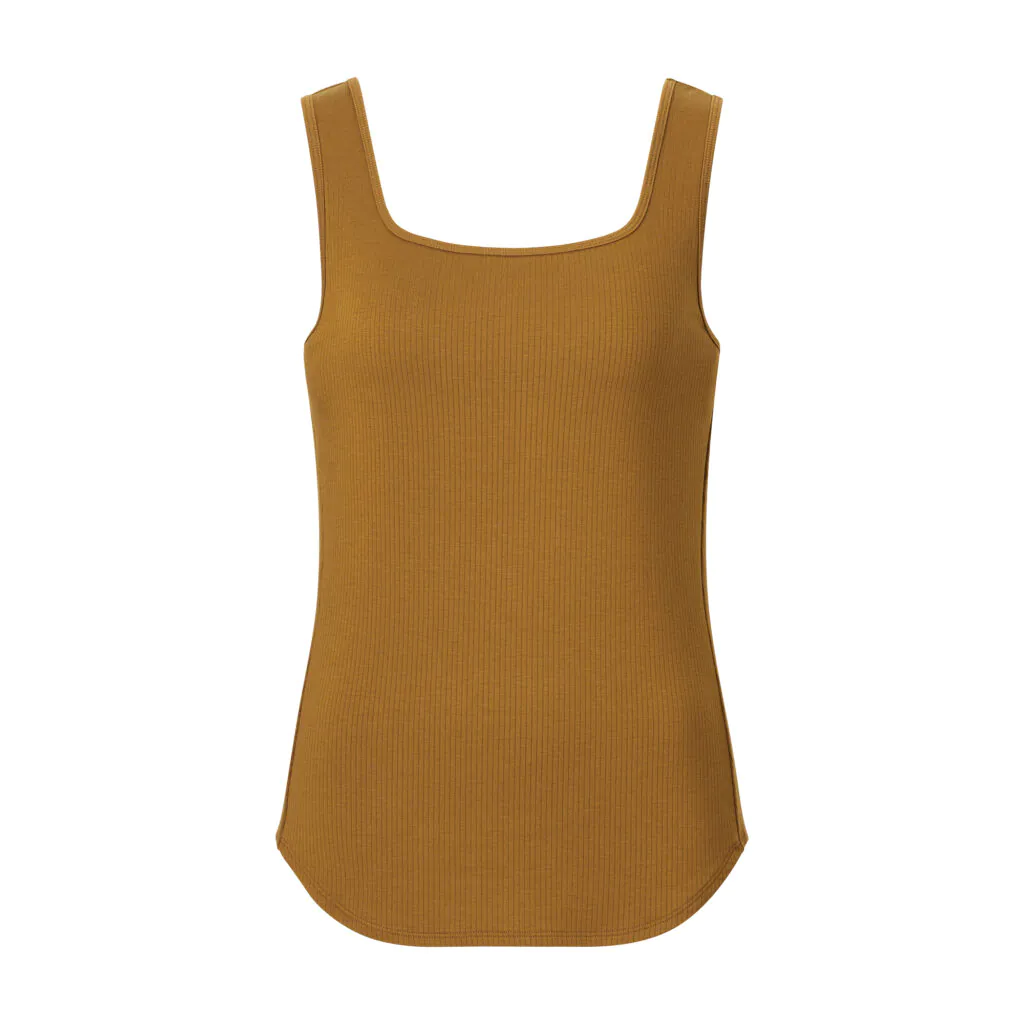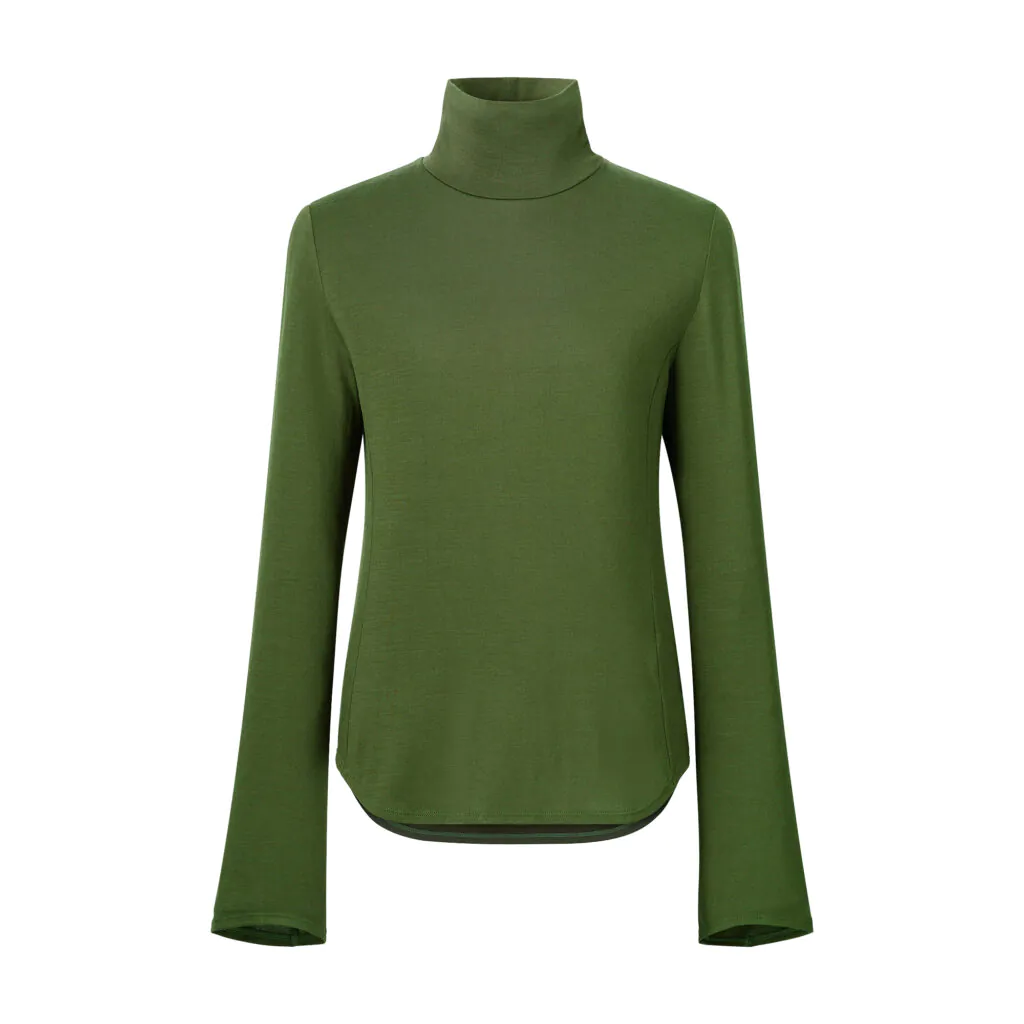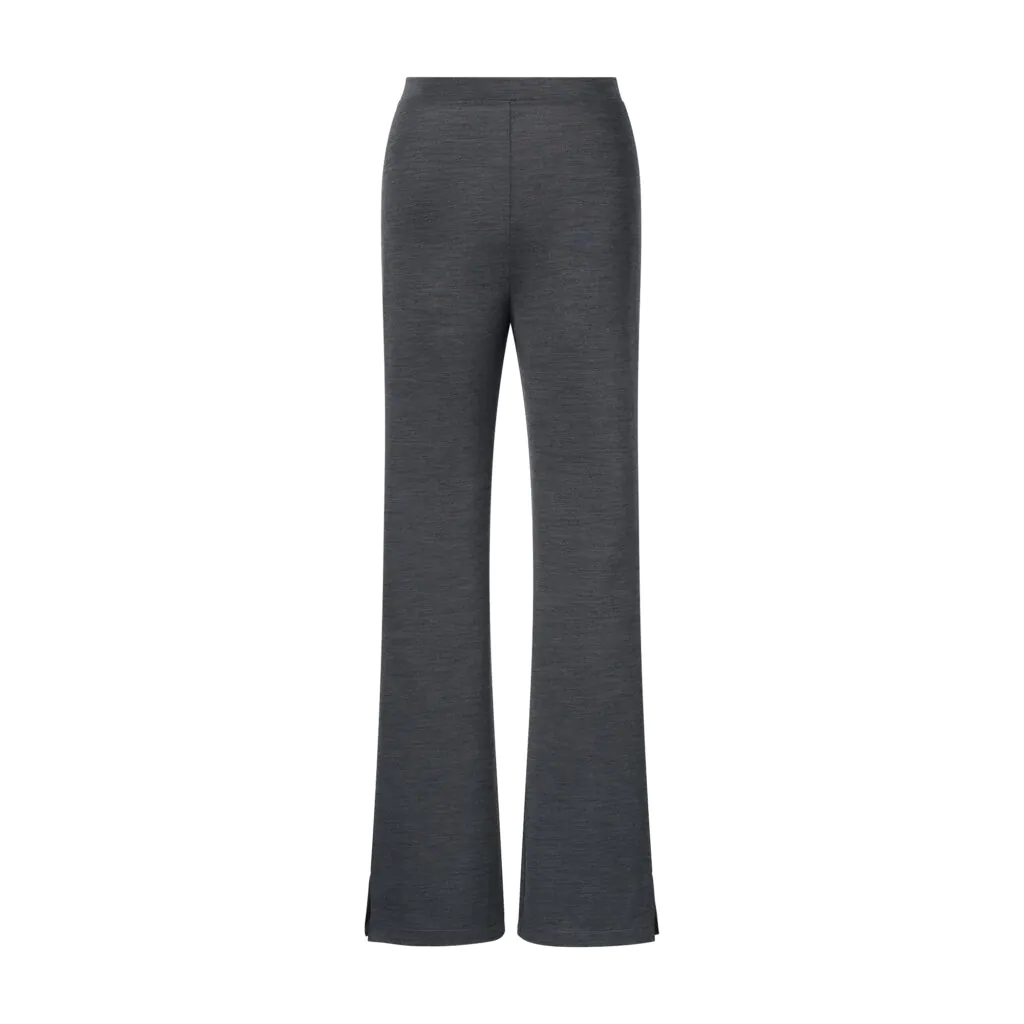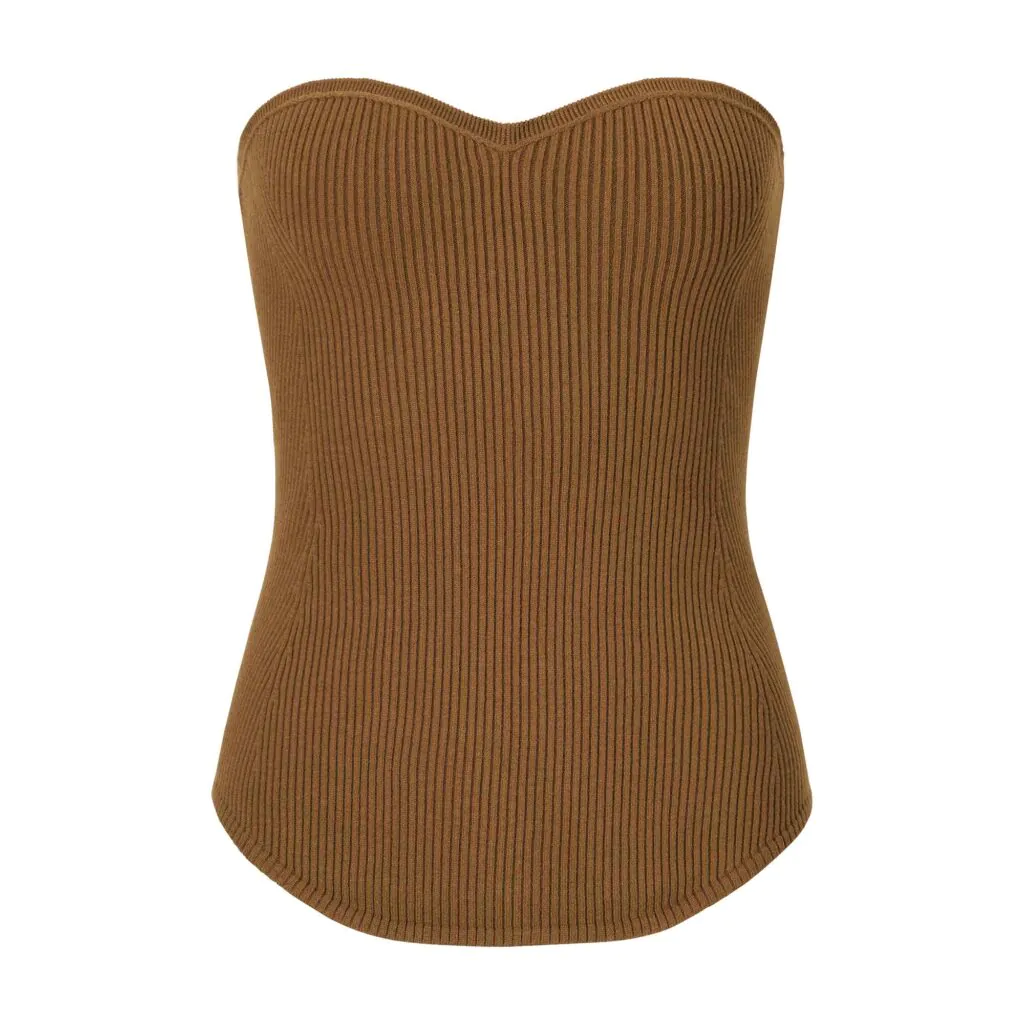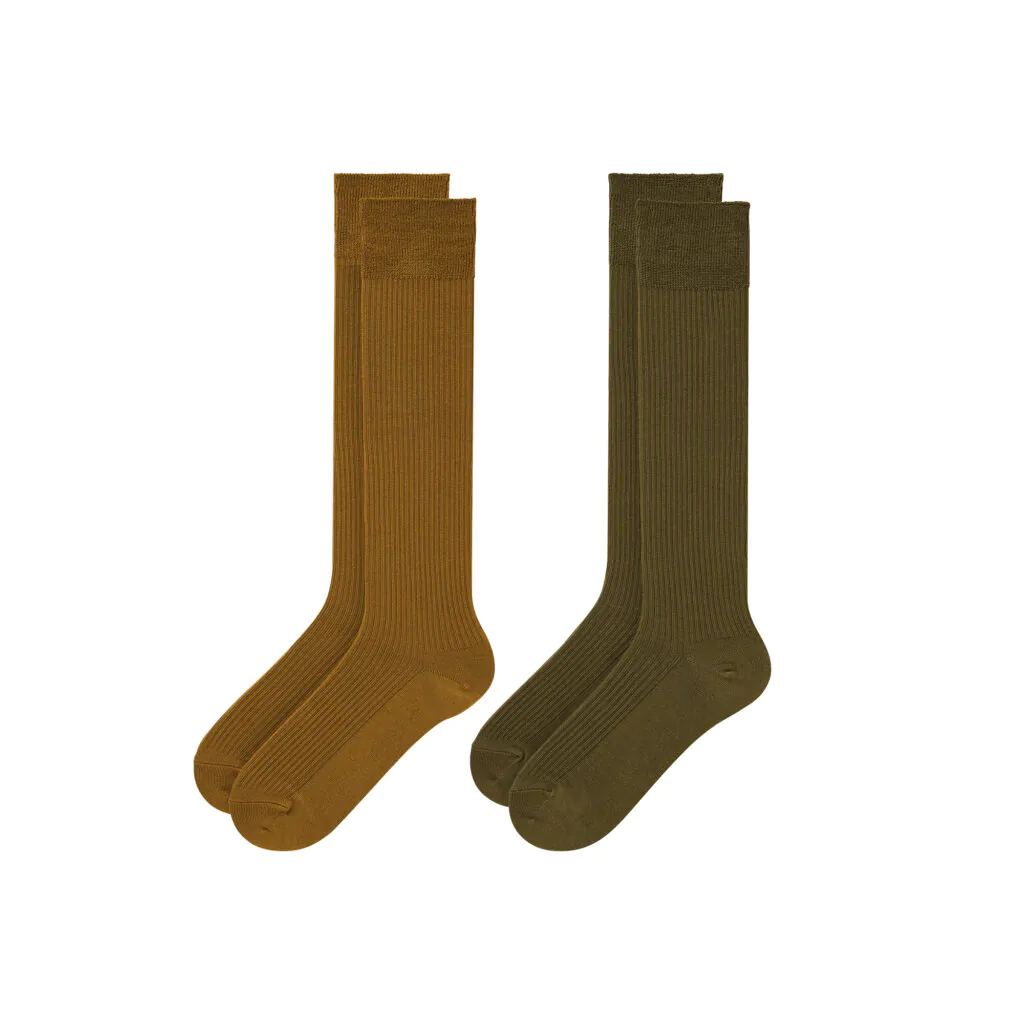 The UNIQLO and Mame Kurogouchi Collection will be launching on November 4, 2022 (Friday). The full line will be available at UNIQLO Farenheit88 and uniqlo.com. Select items will be available at select stores in Malaysia.
More on fashion? Read: