As fans of all things UNIQLO, we get excited whenever there is a new release, whether it's a collaboration or their newest collection. So you can imagine our excitement when UNIQLO recently announced the launch of the UNIQLO U 2022 Fall/Winter collection!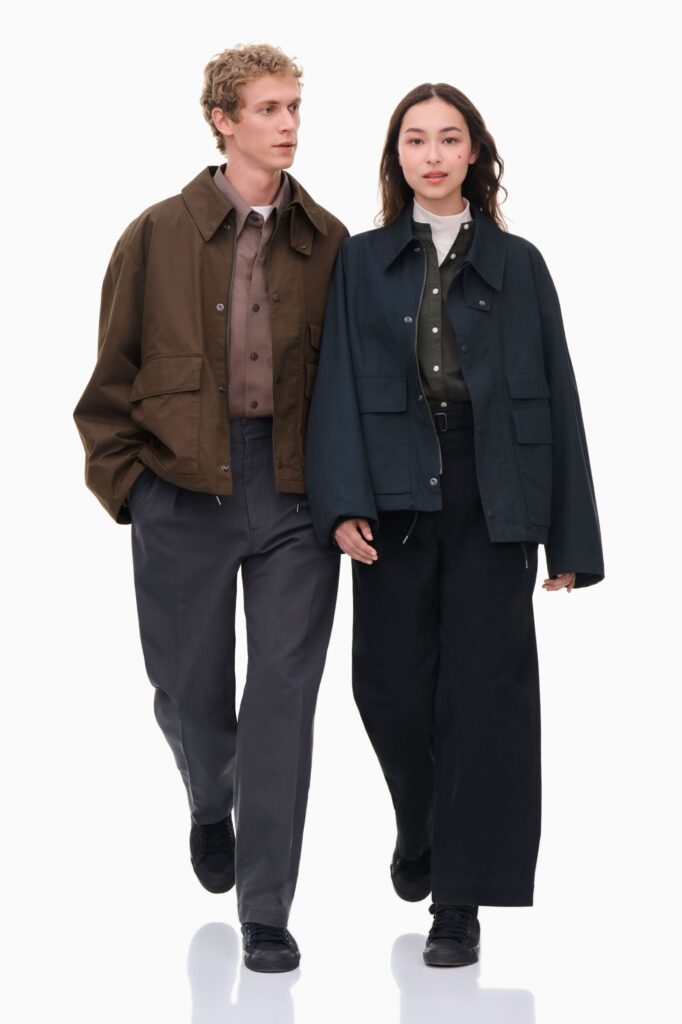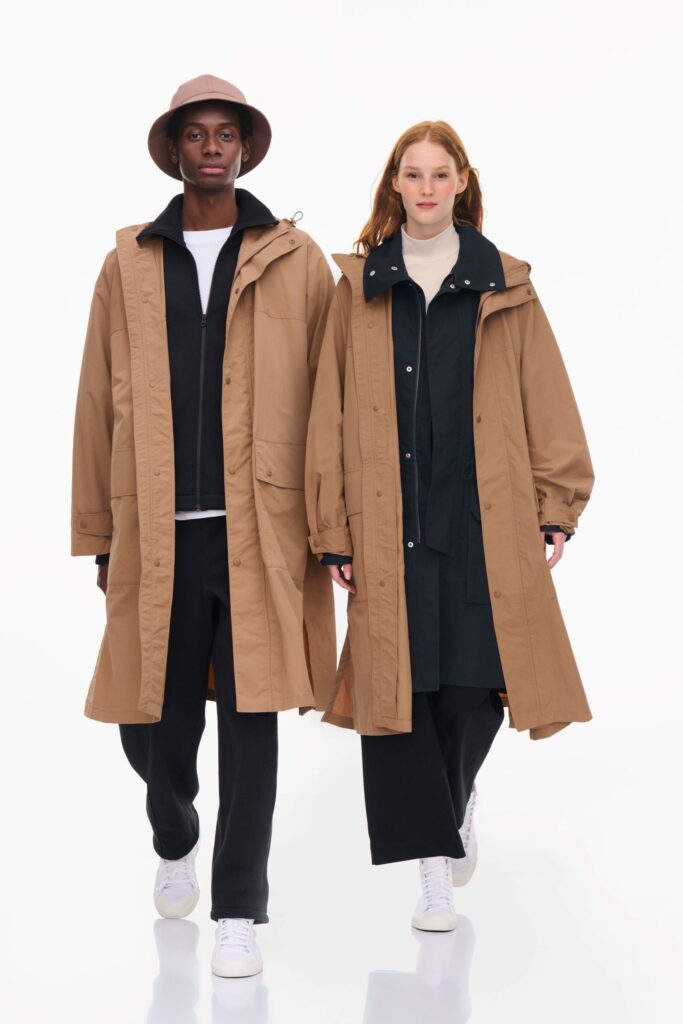 UNIQLO, the global apparel retailer, will release their UNIQLO U 2022 Fall/Winter collection on September 23rd, with the theme "Essentials With a Point of View", which offers an even more considered take on minimalism. Artistic Director Christophe Lemaire and his UNIQLO R&D team in Paris have collaborated to create a genderless collection that can take you through an entire season with essentials that focus on functionality and versatility. There's also a slew of sophisticated new colours – bright ochre yellow, purple, washed red, and warm white – that complement rich neutrals grounded in nature and are ideal for the upcoming fall and winter.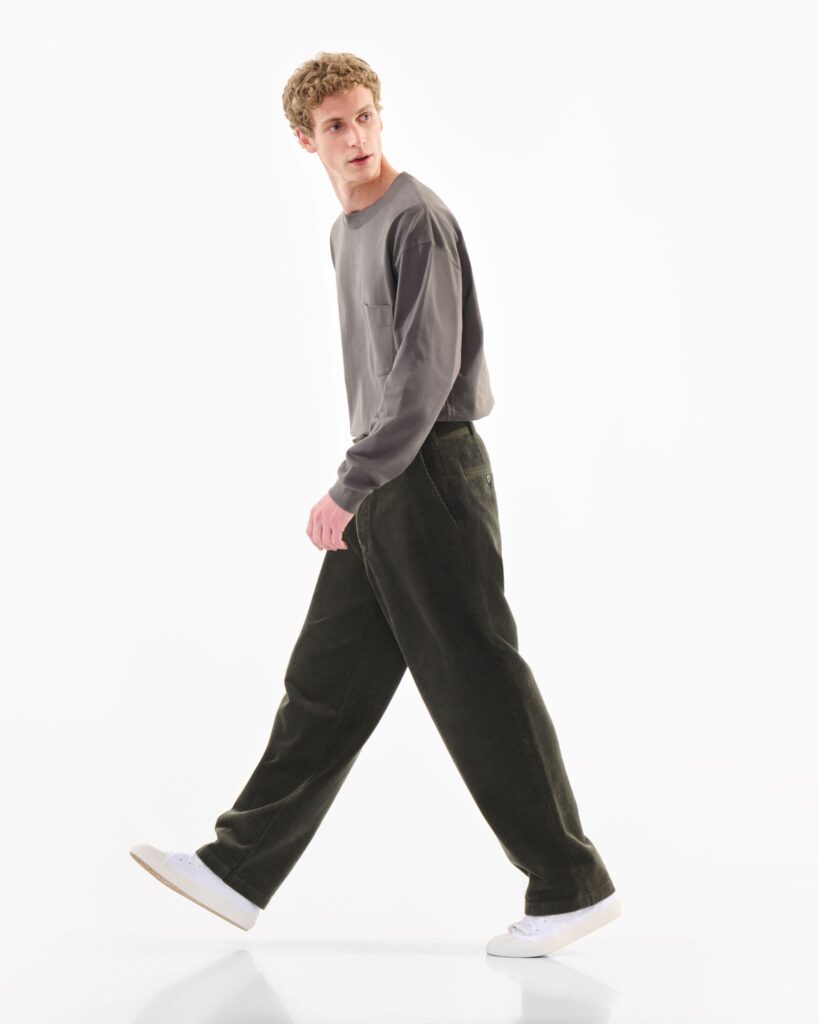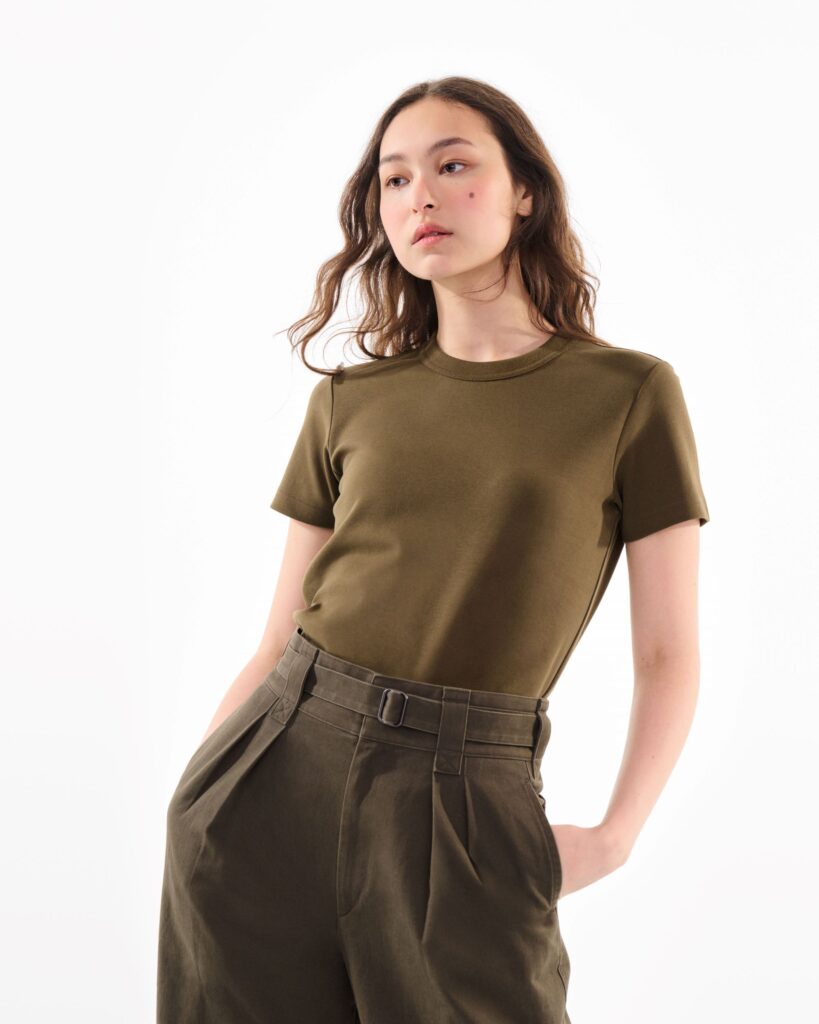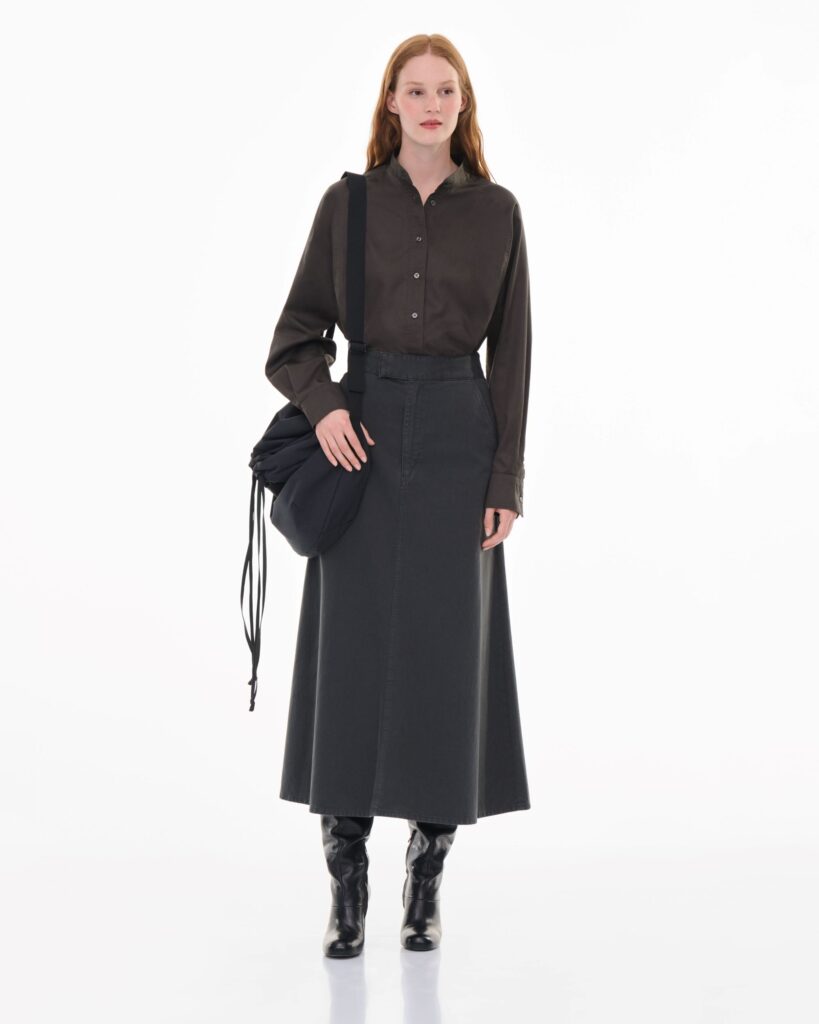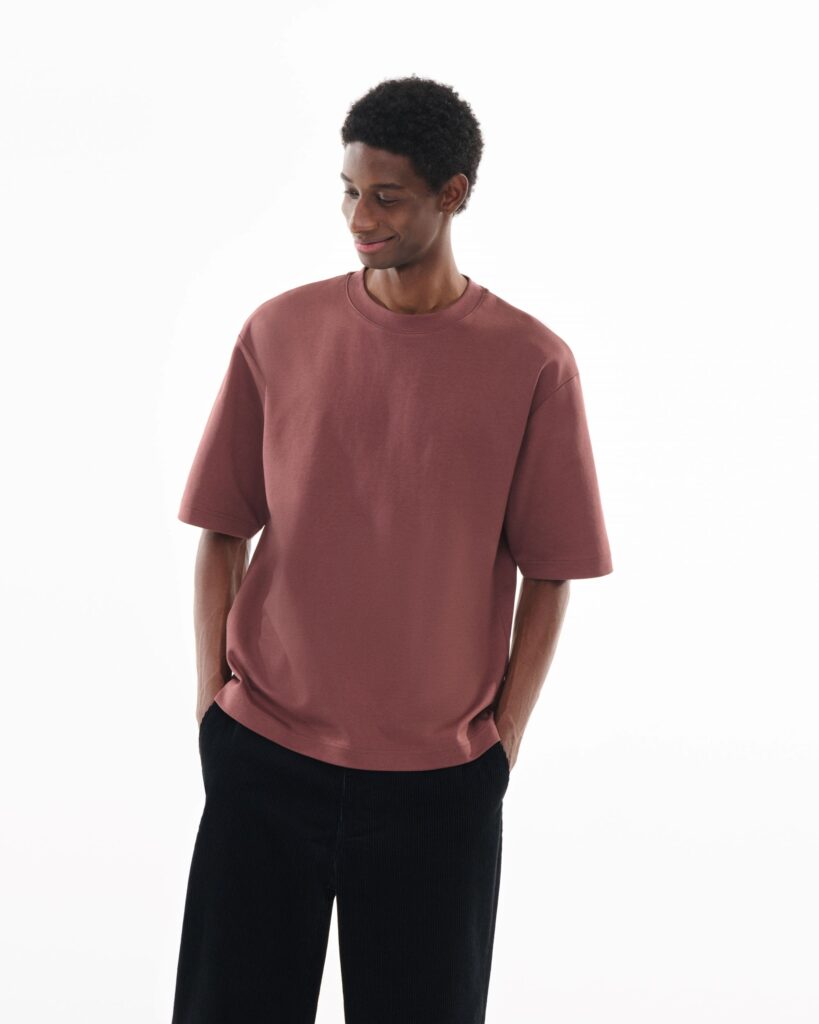 A New Genderless Offering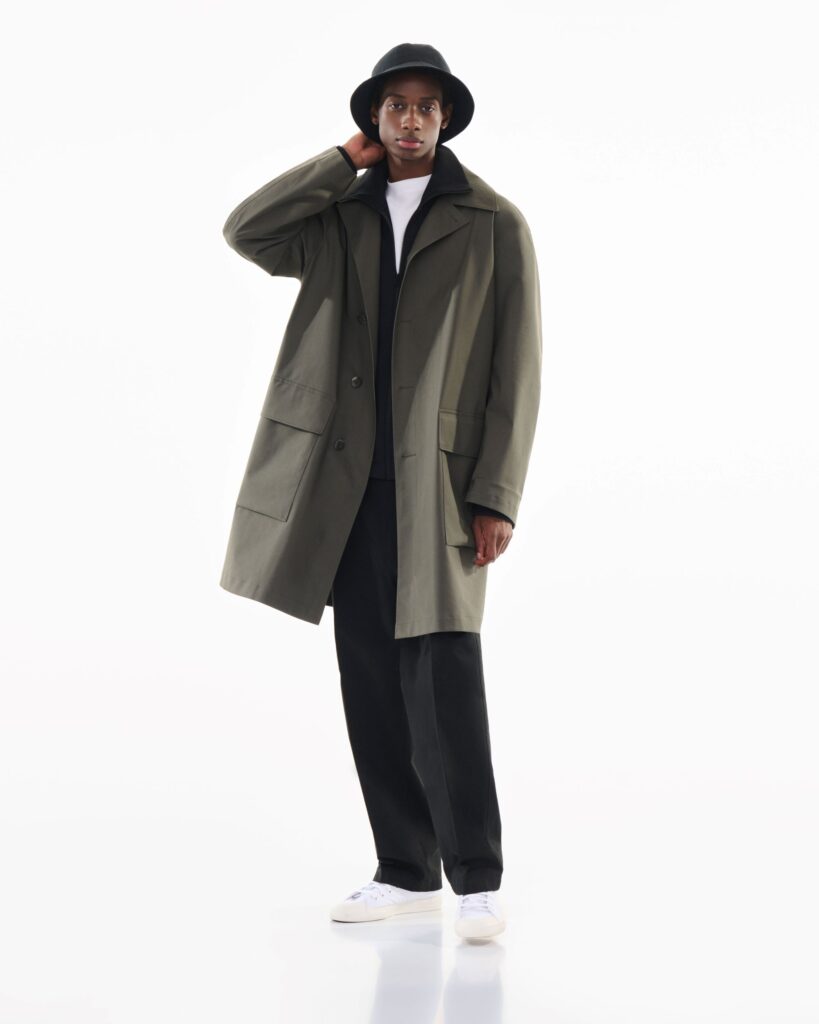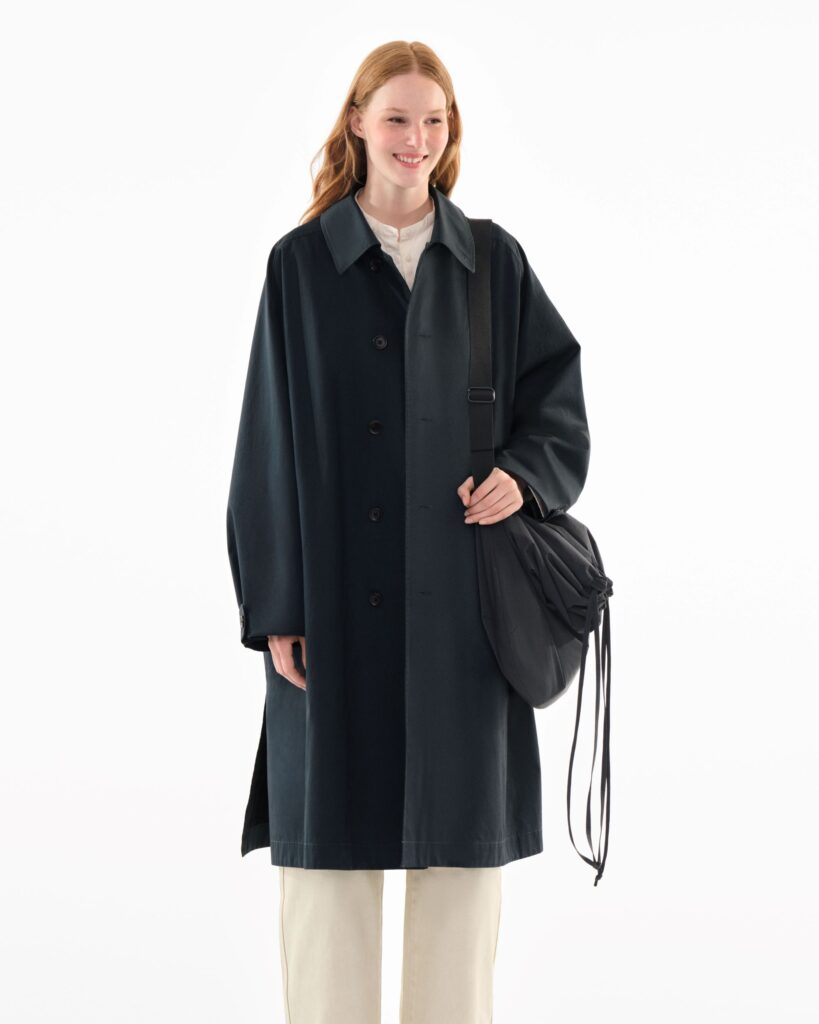 UNIQLO's U 2022 Fall/Winter collection is a concise collection filled with genderless essentials like the practical pocketable long coat and workwear-inspired utility short blouson jacket, both of which vary in size but not in design and reflect a modern approach to dressing. Boxy silhouettes and roomy proportions flatter many body types and layer well with both men's and women's clothing.
Essentials For Our Lifestyles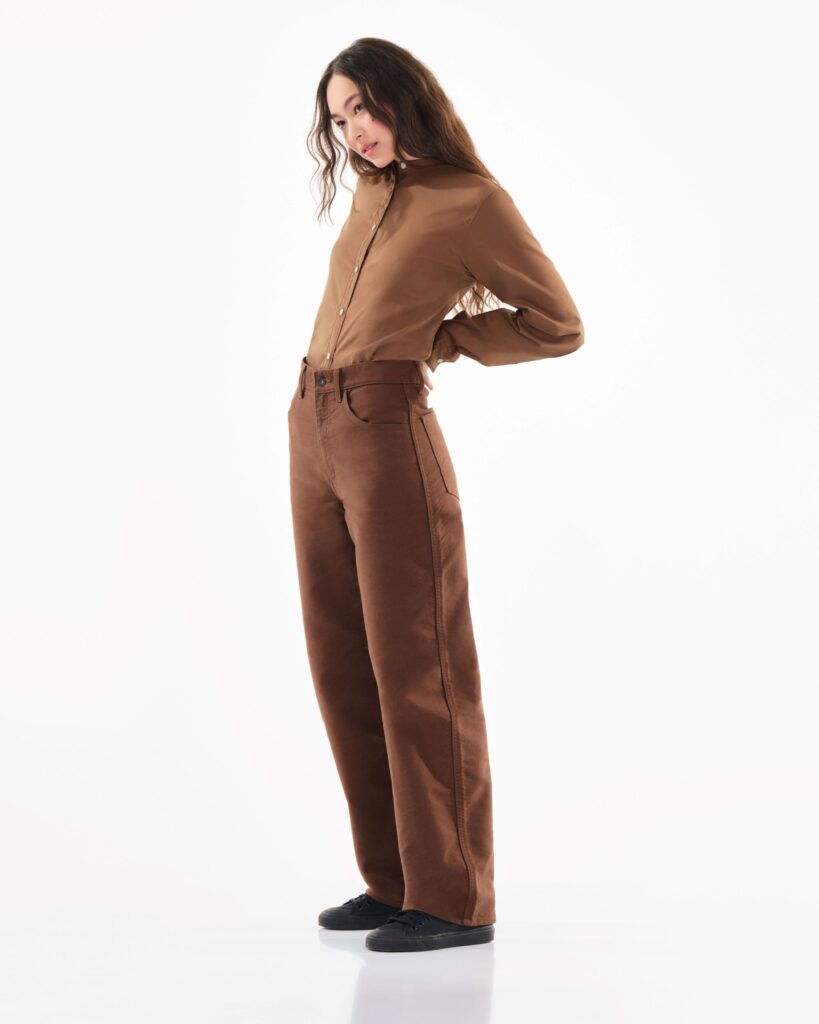 The women's collection includes carefully selected essentials that provide us with functionality, comfort, and versatility in our daily lives. Coats designed for commuting, soft wool knits, menswear-inspired shirts, and classic high-waisted jeans with a modern, rounded leg are all stylish and practical.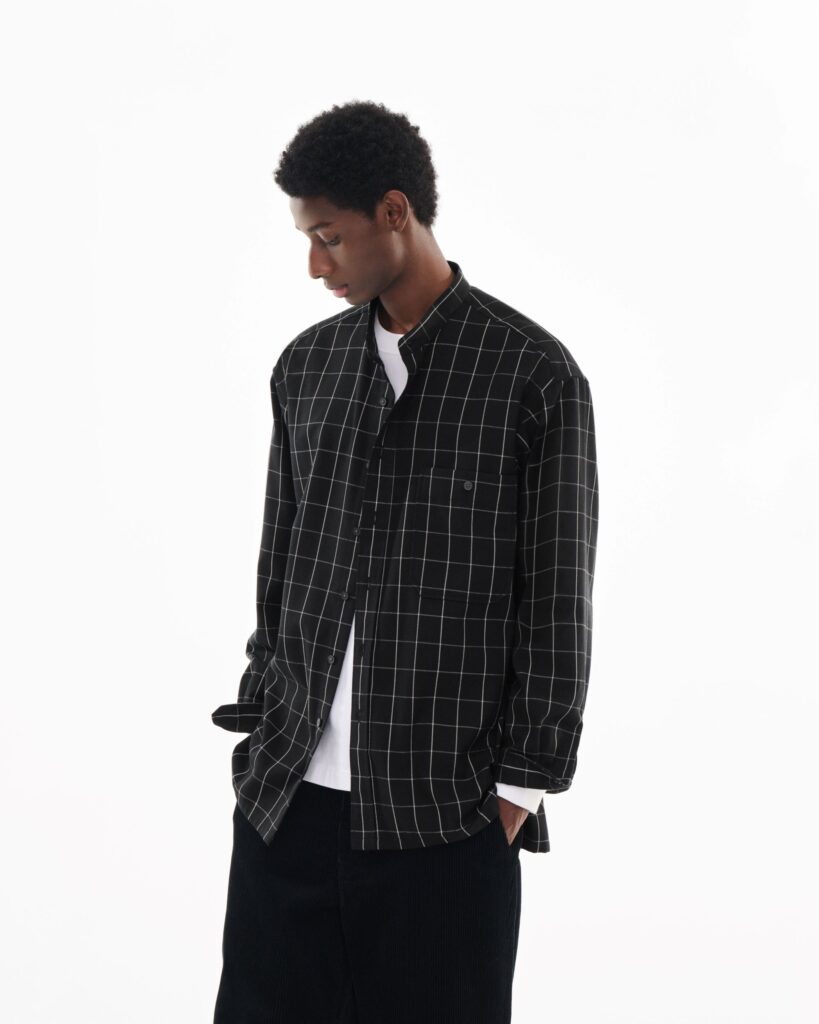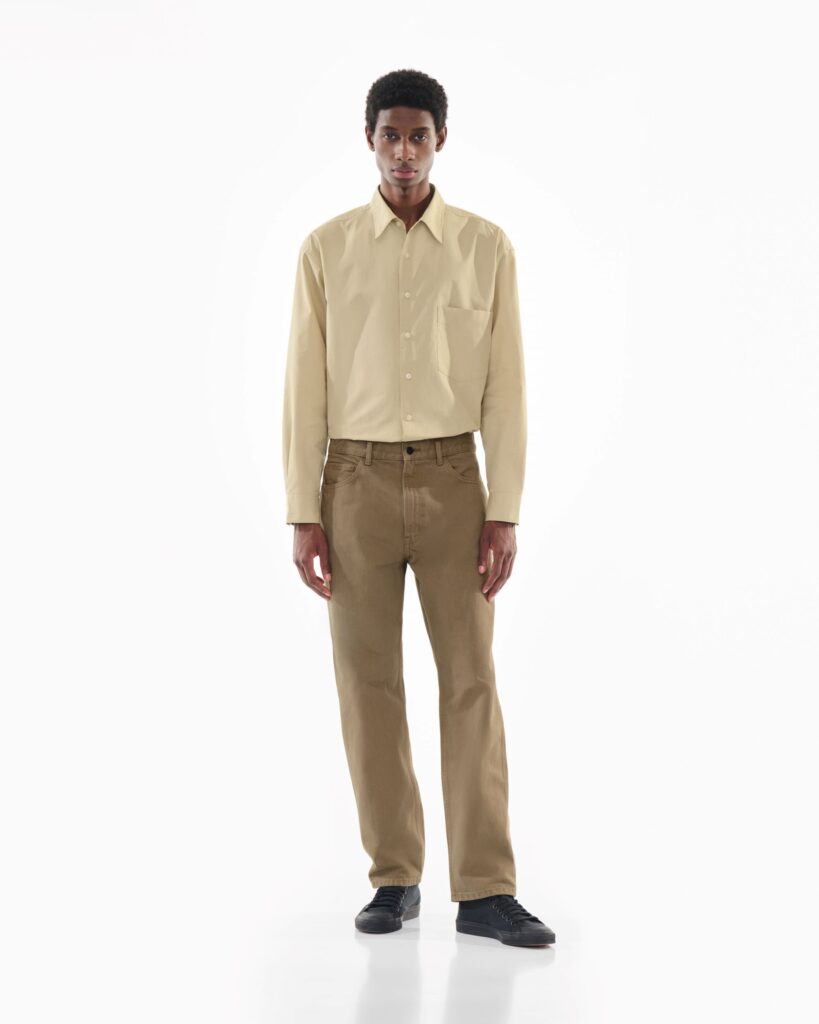 The men's collection is a well-curated, versatile collection of pieces designed for city life and outdoor activities. Warmth and comfort are provided by generous, boxy layers made of soft wool, flannel, and cotton jersey. With a wide, tapered leg, the ideal chino pants modernize the classic workwear style.
UNIQLO U 2022 Fall/Winter collection will be available this 23rd September online and in stores near you!
More on UNIQLO? Read these: