It's November! That means preparations for end-of-year celebrations are well underway, and Malaysians can now get a head start on the season of giving by participating in TikTok Shop's 11.11 promotion! TikTok Shop is affording consumers an avenue that allows them to be entertained and shop at the same time – and even the possibility to be a seller themselves! Here are some of the must-have items available on TikTok Shop this month:
1. For Beauty Enthusiasts and Fashionistas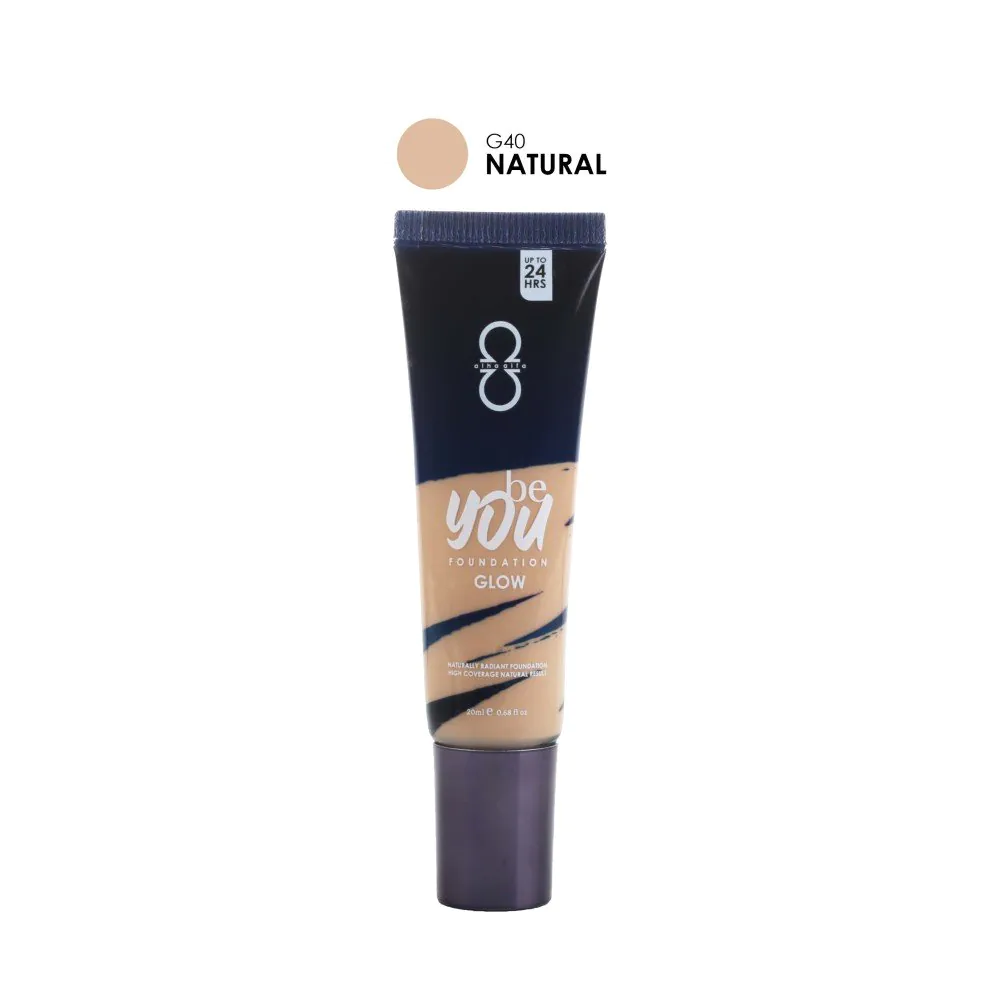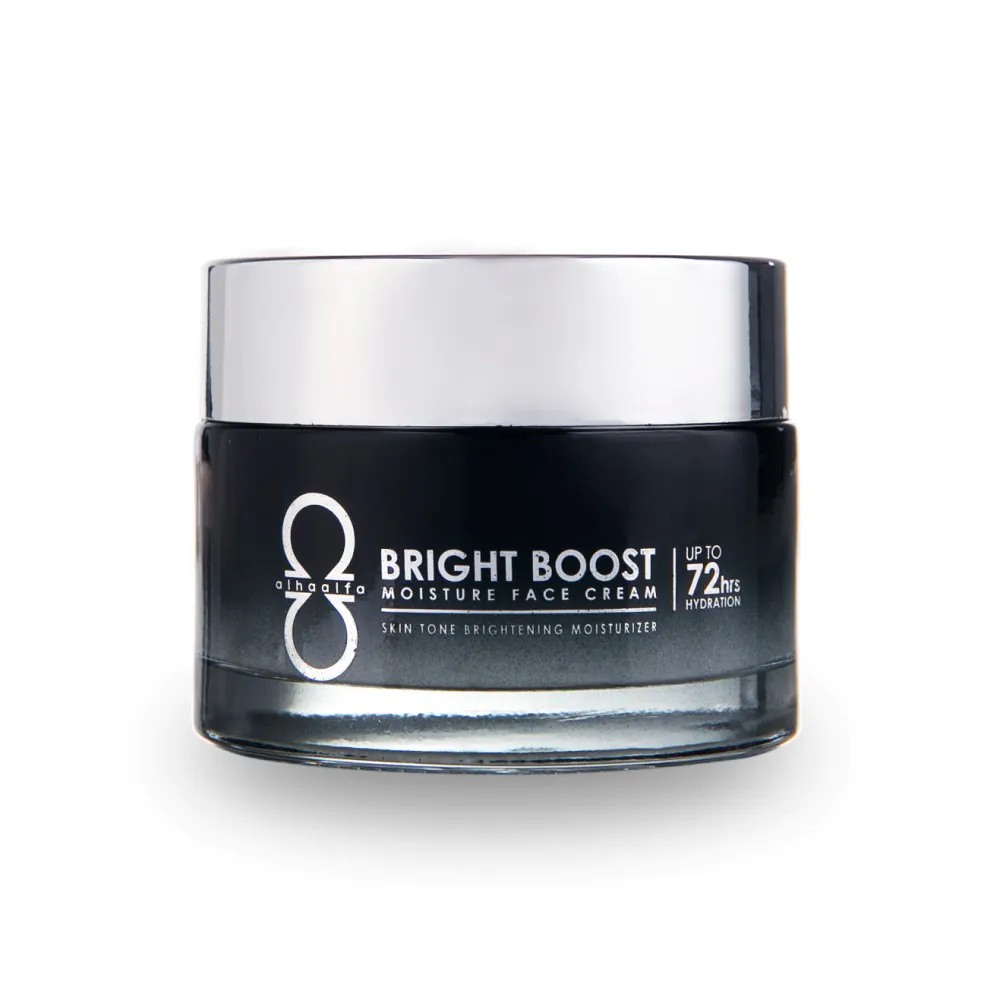 Add a little shimmer and shine to the season with Alha Alfa Cosmetics' new range of foundations, such as Royal Propolis Powder Foundation, as well as the Bright Boost Moisturizer Face Cream. If you're looking for products that shape one's body and bring about brighter, healthier skin, Kupe Beaute is definitely an account you should visit.
The Maybelline Fit Me Tint is also a must-have, with inclusive colours that will give you a glow that is ideal for any day of the week! Shoppers should not pass up the opportunity to get a Knit Blouse from Panda Eyes or a pair of sneakers from Grimo Store for themselves or loved ones.
2. Party Snacks for Those with a Sweet Tooth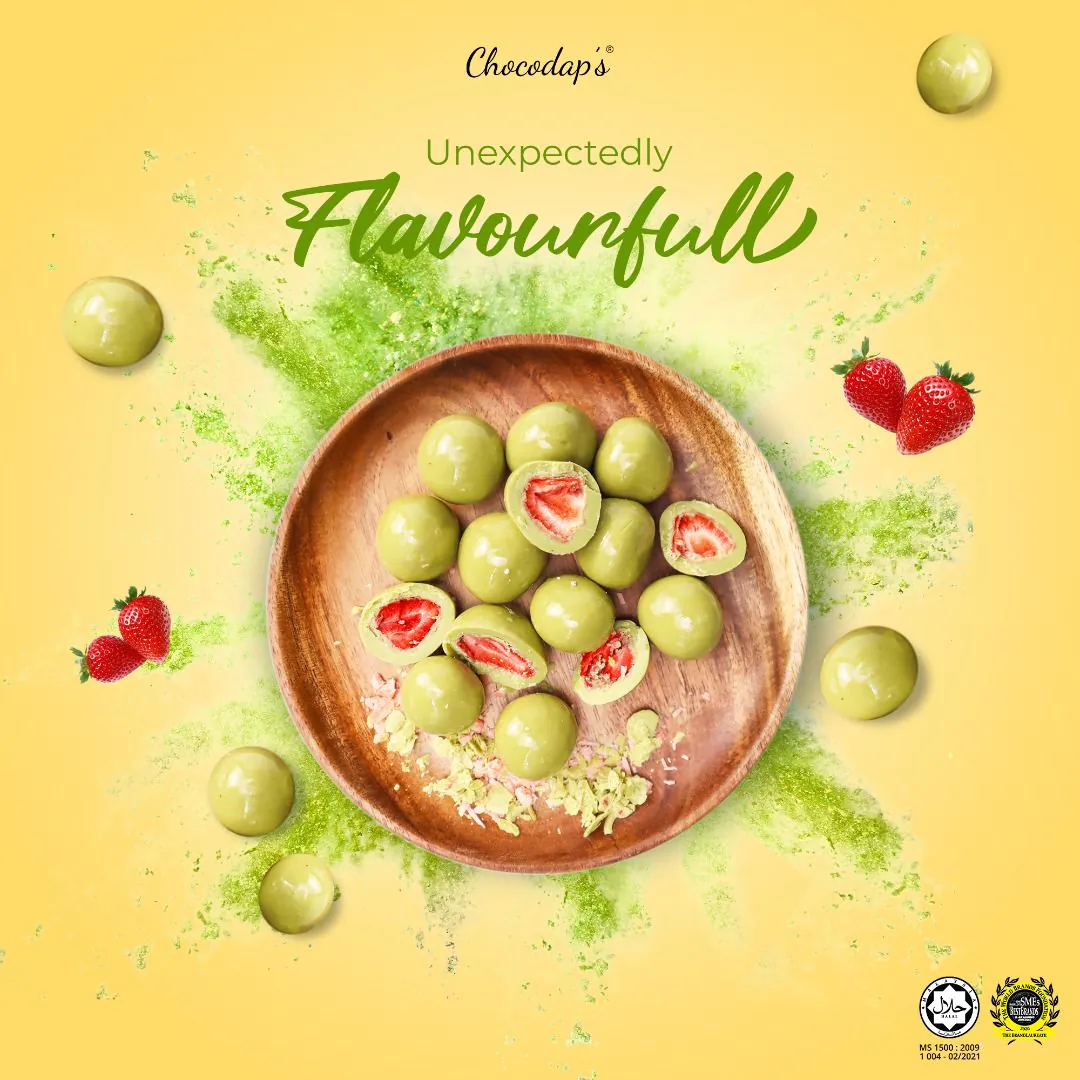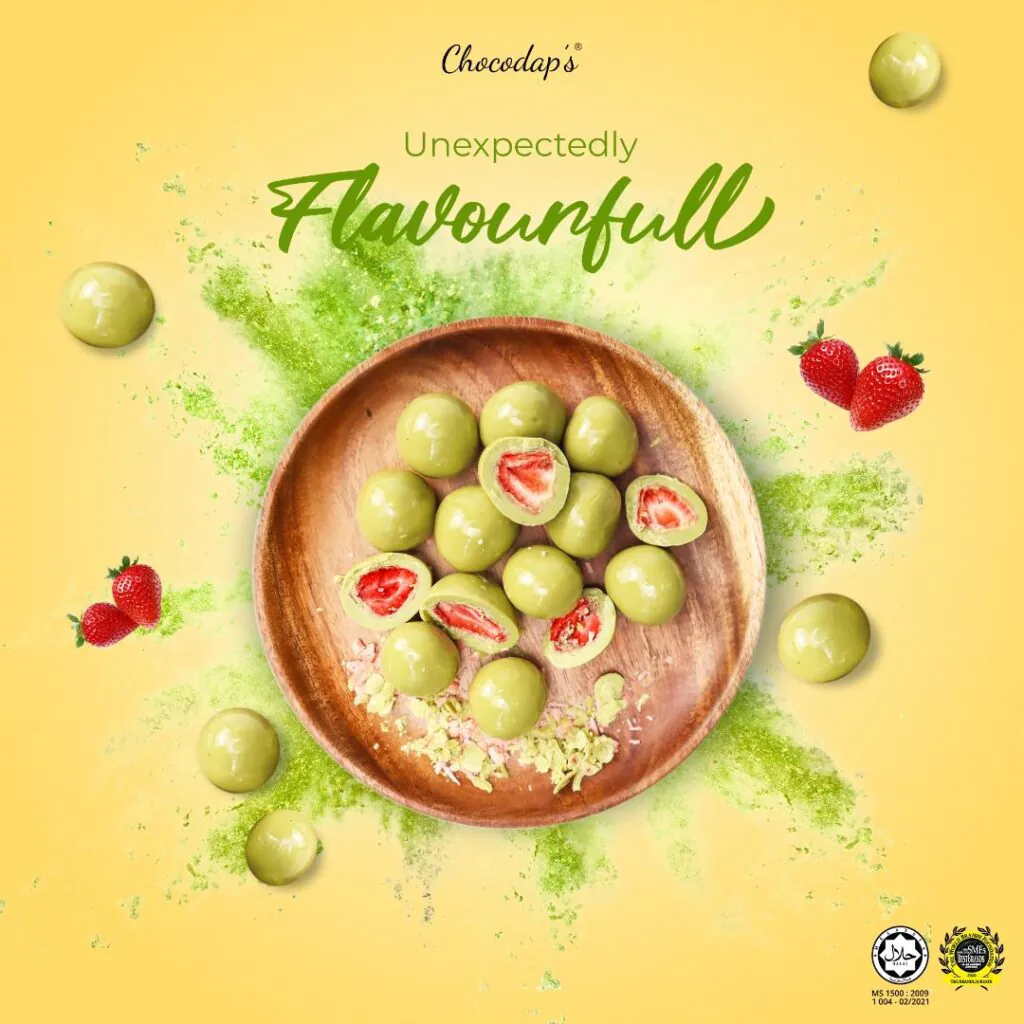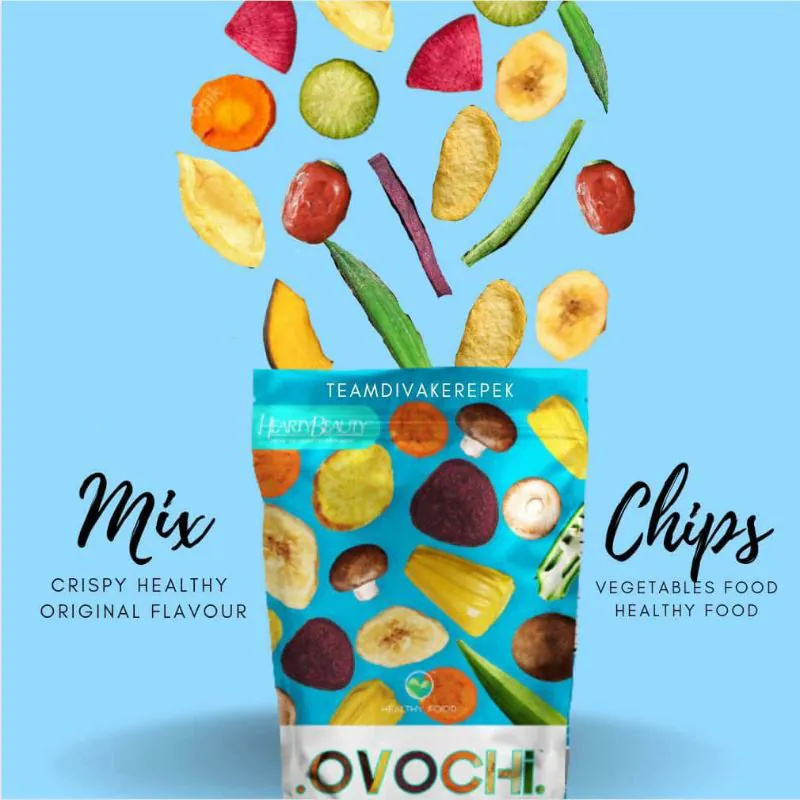 Aside from fashion and beauty items, shoppers may also visit stores like Uciluna to pick up snacks on the move, such as the Green Tea Strawberry Chocolates or the ever-popular Ovochi Vegetable Snacks.
3. Household Items For Your Daily Needs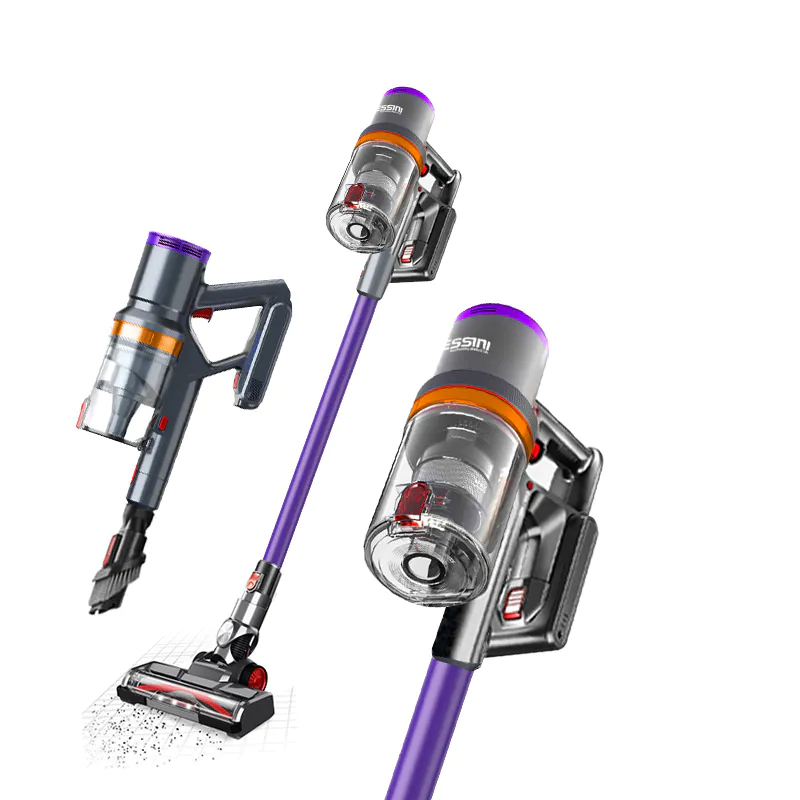 DESSINI is the place to be when the party is over, and you need something quick and easy to clean up the mess. Selling a variety of everyday items such as the Tornado V4 PRO Cordless Cyclone Vacuum Cleaner, DESSINI makes cleaning up after all the fun a breeze.
TikTok Shop's 11.11 Mega Sales Campaign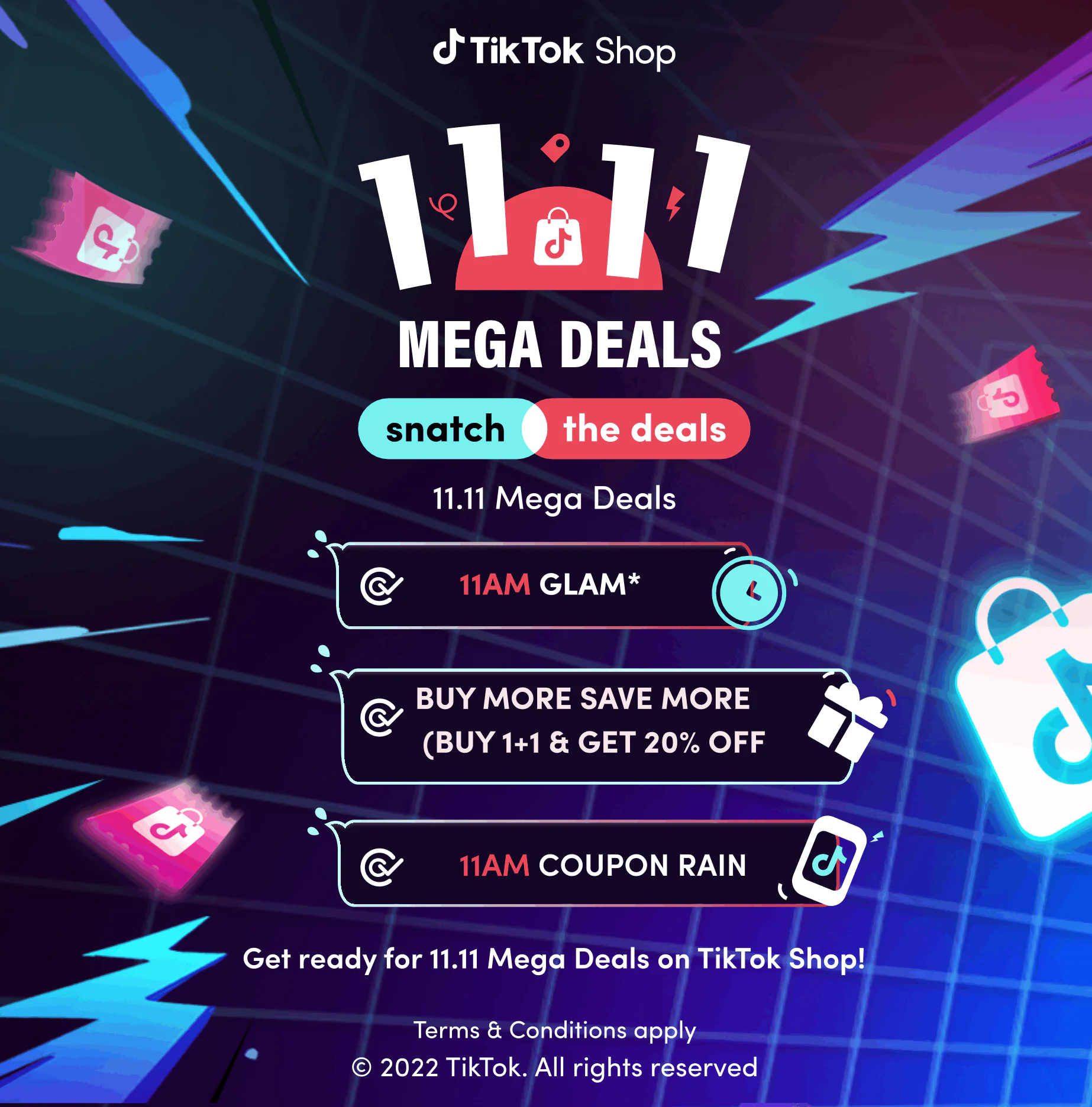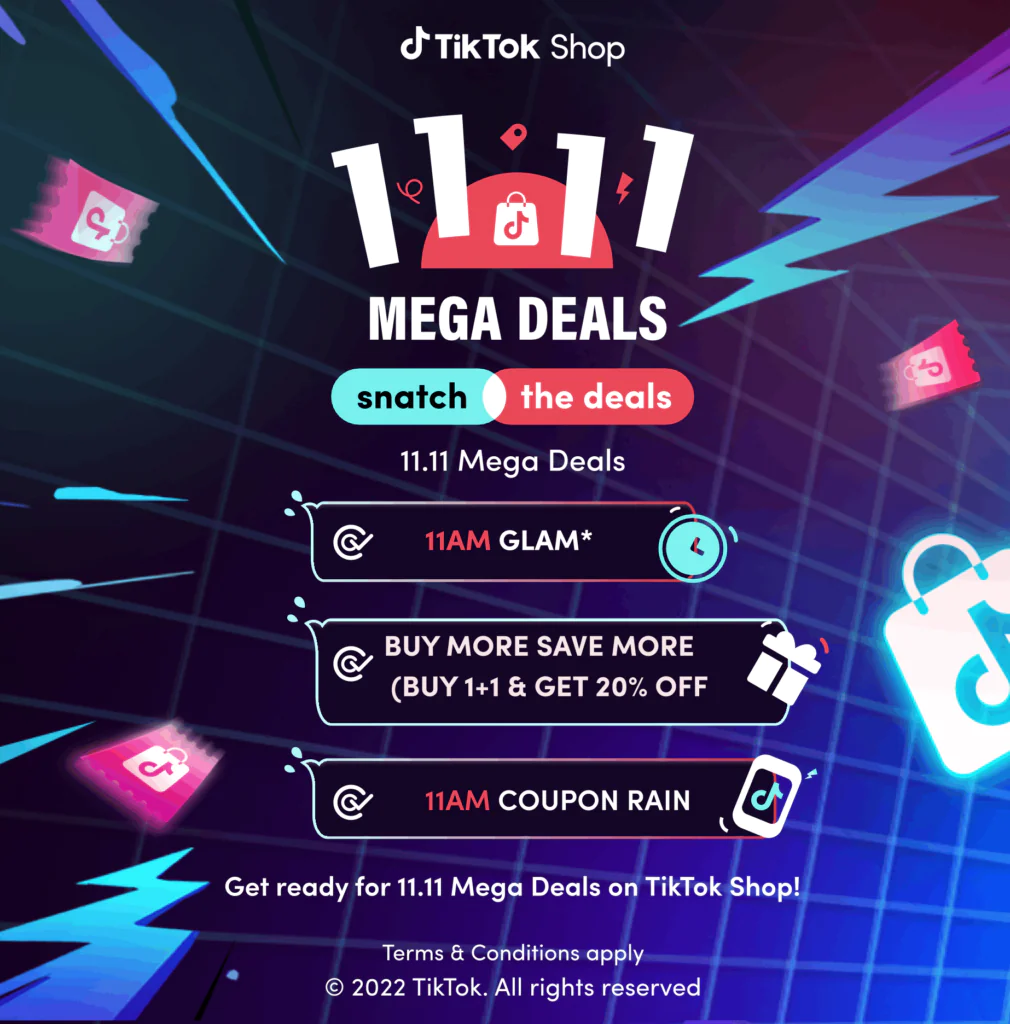 All of the products above are part of TikTok Shop's 11.11 Mega Deals Campaign, which allows buyers to enjoy additional savings, win special prizes, and more.
The TikTok Shop's 11-day "Snatch the Deals" mega sale campaign aims to support the expansion of regional SMEs while also providing the community with more savings and benefits as they engage with the newest "shoppertainment" craze. Users may buy directly from their favourite companies and creators in addition to admiring their unique material.
At 11am, take advantage of free shipping vouchers and coupon giveaways. Throughout the campaign, there will be daily and intriguing rewards such as Apple devices, gold bars, and items from participating sponsors during live broadcast sessions. New users can even save up to 42%, which is worth up to RM20. Users can earn up to RM1,111 in cash incentives by participating in the #TikTokShop1111MegaDeals hashtag campaign.
TikTok Shop has also collaborated with local artist Iman Troye who performs the 11.11 Mega Deals jingle that also informs users on how to join! Watch it now on TikTok.
Download/open your TikTok app today to discover more about the TikTok Shop. TikTok is available for free on iOS and Android via the Apple Store, Google Play Store and Huawei AppGallery.
More on shopping? Read:
The Hills Are Alive With The New Pavilion Damansara Heights Mall!