It's time to check your bank accounts and treat yourselves to some retail therapy, since there's a new kid in town, and more exciting than ever! Pavilion Damansara Heights will be opening its doors in May 2023 with over 70% of the retail space committed by tenants to date. Ranging from top-notch F&B players and affluent fashion labels, all the way to well-known luxury brands – you can be sure that there's something for everyone.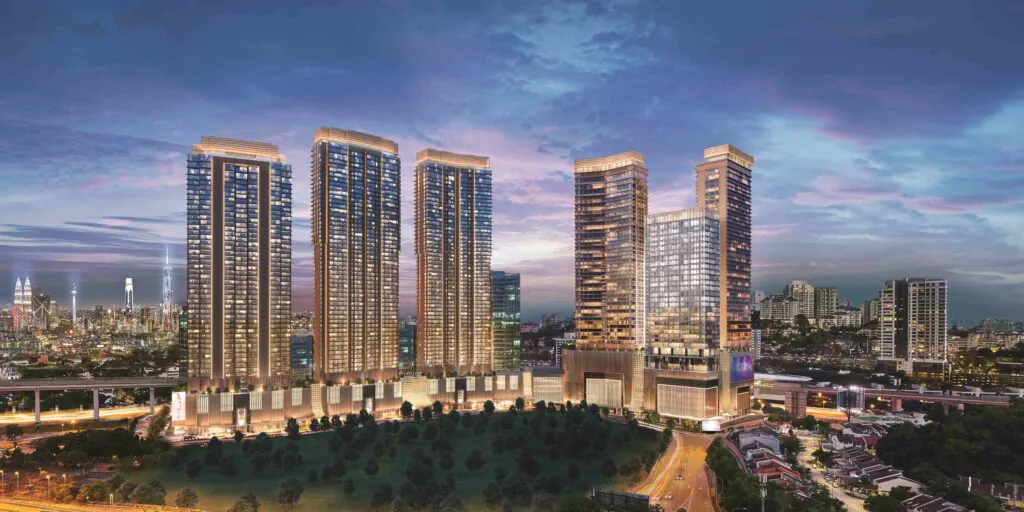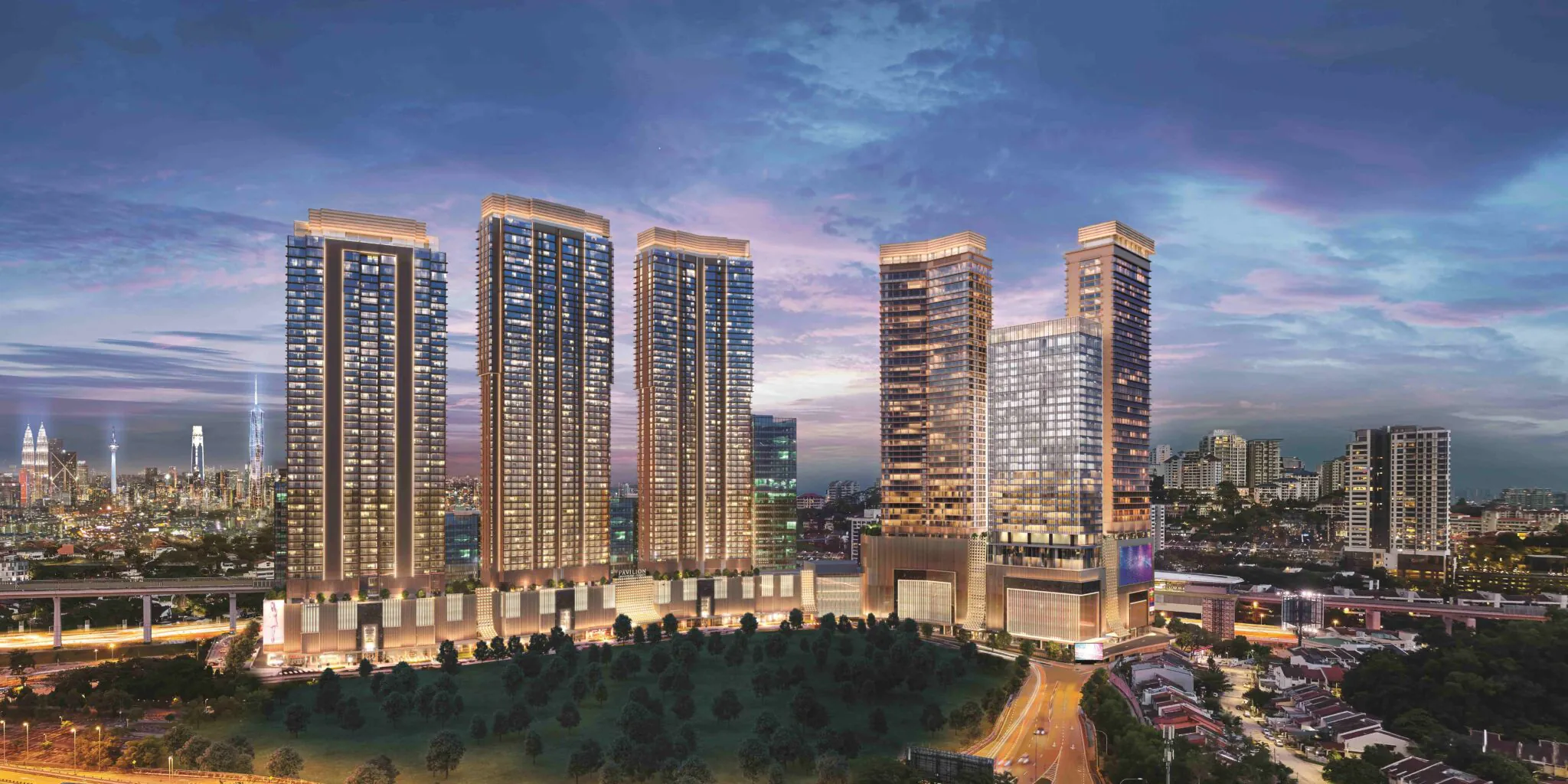 This carefully-curated mix of tried-and-true brands and up-and-coming businesses will help Pavilion Damansara Heights Mall establish itself as one of the best malls in the region, if not the country. The mall, located in the Damansara Heights neighbourhood, spans over 1 million square feet across six floors of excitement and exuberance, and is poised to be the ultimate customer-centric destination for unforgettable dining, retail, entertainment, and leisure experiences.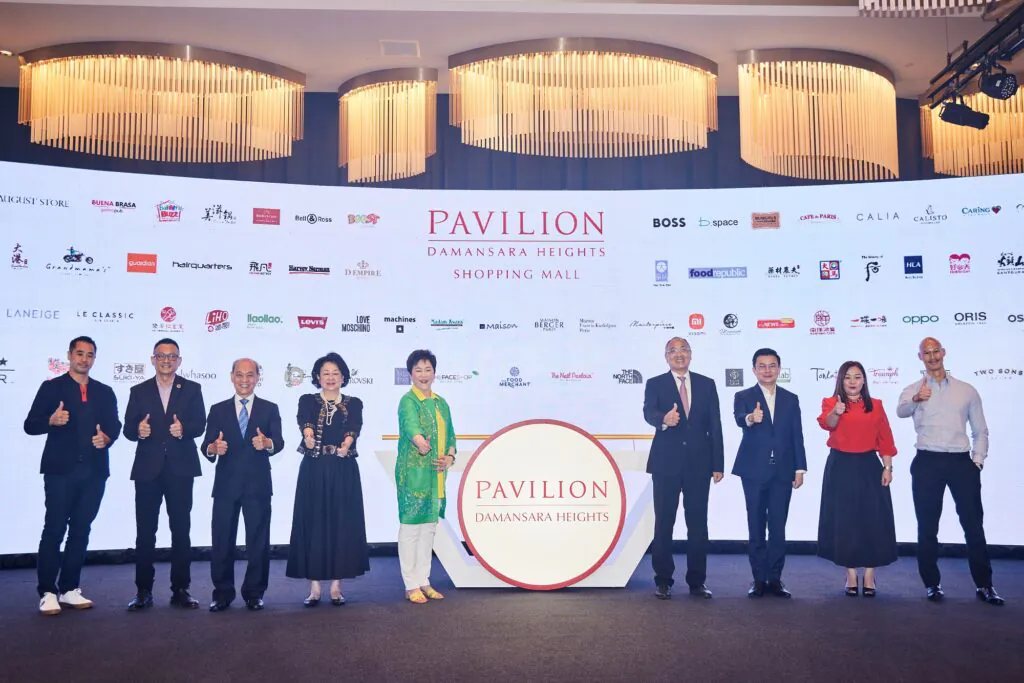 "The broad reopening of our border and the return of foreign tourists to Malaysia bodes well for Pavilion Damansara Heights Mall and our tenants, as we get ready for our soft opening in May 2023," said Dato' Joyce Yap, Chief Executive Officer (Retail), Kuala Lumpur Pavilion Sdn Bhd, at the unveiling ceremony.
Also present was Puan Sri Cindy Lim, Deputy Chairman of Pavilion Group and Datuk Lee Whay Hoong, Director of Impian Ekspresi Sdn Bhd and Jendela Mayang Sdn Bhd.
"We will eventually have around 380 retail outlets, making us well-placed to serve diverse needs, ranging from the basic to the most discerning," she added.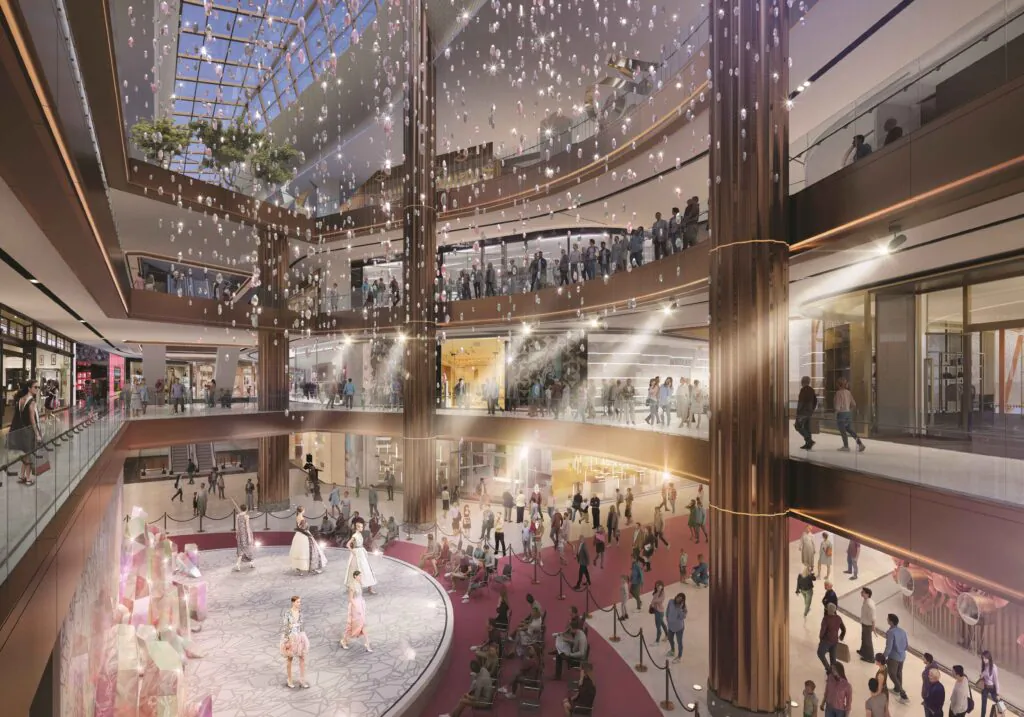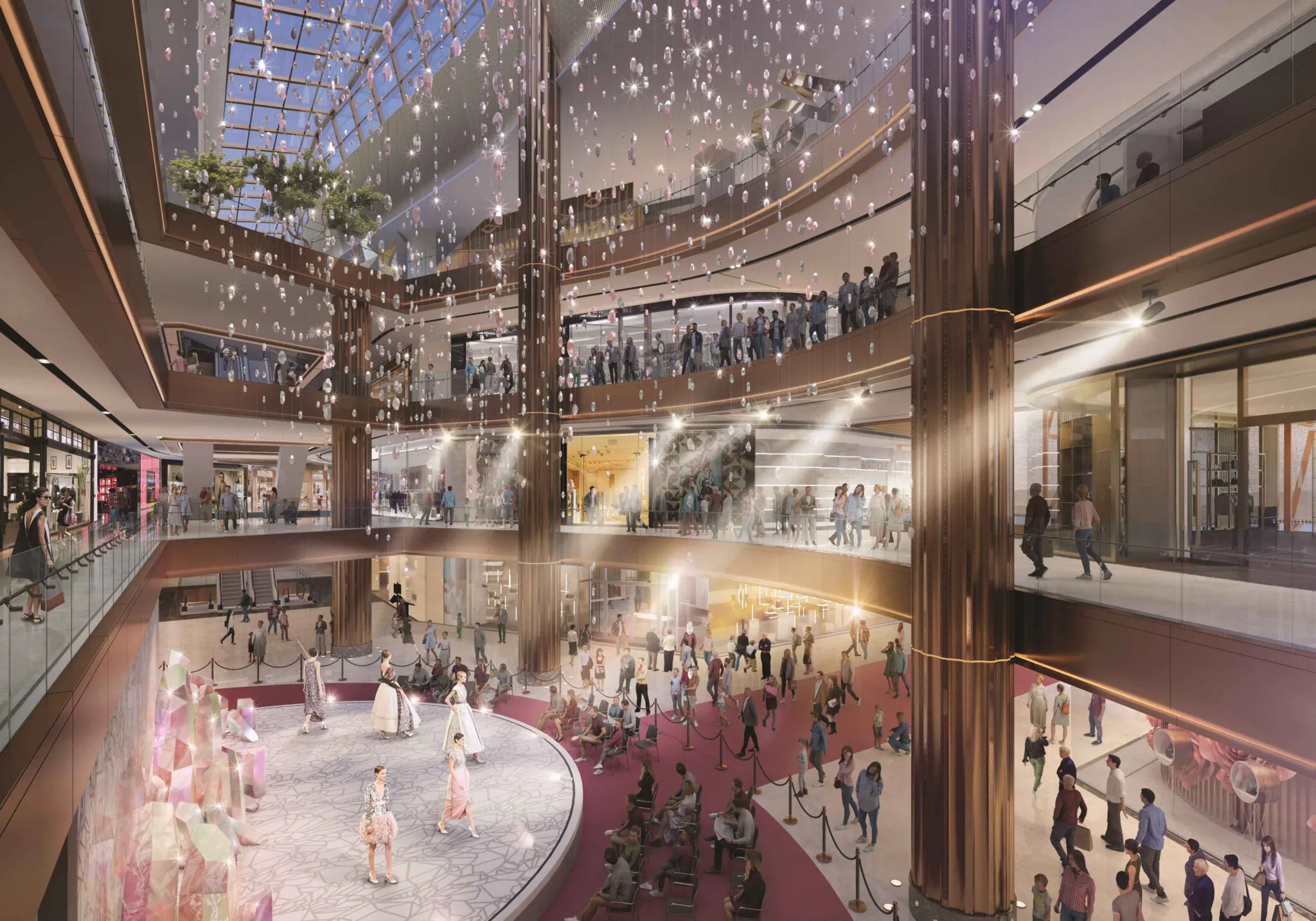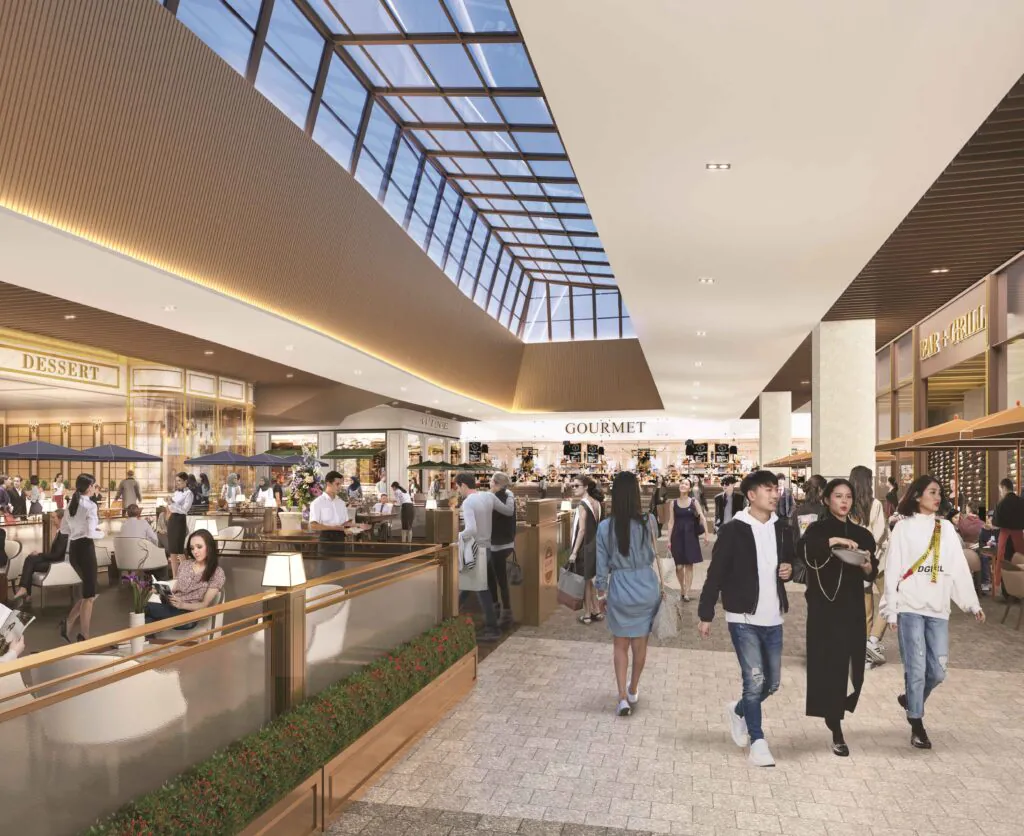 The number of tenants is expected to grow from now until the mall's soft opening, with management confident that the location and development concept of Pavilion Damansara Heights Mall will appeal to investors and businesses as Malaysia returns to normalcy after the pandemic. Karl Lagerfeld, Diptyque, Love Moschino, Swarovski, Cortina, Bell & Ross, and many more prestigious brands are among the confirmed tenants as of now.
Pavilion Damansara Heights Mall's carefully-curated tenant mix reflects the mall's commitment to becoming a data-driven destination, allowing stakeholders to make better decisions while maintaining its competitive edge, adding value to the neighbourhood, and creating close to 4,000 jobs, in addition to various multiplier effects for the economy.


Pavilion Damansara Heights Mall will open in May 2023, so mark your calendars!
More on shopping? Read:
Shiseido Pals Up With Lazada To Debut 'SHI' On Its 150th Birthday!