Get ready to drink in the splendour of mythical regions, as Warner Bros. Consumer Products and Australia-based Treasury Wine Estates' award-winning premium wine brand, Wolf Blass, have announced an exclusive partnership to develop a limited-edition wine line.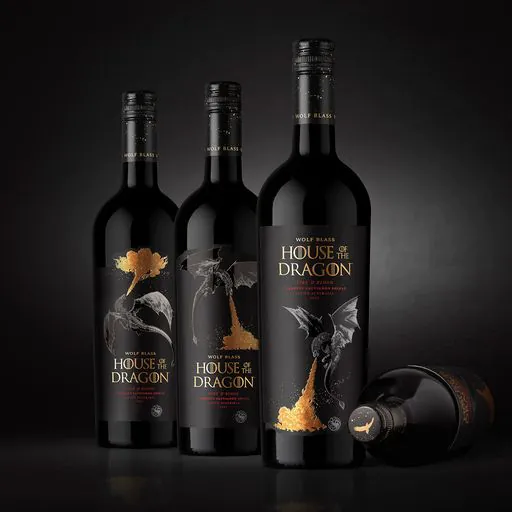 Meet the Wolf Blass wine trio that honours the critically-acclaimed HBO show, House of the Dragon. The fantasy prequel, which has been renewed for a second season, occurs 200 years before the events of Game of Thrones. It is based in part on George R.R. Martin's book, Fire & Blood, which also serves as the inspiration for the name of the wine line.
Available in three uniquely-striking, limited-edition labels, fans can step back into the world of Westeros with the meticulously crafted Wolf Blass' Fire & Blood Cabernet Shiraz – a deliciously-fiery, high-quality, classic Australian red blend wine.
According to Chris Hatcher, Wolf Blass Chief Winemaker, this classic Australian blend was born out of Wolf Blass' spirited approach to soar above the rest, encapsulating the brand's refusal to settle, and passionately strive for the best through premium, quality, affordable wine.
This exciting partnership with Warner Bros. Consumer Products is the next chapter in the Wolf Blass story, defining the brand's philosophy now and into the future. It follows founder Wolfgang Blass' attitude to life and wine, challenging the status quo and encouraging fans and wine drinkers from around the world not to settle for anything less than great.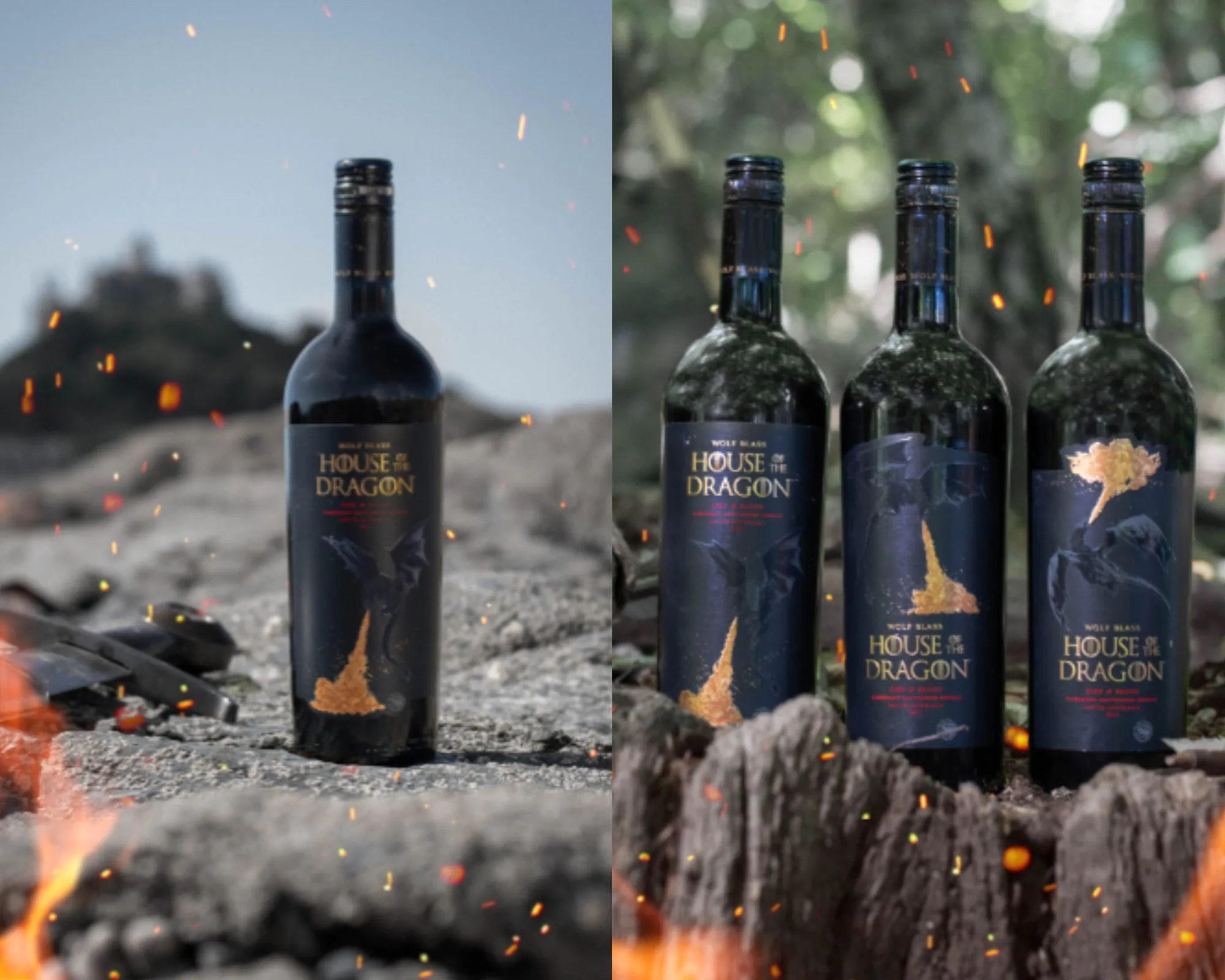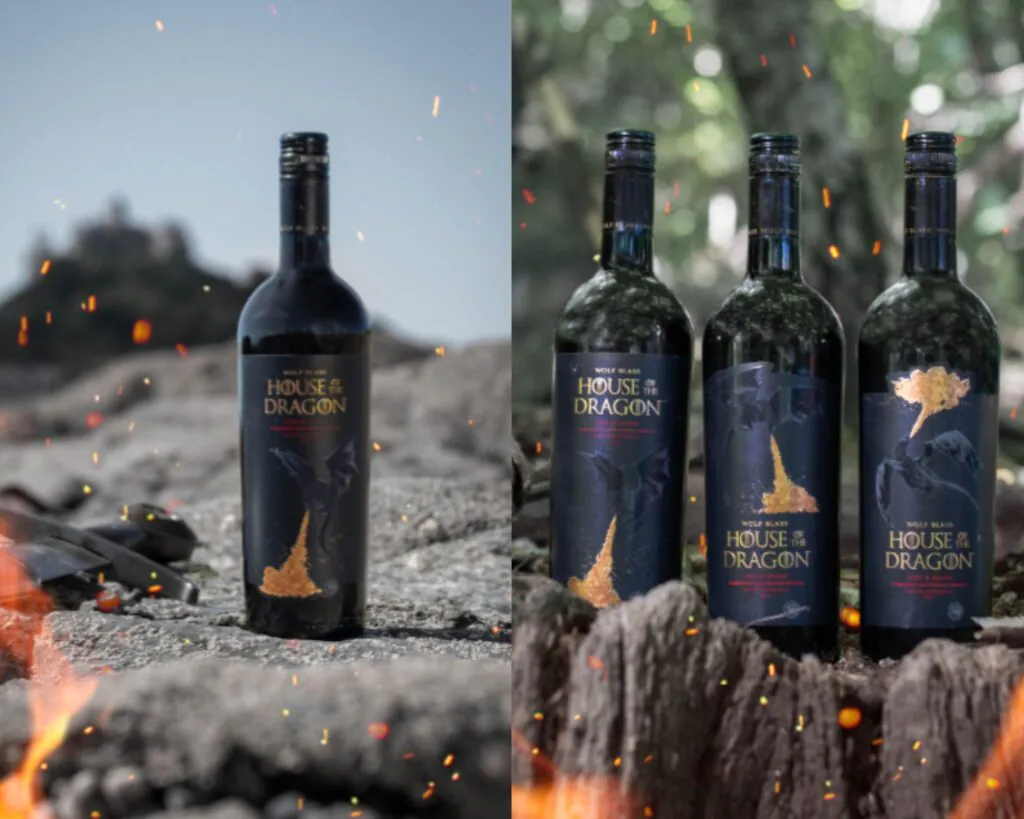 The limited edition wine is a classic Australian blend of Cabernet sauvignon 52% and Shiraz 48%, matured with a mix of French and American oak. The Cabernet provides elegance to the blend with a hint of dark fruits, blackberry, ripe plums and savoury spice; whereas the Shiraz adds fruit depth, fruit sweetness and a velvety richness to the palate. Premium parcels have been selected from renowned wine regions across South Australia including Wrattonbully, Barossa, Coonawarra, Langhorne Creek and McLaren Vale – each bringing their own signature mark to the blend.
Wolf Blass' Fire & Blood Cabernet Shiraz is now available in stores across Malaysia. Consumers can purchase this limited edition at Jaya Grocer, Cold Storage, Mercato, Urban Fresh, Sunshine Penang, Village Grocer (Gardens Mall), Leisure Grocer Cheras (Leisure Mall), Cellar 18 and Tong Woh Enterprise.
Meanwhile, watch House of the Dragon on demand via The Astro Ultra Box and Astro GO app.
Click here for more information on Wolf Blass' Fire & Blood Cabernet Shiraz.
More on booze? Read:
What Makes Up Barossa Valley's Bold, Trailblazing Wolf Blass Wines